She Casts
A Women's Fly-Fishing Weekend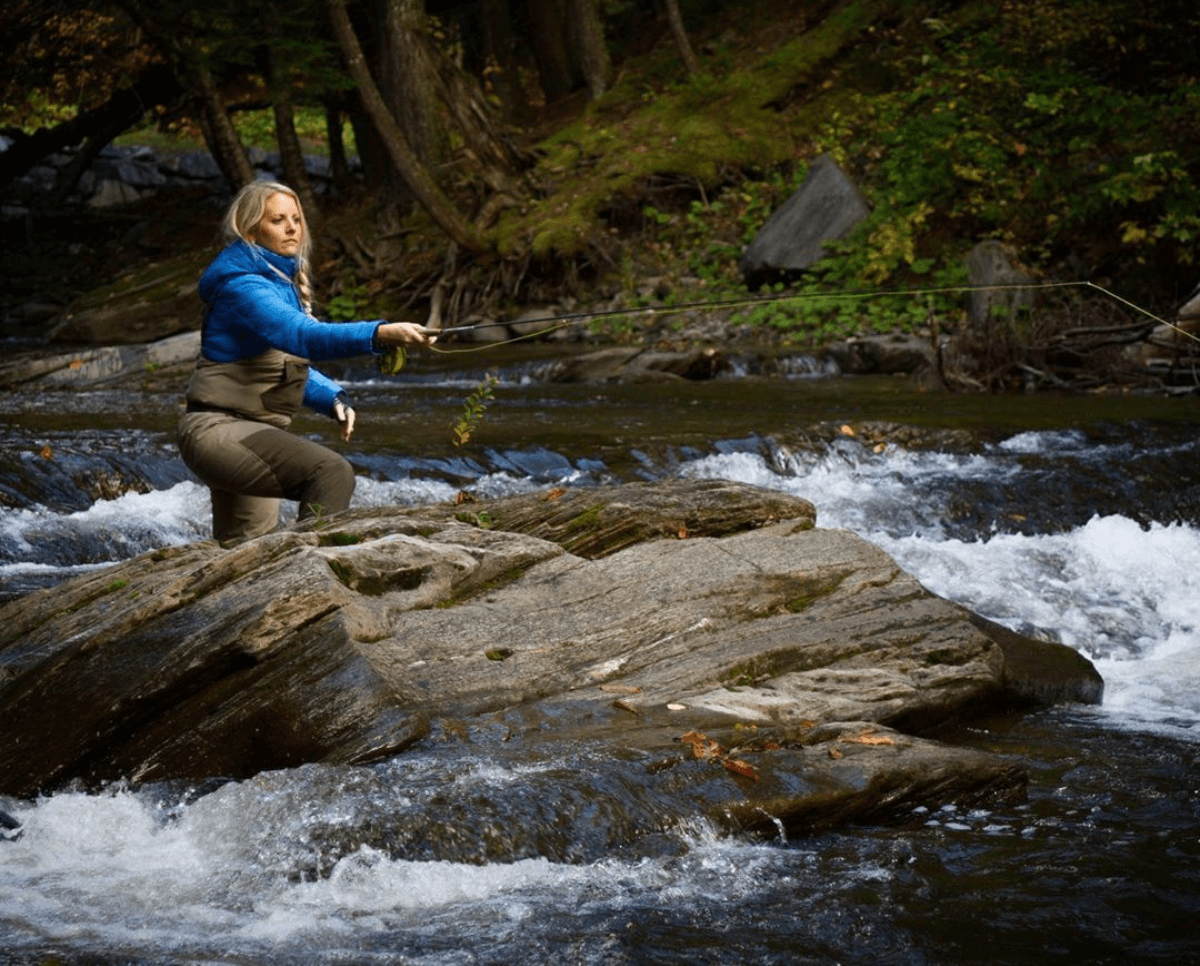 Join our Orvis Endorsed Guide Team as we support Orvis' 50/50 On the Water initiative to bring more women to the sport of fly fishing at our inaugural She Casts Women's Fly Fishing Program at Suicide Six.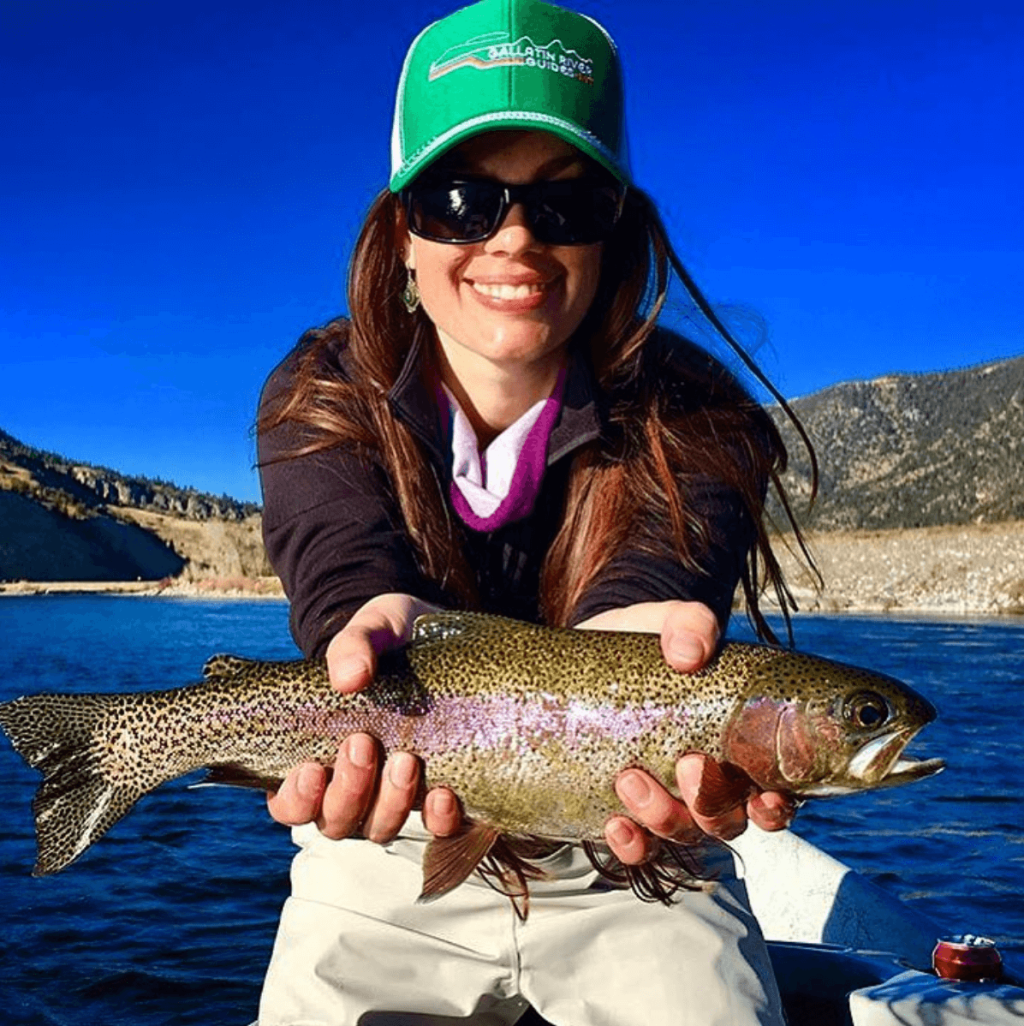 About the Program
Taught by our resident Orvis Endorsed guide, Chandra Anderson at Suicide Six and surrounding waters. Whatever your ability level, Ms. Anderson will guide you through an intensive Two-Day Program that will teach you everything from Fly Fishing basics to more advanced tactics and skills. All Orvis equipment and gear will be provided.
Sign up early and bring a friend! Contact Shay Berry or Chandra Anderson at fish@woodstockinncom, or call 802-457-6609/802-457-6661. The event will be capped at 20 people and is open to women and girls 13 and older.  
Need a room at the Woodstock Inn & Resort? Call 866-283-4001 to speak with one of our reservationists who can tailor your overnight stay to your needs.
Cost: $449 (lodging not included)
Program Overview
Day 1:  The morning session will have an emphasis on the basics; understanding gear and learning the Orvis Casting Method, followed by a locally sourced lunch. The afternoon session will focus on practical casting application on Mecawee Pond, one of Vermont's oldest private trout clubs. End the day by relaxing and getting to know the other guests and the guides at a social featuring local refreshments and light food. Participants will have the opportunity to meet and get involved with some local conservation groups.
Day 2: Begins with a review of Day 1 with further opportunity to explore boots, waders and other gear. After participants are fully outfitted and enjoy a fully catered lunch, the group will head out to one of the local rivers for a guided Half Day Excursion on one of Vermont's amazing waterways!
The Itinerary
See the Full Program Schedule Here: 
More than just a Fly-Fishing Clinic...
A portion of the proceeds from this event will be donated by the Woodstock Inn & Resort and Suicide 6 to the Greater Upper Valley Trout Unlimited (TU) Chapter. Your investment in our local TU chapter will have a direct impact on the health of our rivers. Trees will be purchased and planted on the Ottauquechee River with this donation.