Sleigh Rides in South Woodstock
Feb

15

-

22
3:00pm to 4:00pm
Green Mountain Horse Association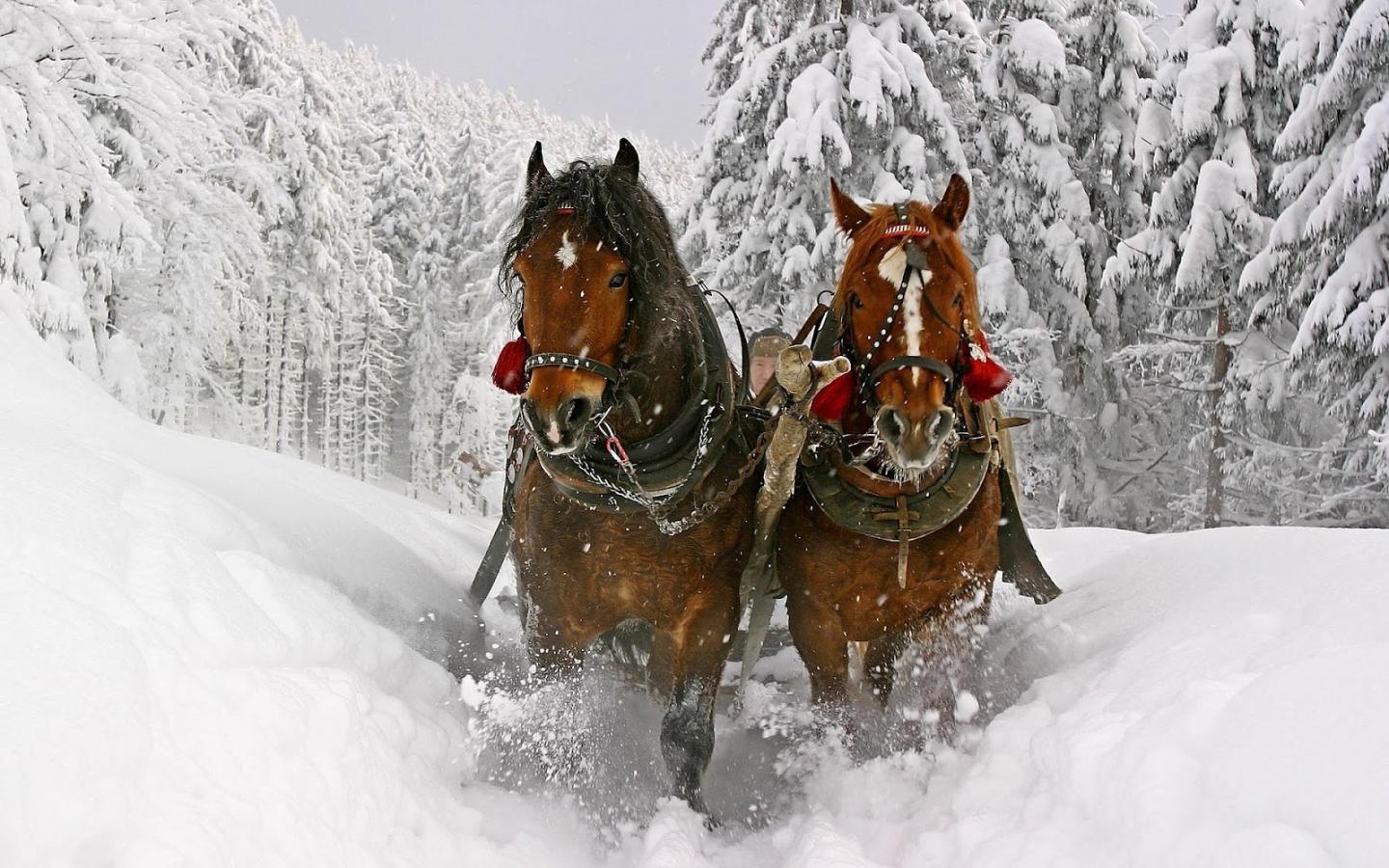 Take a ride through beautiful South Woodstock on a traditional horse sleigh. With beauty and history in full focus, you will have the opportunity to take-in Vermont's amazing landscape while enjoying one of winter's traditional pastimes.
Sleigh rides to take place at Green Mountain Horse Association located at 106110 S Rd, Woodstock, VT 05091. Directions to be provided by Concierge Desk if needed.
Prior registration and payment is required.
$35 +tax per person
Signup through the Concierge by either visiting our Concierge Desk or by calling (802) 457-6609 directly.
If dialing from an Inn phone, the Concierge can be reached at extension 609.
View All of President's Week Activities Here.