Culinary Classes
at Kelly Way Gardens & Billings Farm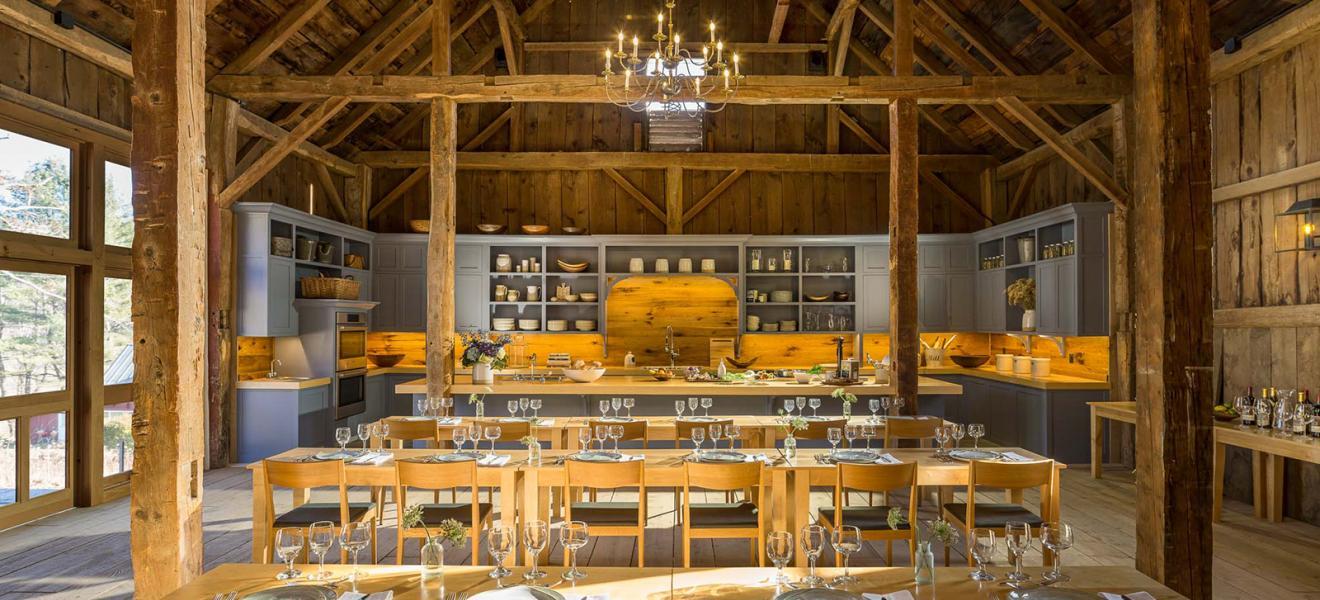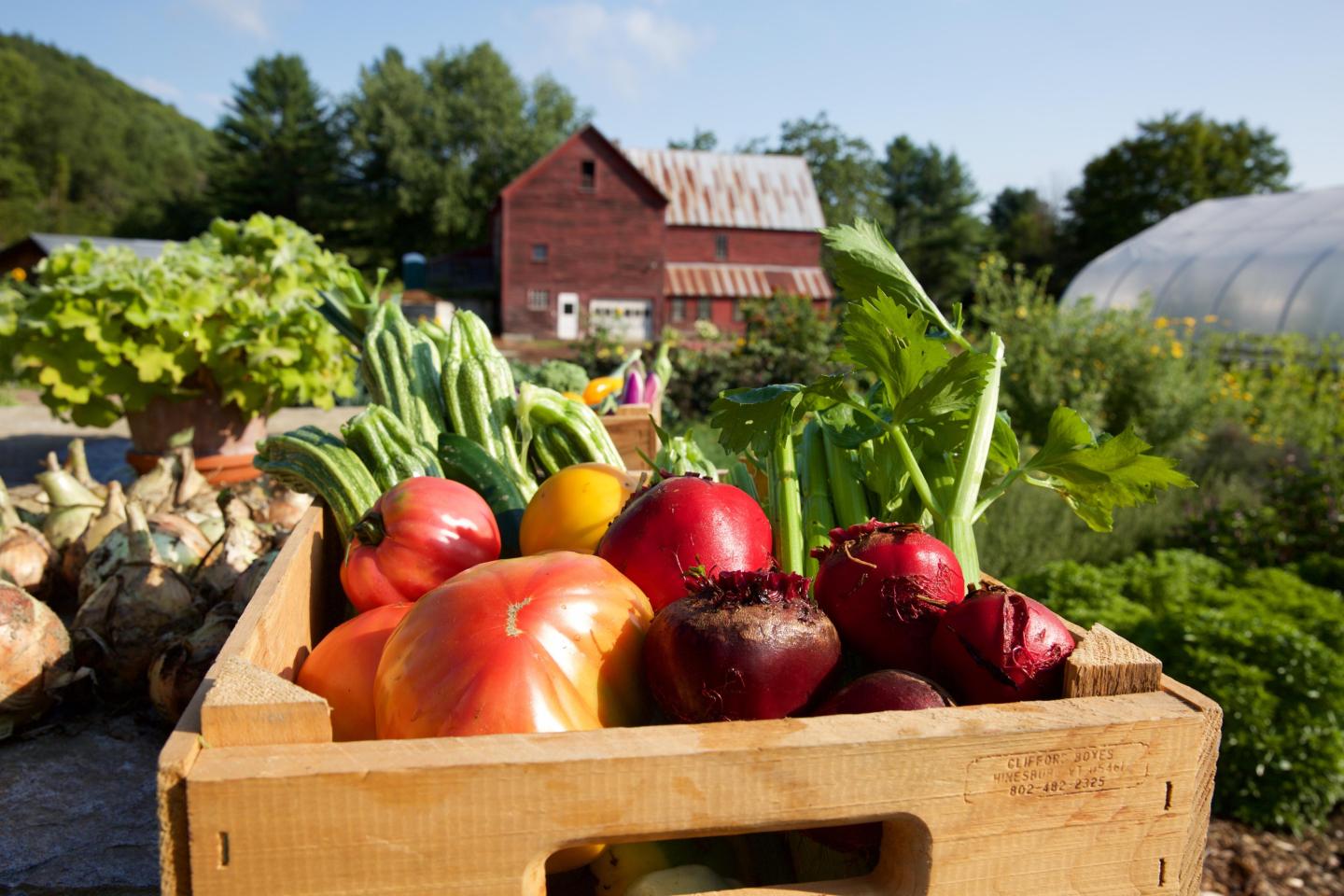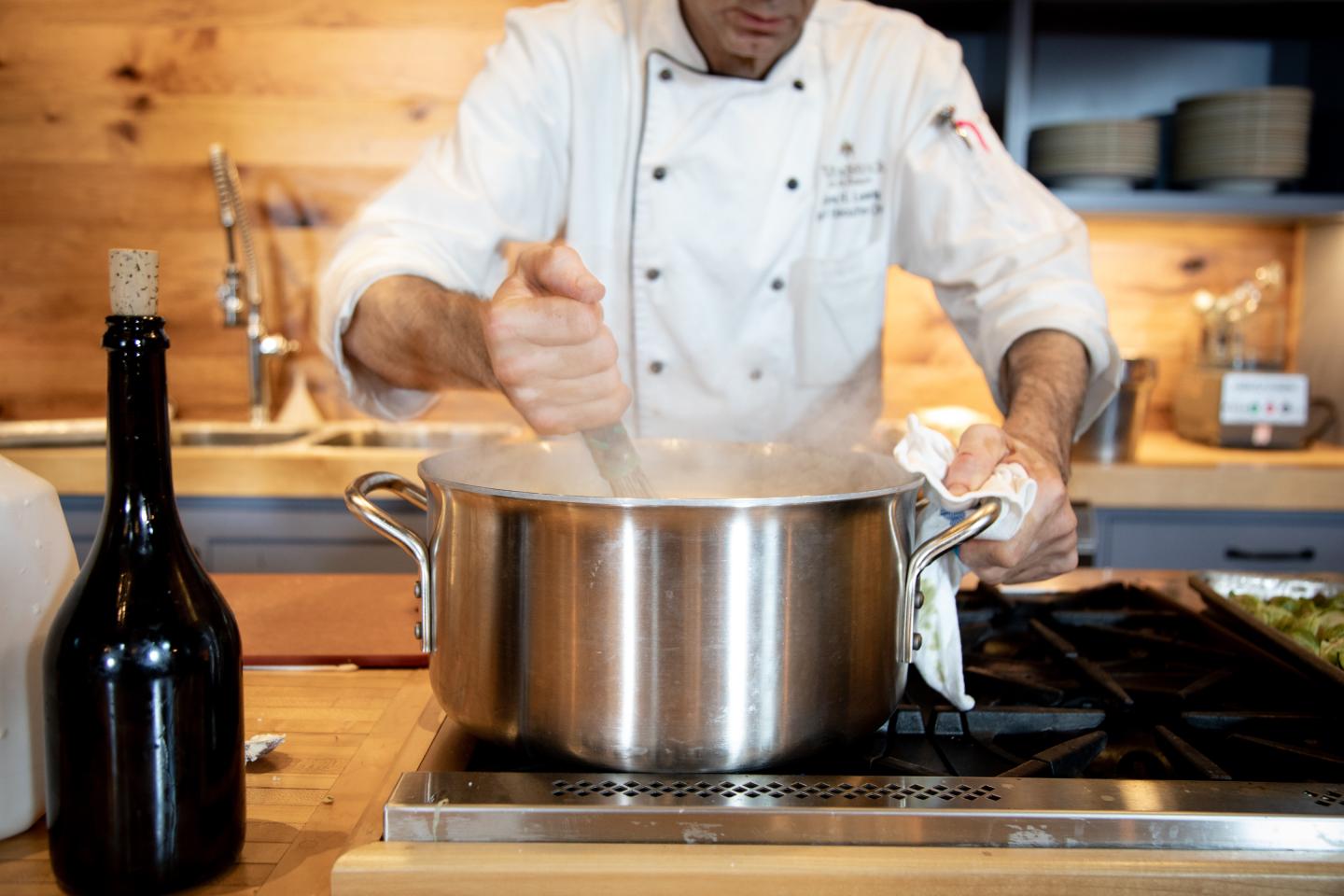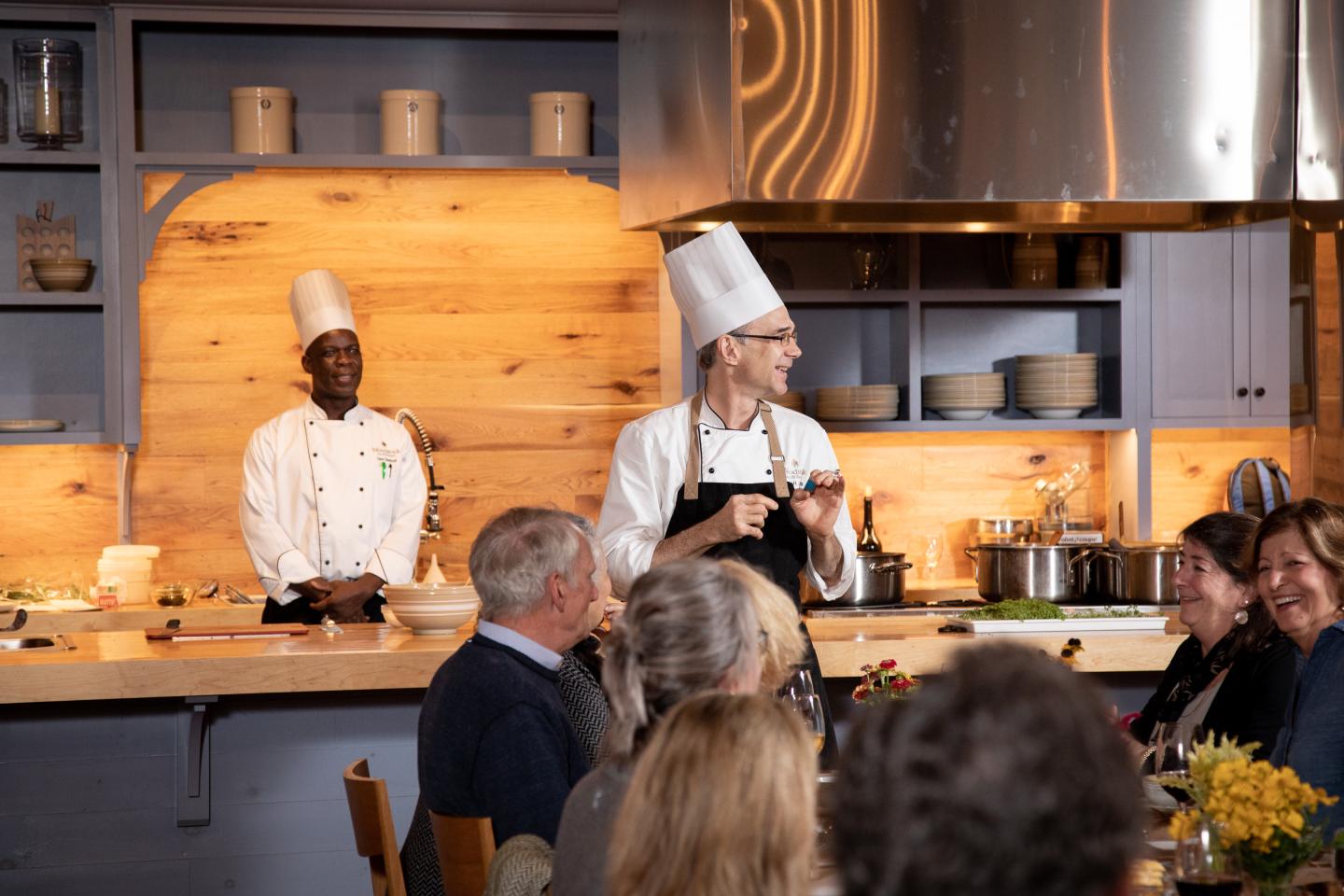 Open Seasonally
Our spectacular chef-designed culinary studio in the Red Barns at Kelly Way Gardens is home to cooking classes, tastings, tours and demos that can be scheduled upon request for private group events.  These programs seamlessly combine utilizing the fresh garden ingredients with masterfully creating a one-of-a-kind culinary experience.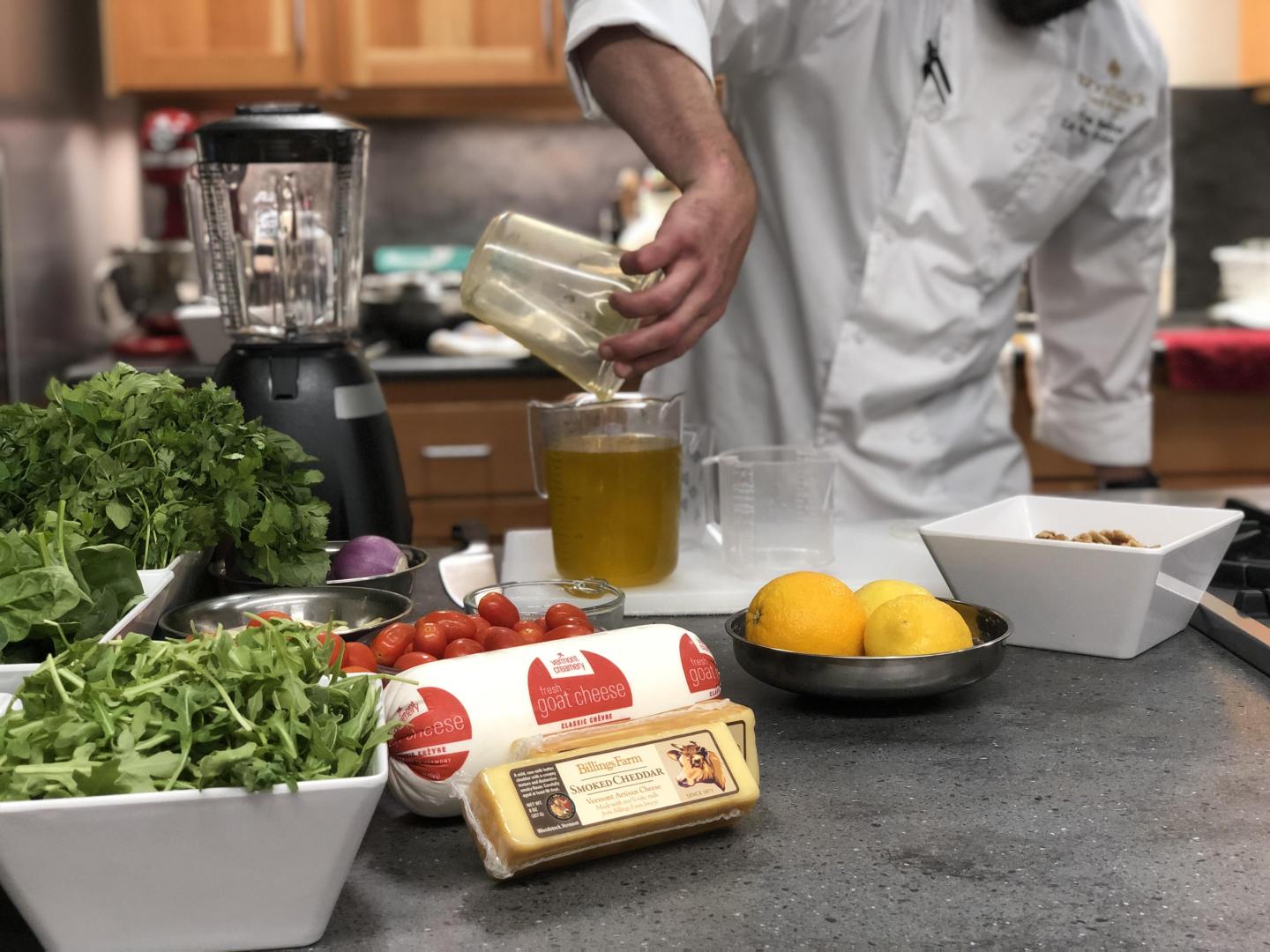 Classes, Demos & More!
In the Red Barns:
Cooking classes, tastings and demonstrations are fabulous options to round out a group gathering or team-building meeting.
Inquire Now
In the Billings Farm Learning Kitchen:
Cooking demonstrations and hands-on classroom programs give you the opportunity to discover how fresh garden ingredients make all the difference when cooking!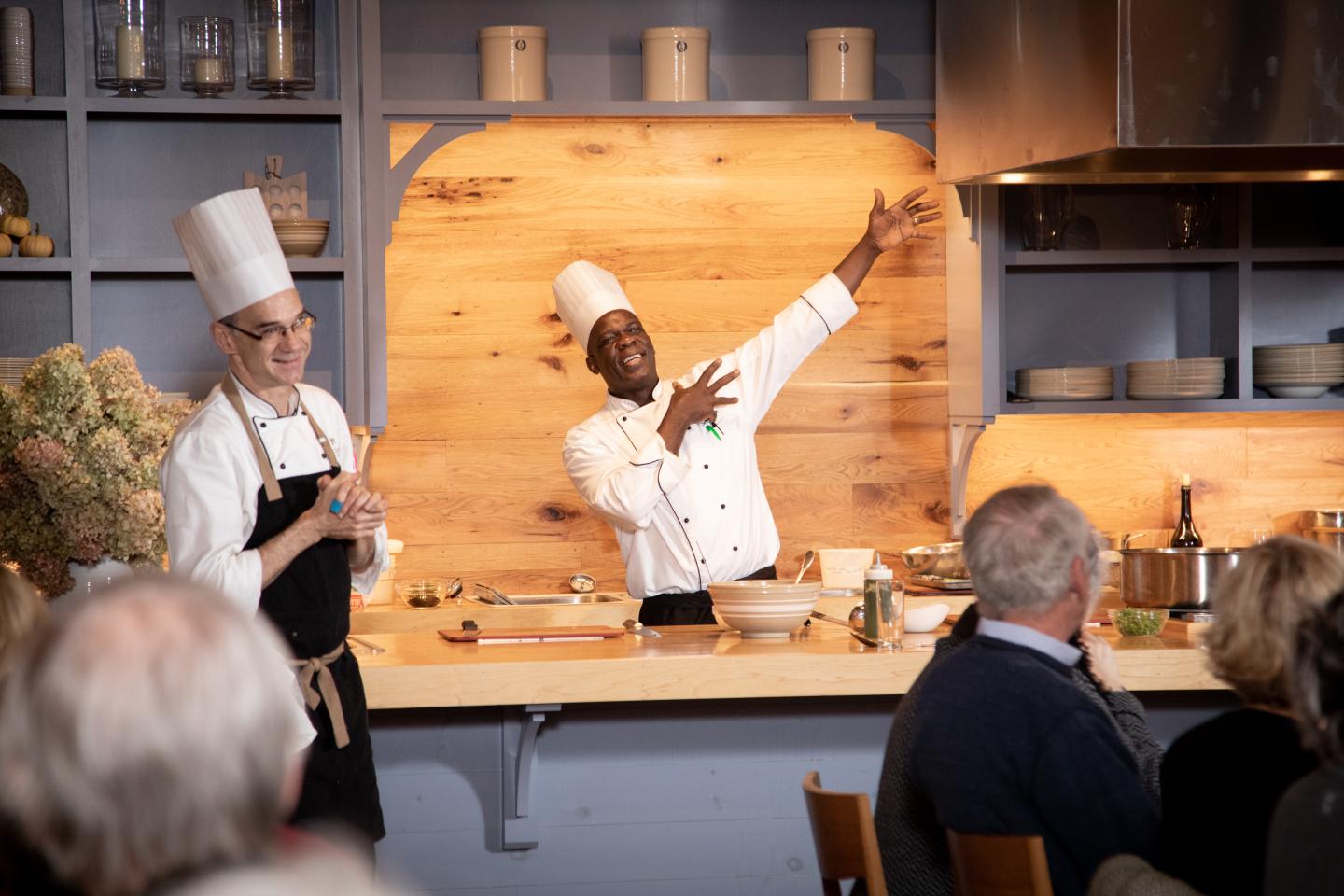 More in the Culinary Studio
 This studio is also home to our notorious Red Barn Dinner Series. A hugely popular collection of dinners utilizing the amazing ingredients cultivated right behind the studio - in Kelly Way Gardens.