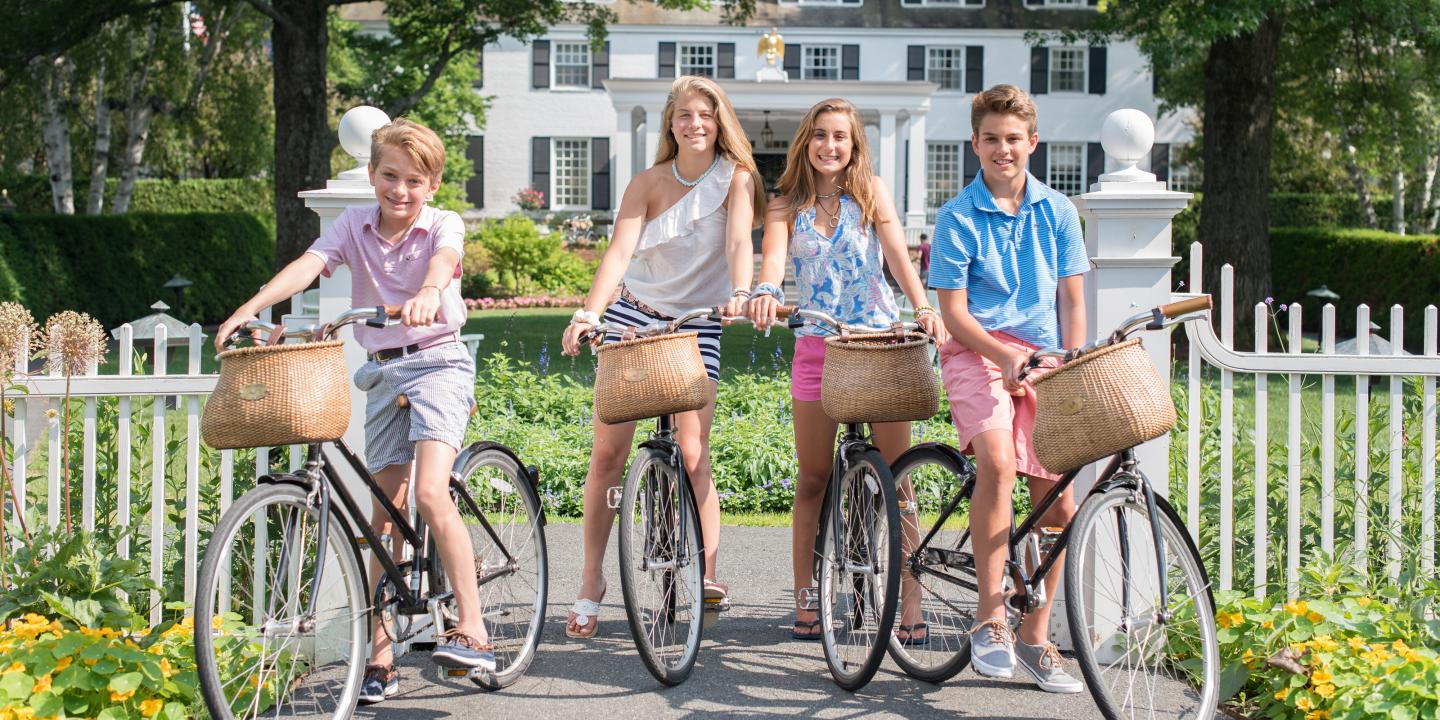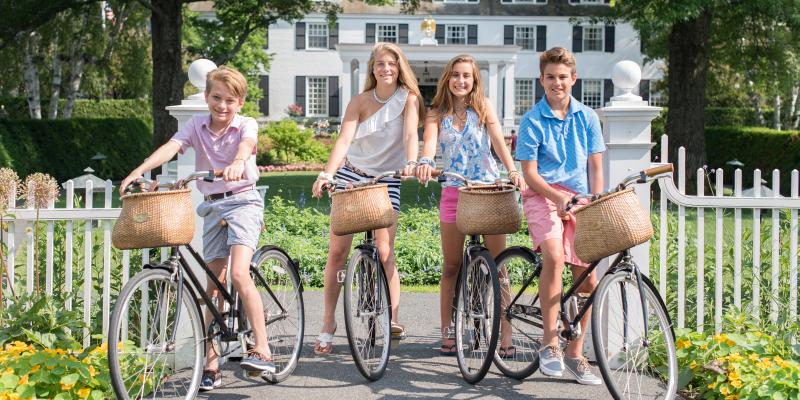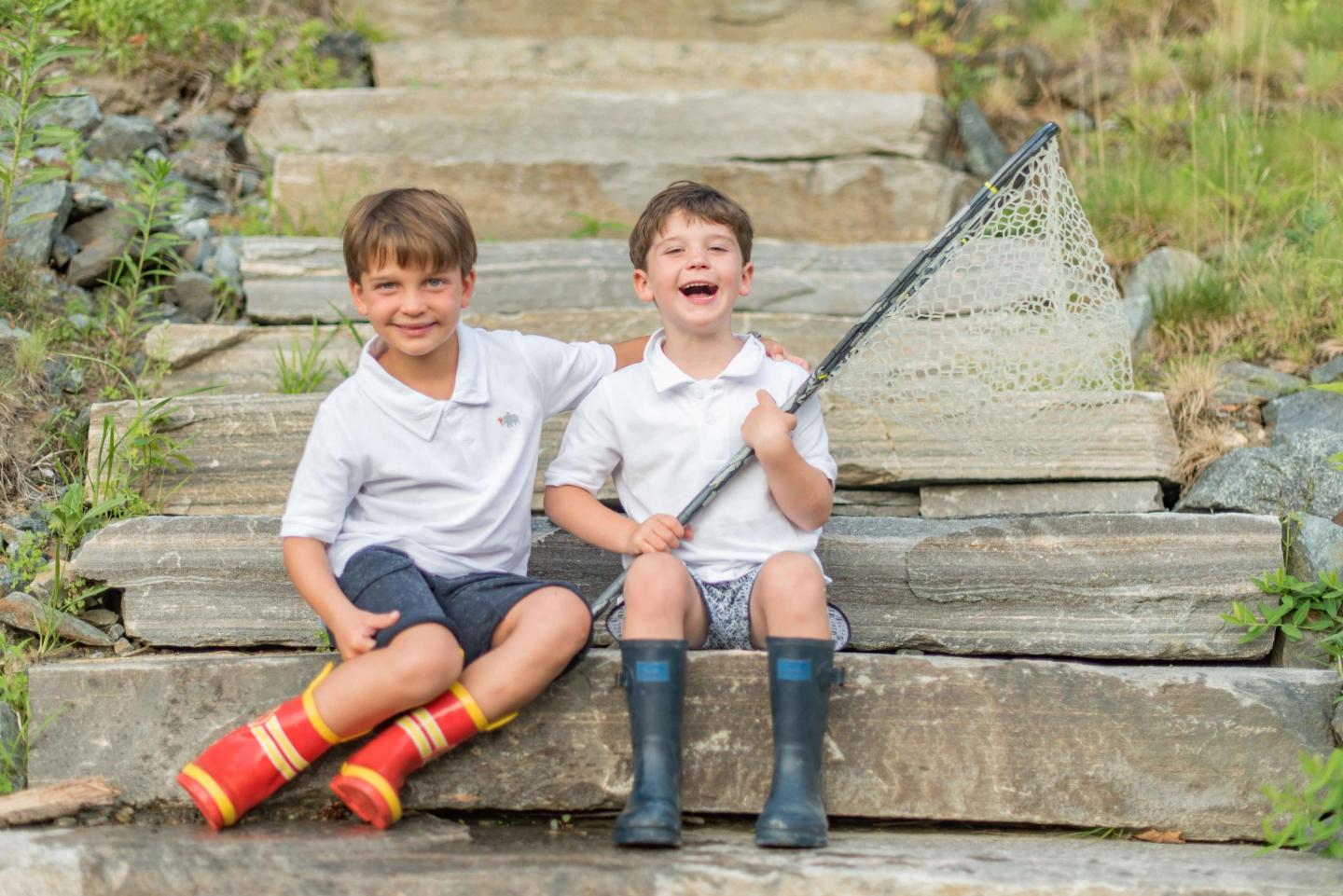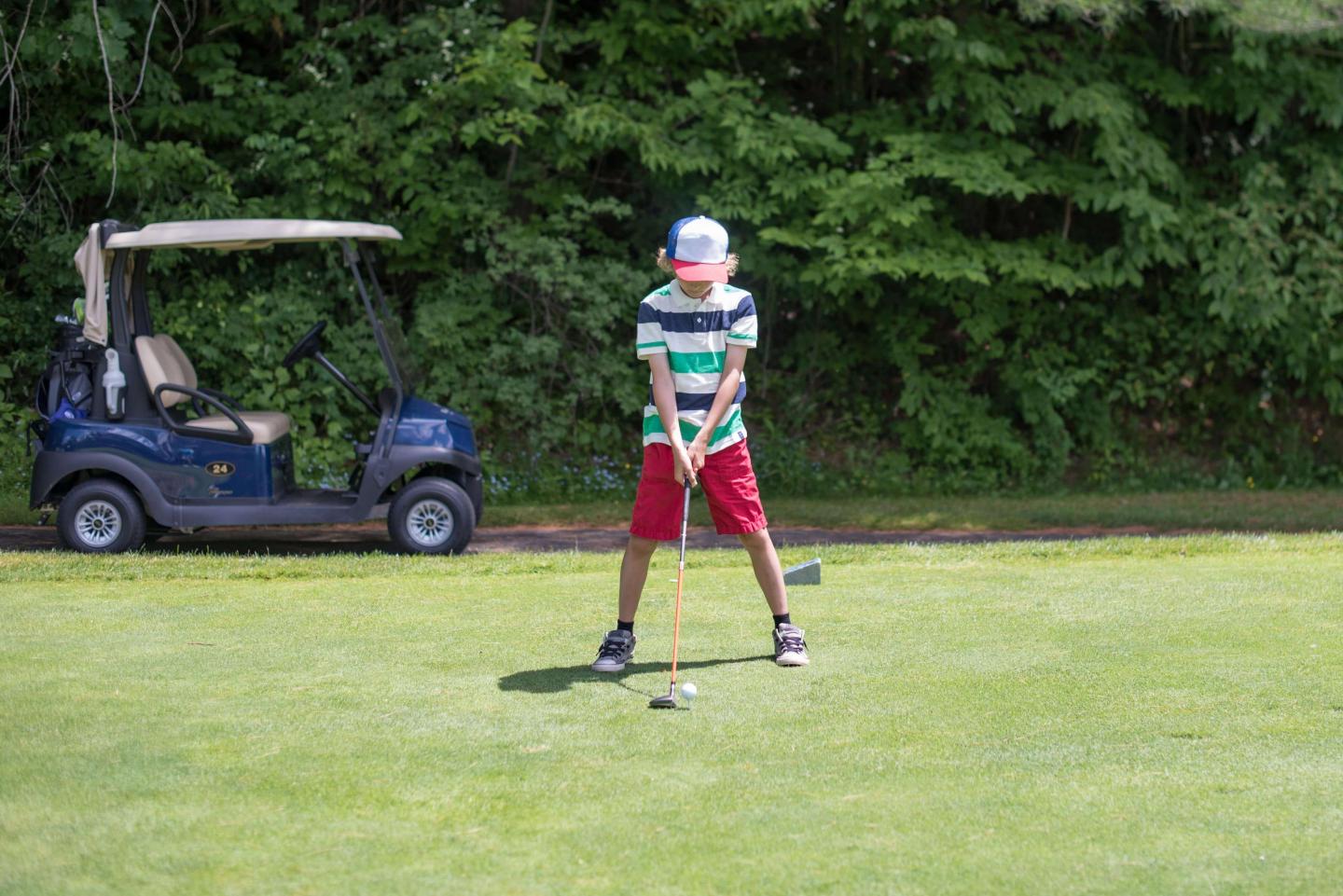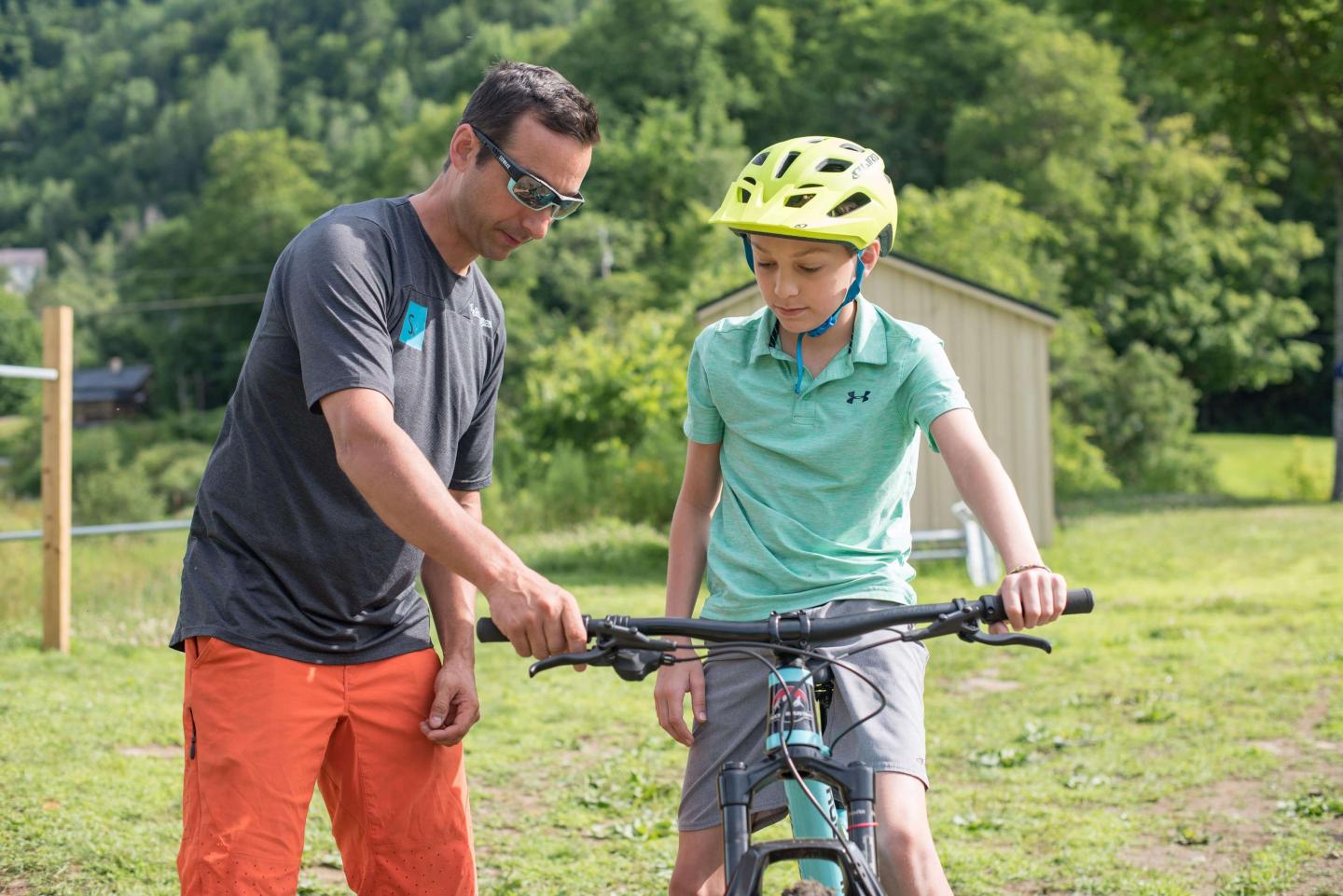 2020 Summer Camp Rates & Times
Weekly Rates:
Full-Day: $299; each additional child: $225
Daily Rates: 
Full-Day: $65; each additional child: $50
Half-Day: $45; each additional child: $35
Pre/After Care Rates:
7:45-8:45am, or 4-5pm
$20 per child
Drop Off Times:
AM Drop Off: 8:45-9am
PM (Half-Day) Drop Off: 12:30pm
Pick Up Times:
AM (Half-Day) Pick Up: 12pm
PM Pick Up: 4pm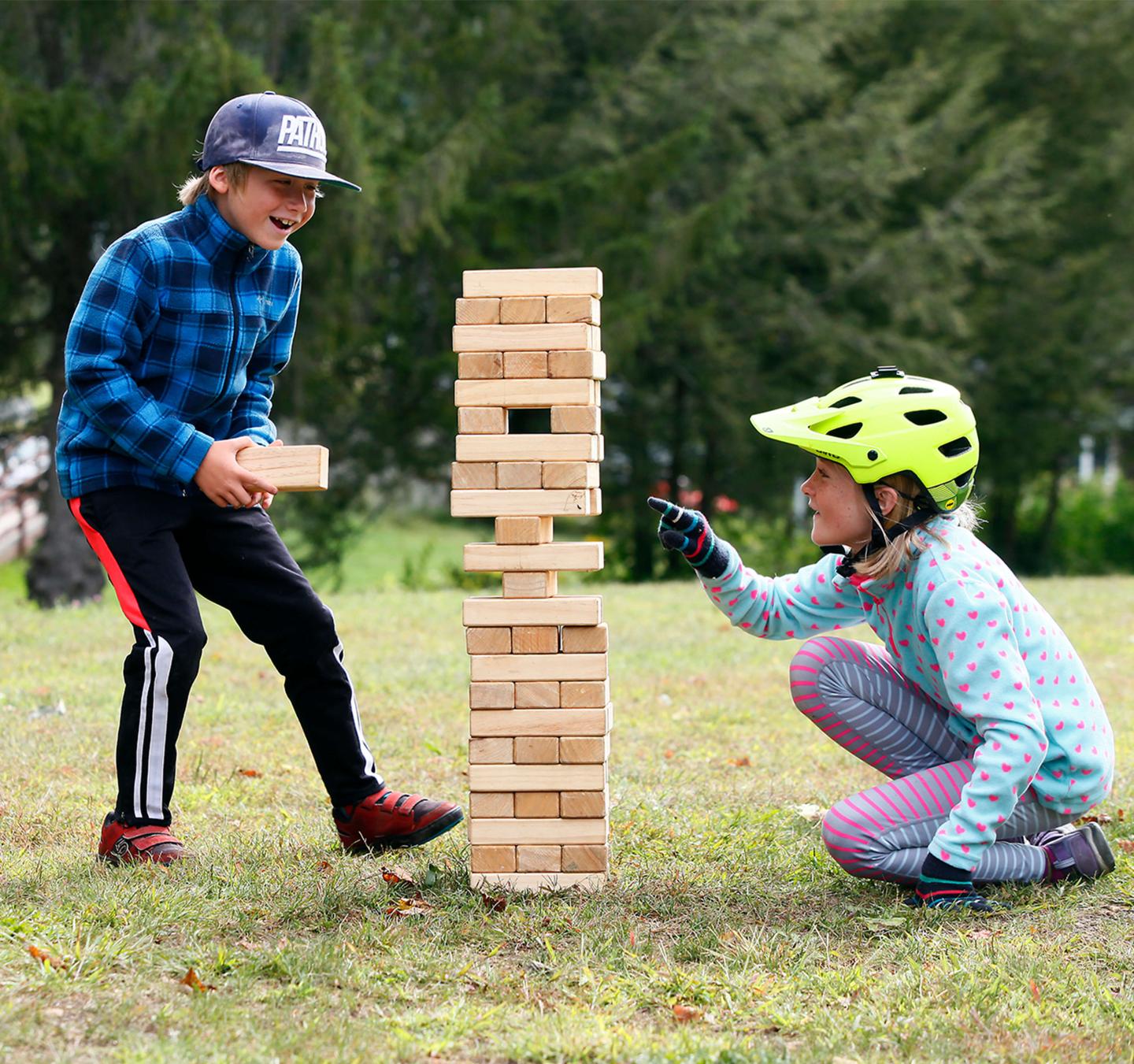 Summer Camp Dates
Stay Tuned for our 2021 Summer Camps!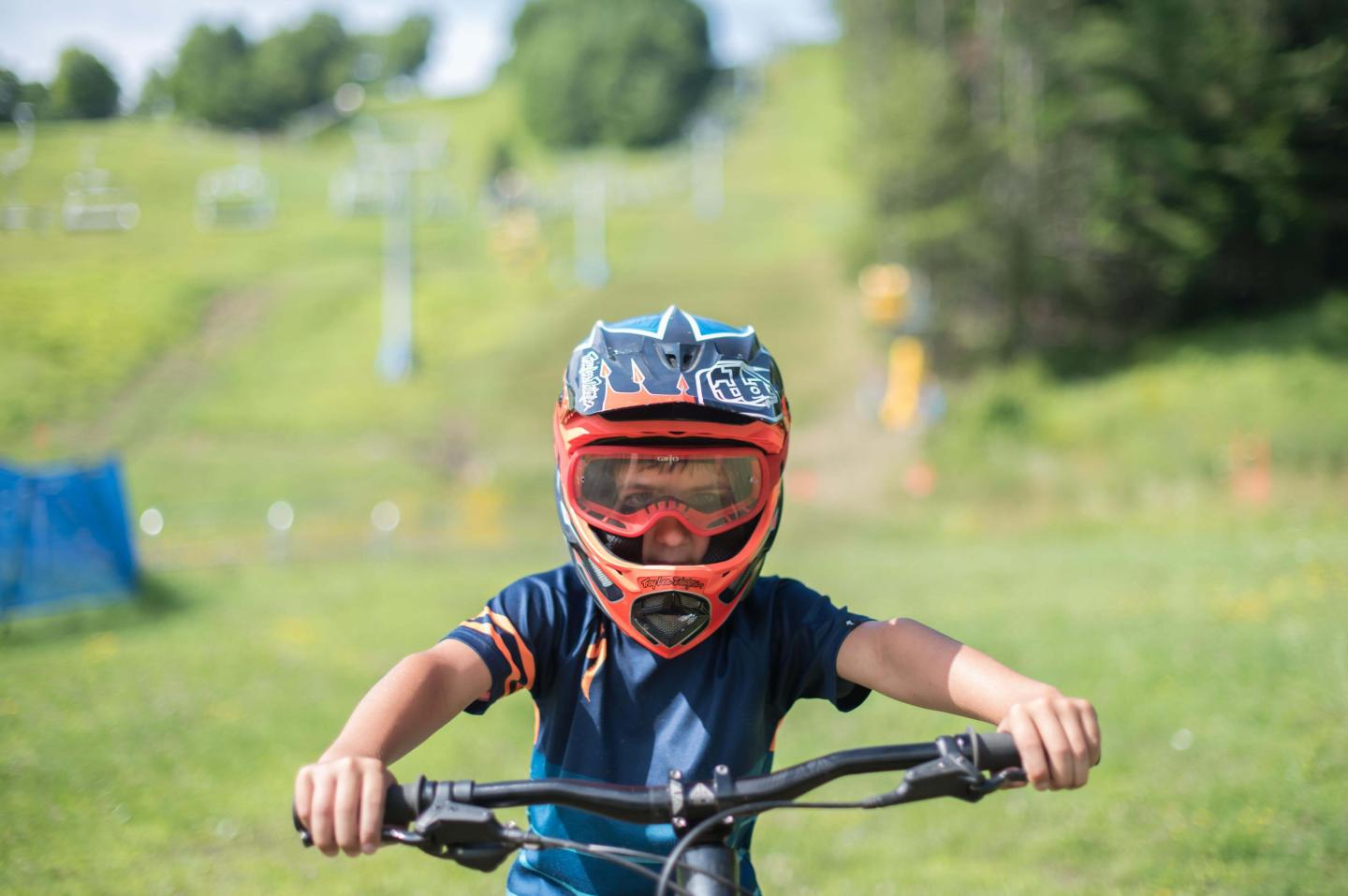 Protocols
We will limit groups sizes so that we are better able to manage social distancing requirements, hand washing, and the overall health and safety of campers and counselors. Camp will be limited to 24 participants during each session, so space is limited!
All Campers and Counselors will be required to provide and wear Personal Protective Equipment at all times. Face coverings will be mandatory, while gloves and other items will be at the discretion of the participant. Daily health & safety protocols will be established and distributed prior to the start of camp for all affairs including but not limited to drop off/pick up, personal belonging storage and use, snack and meal times, bathroom breaks and hand washing, activities and transportation.
The weekly and daily schedule will be adjusted so that groups will be transported to activities separately. We will continue to offer a variety of activities including hiking, biking, fly-fishing, tennis, golf, outdoor games and other activities; however, we will operate within a scheduling model that enables campers to remain in small groups and adhere to social distancing standards.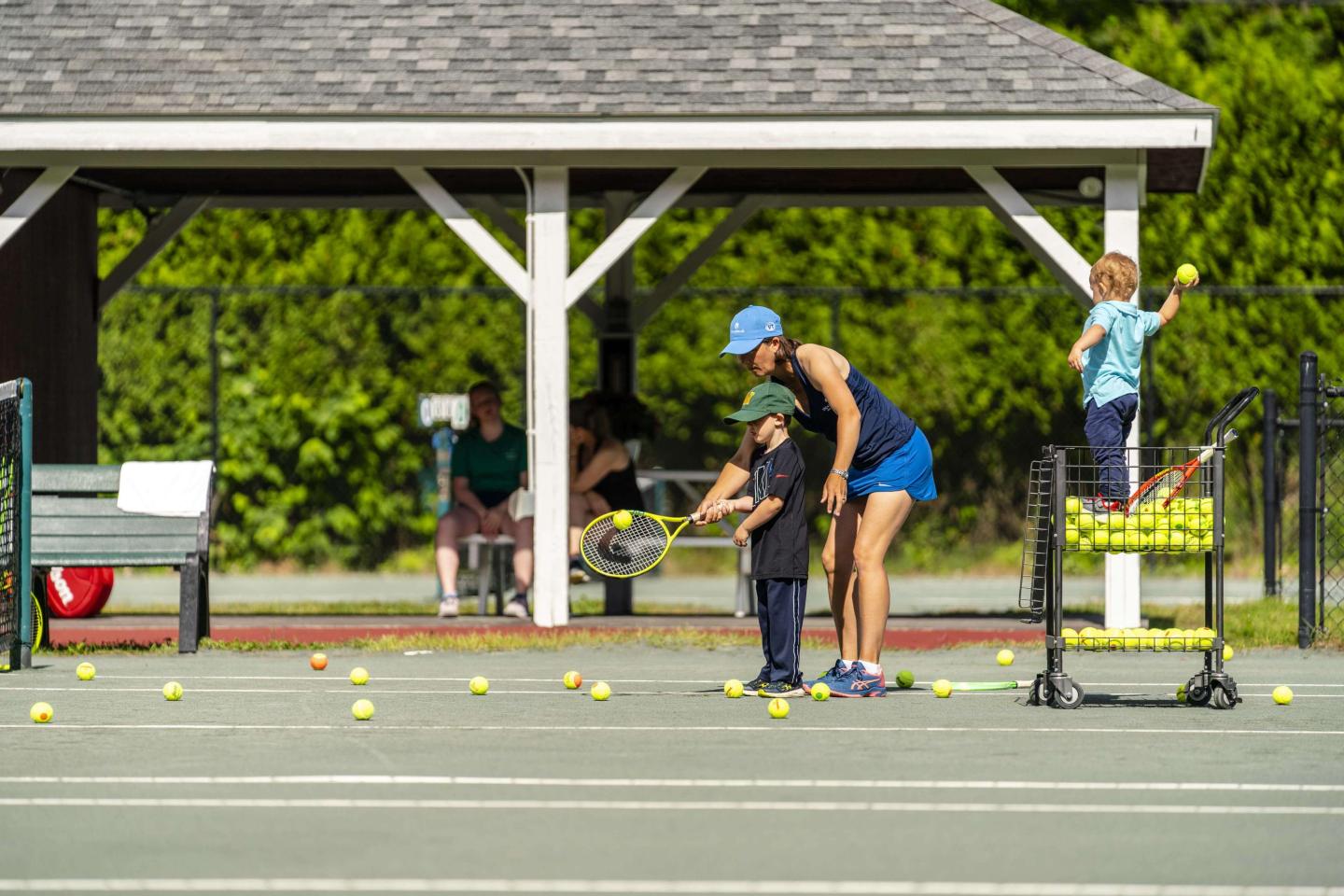 Contact Us!
We will provide additional information for you and your camper after you have registered, and we are always available to answer your questions. As we navigate this summer together, we will do our best to create a fun and enriching experience for our campers in the safest environment possible.
Contact us for flexible schedule & program options:
S6info@woodstockinn.com
802-457-6661
247 Stage Road, South Pomfret, VT
Suicide 6 Season Pass Holders, Woodstock Athletic Club Members, Eagle Club Members, and Resort Employees receive a 10% discount.