Summer Garden Tour Series
at Kelly Way Gardens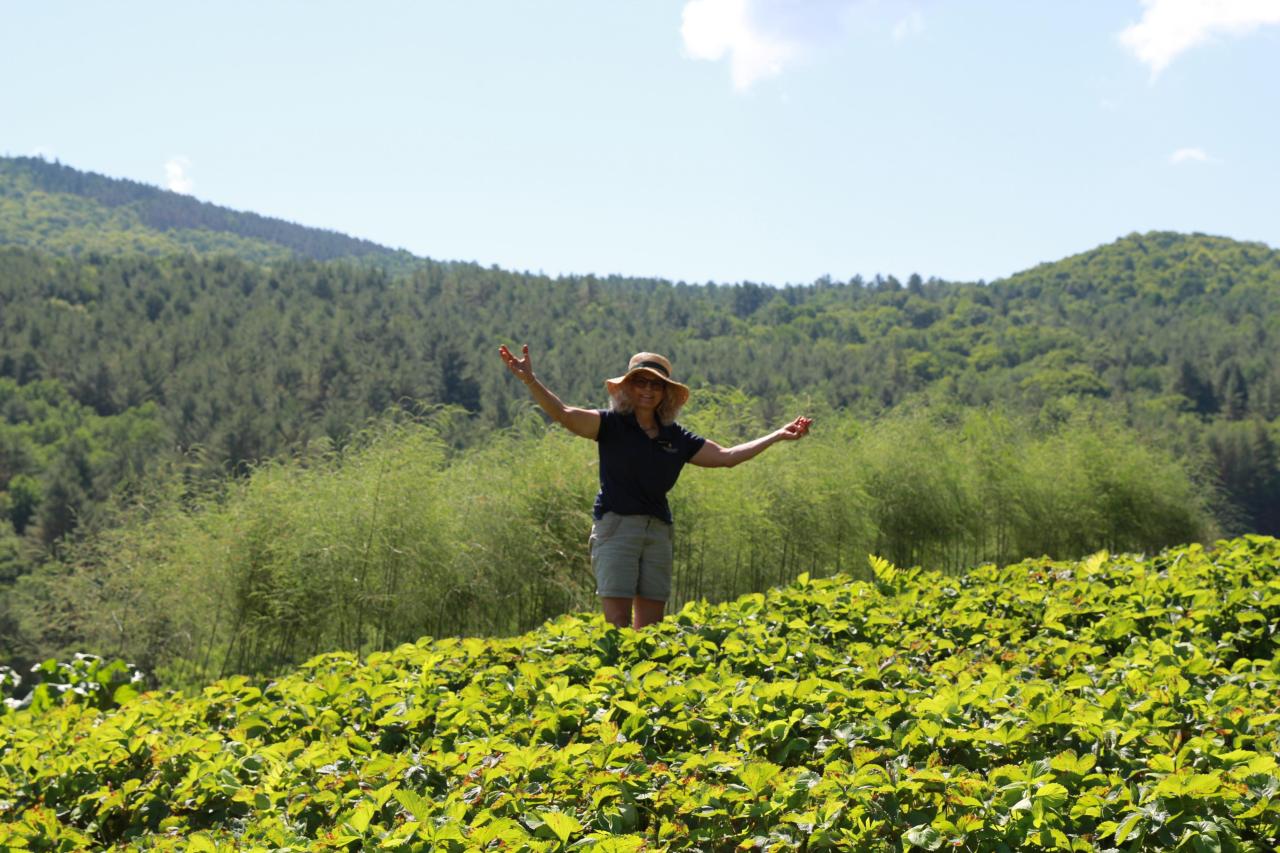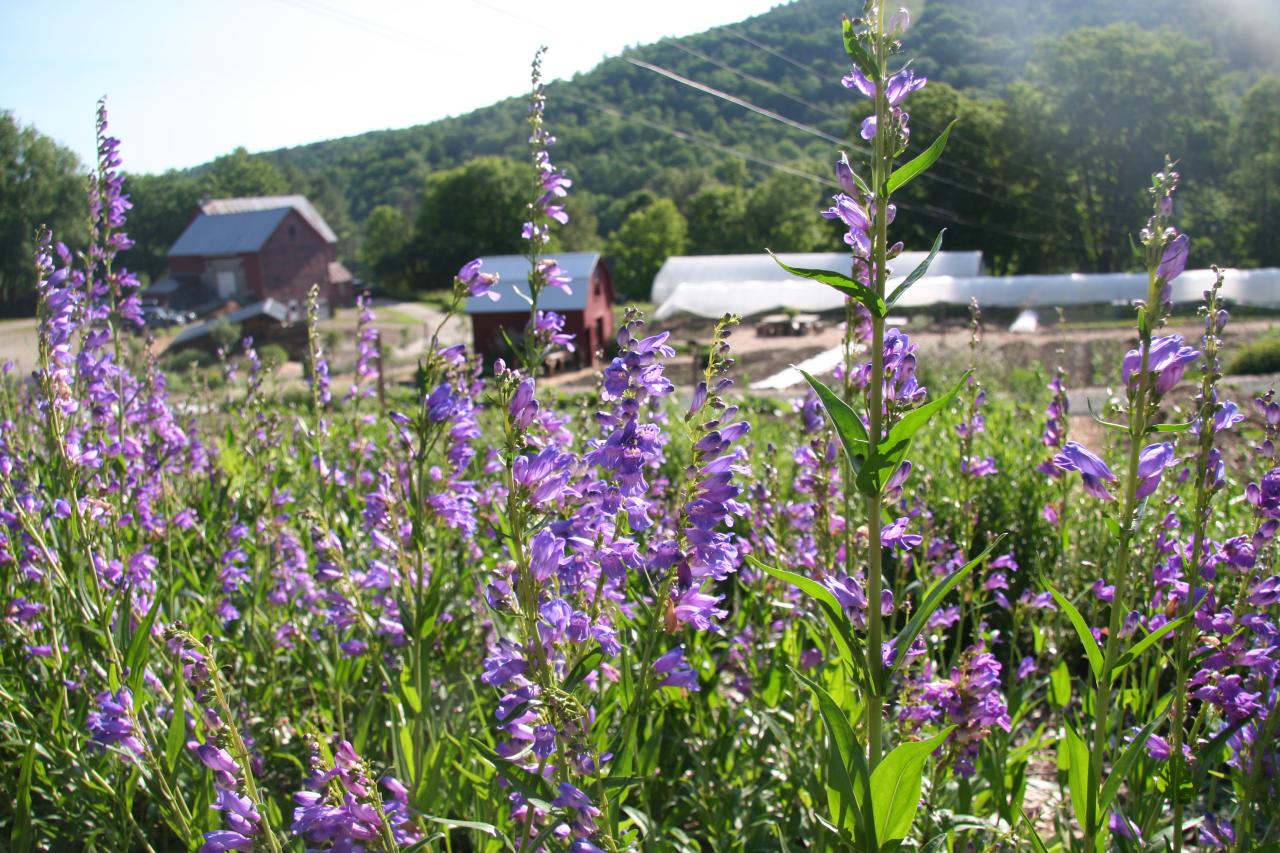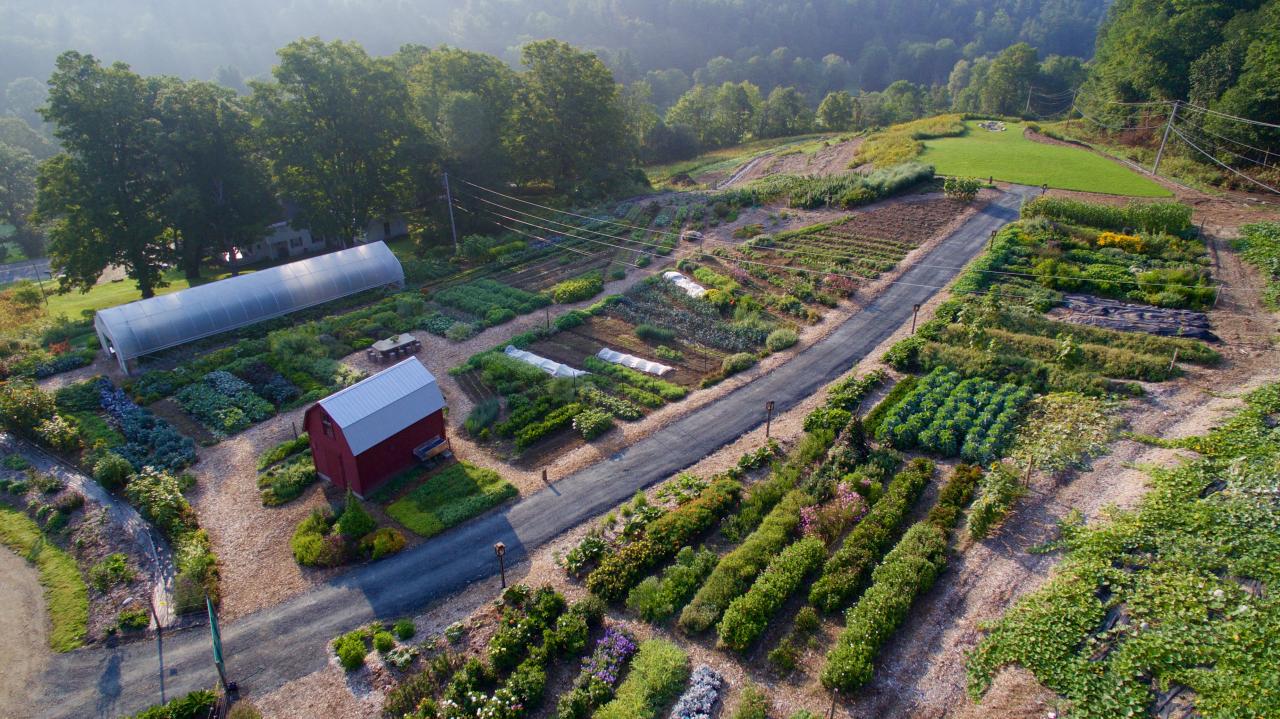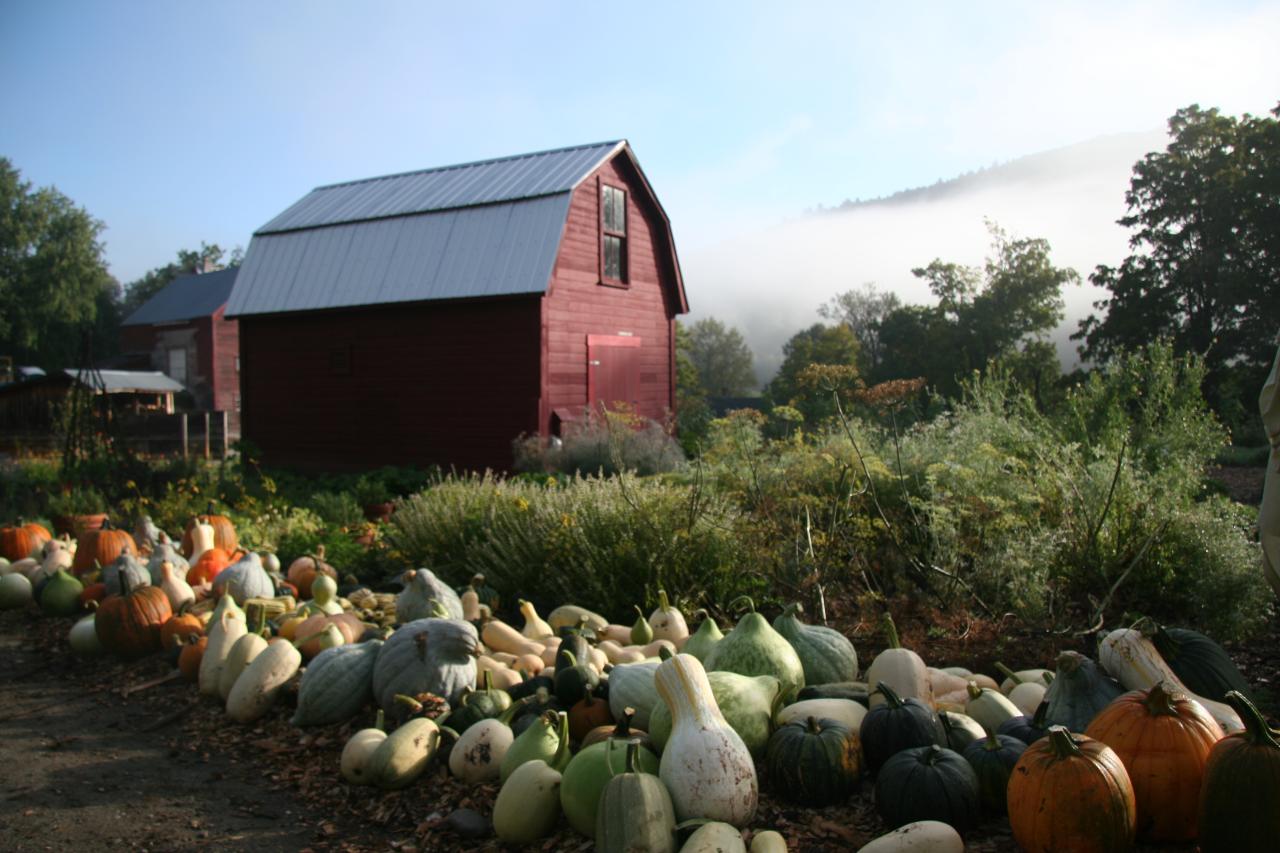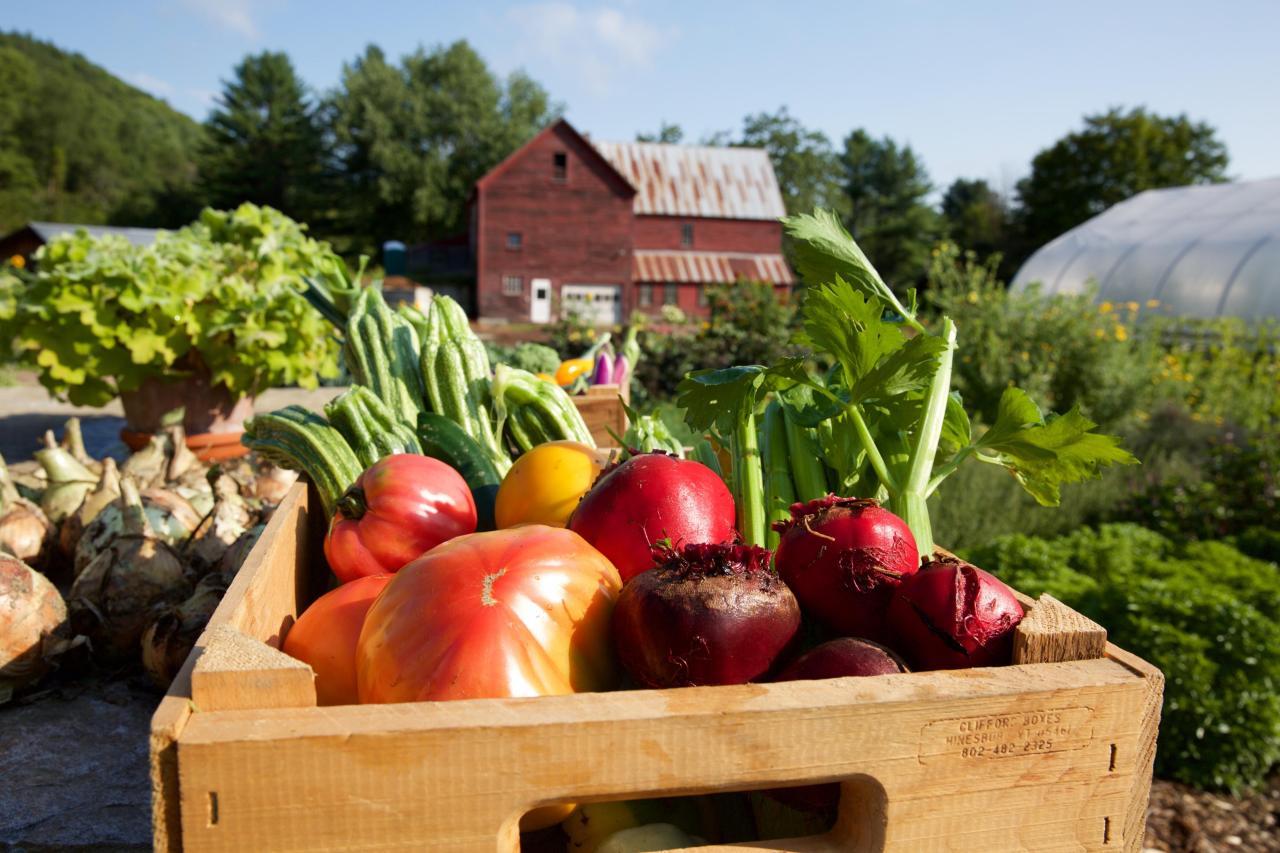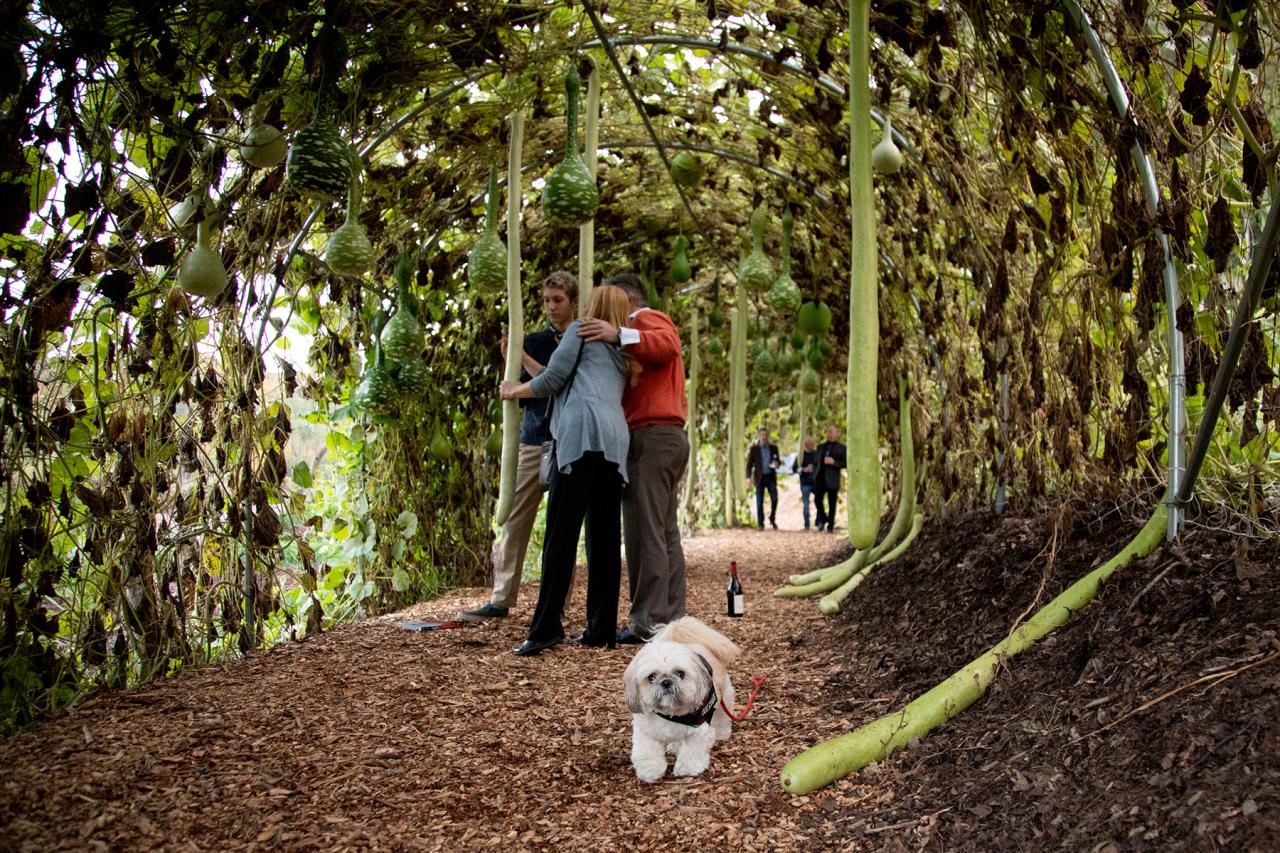 Let our gardeners lead you down the path to enjoying and experiencing the best of living in tune with the land.  These garden appetizer classes will tour you through the seasonal sensations grown on our 3 acre organic market garden, Kelly Way Gardens.  
Saturdays, through September 21st
9:30 – 10:30am
Complimentary for Inn Guests, $10 for visitors, no reservations needed.
August 31st  – The Fruits of Our Labor: Orchard Trees & Shrubs
Let us take you through our orchard to show you the incredible diversity possible in the world of cold hardy fruit trees and landscape plants. 
September 7th - Seasonal Florist: Flower Splendor in September
This is the final push of the season!  Learn what great plant varieties can take you to the finish of a splendid summer season of locally grow flowers.
September 14th - Getting to the Root of the Matter: Fall Crops
From parsnips, turnips and rutabagas to horseradish, salsify and carrots, come learn about the powerhouses of cold season crops.
September 21st  - Pumpkins, Squashes & Gourds - Oh my!
Learn about and marvel at all of the wondrous strange coming out the pumpkin patch. We have 57 varieties this year!
September 28th: - Dried Flower Power
Enjoy flowers in the off season with these great varieties of plants that are perfect for creating long lasting beauty.