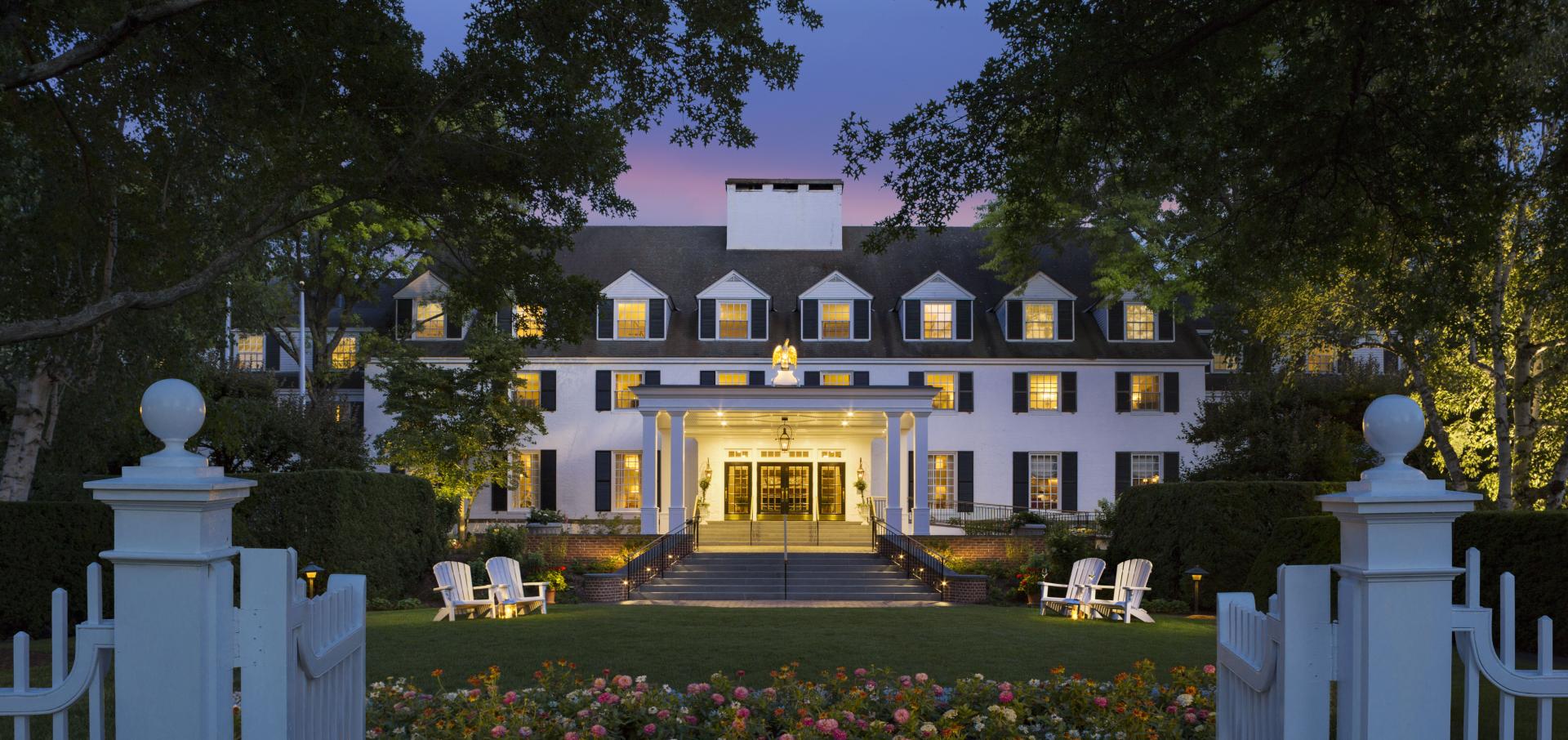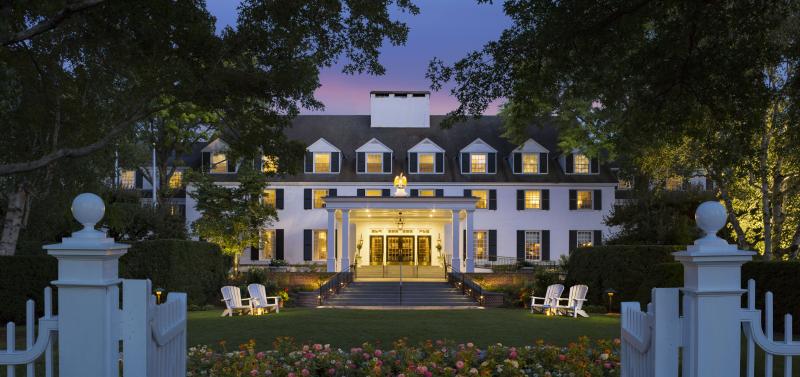 Modified Resort Operations & Travel Restrictions
We look forward to welcoming you.
For your comfort, we have adjusted some of our service operations to accommodate our Stay Safe Guidelines and to provide an amazing experience for you to enjoy.
Out of State Travel Restrictions
Due to rising COVID-19 case counts across the Northeast, effective on November 10, 2020, the State of Vermont has implemented a mandatory quarantine for anyone returning or traveling to Vermont.
We would love to have you stay with us, and if you take the time to follow the guidelines, it will be well worth your while so you can enjoy our amazing resort. Please note that the State of Vermont has quarantining requirements (shown on this Map) for anyone traveling from outside the state of Vermont. All guests are required to fill out a Vermont Certificate of Compliance. Please read the details carefully and if you are unable to comply this time around, please try to visit us at another time. Thank you.
Woodstock Village Face Mask Requirements.