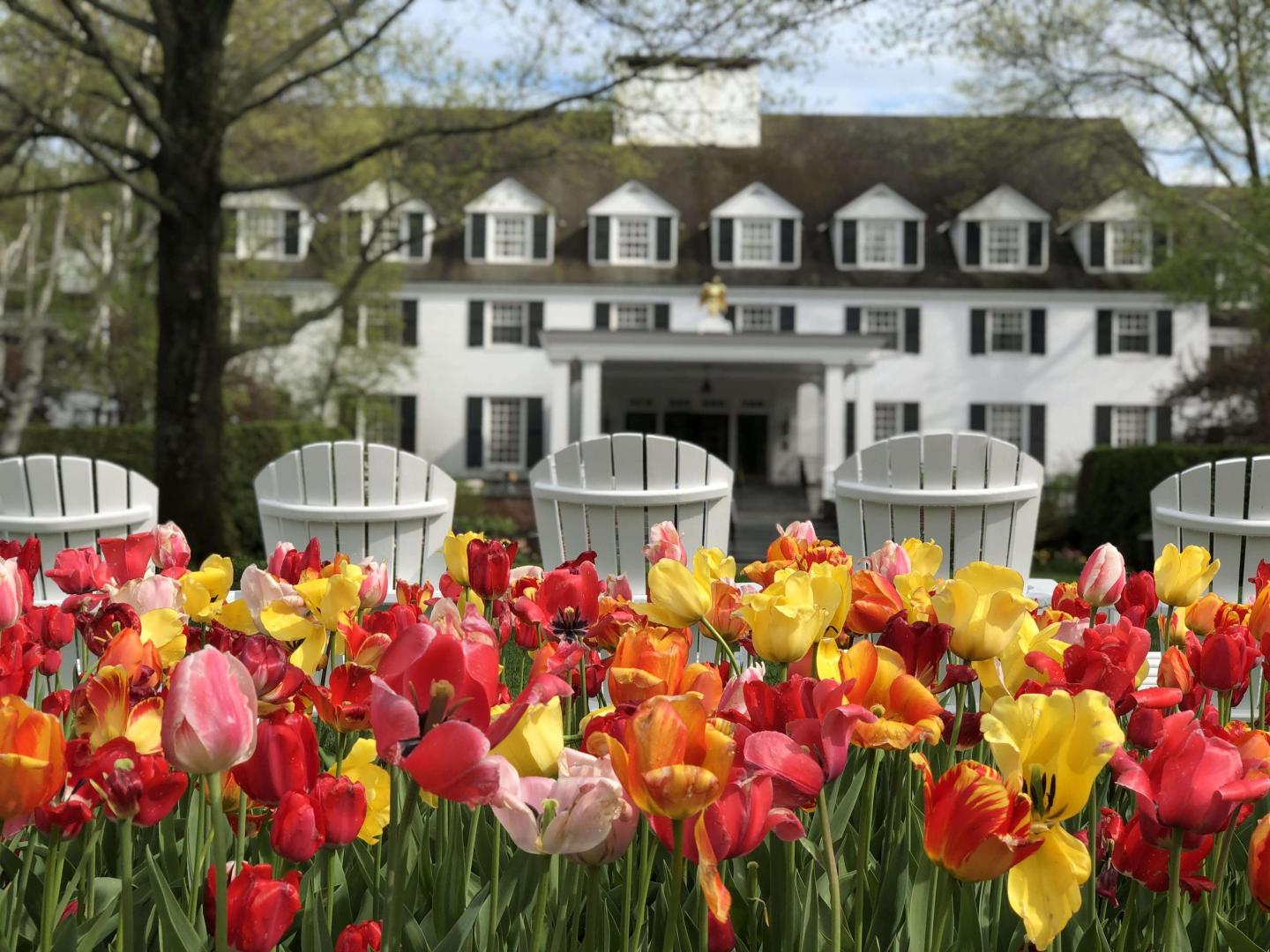 Modified Resort Operations & Travel Restrictions
We look forward to welcoming you.
For your comfort, we have adjusted some of our service operations to accommodate our Stay Safe Guidelines and to provide an amazing experience for you to enjoy.
Out of State Travel Restrictions
Through May 31st:
If you have been fully vaccinated, we welcome you with no restrictions.
Fully Vaccinated: at least 14 days have passed since you received your final vaccine dose.
Non-vaccinated travelers simply need to receive a negative test within three days prior to arrival.
Beginning June 1st: 
Even better news, starting June 1st, all visitors may travel freely to Vermont without restrictions!
Please view current travel restriction guidelines. We would love to have you stay with us, and if you take the time to follow the guidelines, it will be well worth your while so you can enjoy our amazing resort.
All guests are required to fill out a Vermont Certificate of Compliance. Please read the details carefully and if you are unable to comply this time around, please try to visit us at another time. Thank you.