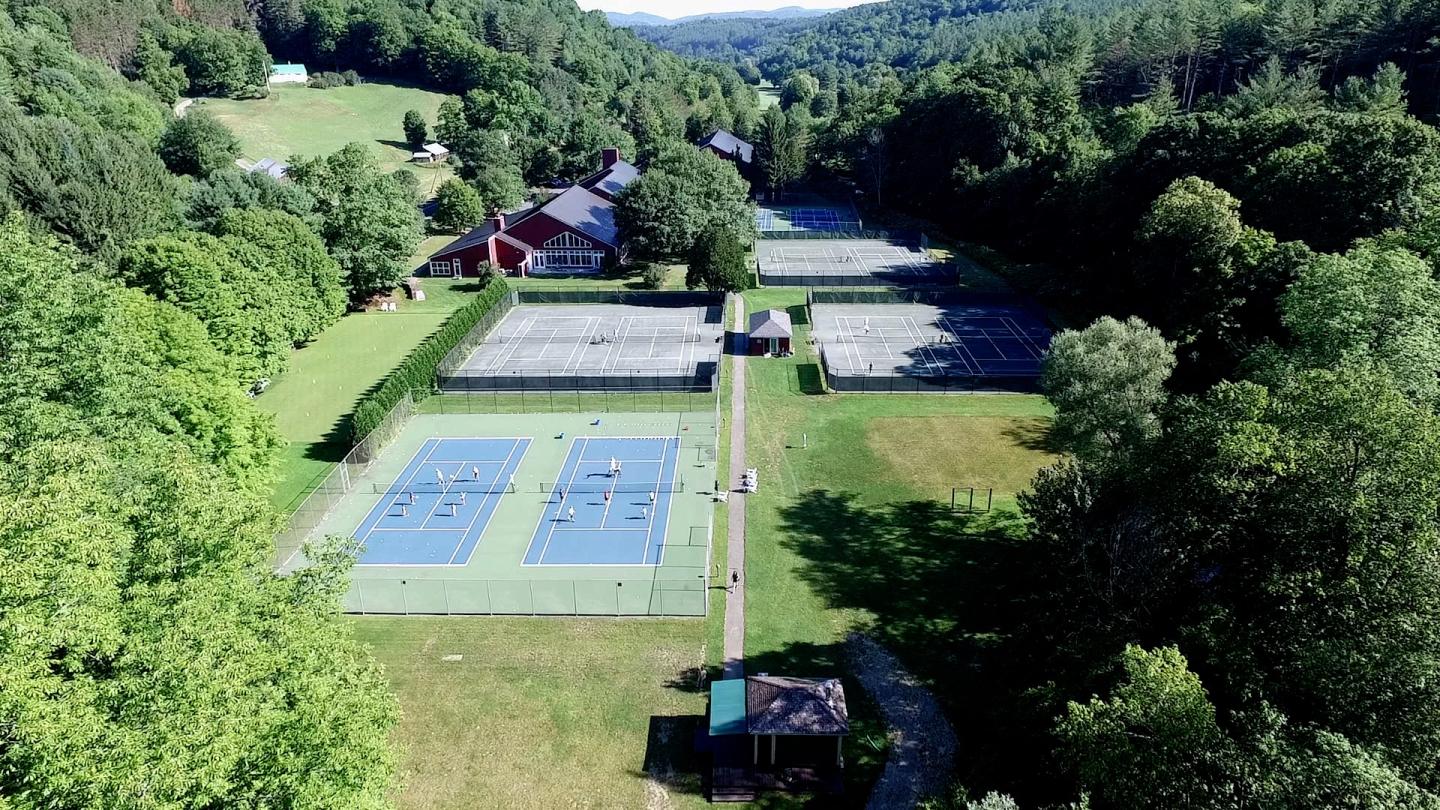 Woodstock Athletic Club
Greetings Athletic Club Members,
Masks are now required at all times inside the Club.
The only exception to this rule is while in the pool or showering. All other exercise must be done while wearing a mask.
You will need to pre-register for use of specific areas including all fitness areas and our showers. Showers are limited to 30-minute pre-reserved slots.
Reserve a Shower or Fitness area Fitness & Yoga Class Schedule