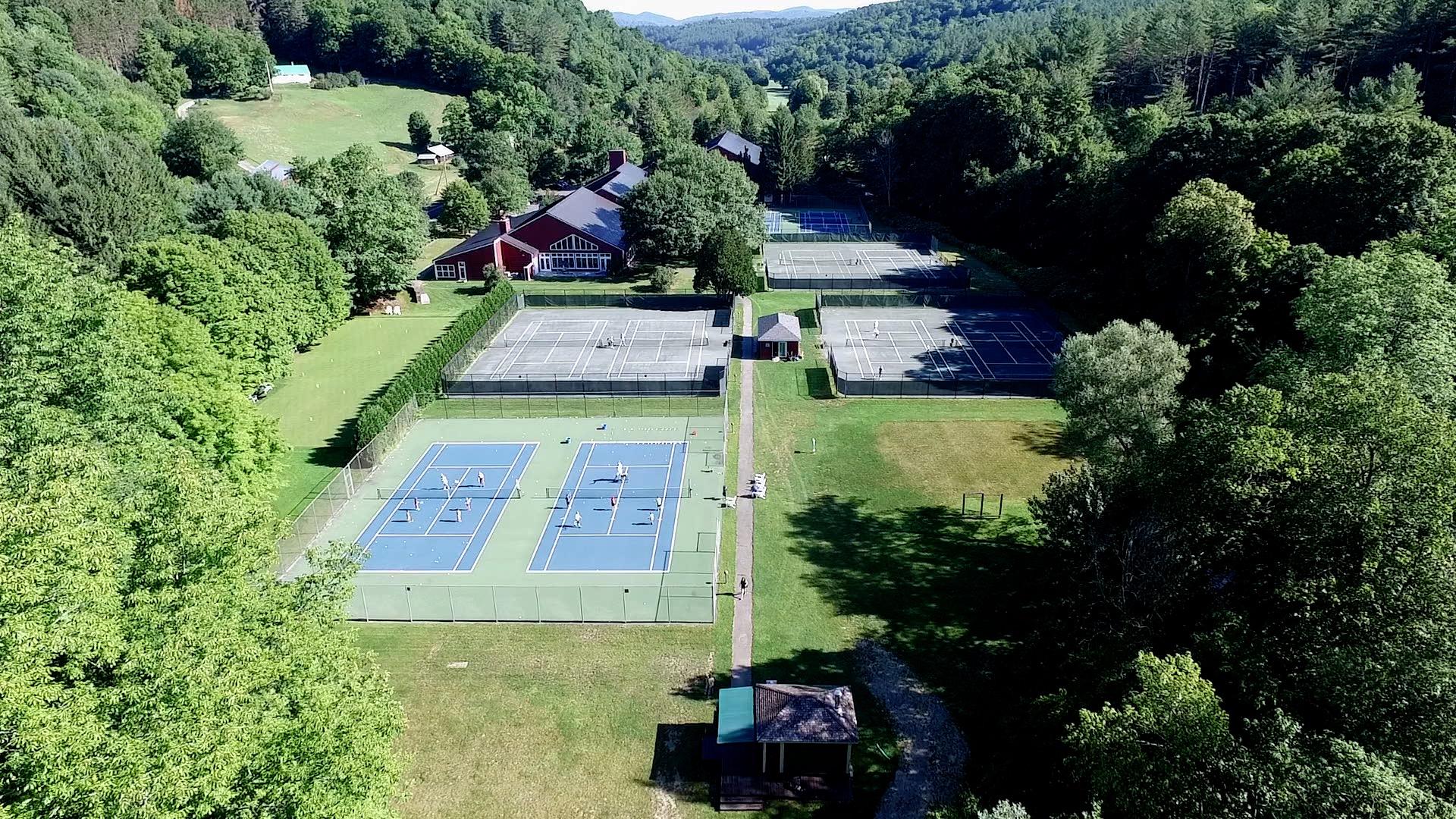 Woodstock Athletic Club
Greetings Athletic Club Members,
We are thrilled to announce that we are continuing with our phased reopening! We are opening our doors for use of the fitness facilities, indoor pool, and more. Please stay up to date with all our new guidelines by viewing our Play Safe, Stay Safe protocols.
You will need to pre-register for use of specific areas including outdoor courts, and all fitness areas.
Book Courts Online Reserve a Fitness area