Wine, Wit & Wisdom Events
Wine & Cheese Tastings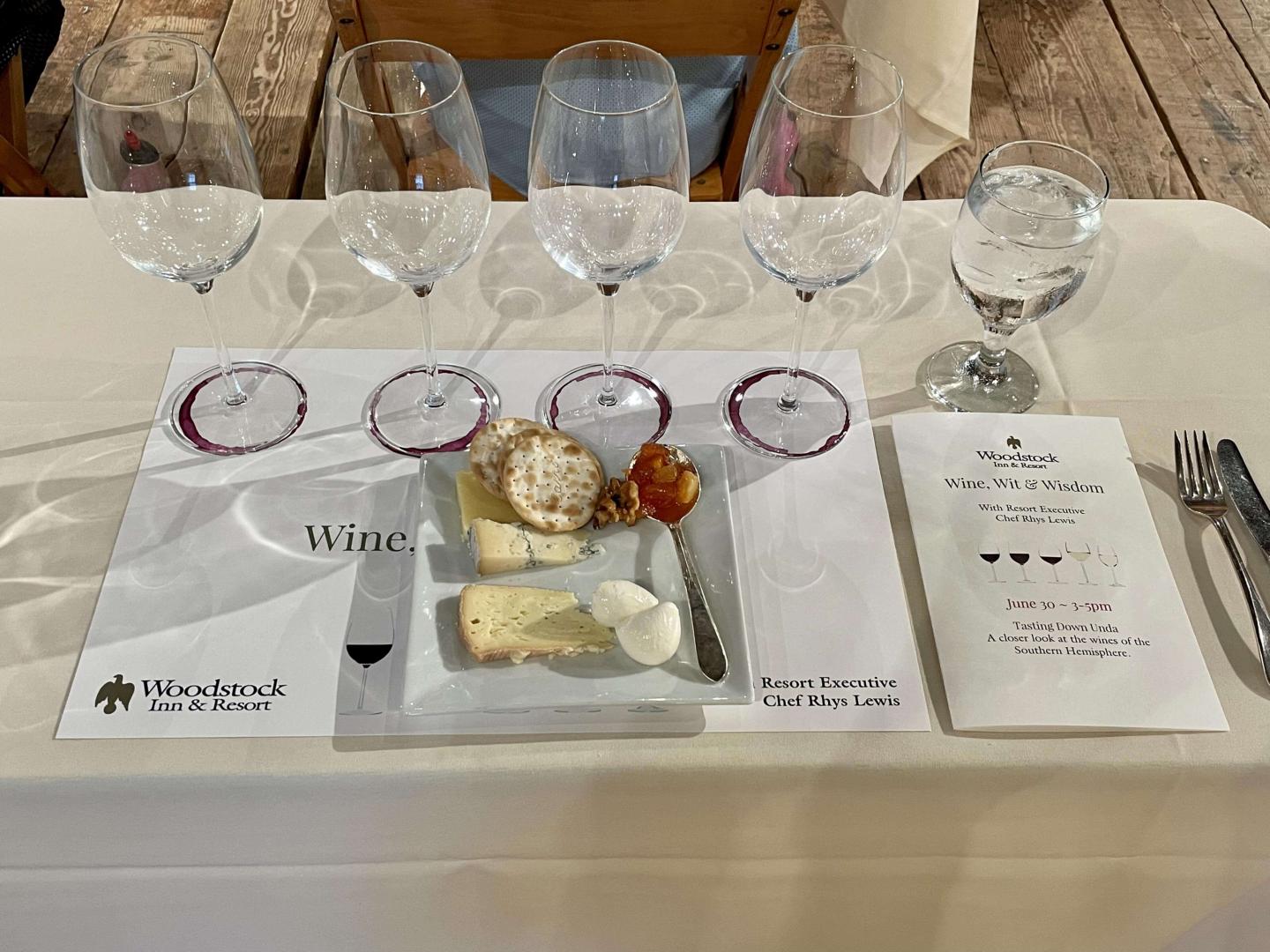 Join Woodstock Inn & Resort Executive Chef Rhys H. Lewis and his wine enthusiasts for interactive, educational, and fun wine tastings! Sample some of the world's wonderful wines, paired with Vermont's Artisan Cheeses. From sparkling to reds and sips from famous growing regions, enjoy different wine and cheese pairings!
Join us in 2022 for a private wine tasting! 
Must be 21 or older to participate.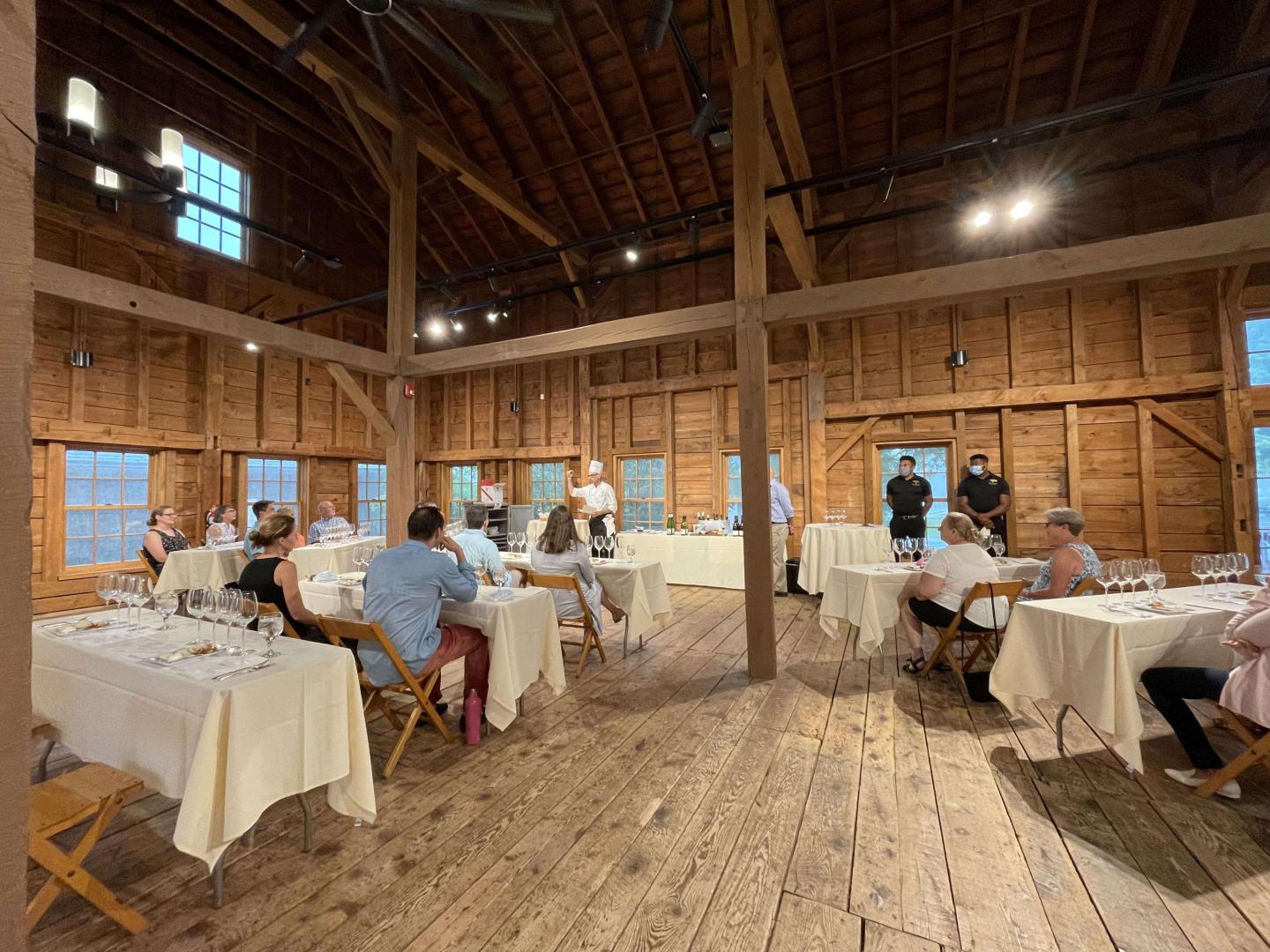 Billings Barn
The beautiful Billings Barn at Billings Farm & Museum provides a perfect setting for Wine Tasting events! Renovated in 2019 to display the history of the farm and connect visitors to the Marsh, Billings, and Rockefeller legacies, the barn showcases the timeless Vermont setting. 
The Billings Barn features plenty of room to accommodate everyone with ample spacing between parties. Inquire with our team to see if the Billings Barn is available for your wine tasting event!