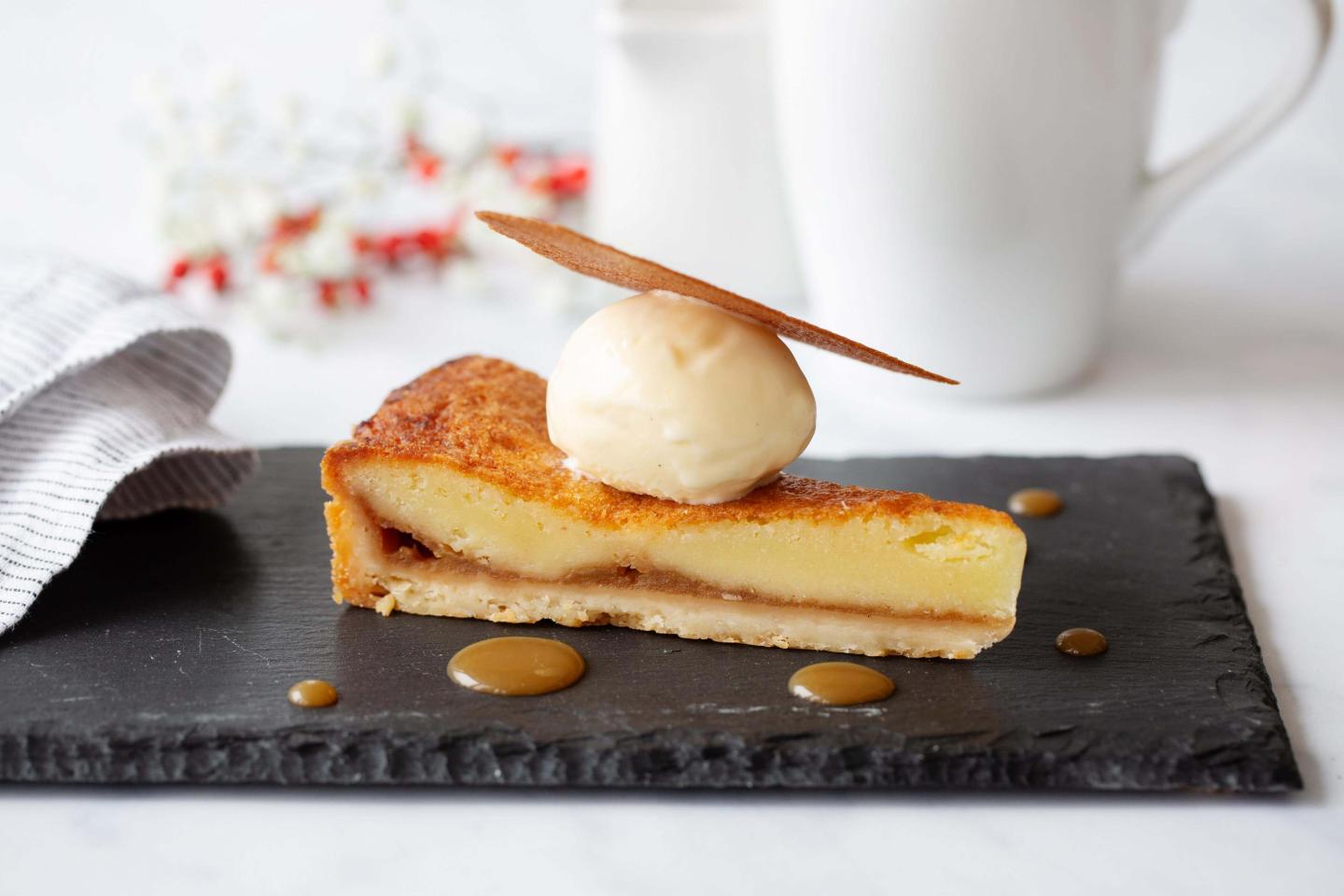 Take-Out Dining Selections
Discover All Of Our Take-Out Menu Options
Enjoy the cuisine of the Woodstock Inn & Resort in the comfort of your own home!
Call Today & Eat Tonight: 802-457-6671
Please Place Your Order 12pm - 7:30pm. Pick up 5pm - 8:30pm.
Please allow a minimum of 30 minutes for us to prepare your order.
Take-Out Dinner Menu
Enjoy your favorite plates from the Red Rooster and Richardson's Tavern. 
A 20% Gratuity Will be Automatically Added to All Orders.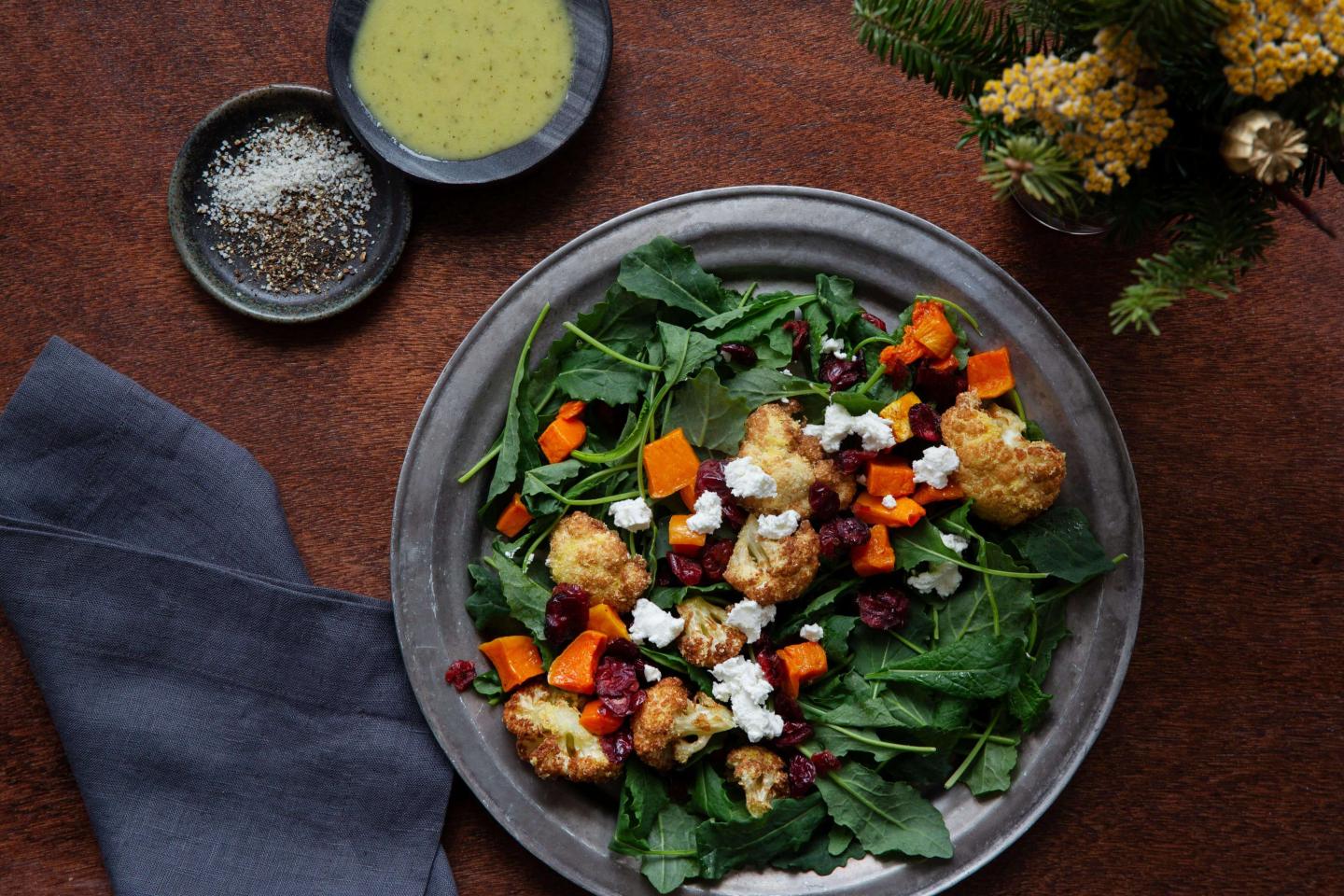 Soups & Salads
New Onion Soup
Billings Farm Cheddar Crostini, Scallions   9
Local Duck Gumbo
House Smoked Duck, Rice, Holy Trinity Vegetables, Scallions   9
New England Clam Chowder
Scallions, Crispy Bacon   7/9
14 The Green Salad
Local Harvest Greens, Carrots, Shaved Radish, Cucumber, Charred Lemon Vinaigrette   15
Baby Romaine Salad
Olive & Dried Tomato Tapenade, Romano Cheese, House Focaccia Crouton, Caesar Dressing   15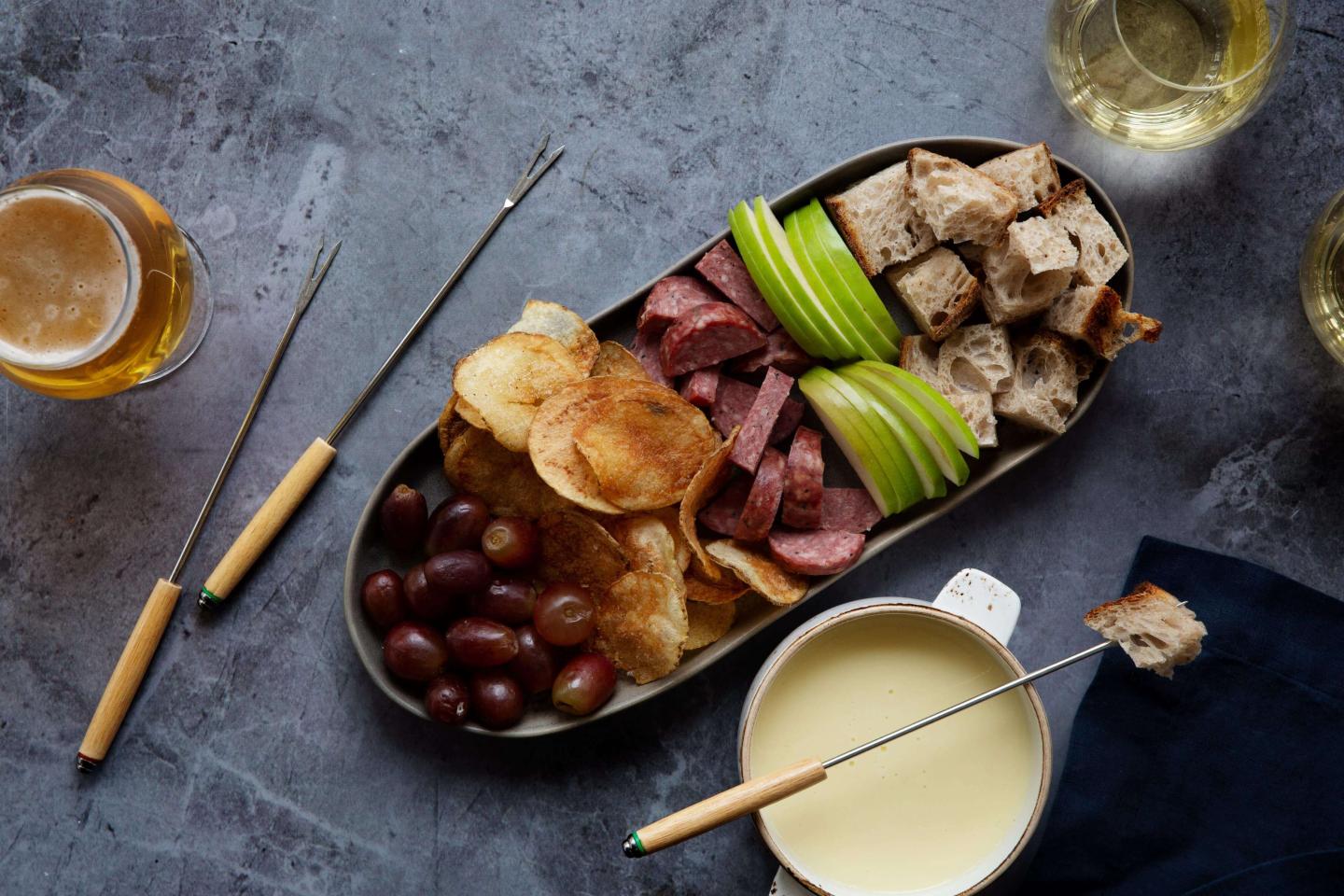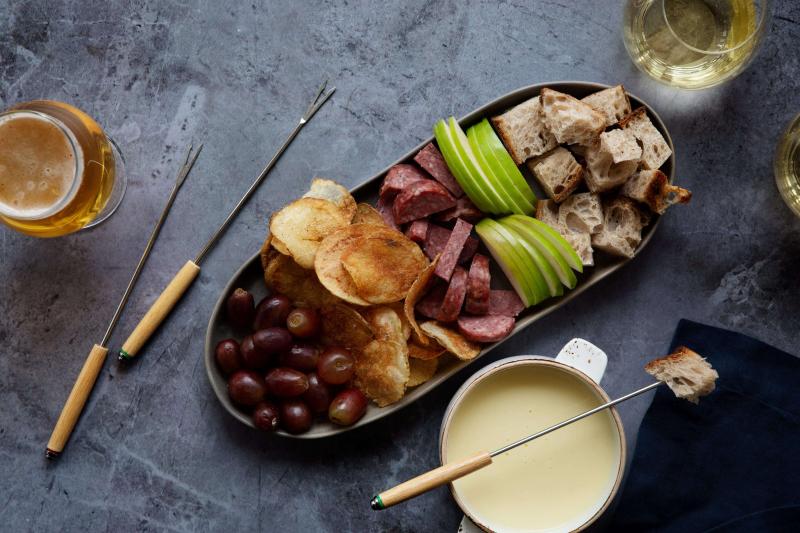 Starters
Oysters Rockefeller
Arugula, Spinach, Asiago, Herb Breadcrumbs   19
Prince Edward Island Mussels
Garlic & White Wine Broth, Char-Grilled Sourdough   16
Seasonally Inspired Chef's Pasta
Ask for Tonight's Special  14
Billings Farm Cheddar Cheese Fondue
Sliced Apples, Grapes, House Made Chips, Cornichons, Summer Sausage, Artisan Bread   19
Vermont Artisan Cheese Tasting
von Trapp "Oma", Vermont Shepherd "Verano", The Cellars at Jasper Hill "Vault No. 5" Cheddar, Mt. Mansfield Creamery "Patrolman's Blues", Served with Kelly Way Gardens' Honey, Pear Purée, Crackers  16
Entrées
Red Rooster Plates
Pan-Grilled Atlantic Salmon
Spring Asparagus, Marble Potatoes, Almond Romesco, Frisee Salad   29
Veal Osso Bucco
Fresh Ribbon Pasta, Herb Crema, Tomato Confit, Spring Vegetables, Gremolata   32
Land & Sea
Seared Georges Bank Scallops, Braised Short Rib of Beef, Butter Mashed Potatoes, Tomato & Leek Relish   32
Filet of Beef
Roasted Mushroom & Potato Croquette, French Beans, Squash Crema, Red Wine Jus   39
Rack of Lamb
Mustard & Herb Crusted Rack of Lamb, Spring Vegetables, Vanilla Rutabega Purée, Cherry Cider Jus   36
Duck Two Ways
Slow Seared Duck Breast, Apple Smoked Duck Leg Confit, White Bean & Root Vegetable Cassoulet   32
Richardson's Tavern Plates
Captain Richardson's Burger
Half Pound Burger, Vermont Cheddar, Local Smokehouse Bacon & Tomato Jam, Crispy Onions, Comeback Sauce, House Made Sesame Bun   20
Mushroom Mozzarella Sandwich
Crispy Portobello Mushroom, Mixed Greens, Local Mozzarella, Green Goddess Dressing, House Made Foccacia   18
BBQ Rubbed Tenderloin Tip Salad
Baby Spinach, Cherry Tomatoes, Carrots, Fried Brussels Sprouts, Smoked Feta, Croutons, Peppercorn Dressing   22
Seafood Stew
Clams, Mussels, Shrimp, Fin Fish, Tomato Fennel Broth, Saffron Aioli, Sourdough Crouton   25
Crispy Cauliflower Vegetable Bowl
Coconut Cauliflower, Purloo Rice, Napa Cabbage & Vegetable Slaw, Apricot Cilantro Dressing  24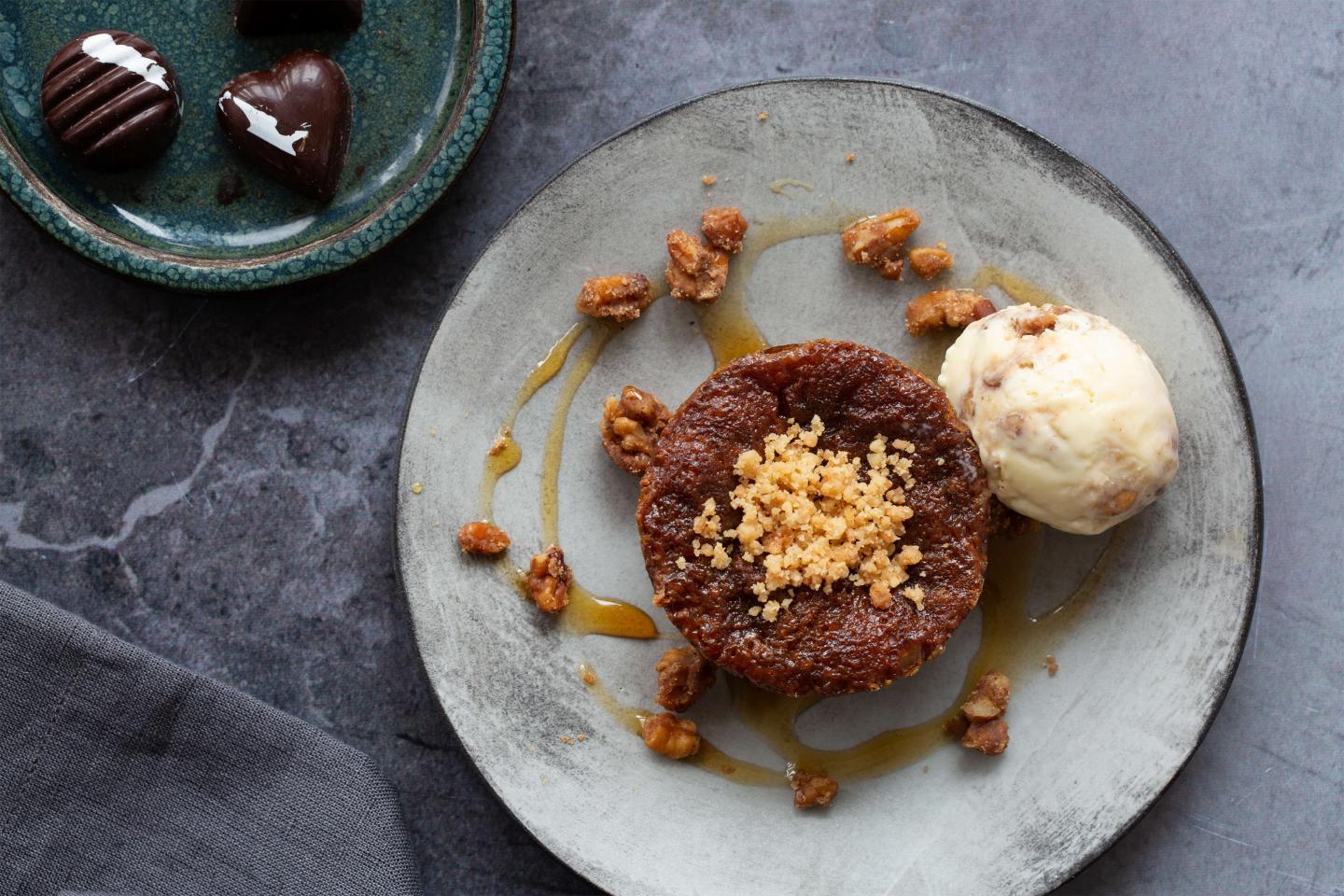 Desserts
Chocolate Coffee Pave
Warm Chocolate Sauce, Vanilla Ice Cream   10
Vermont Maple Cake
Candied Pecan Ice Cream, Maple Reduction   10
Cookie Plate
Lavender, S'more, Lemon Madeleine, Oatmeal Cherry Cookie  10
Lemon Meringue Tart
Raspberry Coulis, Orange Zest  10
Spring Carrot Cake
Cream Cheese Filling, Orange Carrot Sorbet   10
Vermont Artisan Cheese Tasting   16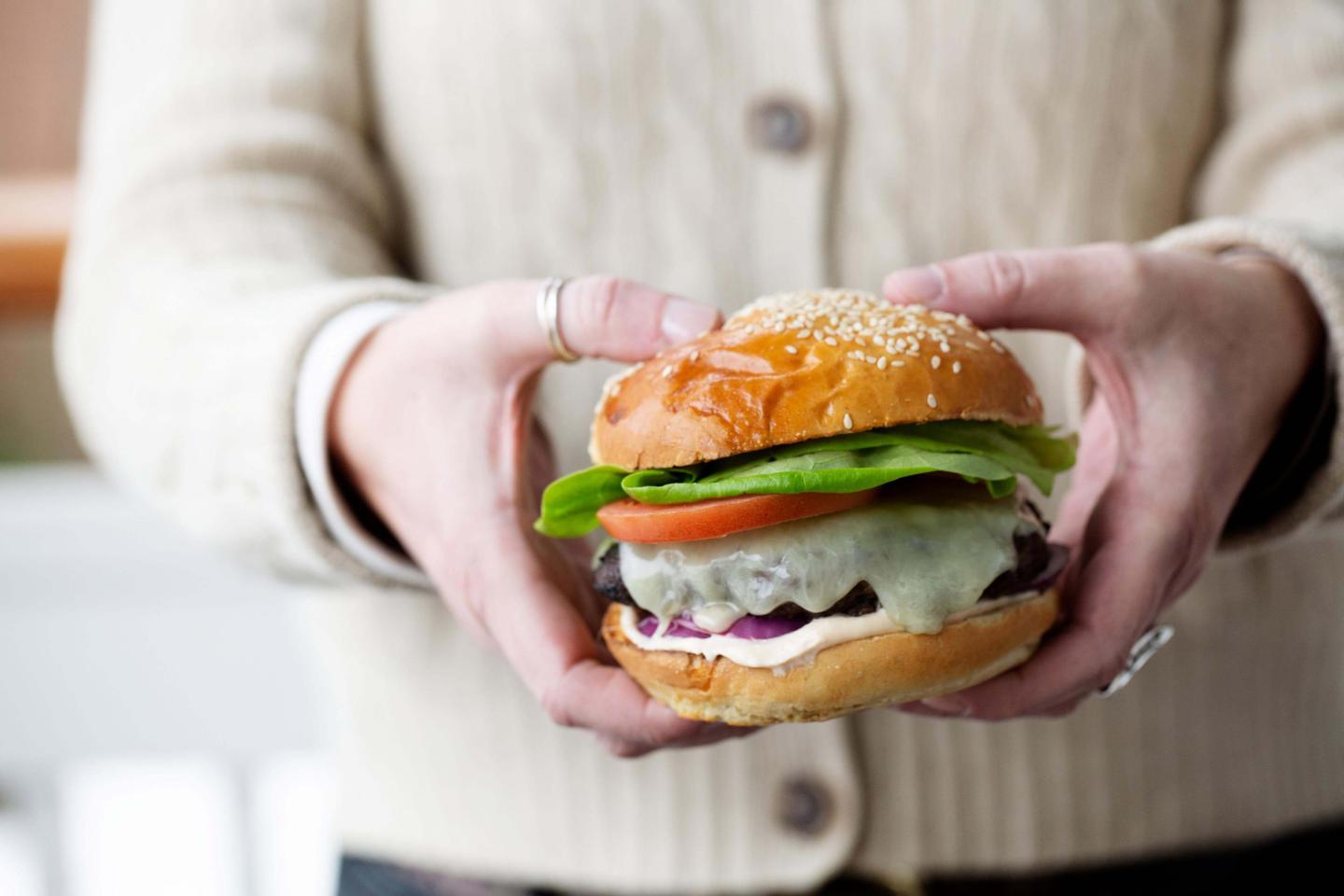 Children's Take-Out Menu
Starters
Garden Salad
Tossed Greens, Cherry Tomatoes, Cucumbers, Carrot Ribbons   5 
Caesar Salad
Romaine Lettuce, Parmesan Cheese Croutons, Caesar Dressing   5
Plates
Crispy Chicken Fingers
BBQ Sauce, Honey Mustard, Fresh Fruit or French Fries   8
Cheeseburger
Cheddar or American Cheese, Lettuce, Tomato, Pickle Slices, Fresh Fruit or French Fries   8
Grilled Cheese Sandwich
Cheddar or American Cheese, Fresh Fruit or French Fries   8
Sweet Ending
Oreo Cupcake   4

A 20% Gratuity Will be Automatically Added to All Orders.