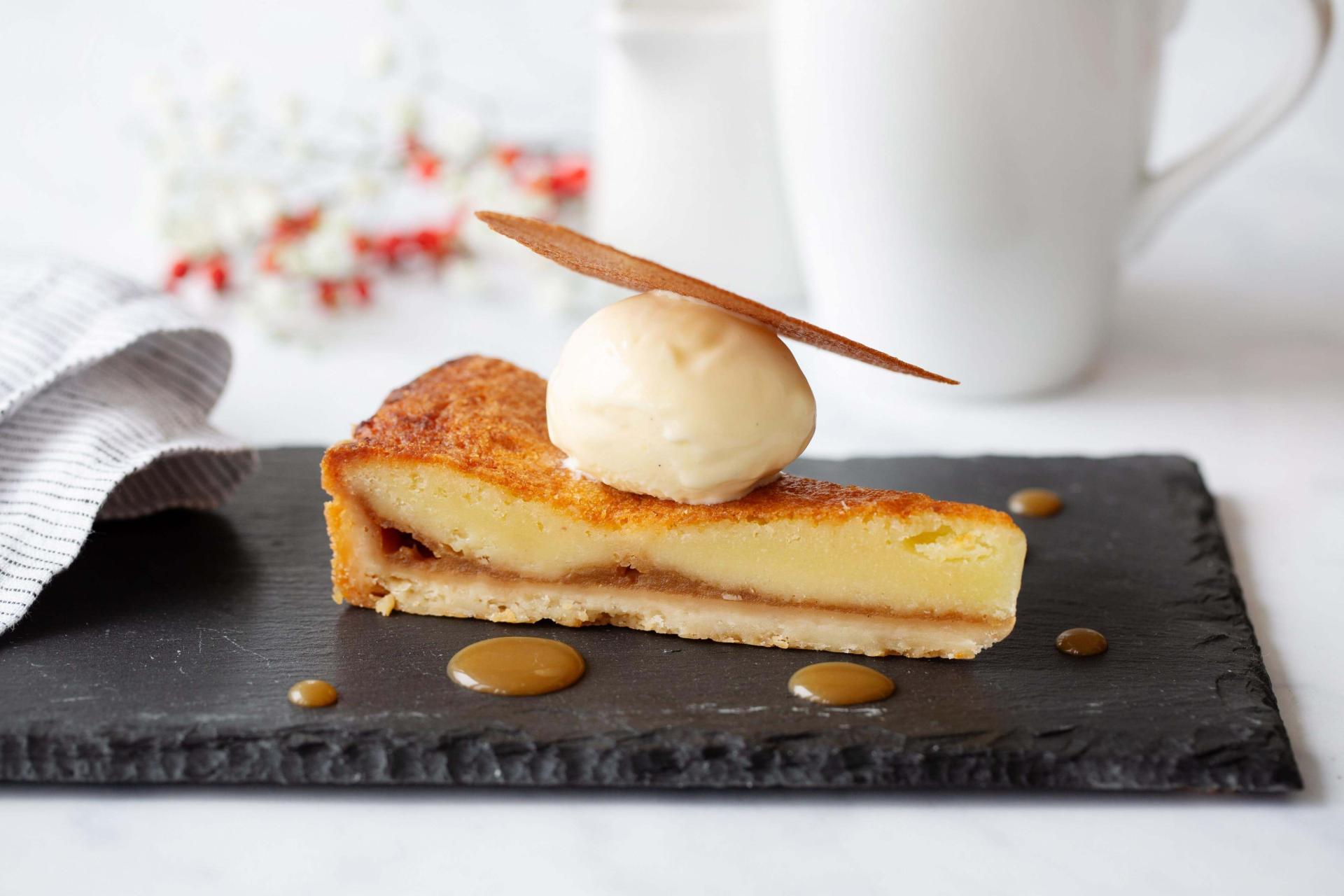 Take-Out Dining Selections
Discover All Of Our Take-Out Menu Options
Enjoy the cuisine of the Woodstock Inn & Resort in the comfort of your own home!
Call to Order: 802-457-6671
Please allow a minimum of 1 hour for us to prepare your order.
Please note we are no longer offering curbside service, please be prepared to pick-up your order.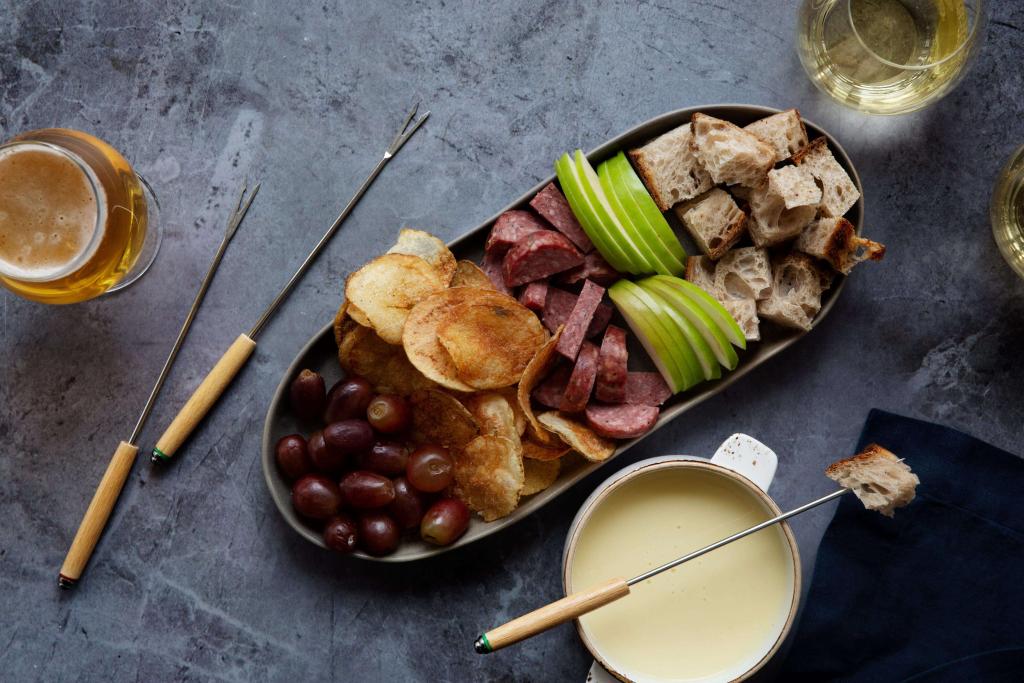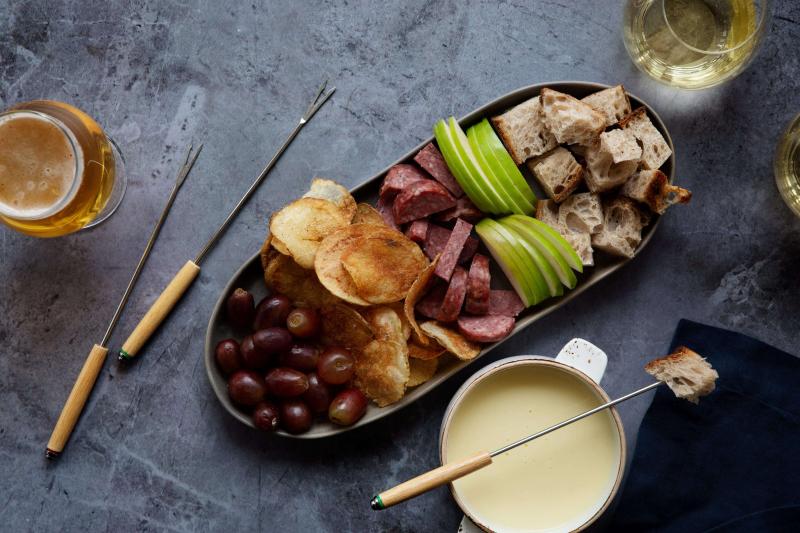 Takeout Dinner Menu
Starters
Billings Farm Cheddar Cheese Fondue
Sliced Apples, Red Grapes, House Chips, Artisan Bread, Summer Sausage, Cornichon Pickles   18 
New Onion Soup
Vermont Cheddar Cheese Crostini, Pork Belly Croutons, Tomato Relish   6/9
New England Clam Chowder
Scallions, Crispy Bacon   6/9
Prince Edward Island Mussels
White Wine, Fennel Shallot Butter, Basil, Garlic Toast   14
14 The Green Salad
Kelly Way Gardens' Baby Kale & Arugula, Carrots, Roasted Asparagus, Radish, Honey Herb Vinaigrette   12
Faulkner Salad
Greens, Cornmeal Fried Cauliflower, Beets, Roasted Butternut Squash, Goat Cheese, Candied Walnuts, Sherry Herb Vinaigrette   15
Plates
BBQ Rubbed Tenderloin Tip Salad
Baby Spinach, Cherry Tomatoes, Carrots, Fried Brussels Sprouts, Smoked Feta, Torn Croutons, Parmesan Peppercorn Dressing   21
Seafood Stew
Shrimp, Clams, Mussels, Fish, Tomato Fennel Broth, Saffron Aioli, Grilled Sourdough   24
Chicken Pappardelle Pasta
House Cut Pasta, Mushrooms, Cipollini Onions, Spinach, Smoked Gouda Cream Sauce   25
Captain Richardson's Burger
Angus Beef, Alehouse Cheddar, Crispy Onions, Bibb Lettuce, Tomato, BBQ Aioli, House Bun   17
Tomato Mozzarella Sandwich
Crispy Eggplant, Basil Pesto, Garden Tomato, Local Mozzarella, House Focaccia Bread   15
Filet of Beef
Wild Mushrooms, Potato Pave, Asparagus, Carrot Crema, Red Wine Jus   39
Pan-Roasted Atlantic Salmon
Rosemary Buttered New Potatoes, Creamed Spinach, Fennel & Pea Shoot Salad   28
Vegetable Bowl
Carrot Leek Broth, Shiitake Mushrooms, Vegetable Harvest, Udon Noodles, Poached Farm Egg   22
Desserts
Summer Strawberry Tart
Lemon Pastry Cream   9
Croissant Bread Pudding
Salted Caramel Sauce   9
Tiramisu
Coffee Mousseline Anglaise   9
Brownie & Maple Walnut Chocolate Chip Cookie
Coffee Ganache Candied Pecan Topping   9
A 20% Gratuity Will be Automatically Added to All Orders.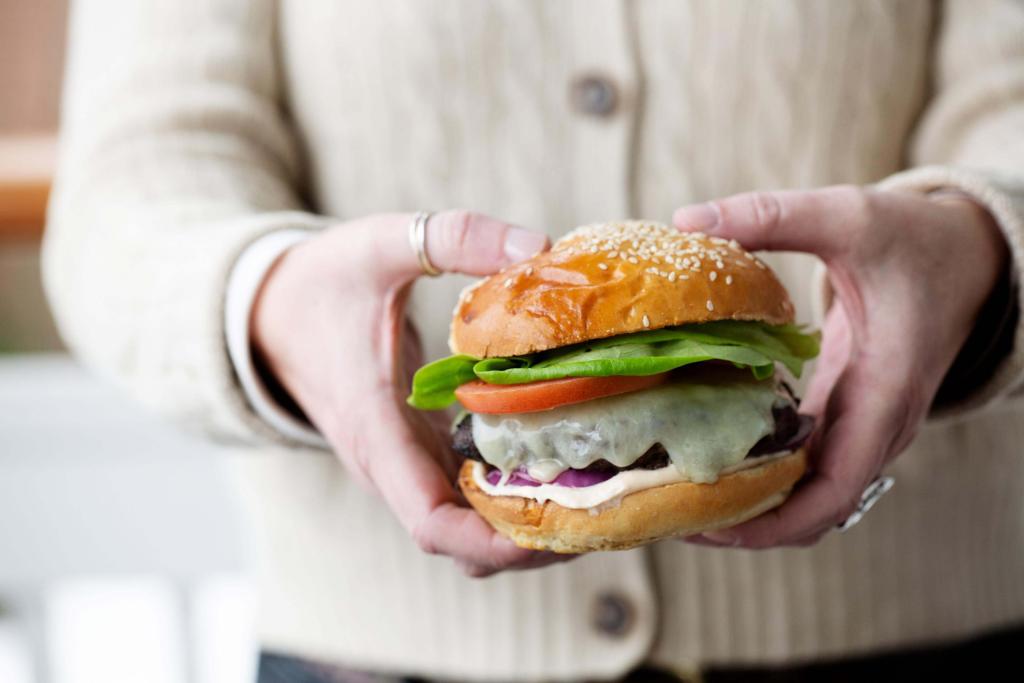 Children's Take Out Menu
Starters
Garden Salad
Tossed Greens, Cherry Tomatoes, Cucumbers, Carrot Ribbons   5 
Caesar Salad
Romaine Lettuce, Parmesan Cheese Croutons, Caesar Dressing   5
Plates
Crispy Chicken Fingers
BBQ Sauce, Honey Mustard, Fresh Fruit or French Fries   8
Cheeseburger
Cheddar or American Cheese, Lettuce, Tomato, Pickle Slices, Fresh Fruit or French Fries   8
Grilled Cheese Sandwich
Cheddar or American Cheese, Fresh Fruit or French Fries   8
Sweet Ending
Oreo Cupcake   4
A 20% Gratuity Will be Automatically Added to All Orders. 
Wine & Beer Beverages To-Go
Sparkling Wine
Zonin Prosecco
Veneto, Italy  ~   187ml Bottle   7
White Wine Bottles
Chardonnay
Alexander Valley Vineyards, Sonoma, CA   28
Sauvignon Blanc
Domaine de Bernier, Loire, France   21
Pinot Grigio
Anterra, Veneto, Italy   18
Riesling
Fox Run Vineyards, Finger Lakes, NY   26
Verdejo
Marqués de Cáceres, Rueda, Spain   18
Rosé Wine Bottles
Perrin et Fils Reserve
Côtes du Rhône, France   20
Miraval
Côtes de Provence, France   40
Red Wine Bottles
Pinot Noir
Christopher Michael, OR   27
Cabernet Sauvignon
Lone Birch, Yakima Valley, WA   27
Malbec
Finca el Origen, Mendoza, Argentina   20
Red Blend
Caparzo Sangiovese Toscana, Tuscany, Italy   20
Switchback Ale
Burlington, VT   16oz Can   7
Switchback Karsten Lager
Burlington, VT   12oz Can   3.50
Catamount IPA
Windsor, VT   16oz Can   7
Upper Pass First Drop APA
Tunbridge, VT   16oz Can    7
Lawson's Sip of Sunshine IPA
Waitsfield, VT   16oz Can    7
Stella Artois
Belgium   12oz Bottle   3.50
Non-Alcoholic Drinks
San Pellegrino   250ml   2.50    ~    750ml   4
Pepsi Products   375ml Can    2.50
Corrina's Switchy   375ml   5
A 20% Gratuity Will be Automatically Added to All Orders.