Annual Spa Open House
Just in time for the Holidays!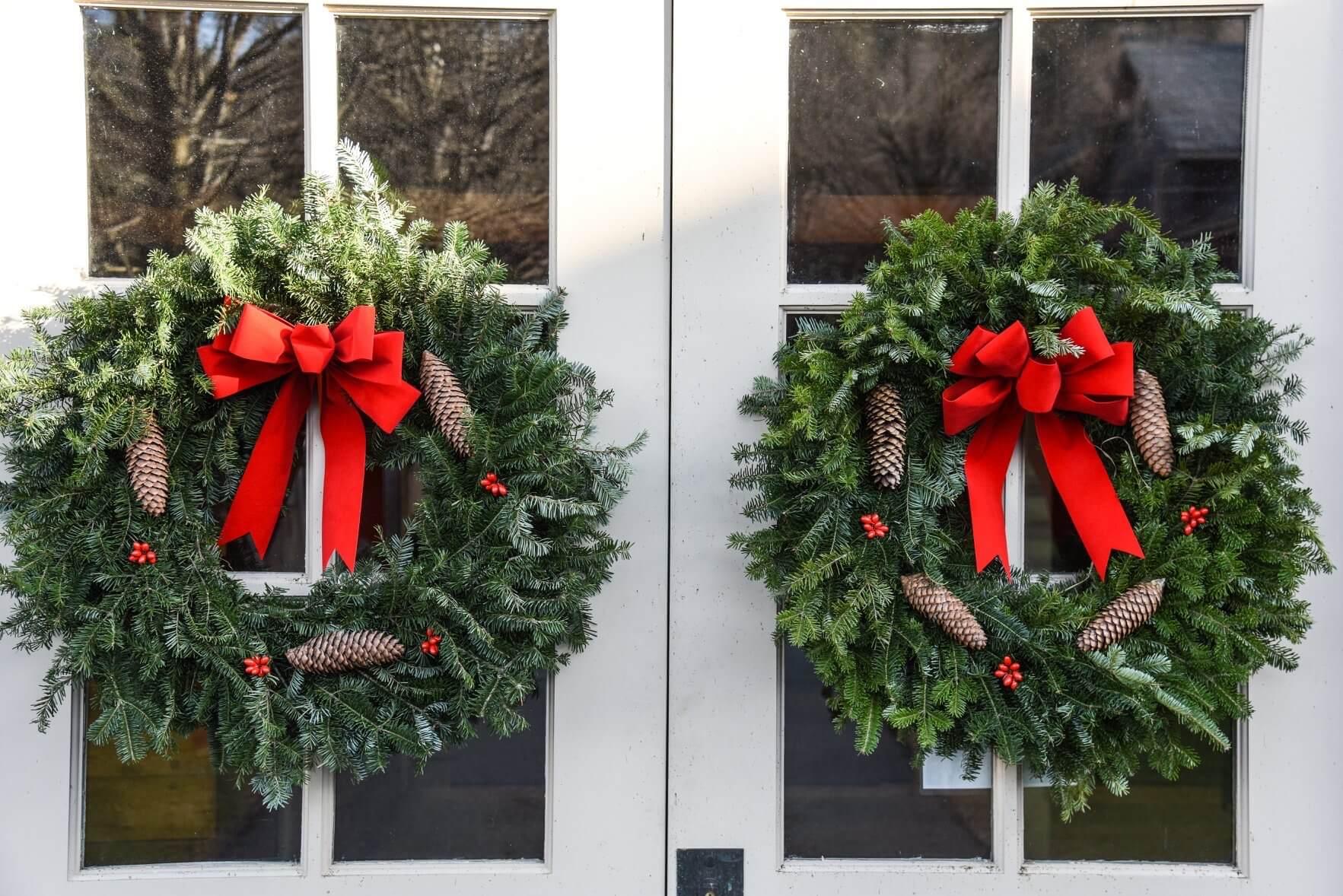 Join us at the Spa for our Annual Spa Holiday Open House!
We are debuting a new format this year, free Mini Treatments from Hydrafacial and Dazzle Dry, door prizes for everyone, raffles and discounts on retail items. This event is perfect for holiday shopping, learning more about products and treating yourself! 
No Waiting in Line! Our new format includes pre scheduled services offered from 1:30-6:30pm. Pre-sign up for these free mini treatments opens November 21, 2019.
Mini Treatments include: 
Mini Manicures with Dazzle Dry, Reflexology, Reiki, Chair Massages, Mini Facials from Naturopathica, EmerginC, and Dr. Dennis Gross, Scalp massage with wild lime with Naturopathica, Peppermint hand massage with Naturopathica, Peppermint foot massage with Naturopathica, Make up applications with Make Up Factory, and more!
Some Fabulous Vendors will be in attendance:
Hydrafacial, Ready Care, Dazzle Dry, Dr. Dennis Gross, Make Up Factory, Revitalash, EmerginC, Naturopathica, Farmhouse Fresh, Flourish, Zents, Pure inventions, Angela Moore Jewelry
$15 entrance fee, proceeds to go to local charities. 
The Spa will be closed all day (no regular treatments available) on December 5 so we may prepare for this event!