Celebrating history & heritage. 
Recently unveiled, each Legacy Suite is designed with luxurious contemporary comforts and heritage touches defined by the history of the people who helped shape Woodstock. Each suite encompasses a master bedroom and a parlor including a pull out sofa additional seating and wet bar for entertaining.
Maintenance Spring 2022
We will be replacing the Main Inn roof between the dates of March 7 and May 26, 2022 - weather permitting. The work schedule will be Monday - Friday from 8:30am to 5pm.  While all efforts will be made to minimize any inconvenience, during this time there will be some noise throughout the day. We will avoid placing guests in any rooms that are closest or most affected by the project.
This scheduled work is part of ongoing upgrades and maintenance, and all hotel activities and services during these weeks will continue to be available and the restaurant will remain open per usual.
Thank you for your understanding and we look forward to hosting your stay!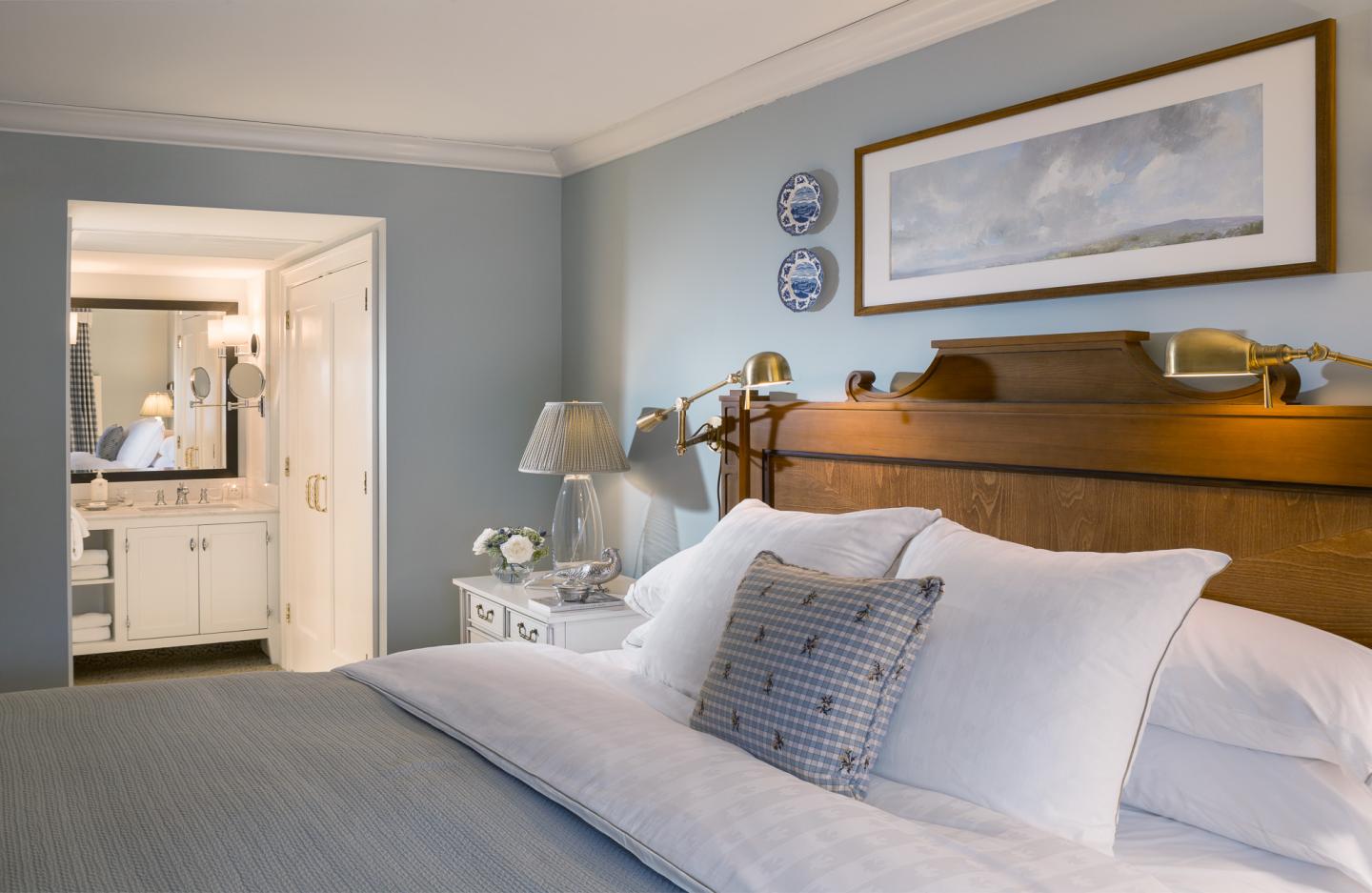 New England history, heritage, and elegance
Recently unveiled, The Legacy Suites deliver a luxurious, contemporary style with heritage touches and traditional appointments.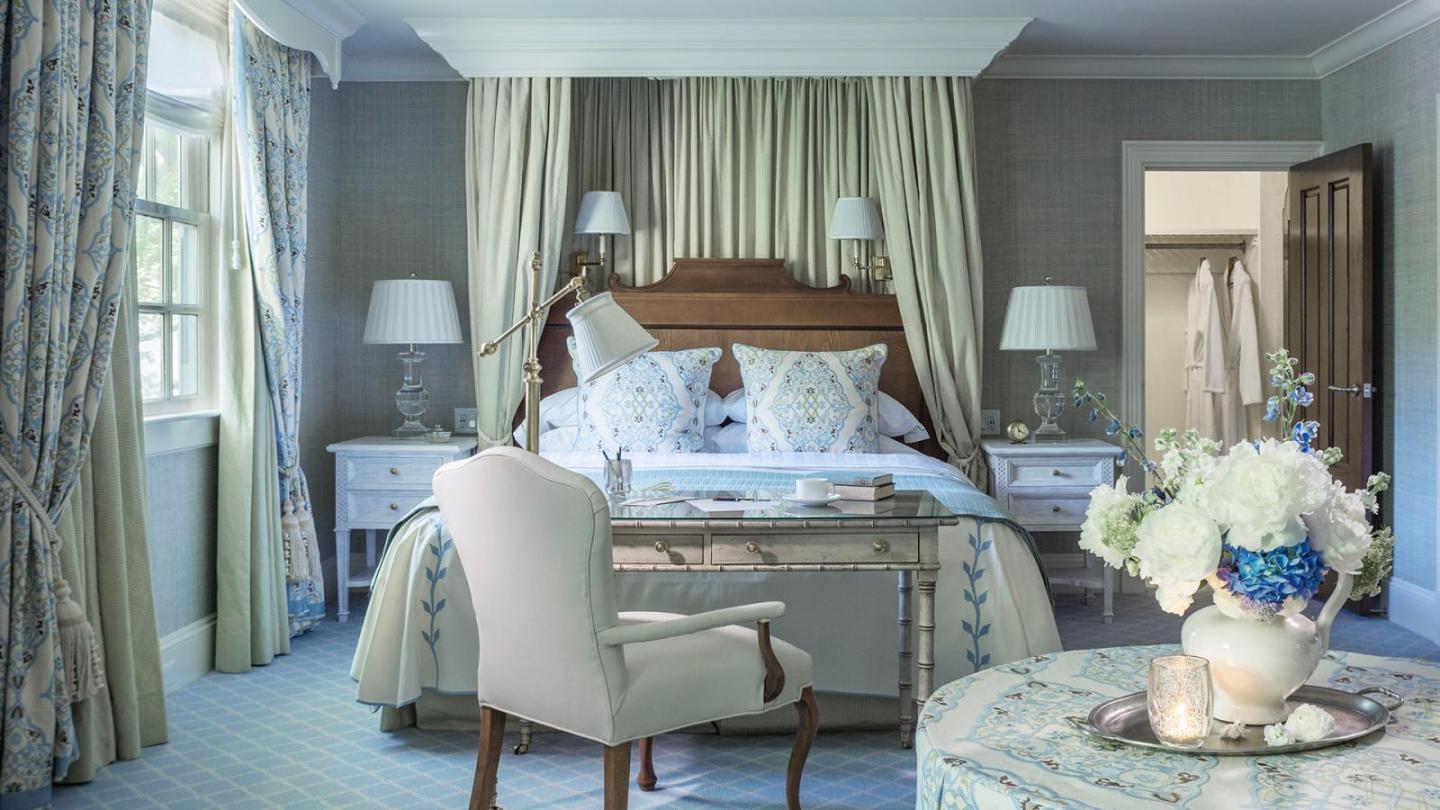 Gracious Glamour in Woodstock
This spacious, grand boudoir surrounds guests in a serene cocoon of comfort.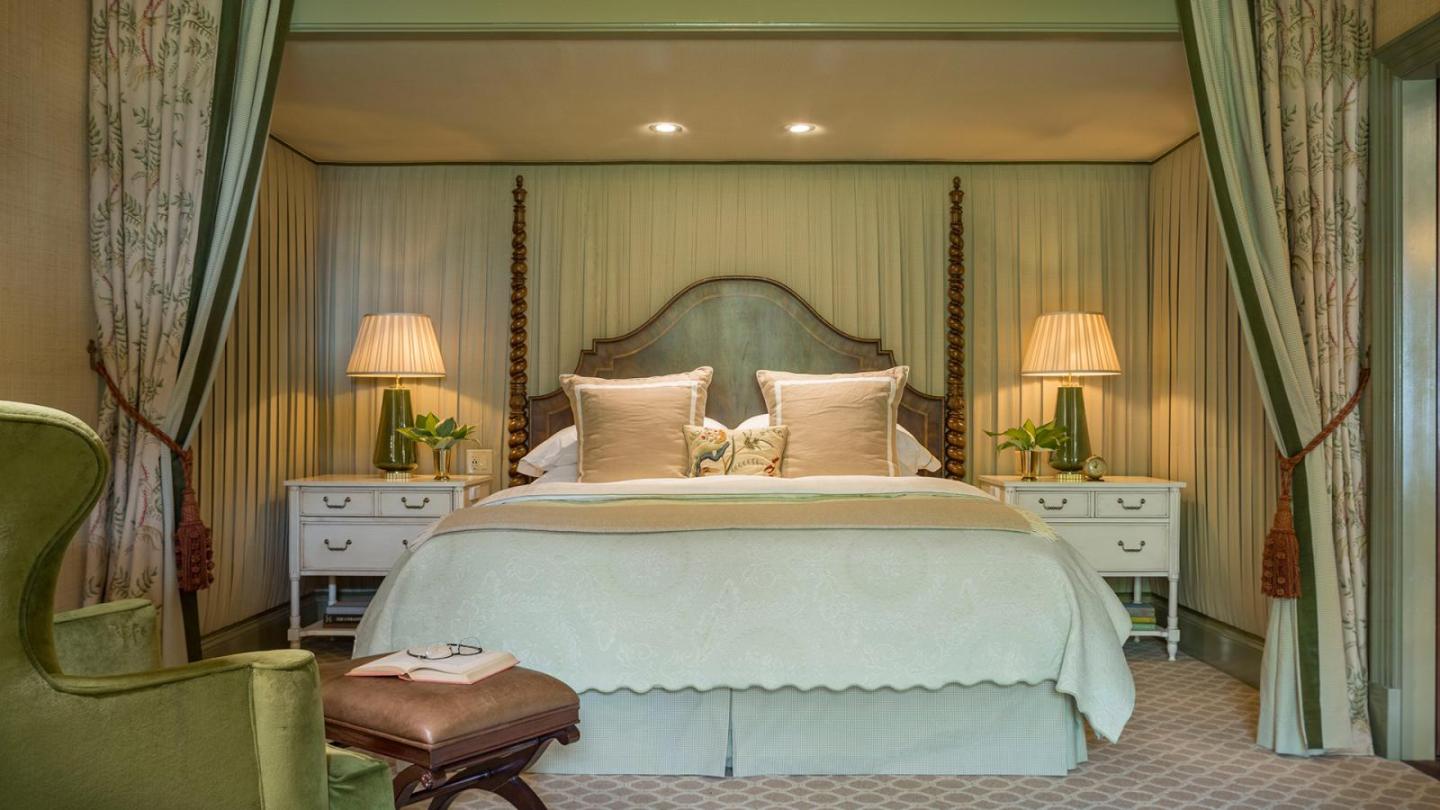 Refined Elegance in Vermont
Inspired by his personal rooms at the nearby Marsh-Billings-Rockefeller Mansion, this gracious three-room suite evokes the influence of Laurance Rockefeller on Woodstock.