Celebrating history & heritage. 
Recently unveiled, each Legacy Suite is designed with luxurious contemporary comforts and heritage touches defined by the history of the people who helped shape Woodstock. Each suite encompasses a master bedroom and a parlor including a pull out sofa additional seating and wet bar for entertaining.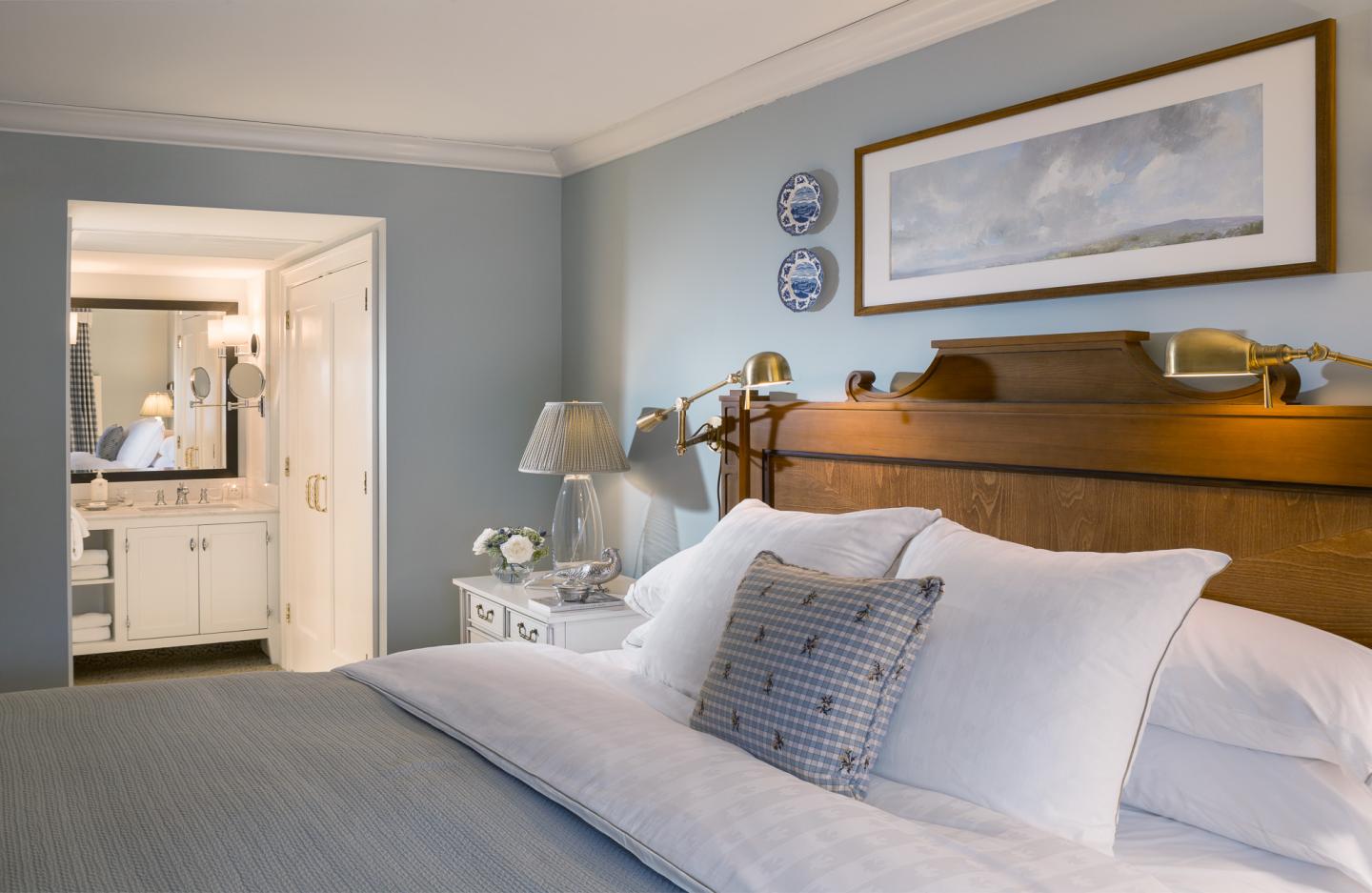 New England history, heritage, and elegance
Recently unveiled, The Legacy Suites deliver a luxurious, contemporary style with heritage touches and traditional appointments.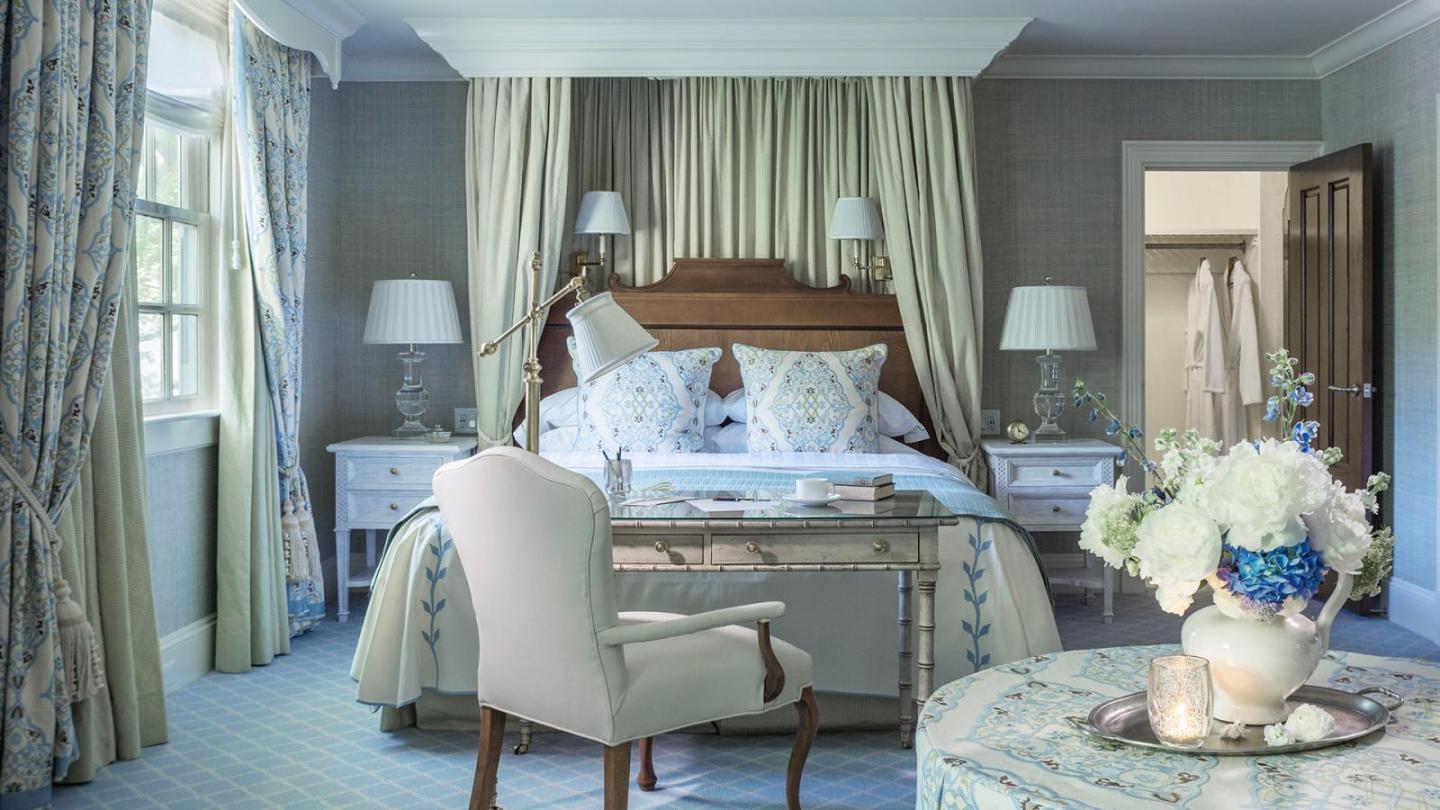 Gracious Glamour in Woodstock
This spacious, grand boudoir surrounds guests in a serene cocoon of comfort.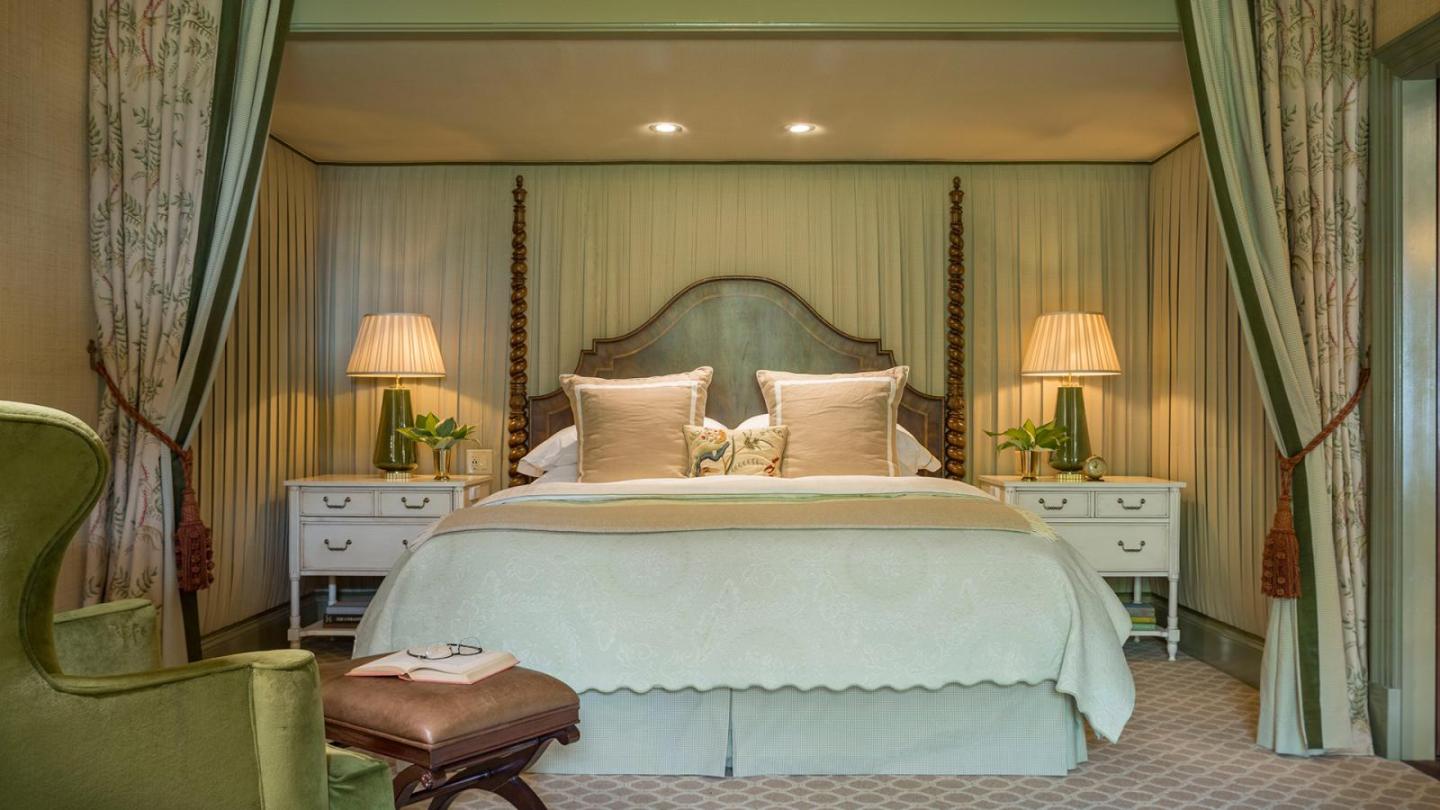 Refined Elegance in Vermont
Inspired by his personal rooms at the nearby Marsh-Billings-Rockefeller Mansion, this gracious three-room suite evokes the influence of Laurance Rockefeller on Woodstock.