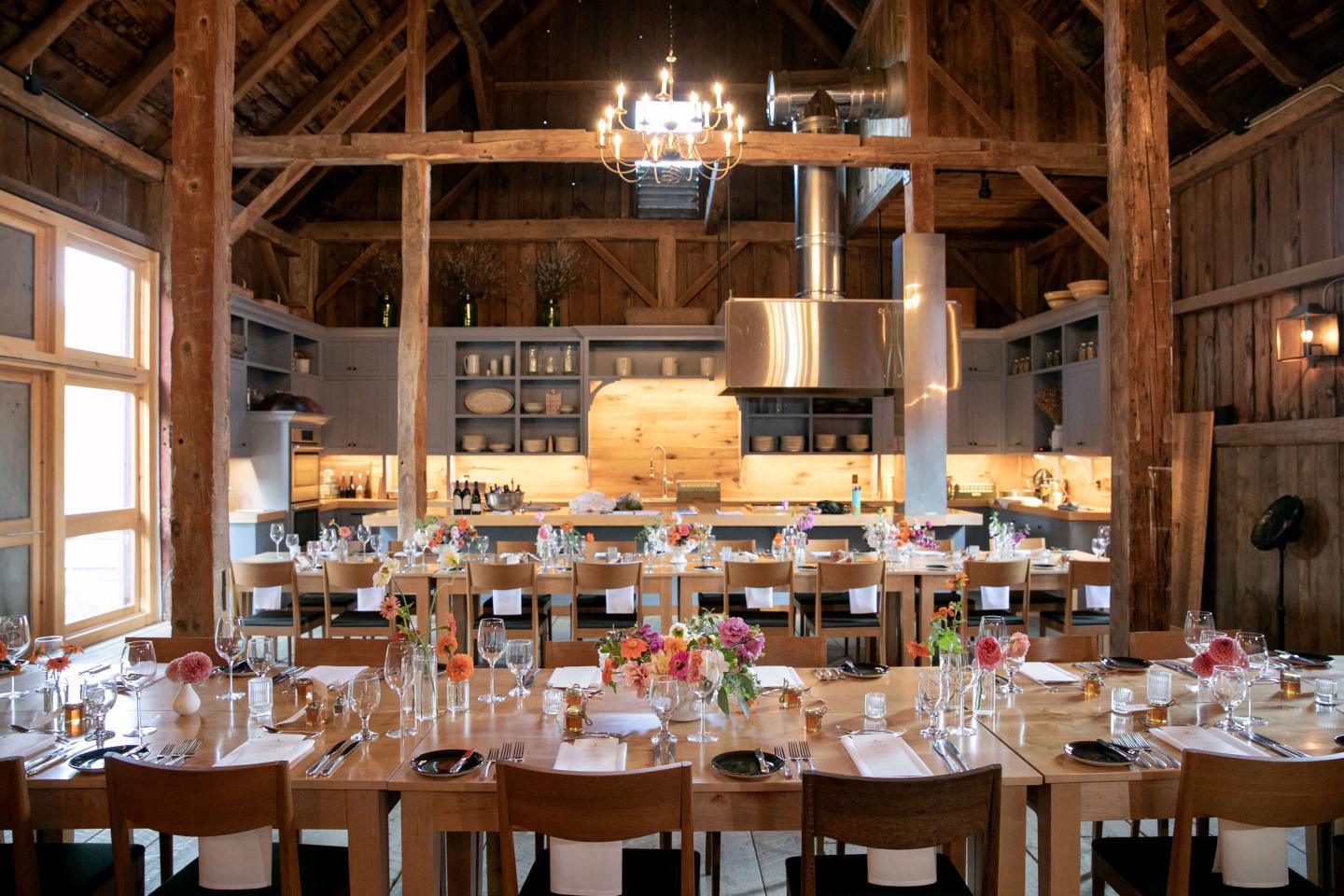 Wedding Rehearsal Dinners in Woodstock, VT
Toast the night away to friends and family to commence a wedding experience of a lifetime. Our expansive resort allows us to host the entire wedding weekend with variety. Whether you want an intimate formal pre-wedding day dinner or a casual welcome event for every one of your guests to enjoy, let our team help you craft an inspiring event.
Explore Wedding Rehearsal Dinners in Woodstock, VT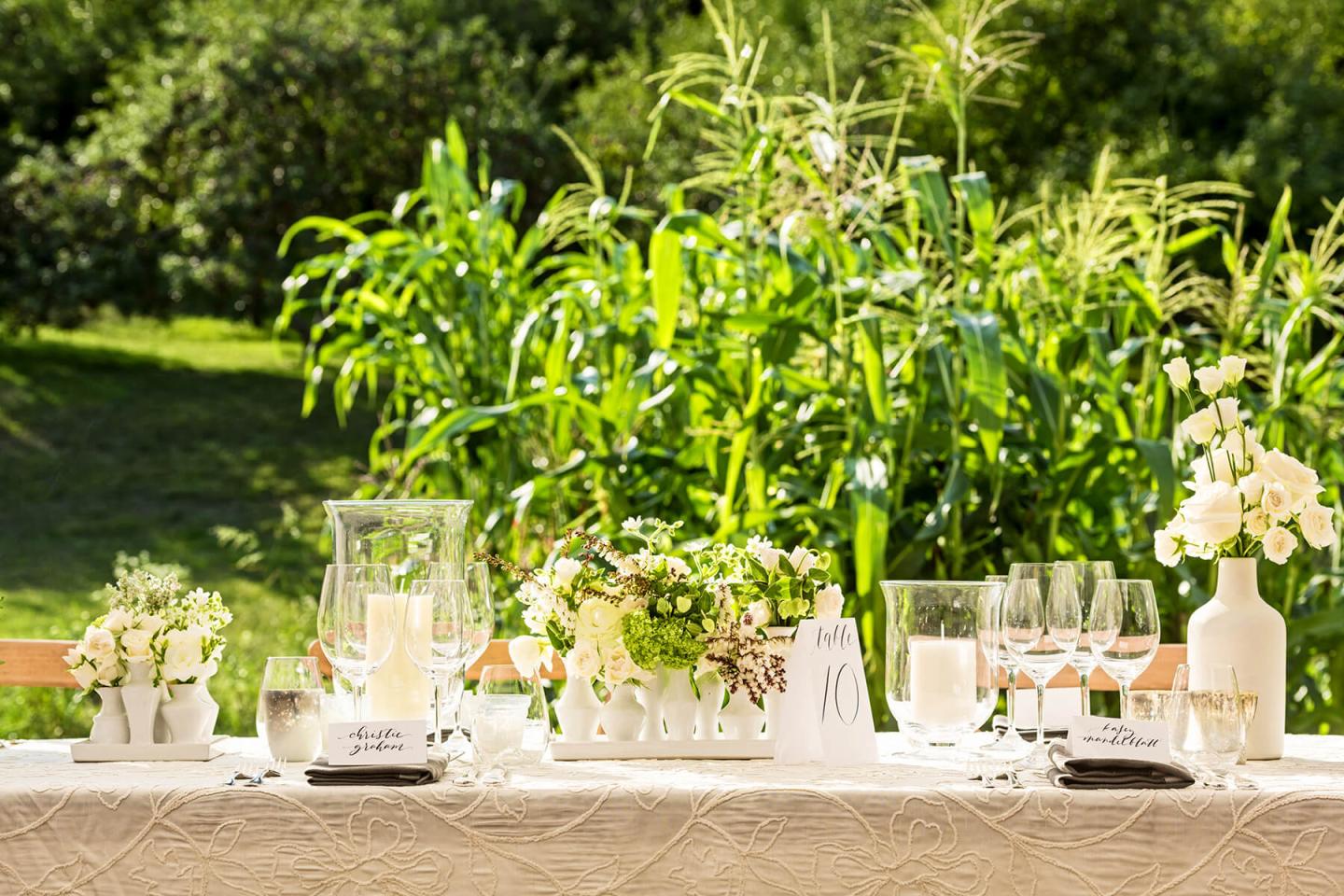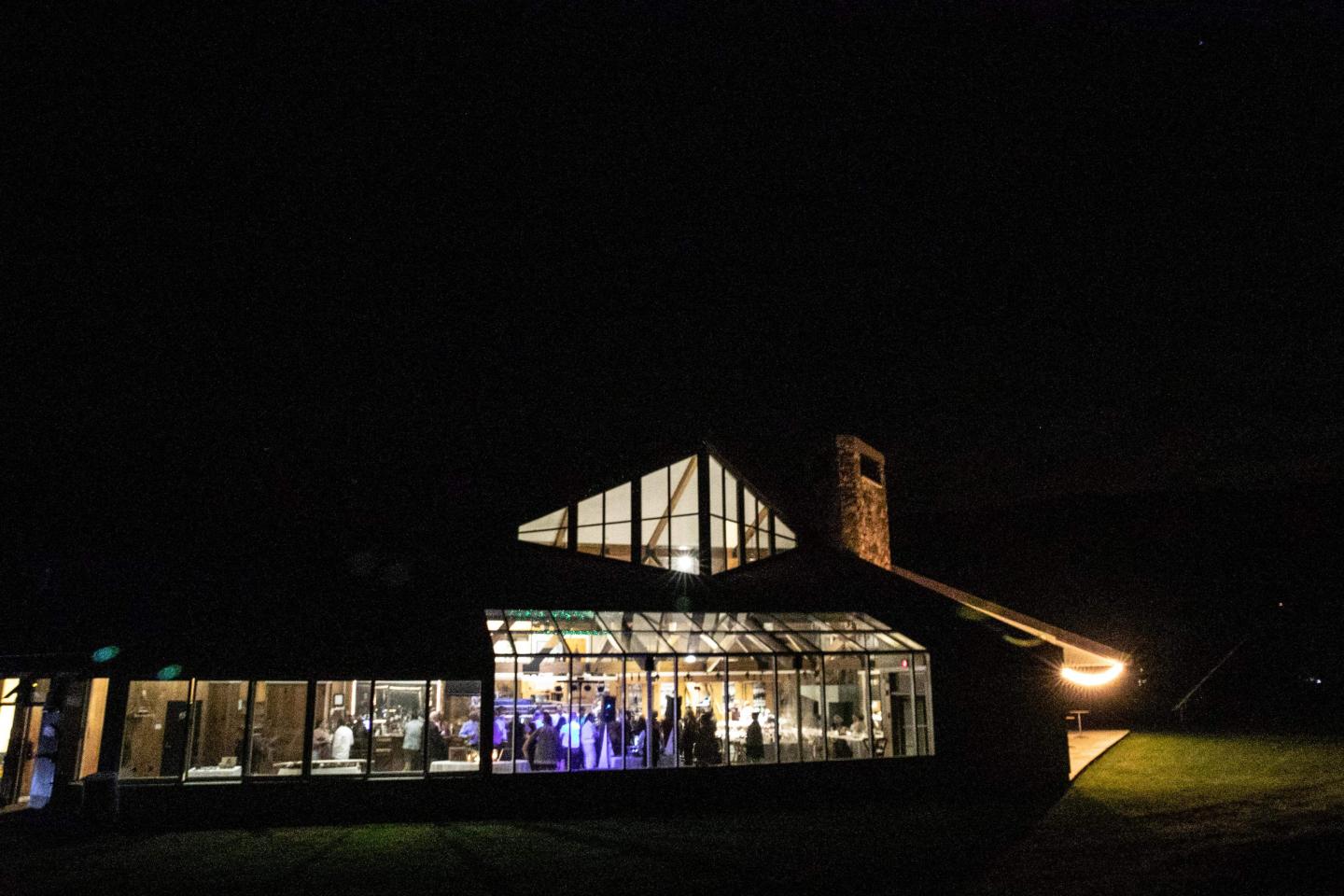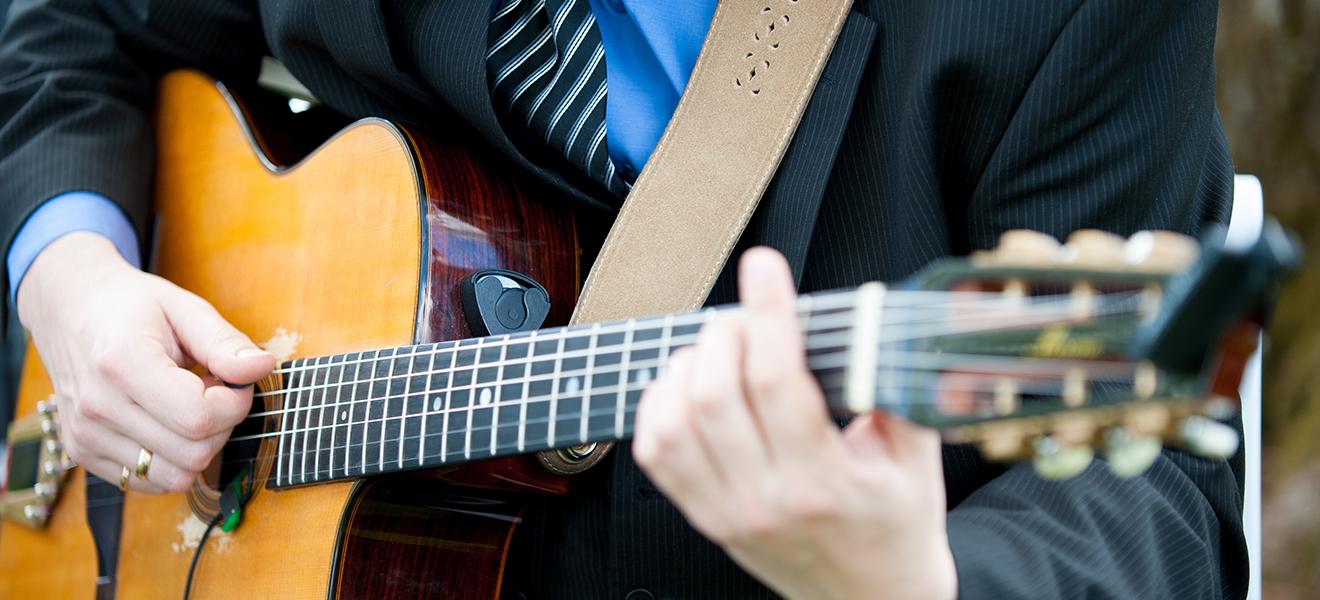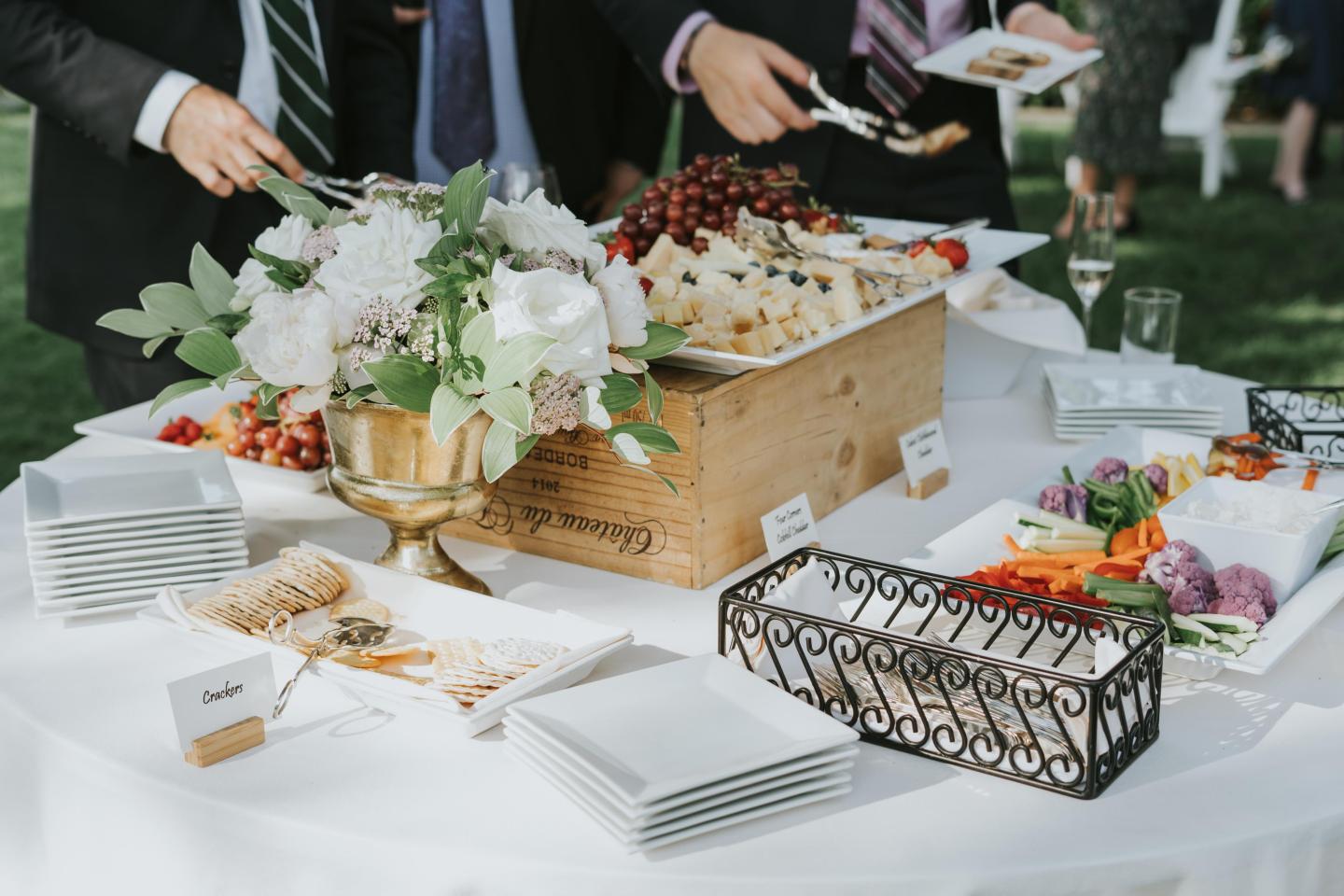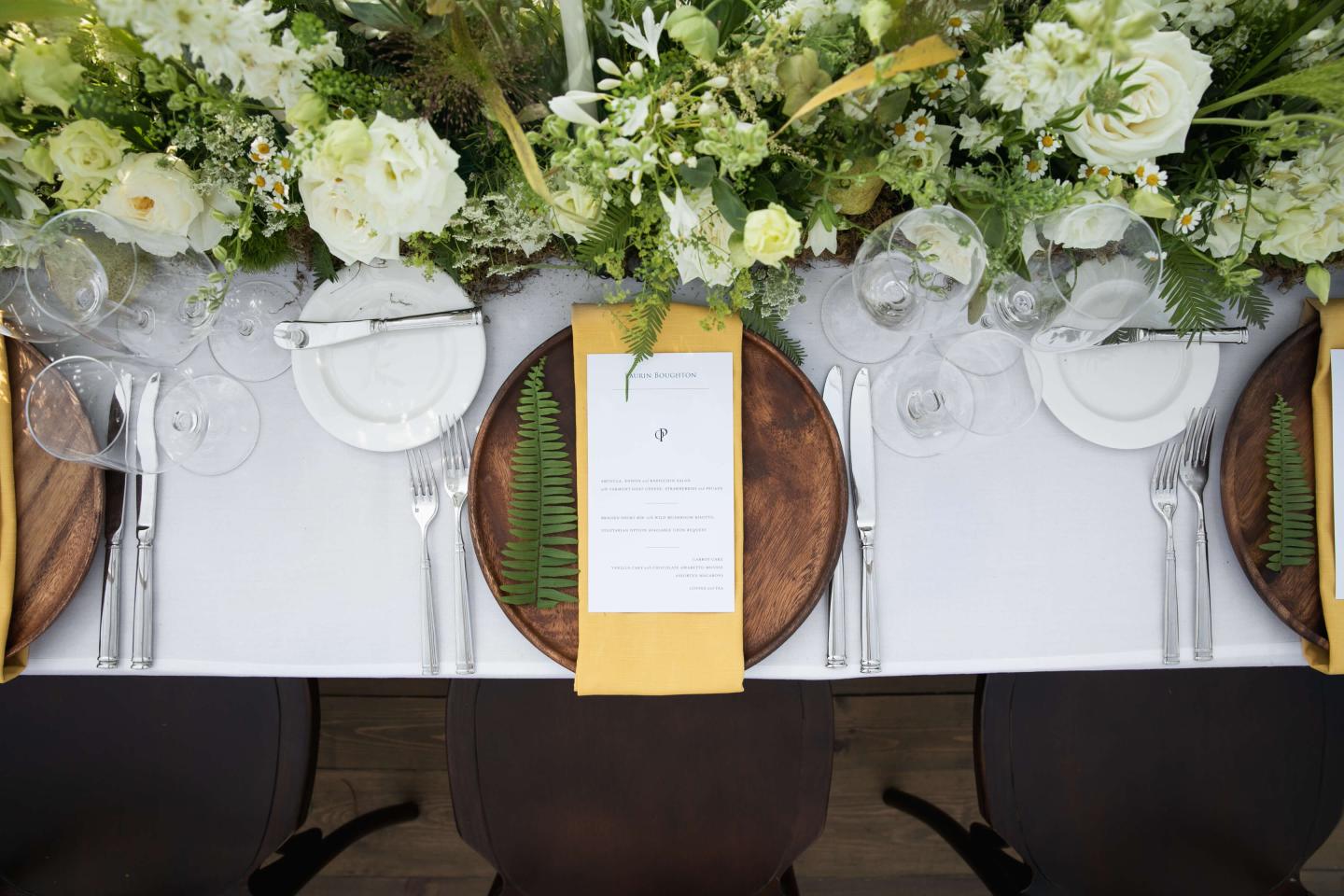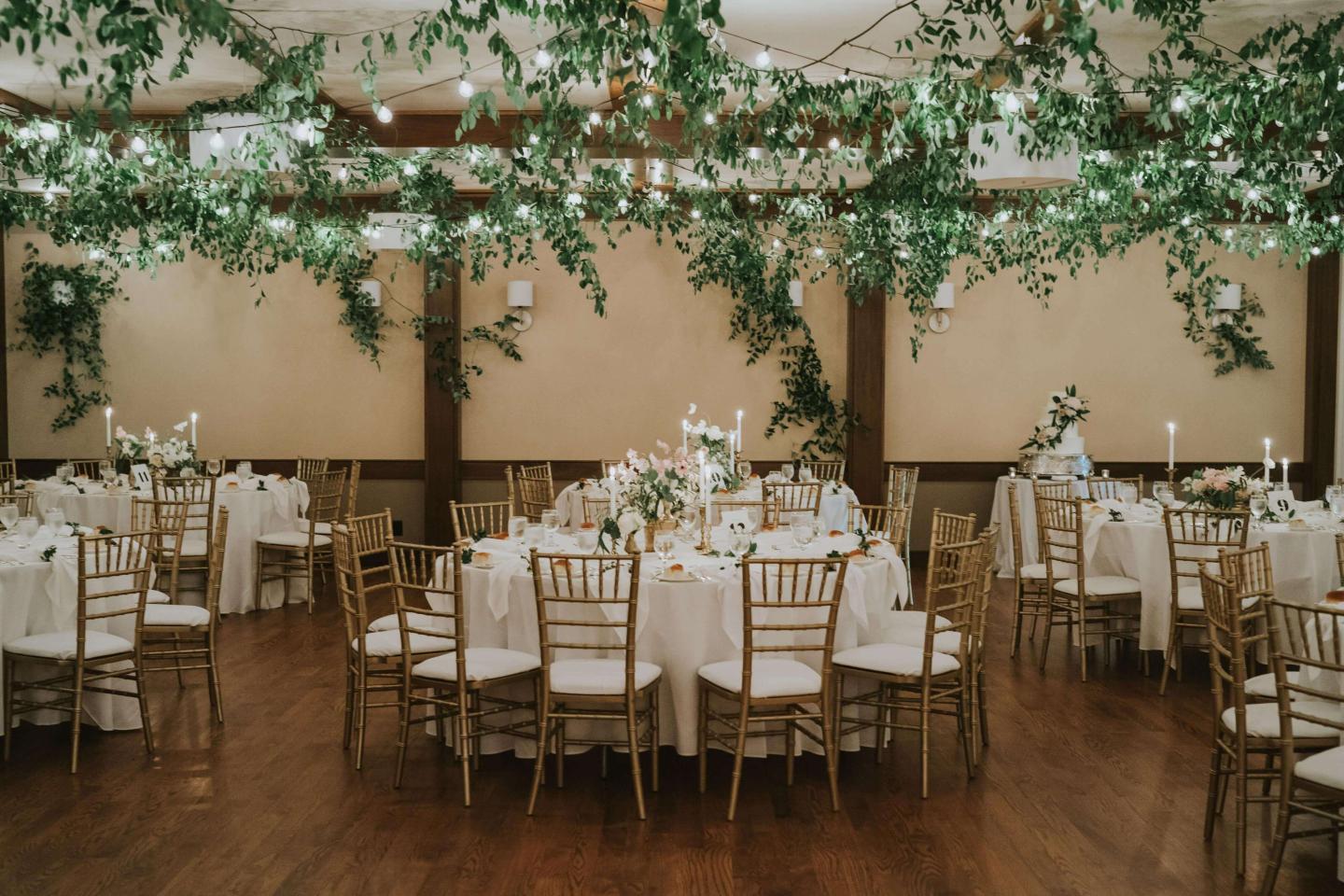 The Woodstock Ballroom
Looking to invite your entire guest list to the rehearsal dinner? As the largest indoor function room at the Woodstock Inn & Resort, the Ballroom can accommodate up to 150 guests. Hardwood floors throughout makes the space flexible for many different setups and makes an unlimited dance floor. This space can become a formal space or casual depending on your vision. 2,730 square feet.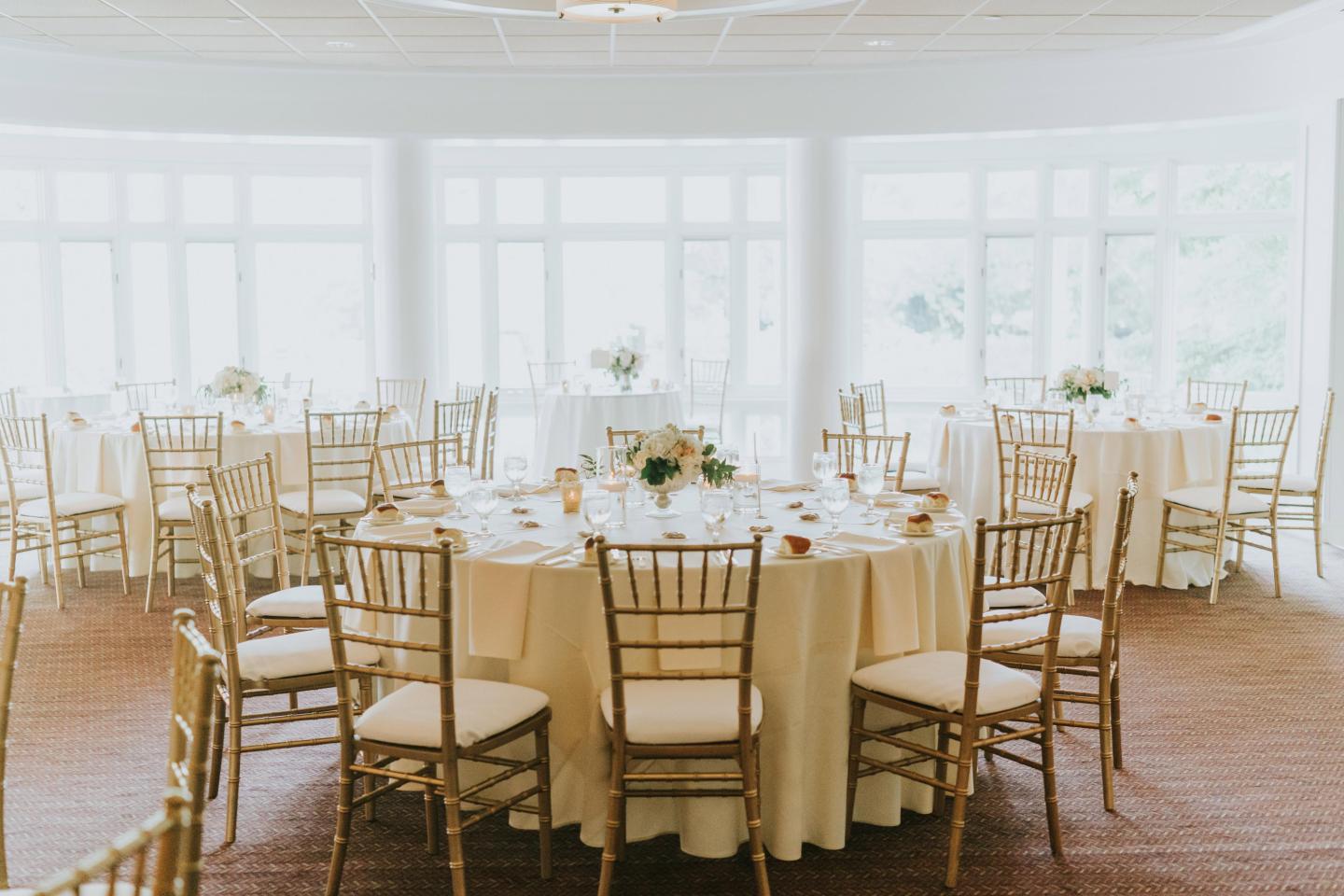 Rockefeller Room
The Rockefeller Room is a one of a kind setting. With its expansive windows overlooking the South Garden this unique venue offers a beautiful backdrop for any event regardless of the season. Your guests will be welcomed into this room through floor to ceiling glass French doors; stopping to get a drink at the built in marble bar before finding their seats in the main dining space. The room is flexible enough to host intimate groups of 30 or large groups of 120 without feeling out of place. If you have dreamt of hosting your rehearsal dinner in an elegant and timeless space, the Rockefeller room might be exactly what you are looking for! Maximum capacity is 120 guests. 1,704 square feet.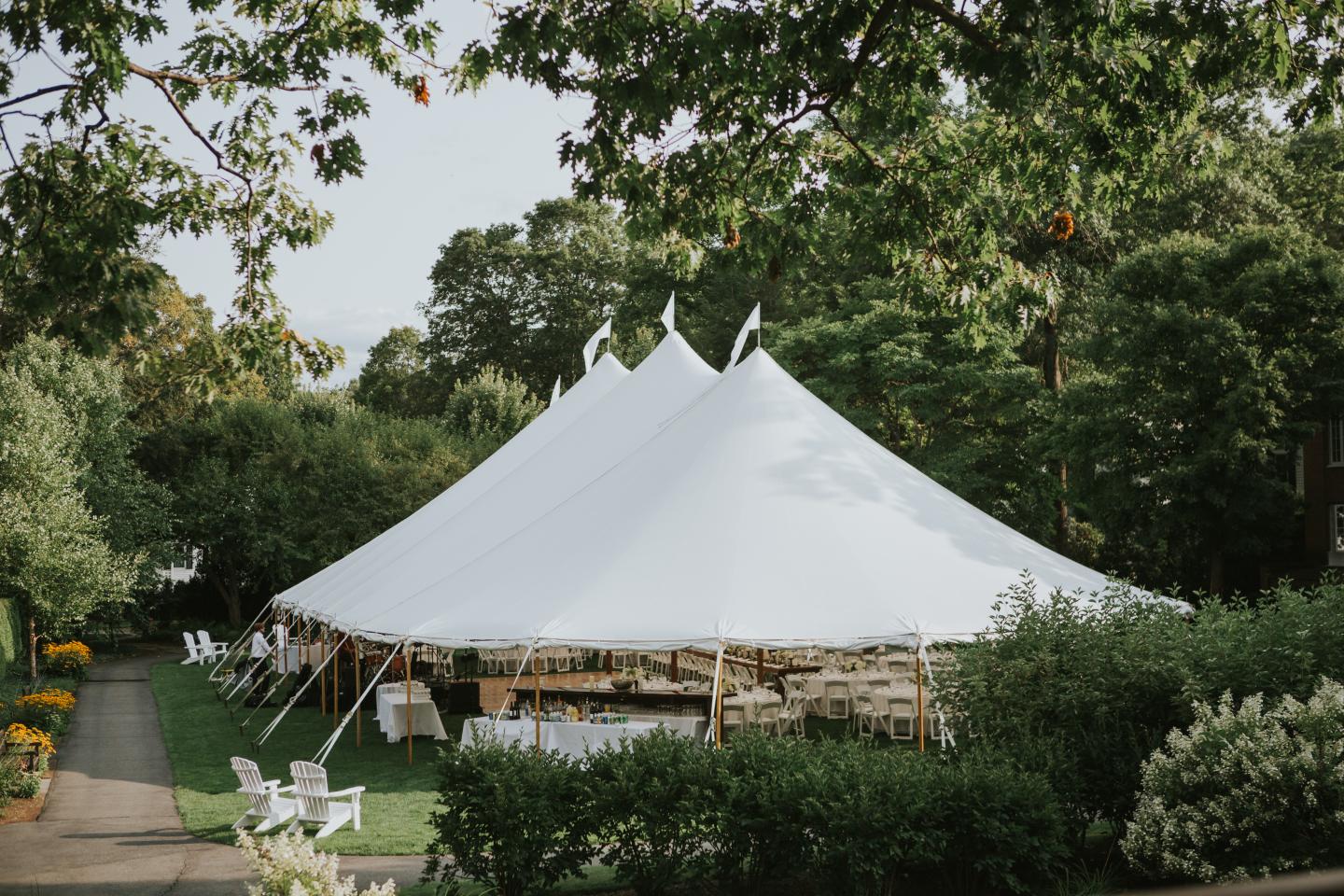 South Garden
The South Garden is fantastic for any size gathering with a relaxed atmosphere. Enjoy the luxuries of having an indoor rehearsal dinner while enjoying the fresh air under a beautiful tent.  Maximum capacity is 150 guests.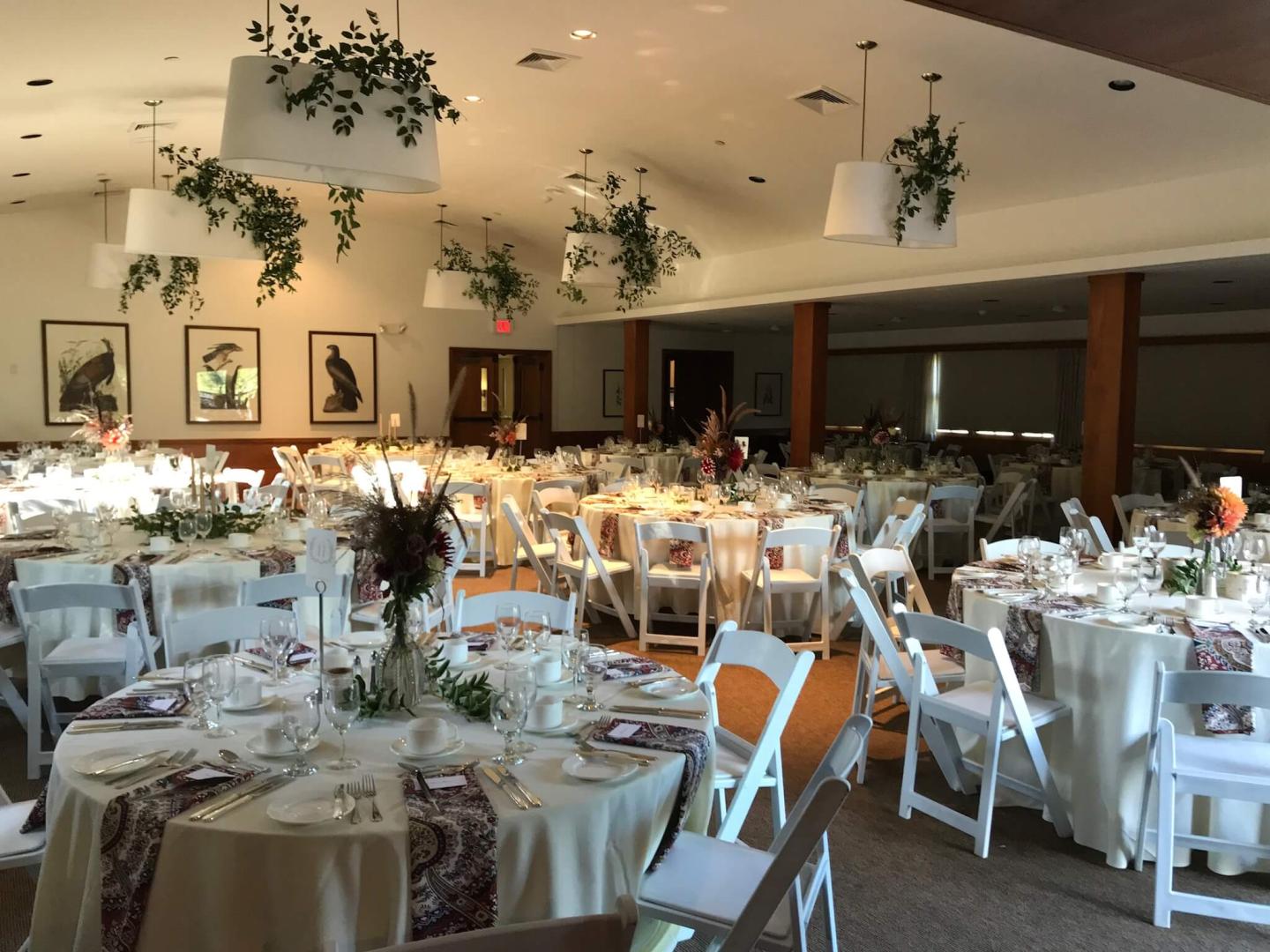 Country Club
This is one of the hidden gems of the Woodstock Inn.  Located .5 mile from the hotel the Country Club is surrounded by rolling hills and immaculately kept greens that can be soaked in from the Clubs two spacious decks. Ideal for a nice laid back rehearsal dinner the Club is the place to be! The Club offers a bright and open ballroom for receptions up to 125 guests. This location is open from May to November, perfect for a warm summer evening or a crisp colorful fall day.  2,160 square feet.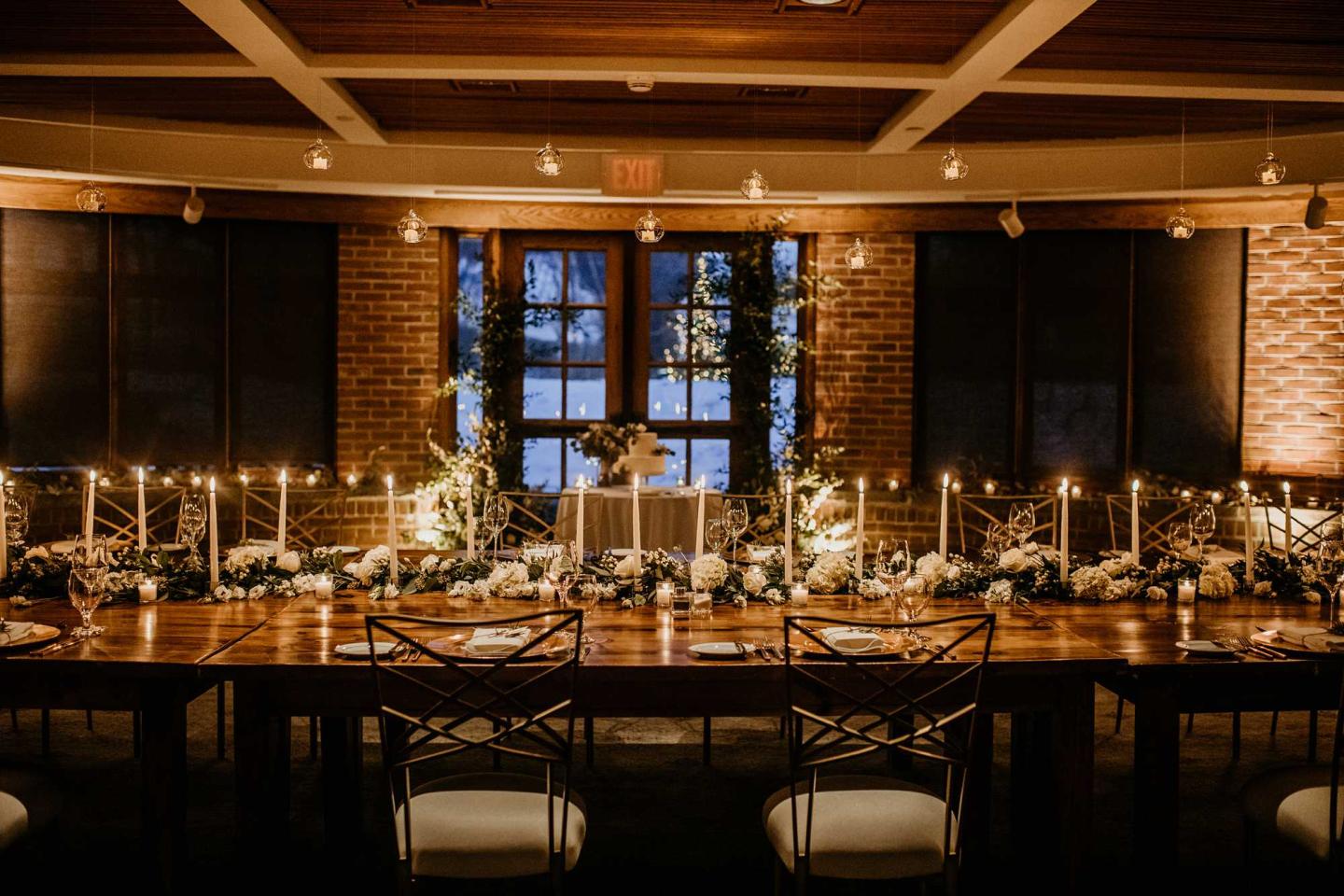 Garden Terrace
Looking for a more traditional rehearsal dinner? The Garden Terrace might be the place for you! Enjoy a scrumptious dinner while taking in the sweet perfumes wafting in through the doors open to the South Garden. After dinner guests can head out onto the outdoor terrace and enjoy a night cap under the stars.  Maximum capacity is 60 guests. 1,290 square feet.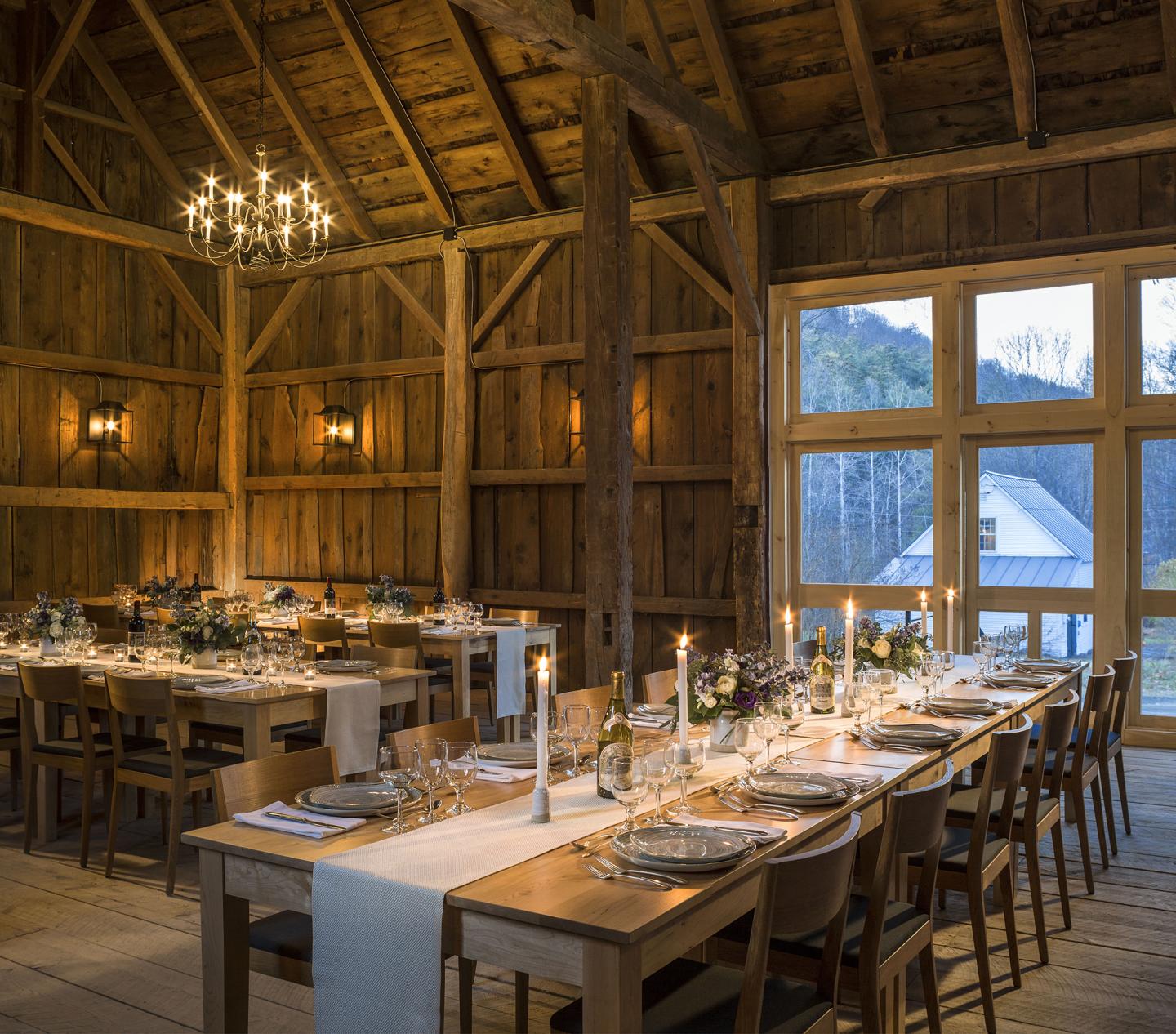 Red Barns at Kelly Way Gardens
Become enchanted by our stunning, chef-designed culinary studio alongside our three acre Vermont certified organic Kelly Way Gardens. This space is the ideal blend of modern and rustic, and is a perfect place to dine and enjoy the company of friends and family. Max capacity of studio: 28 guests, 40ft x 28ft, max capacity of entire barn is 44 guests.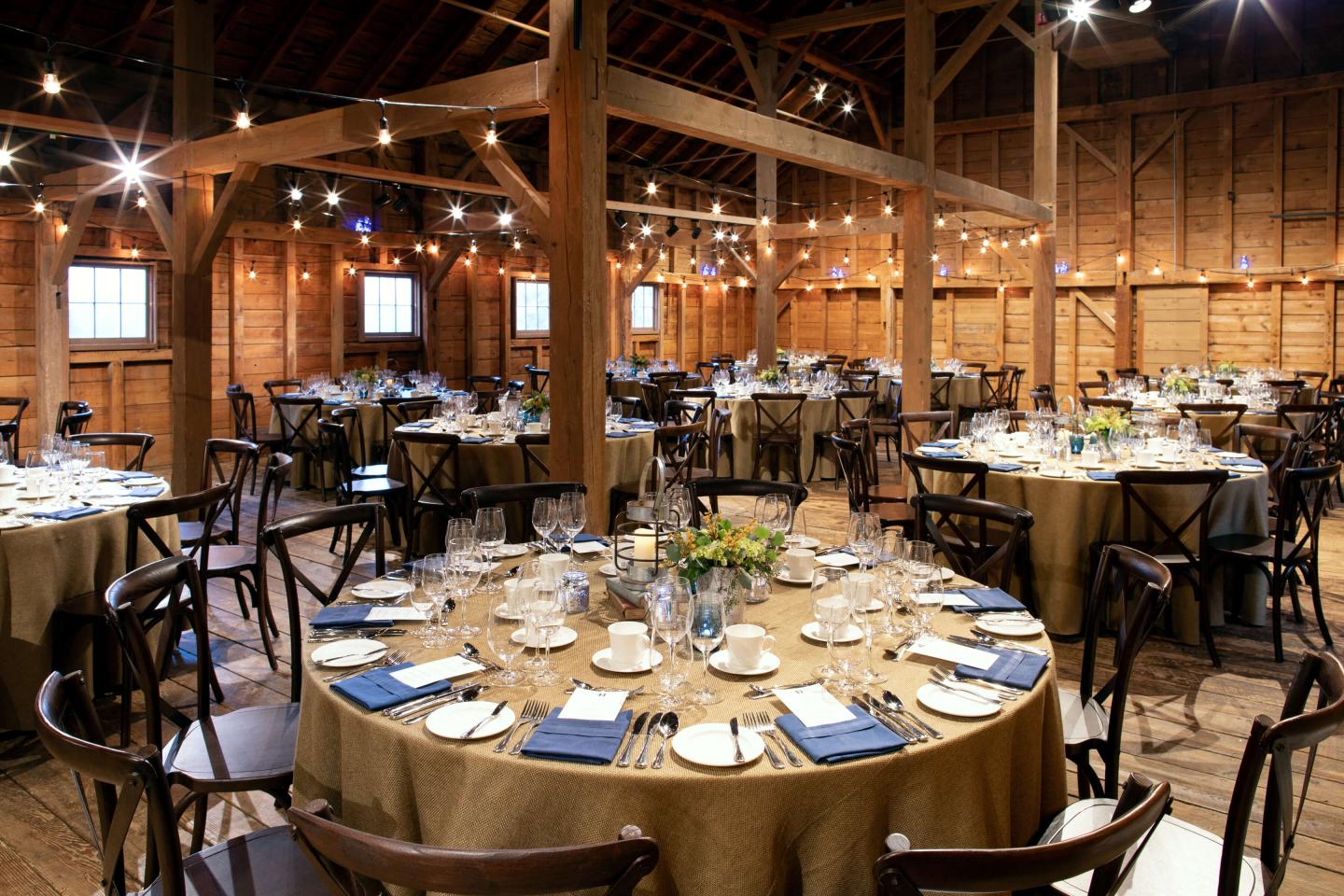 Billings Barn
Unveiled in early 2019, the Historic Barn at the Billings Farm & Museum is a beautiful space that fits many occasions. Renovated to inspire and connect visitors, while embracing the Marsh Billings and Rockefeller legacies, this museum barn showcases a classic Vermont setting. A perfectly balanced rustic and finished look sets the tone and our excellent culinary, banquet and events staff will work with you to create the perfect evening before in this beautiful venue. Maximum capacity is 100 guests.