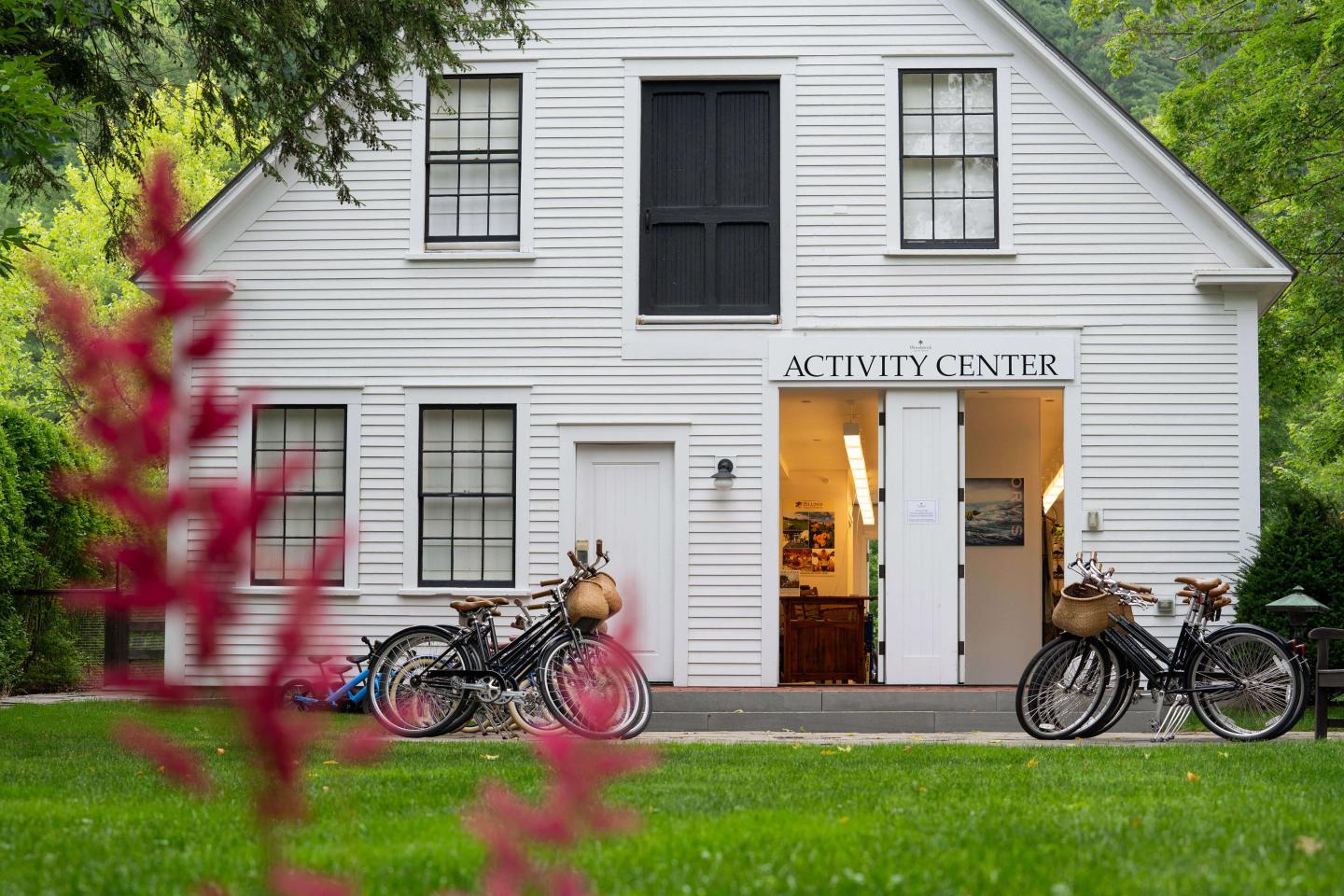 Our Activity Center is where one can peruse local and regional maps, speak with expert fishing guides, stock up on healthy snacks and drinks, rent a mountain bike or discover a favorite hiking trail, and simply enjoy our complimentary village cruisers, located right at Vermont's Most Beautiful Address.
Meet with the true local experts on the wealth of regionally available activities and adventures. Our team will take the time to learn about your desires, your available time frame, ability, and/or fitness level and create a tailored experience just for you that is uniquely Woodstock.
Closed for the Season.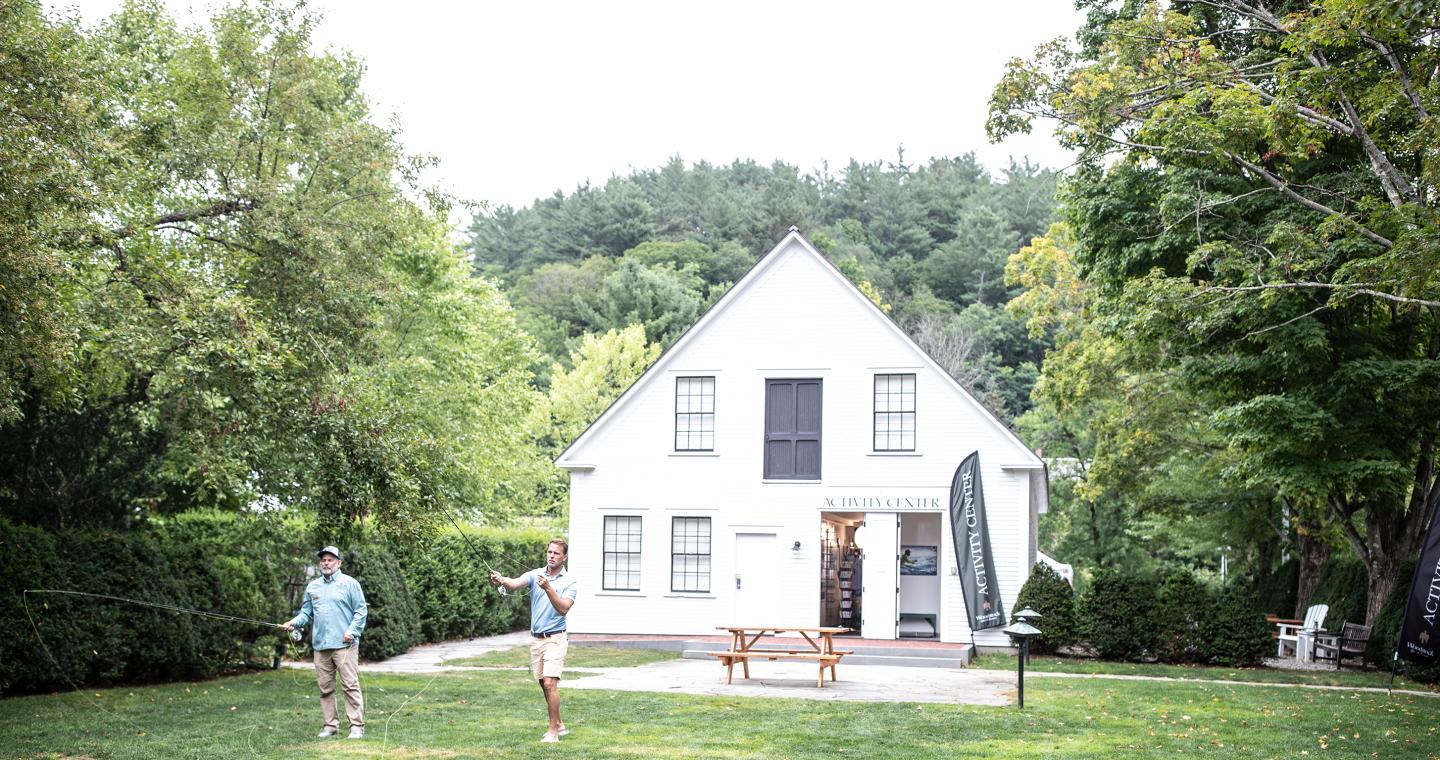 Location
Find us in the white Paul Barn, located behind the Inn & Spa, through the South Garden!
Contact us!
Phone: 802-457-5530
Or just stop in to say "hi" & schedule your next adventure!
For day visitors, there is easy access parking in the lot behind the Woodstock Inn Spa or in the parking lot at 9 Cross Street. 
Also at the Activity Center...
Fly-Fishing Shop
Find Your Family's Next Adventure!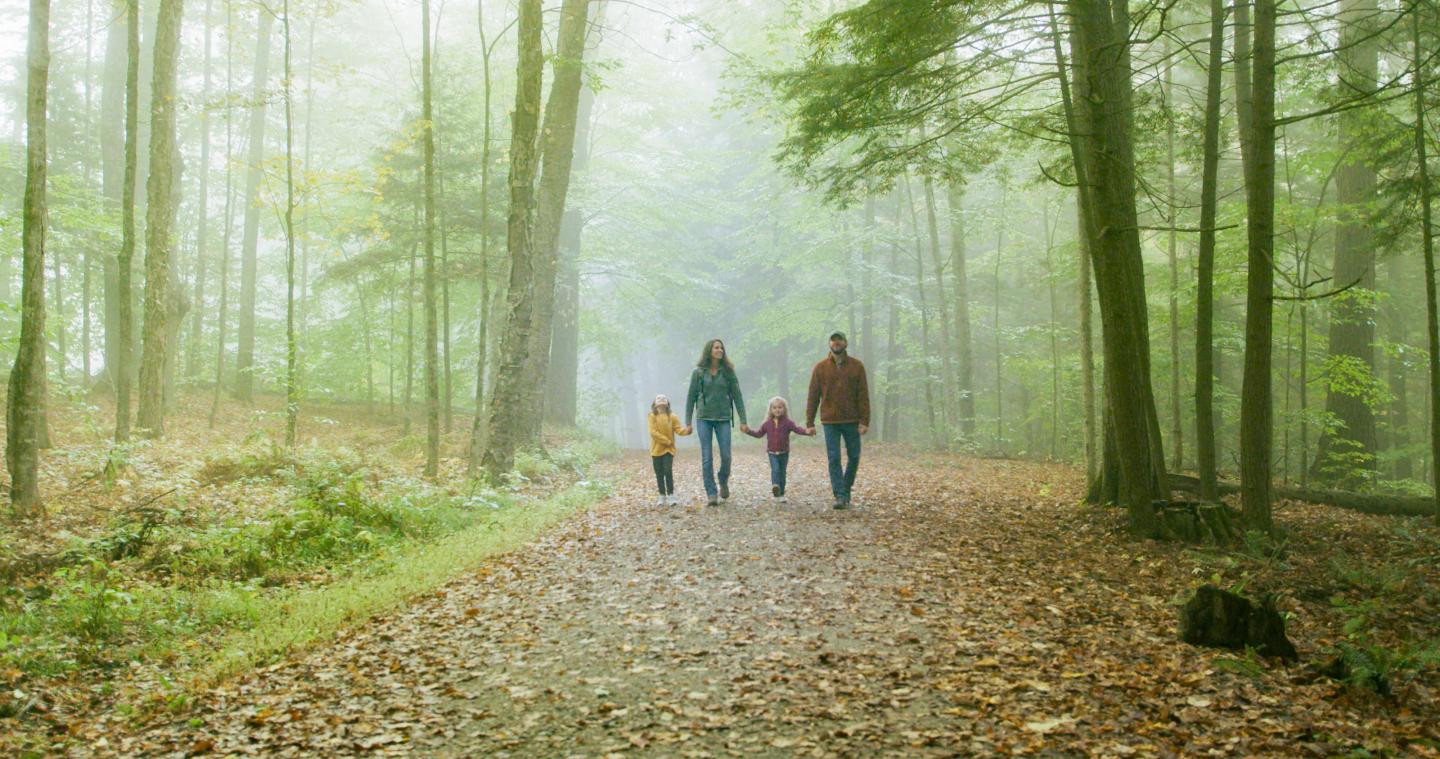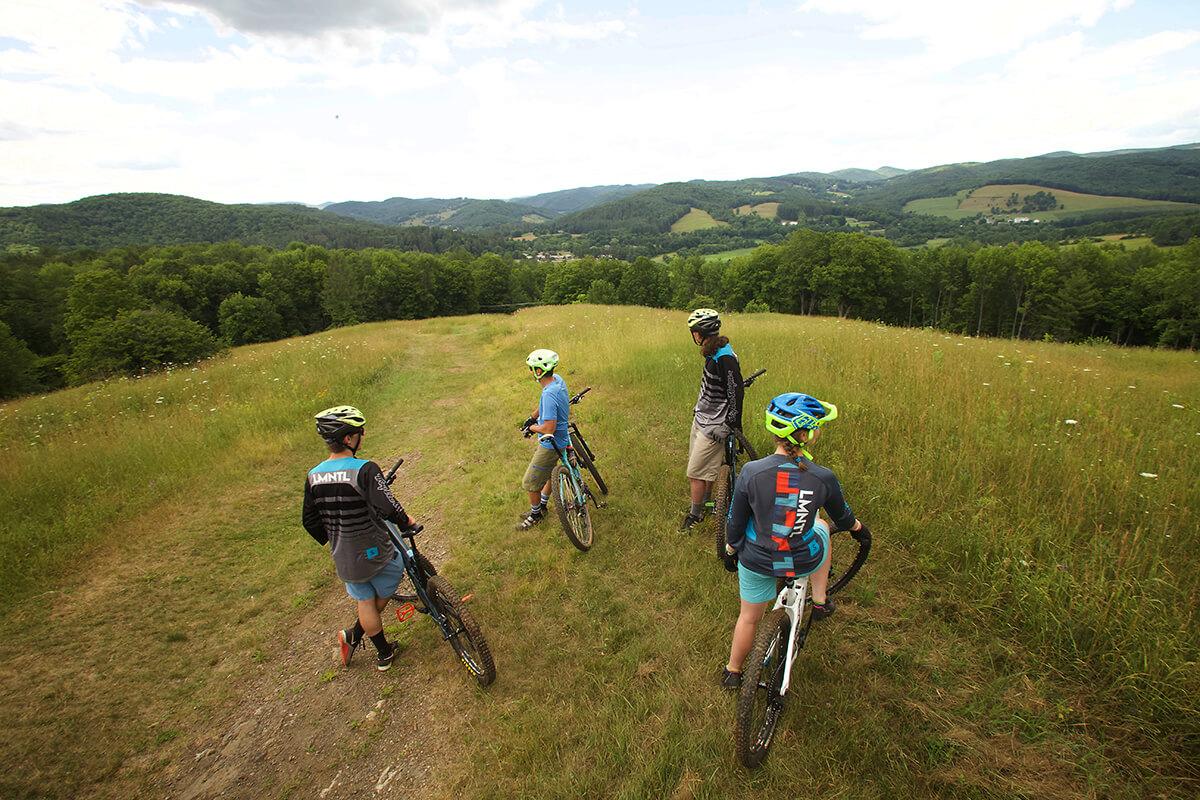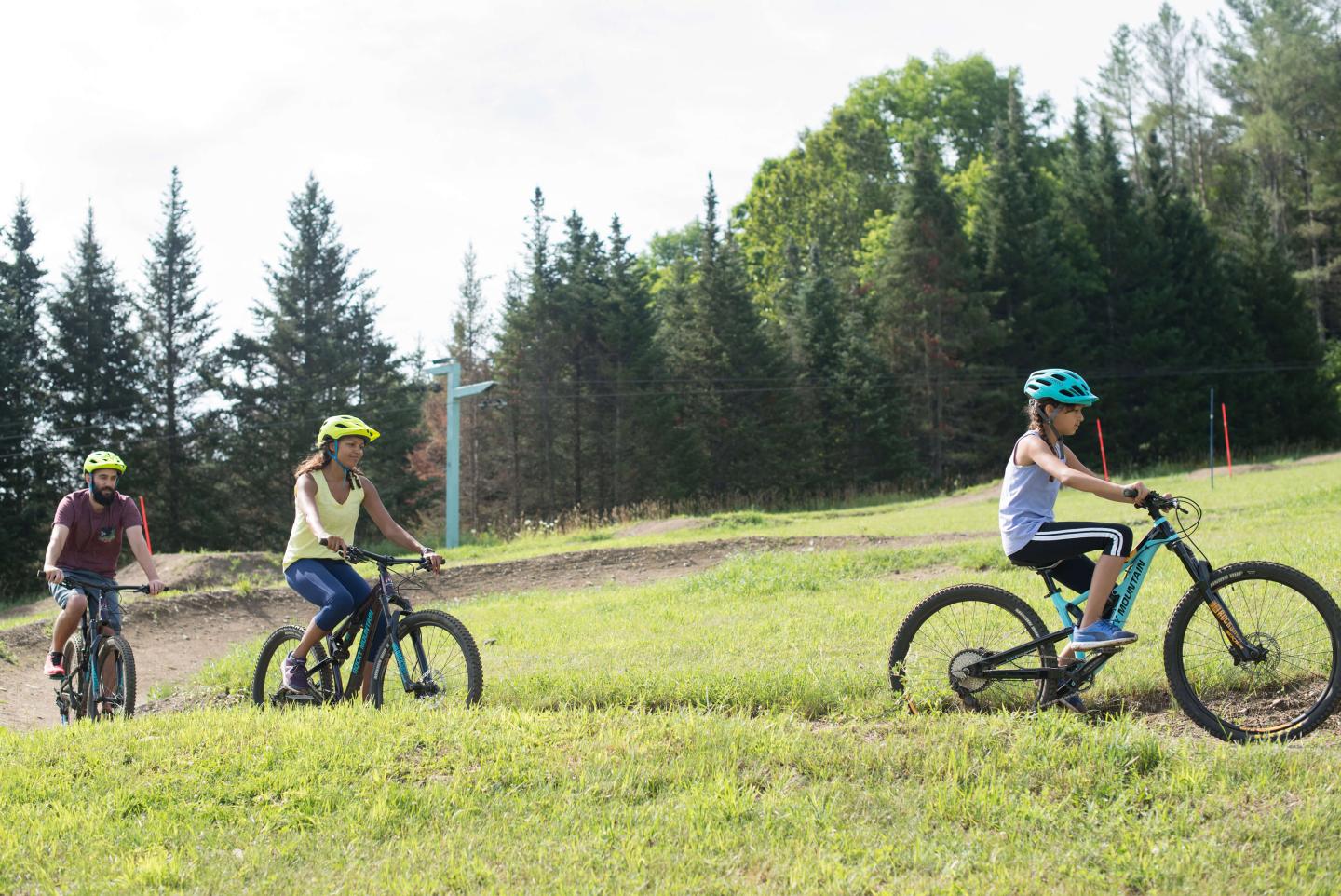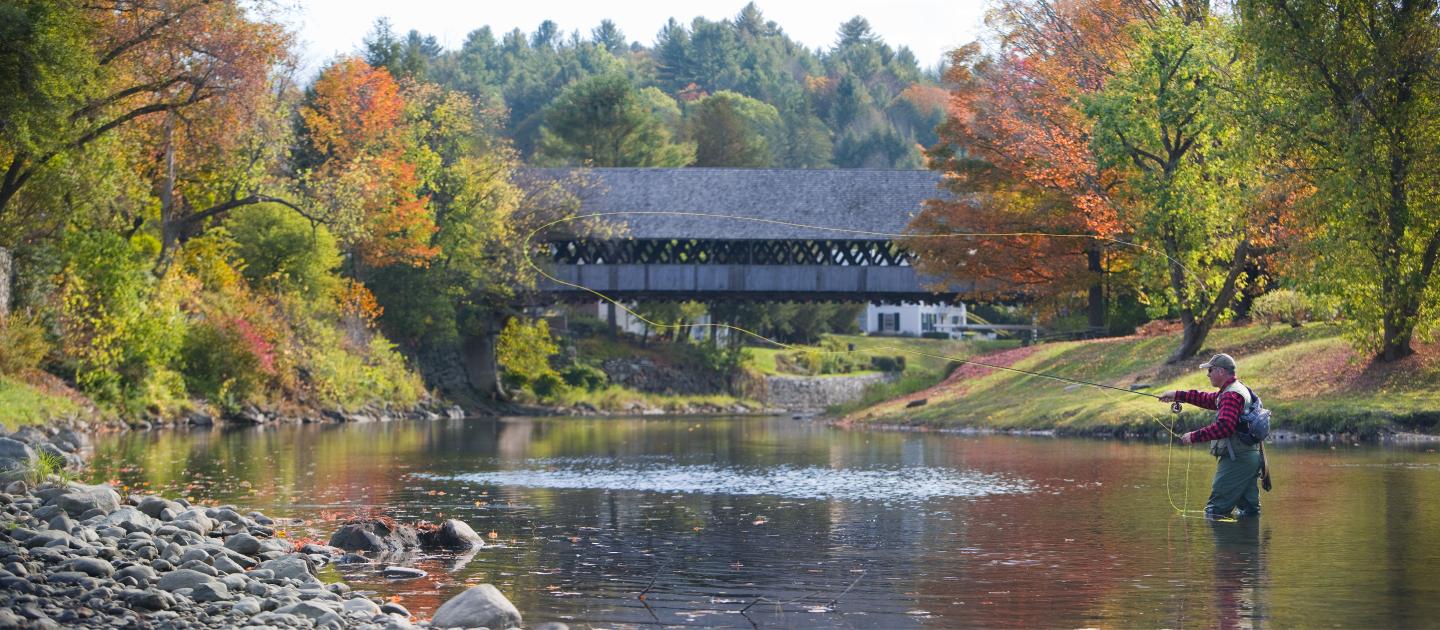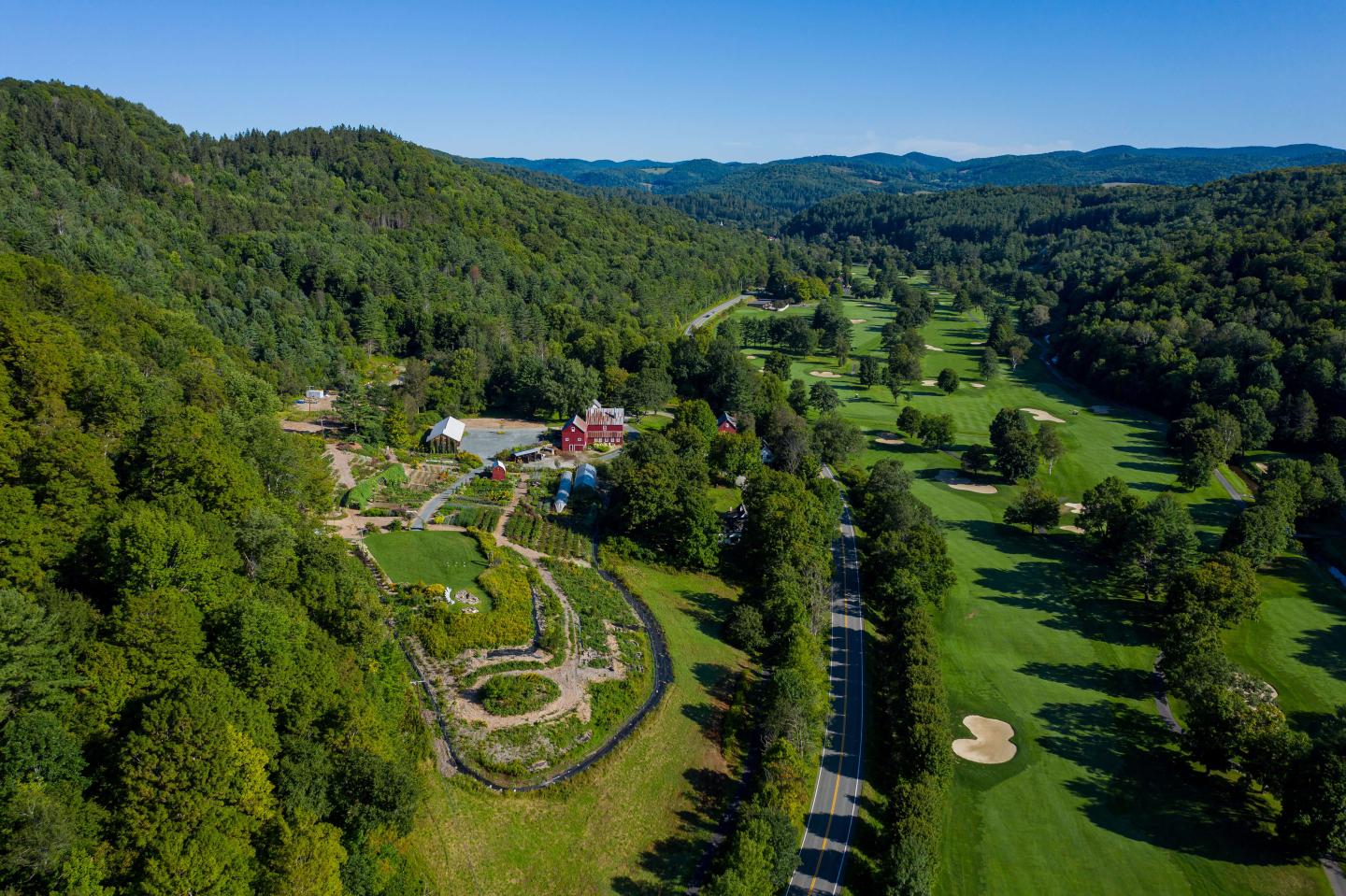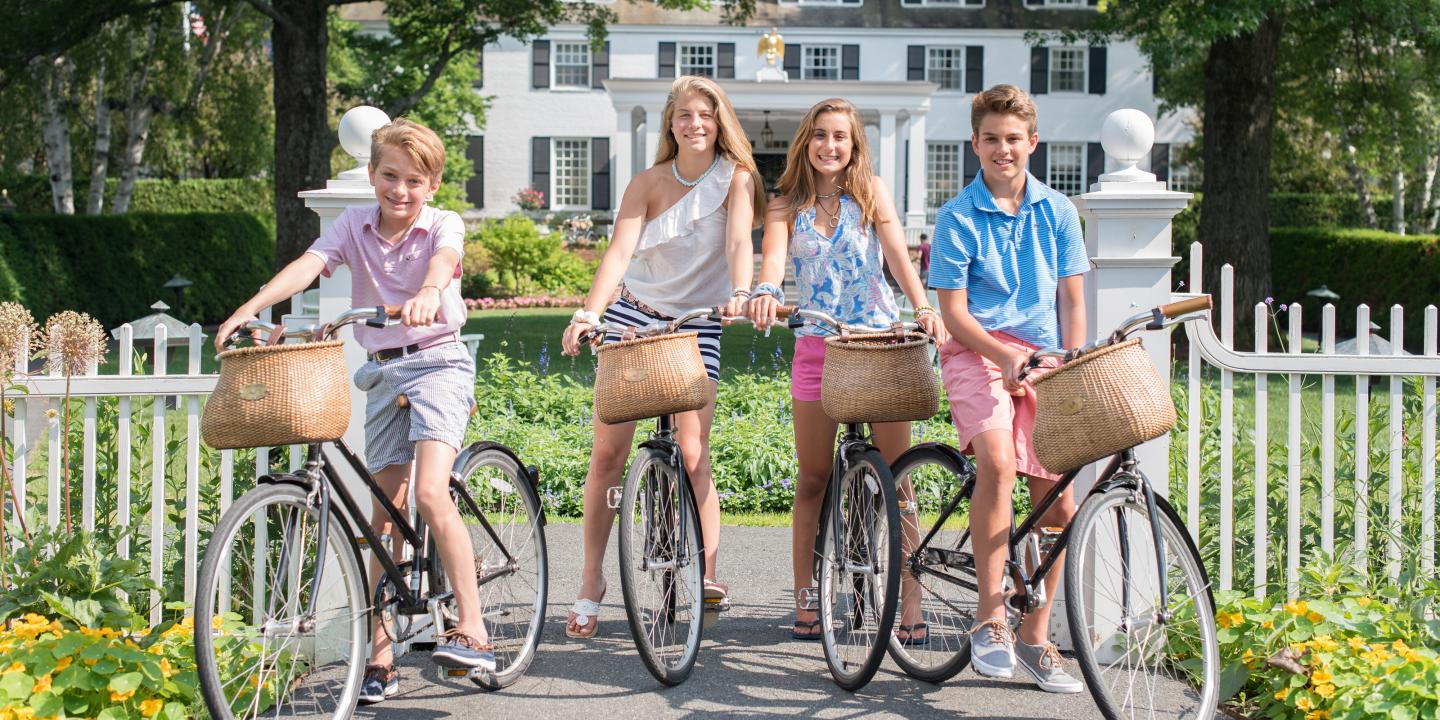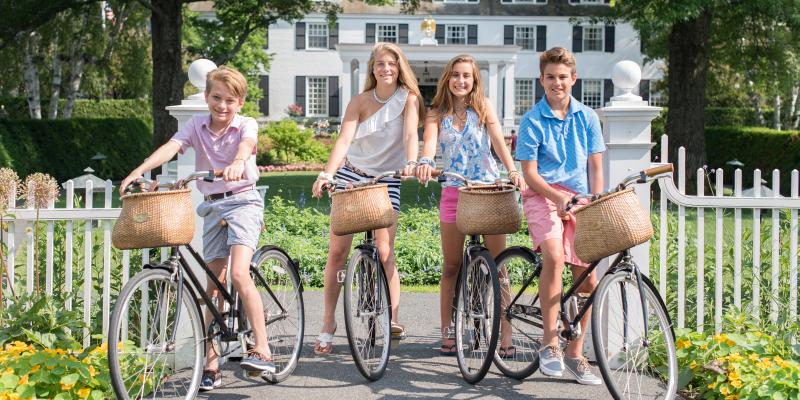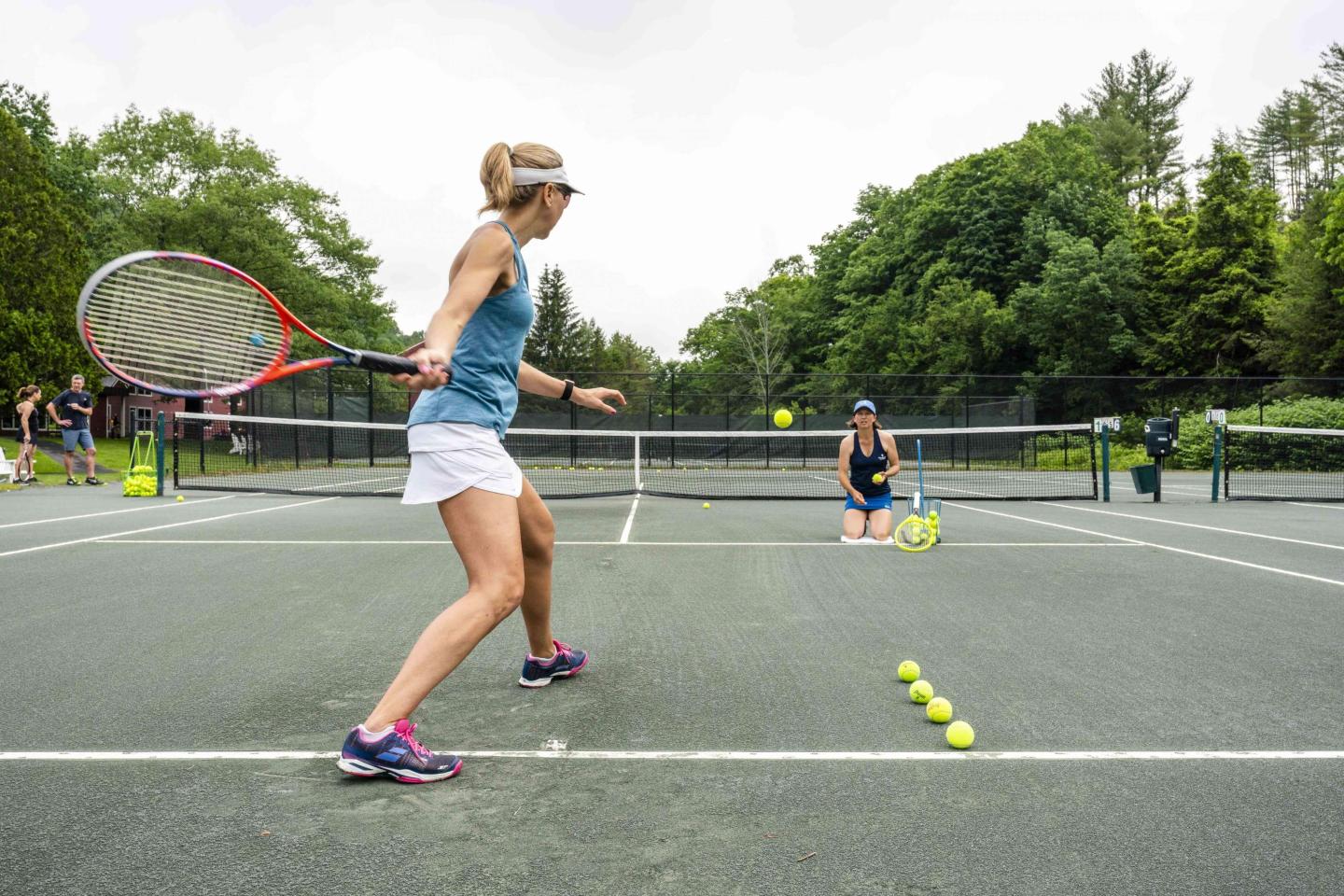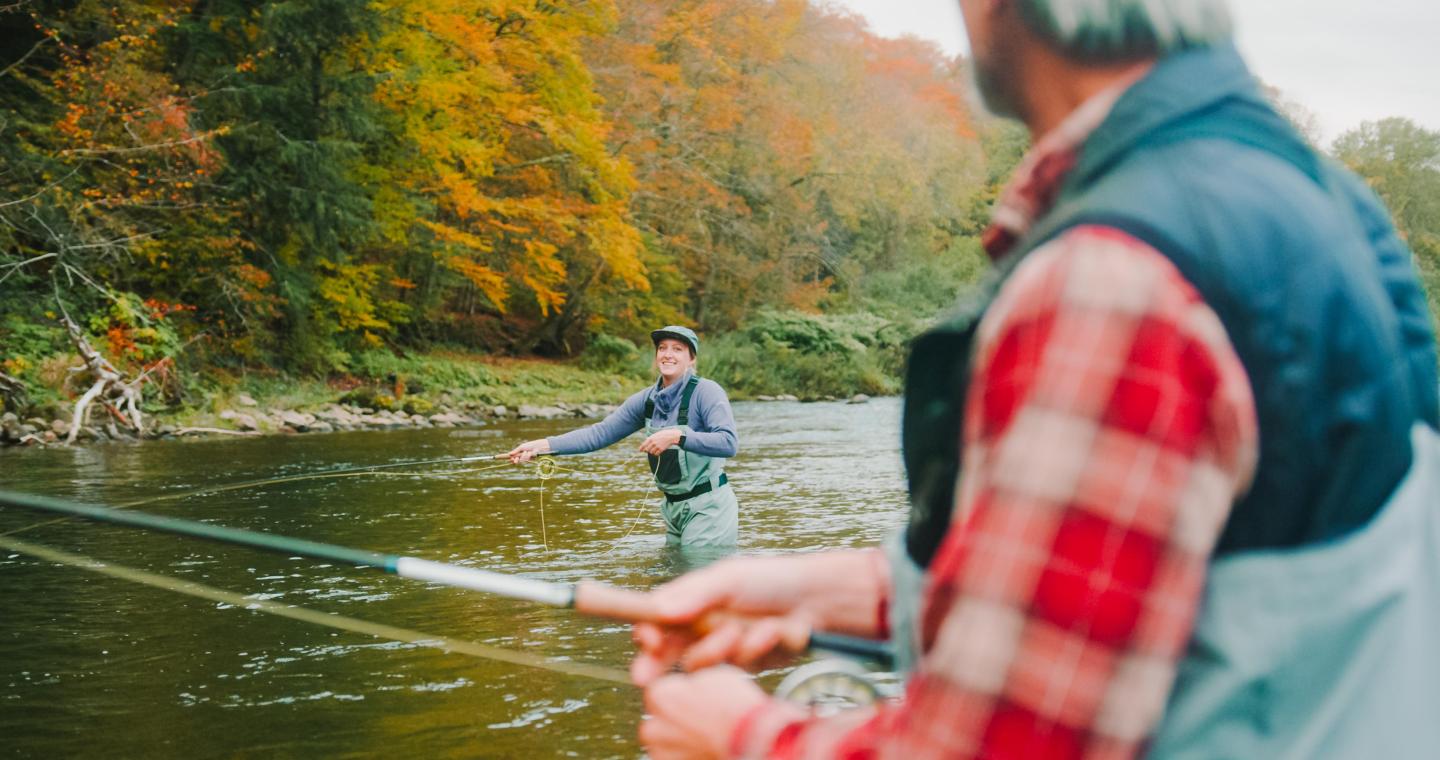 Fly-Fishing
From beginners to seasoned anglers, our Orvis®-Endorsed guides offer lessons and excursions for everyone!  Create memorable experiences in beautiful and clear waters or create your own personalized adventure! We will outfit you with waders, vests, rods, reels, flies (and everything in between). Our Orvis® equipment is included with your fishing experience, but please feel free to bring your own set up if you prefer.
If you're looking to purchase new Orvis gear, we are proud to be Vermont's only Orvis Authorized Dealer! Our team can offer recommendations and outfit you with the best Orvis Pro gear, or order right from the catalog and have it conveniently shipped to your home. Ask us about discounts and promotions when you take a lesson or excursion with us at the Woodstock Inn & Resort.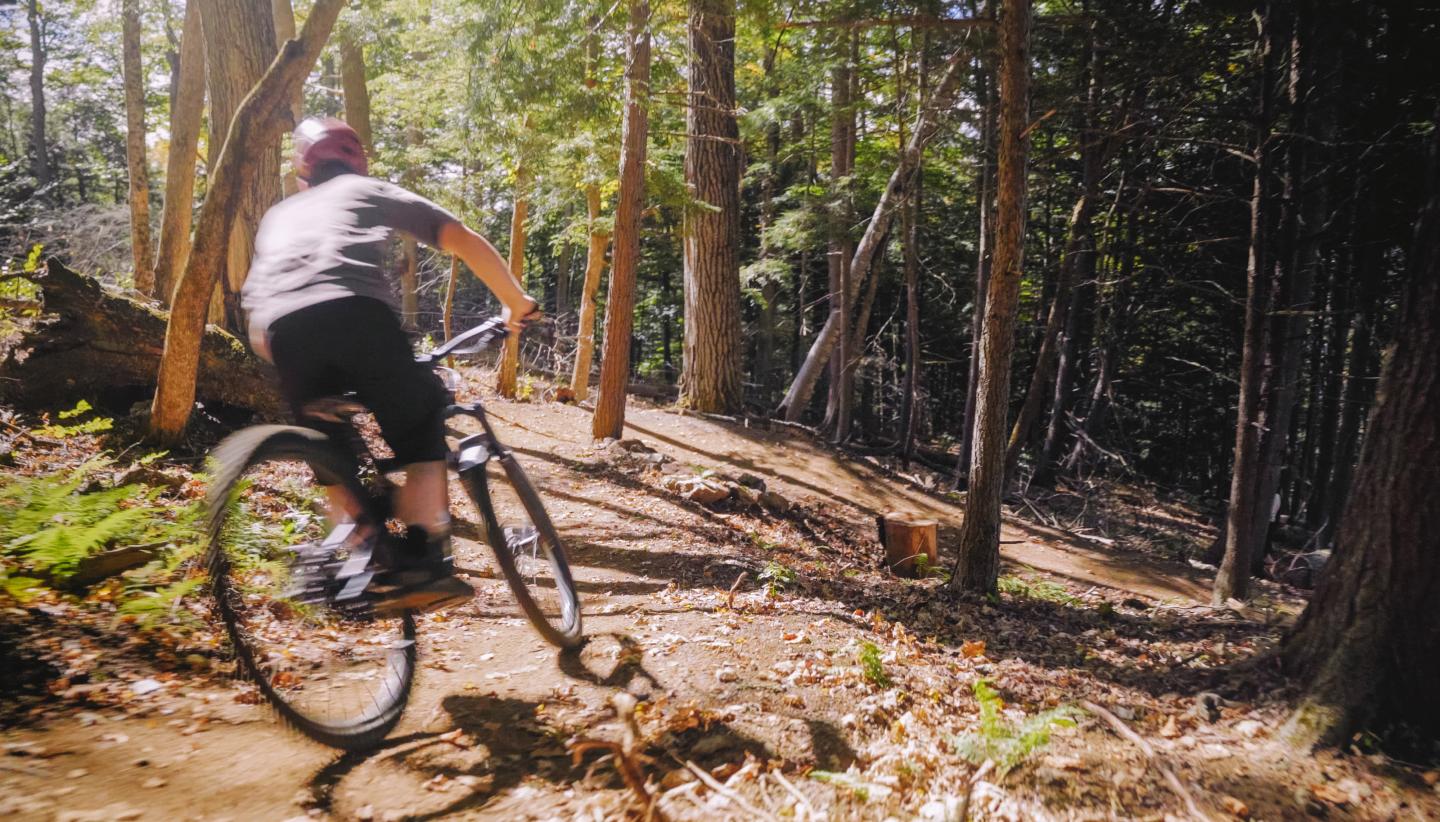 Biking
Mountain Biking
Spend some time on the trails! Allow us to show you around with a guided ride, or ask us for trail suggestions to explore on your own. We offer Mountain Bike Rentals, maps, and local trail networks!
Cruiser Bikes
Our guest-favorite complimentary Cruiser Bikes are ready to explore the paved and gravel roads surrounding the Woodstock Village. Don't forget to fill the basket with a picnic lunch! Complimentary helmets are available.
We also have E-bike rentals and complimentary strider bikes for the littlest bikers in your group.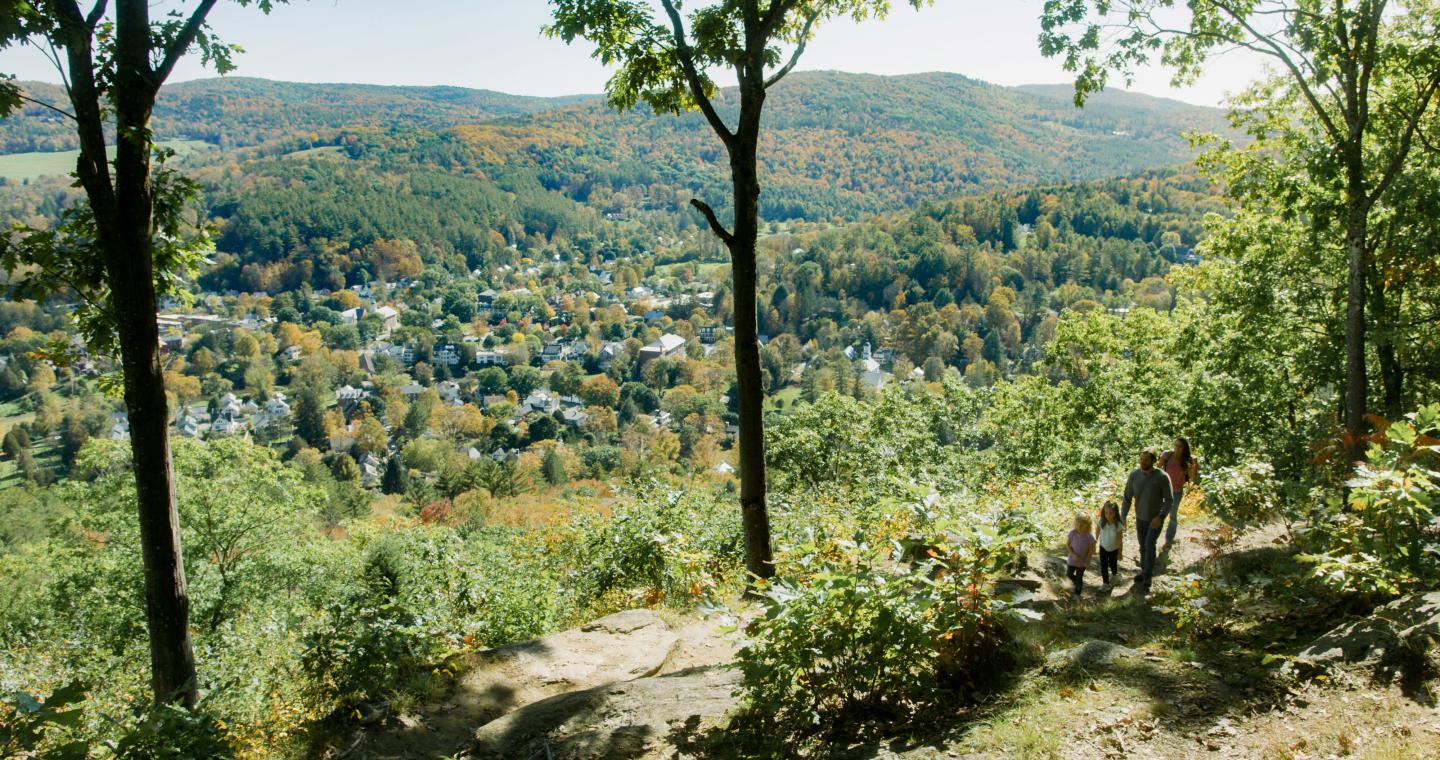 Hiking
There is an abundance of trails just out the Inn's doors to choose from! Enjoy more than 60 miles of interconnected trails and pathways that wind through the Woodstock Village, nearby meadows and woodlands, scenic vistas, and rural countrysides. Local summits of Mt. Peg, Mt. Tom, and Saskadena Six offer unparalleled views. Stroll the 20+ miles of colonial carriage roads as they wander through the Marsh-Billings-Rockefeller National Historical Park.  The new 3-mile Ottauquechee River Trail offers beautiful views starting at East End park and winding along the river for a family-friendly stroll.
Our Activity Concierge will help you pick the best hike for everyone in your group!
Woodstock Inn & Resort Activities
Explore all the recreation our resort has to offer! You can schedule any activity with our Activity Concierge located at the Activity Center, or by contacting them at 802-457-5530 or recreation@woodstockinn.com.
Don't see the activity you had in mind? Just ask us!