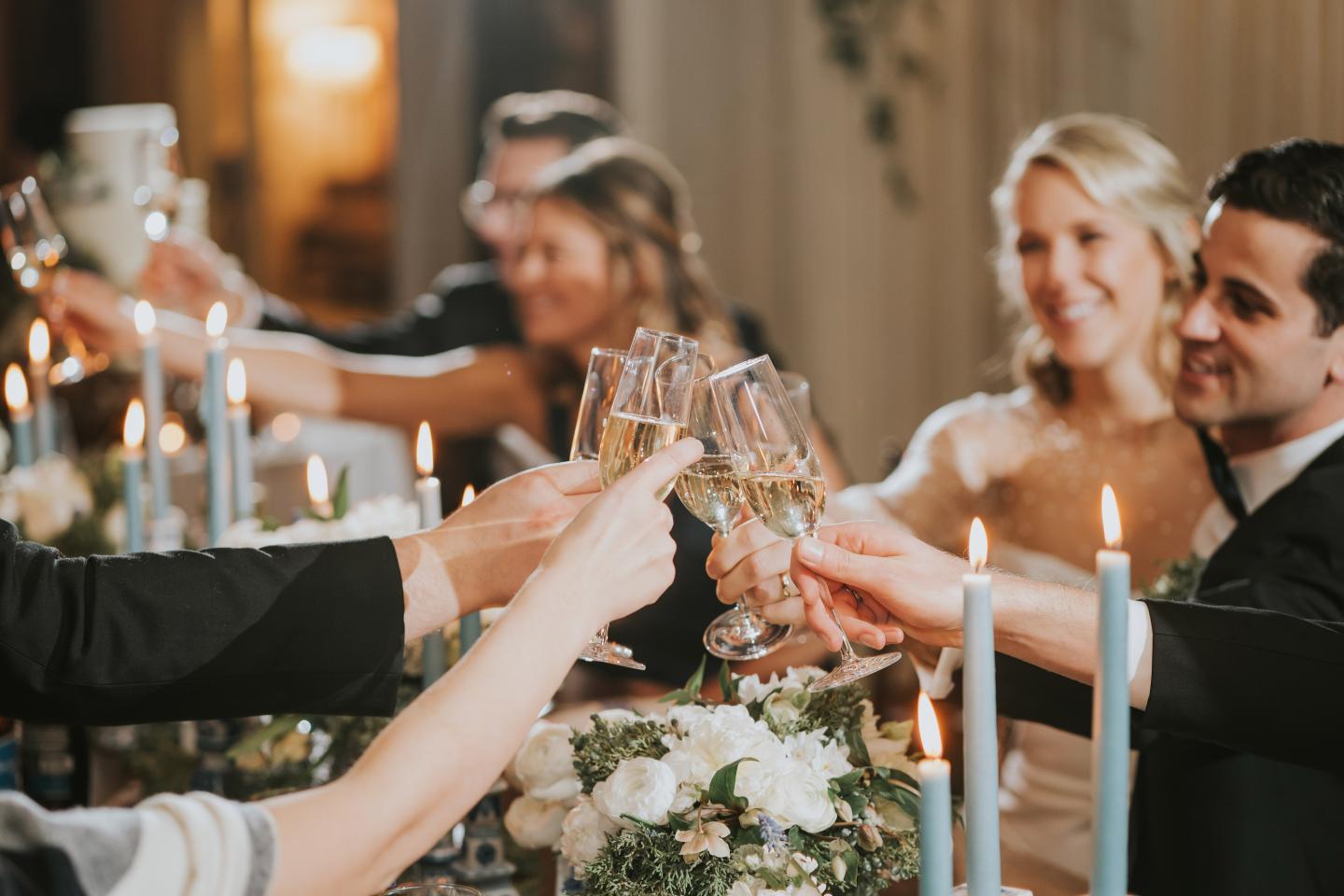 Culinary Services in Woodstock, VT
When it comes to planning the ultimate feast, our culinary team will create a delectable menu of fresh, seasonal hors d'oeuvres, entrées, and cocktails. Joining talents with our pastry chefs, we'll handle all the edible details ー including the wedding cake, which is included in our wedding menu pricing. For all menus and cakes, we are happy to accommodate special requests.
Wedding Culinary Experience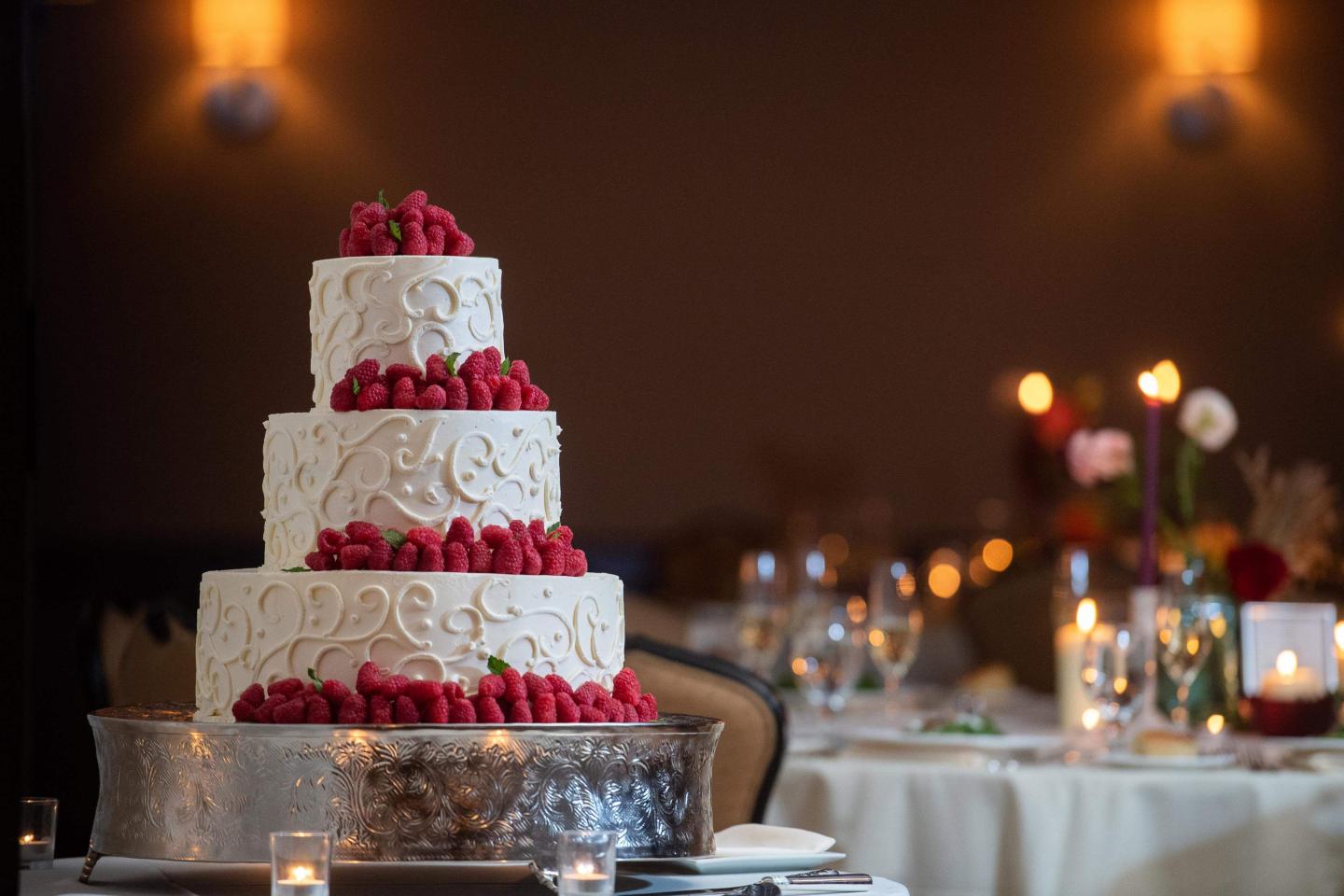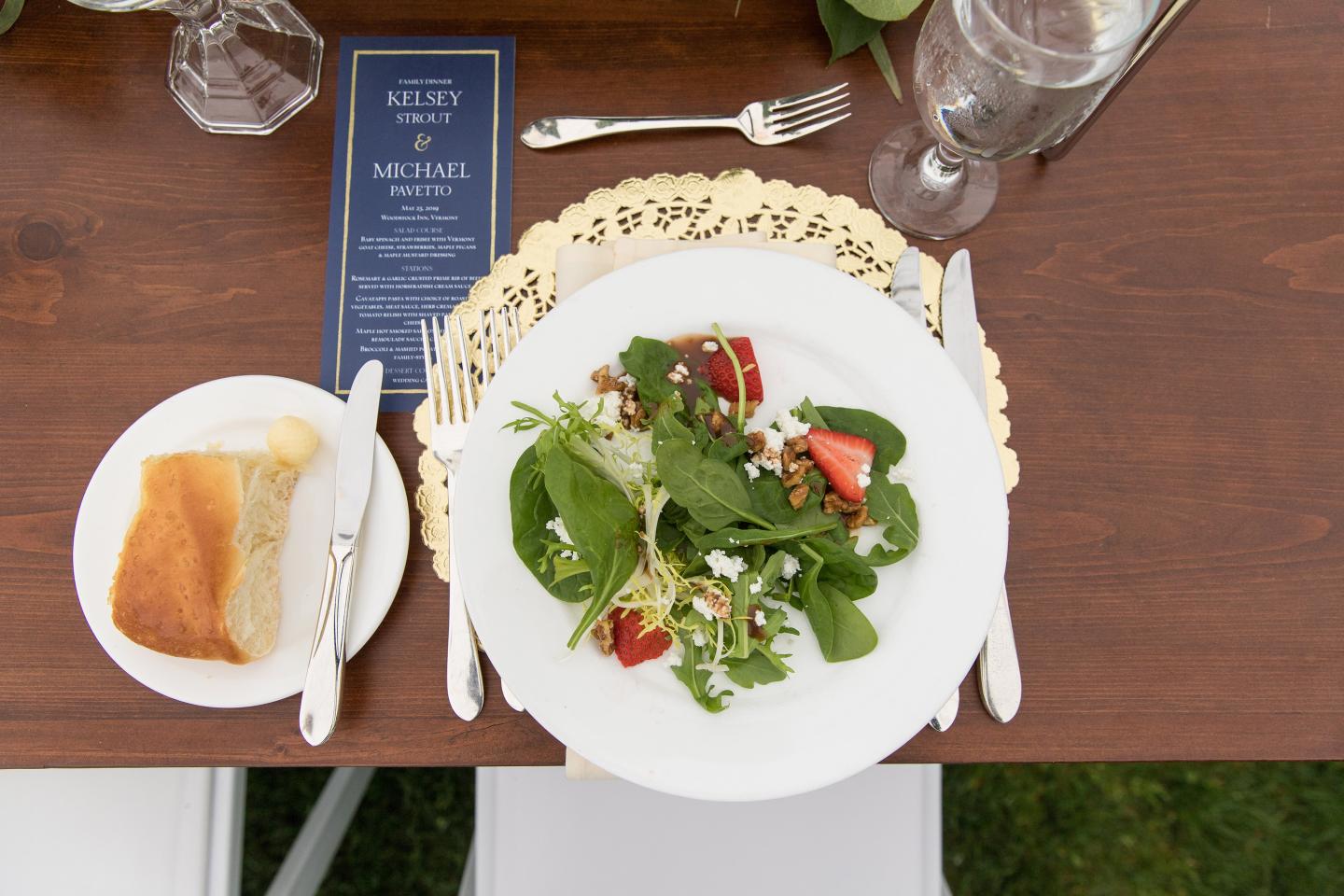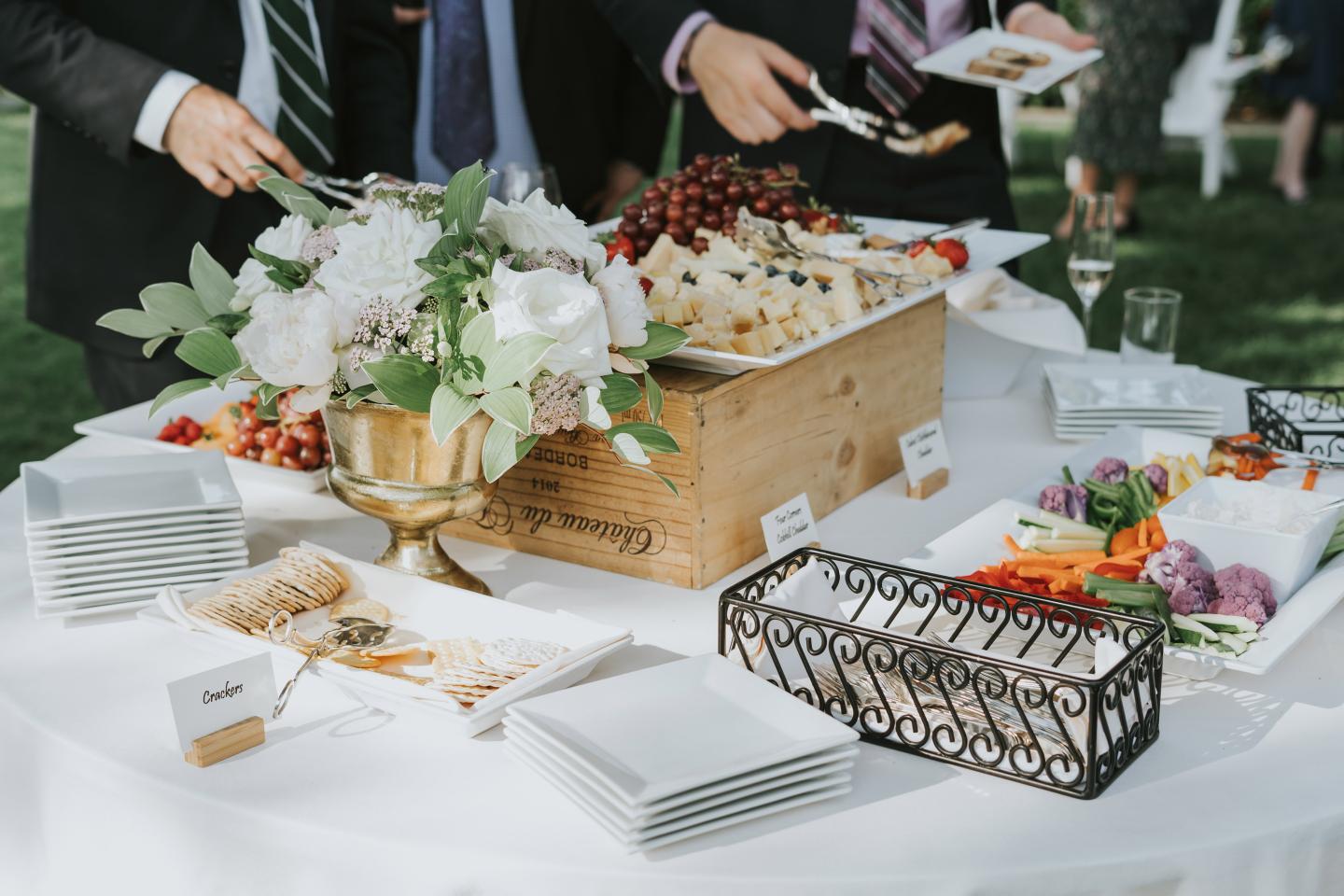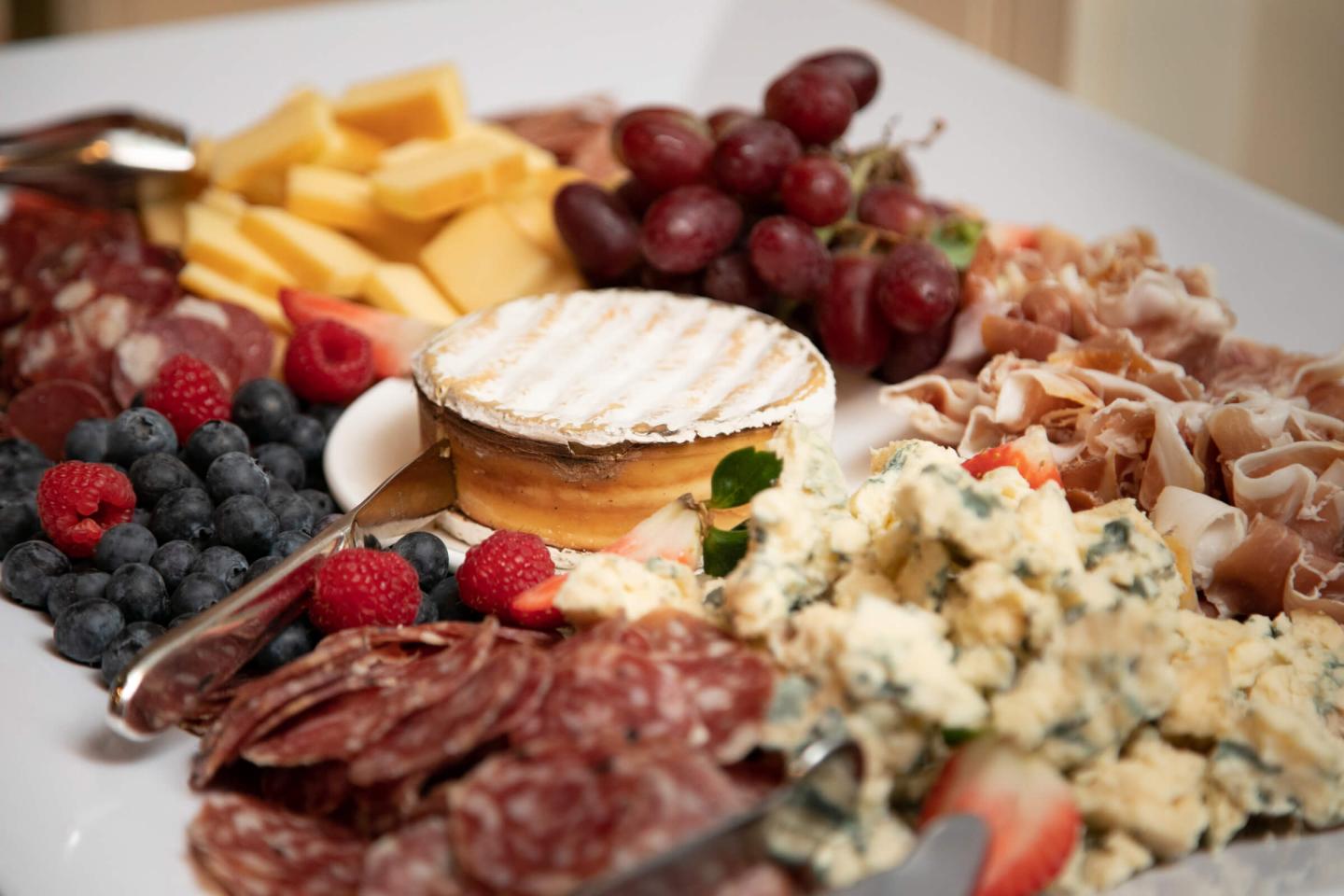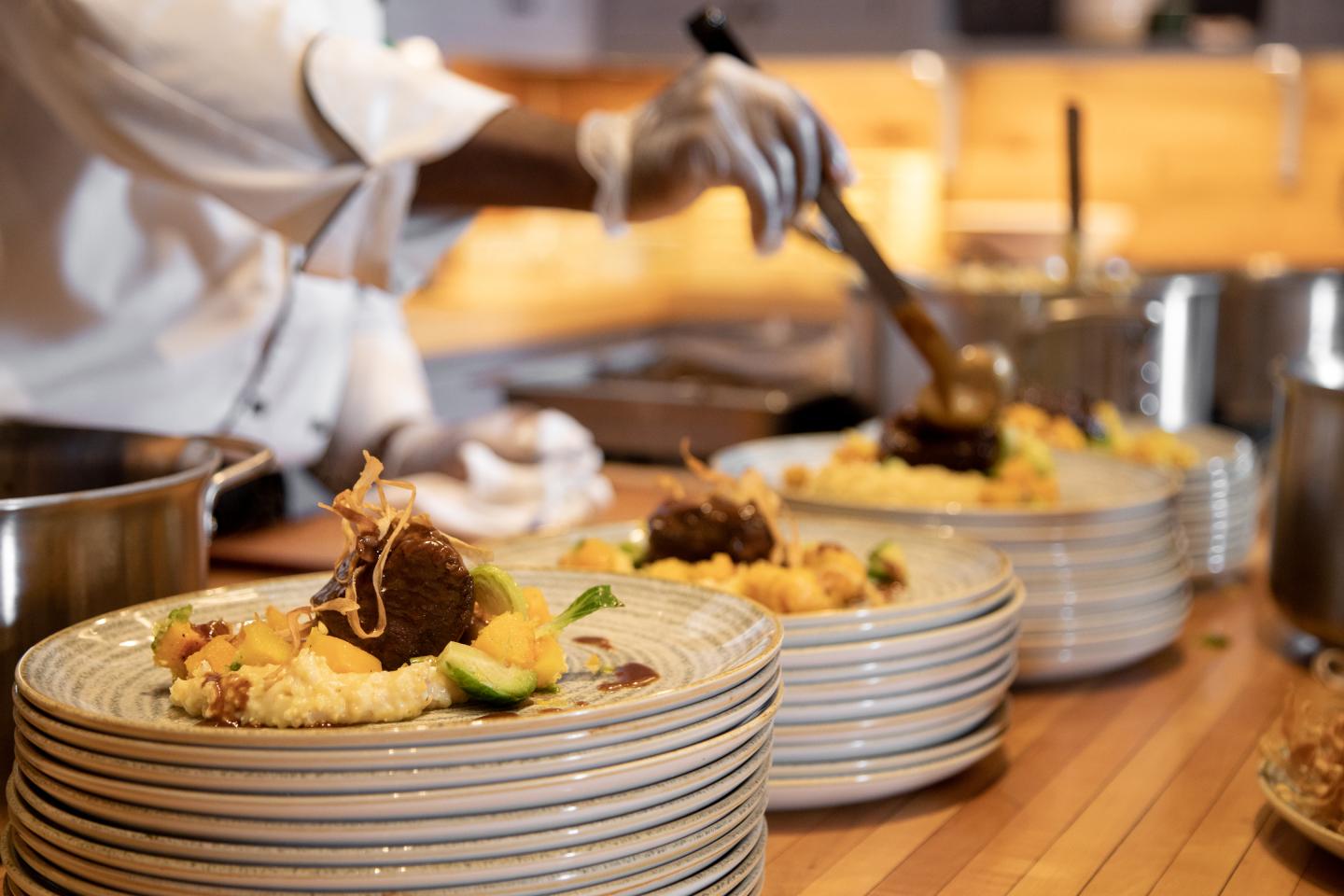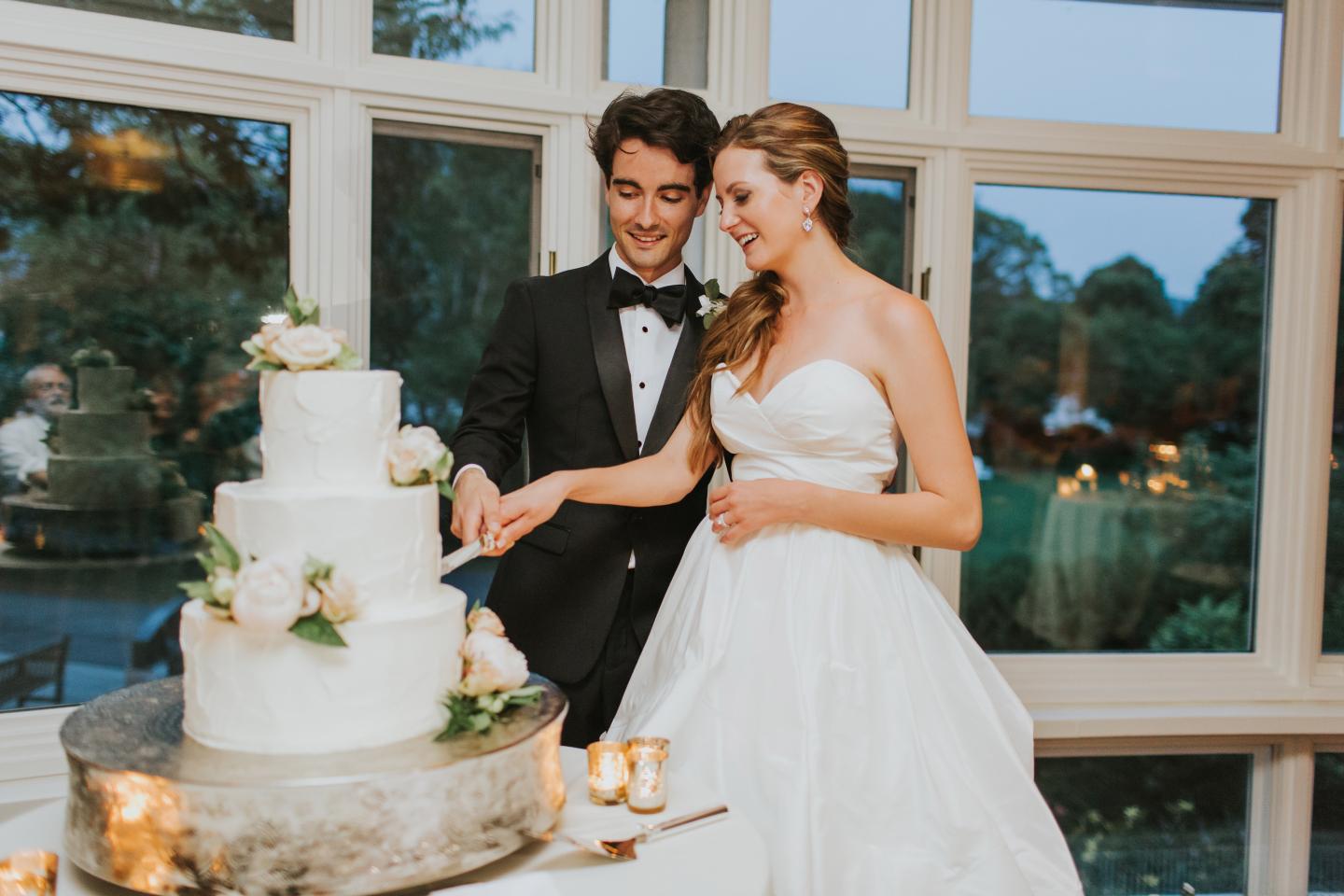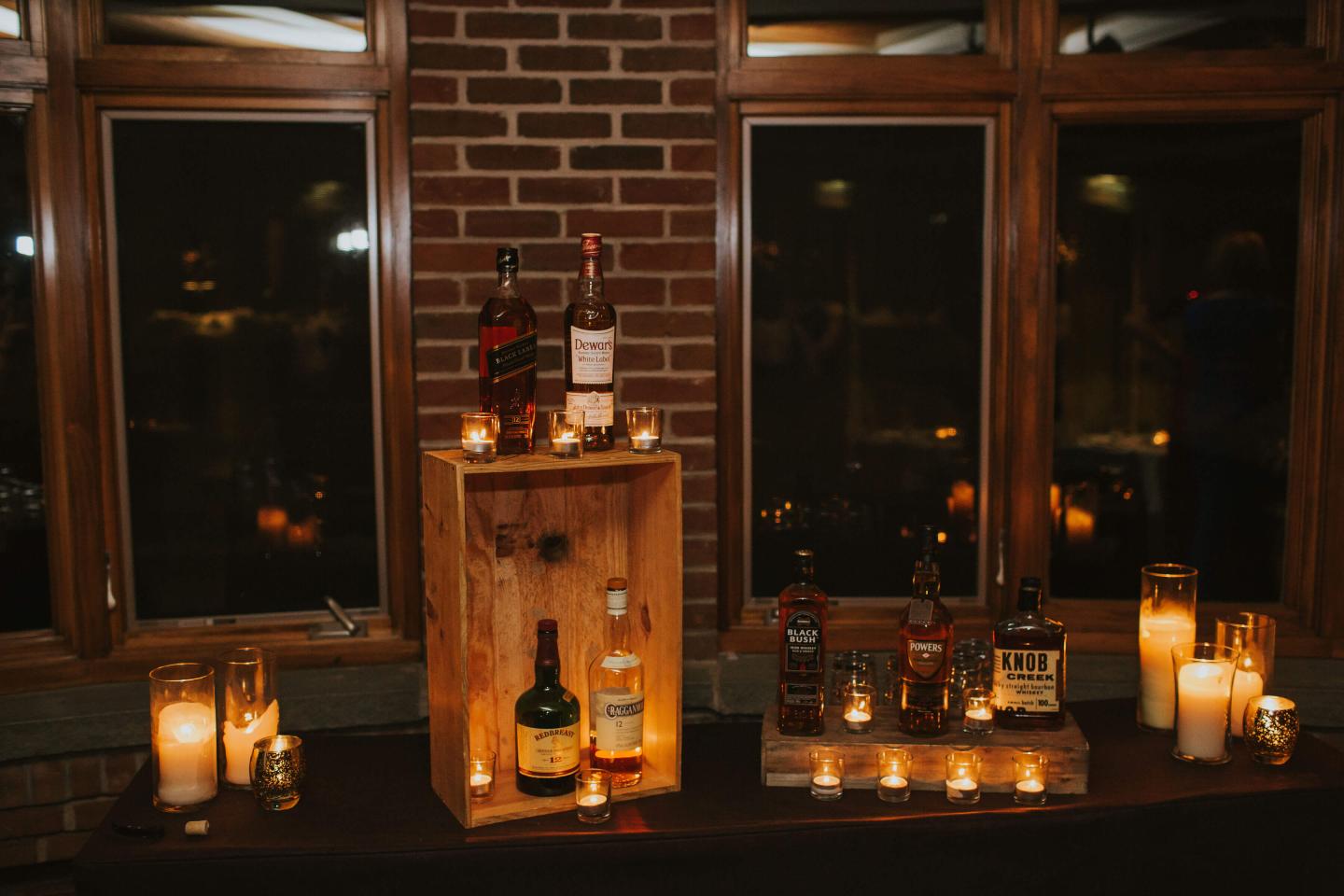 Treat your guests to menus featuring only the highest quality local and organic products, customized to please even the most discerning guest. Our culinary team specializes in regional recipes using locally grown food to blend traditional style with sophisticated tastes. Pair this with unparalleled personal service, and your guests are assured an event to remember.
Downloads: