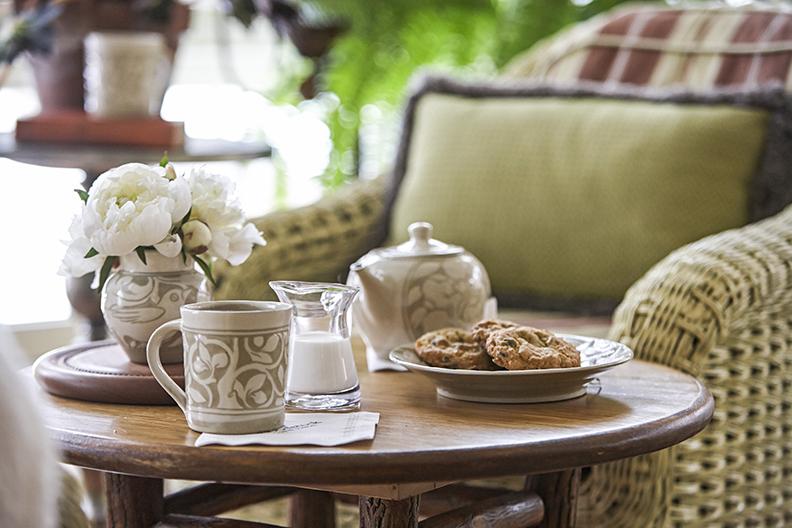 A wonderful place to enjoy your morning coffee or tea while relishing the view of the South Garden. Drinks and lite fare available nightly with open seating. 
Afternoon Tea Time will now be located in our Lobby area.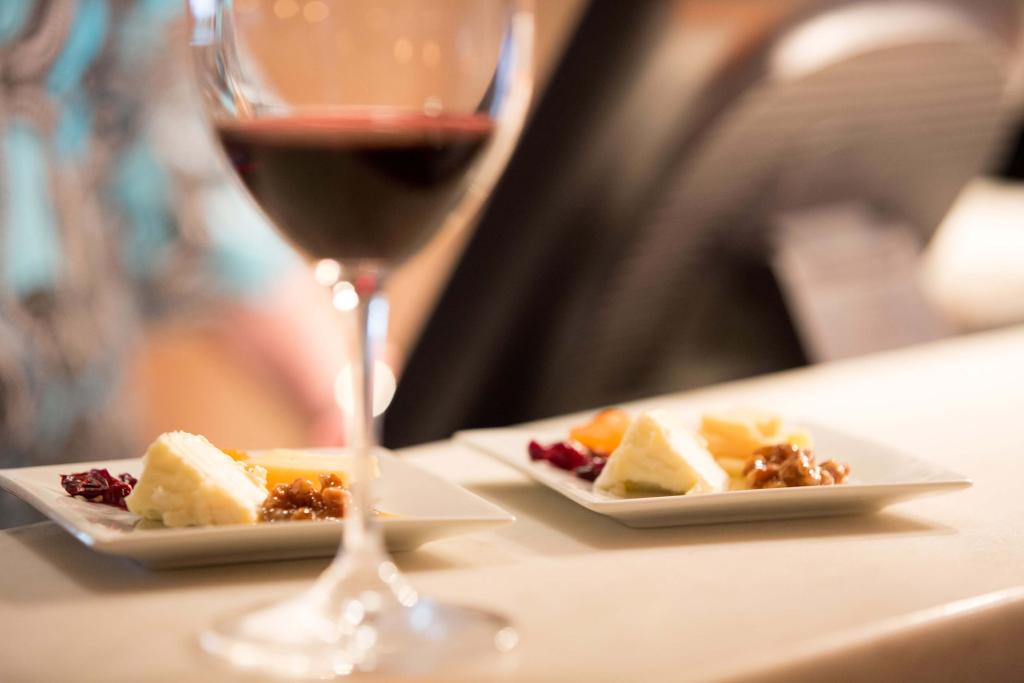 Drinks & Lite Fare
Open Friday & Saturday 4pm - 9pm for Drinks and Lite Fare
Open Seating, no reservations required. 
Join us in our newly renovated Conservatory offering wine, beer, and cocktails with Executive Chef Rhys Lewis's delectable light snack menu. The Conservatory area has been a guest favorite for years, so we took the opportunity to enhance the experience and create an addition to our culinary repertoire.
This area of the Inn allows for welcoming daytime light through large windows that help bring in the beautiful outdoors. The seating is plentiful and makes for a very comfortable gathering place. In the evening, the atmosphere illuminates with a festive ambiance.