Fairway Grill
at the Woodstock Country Club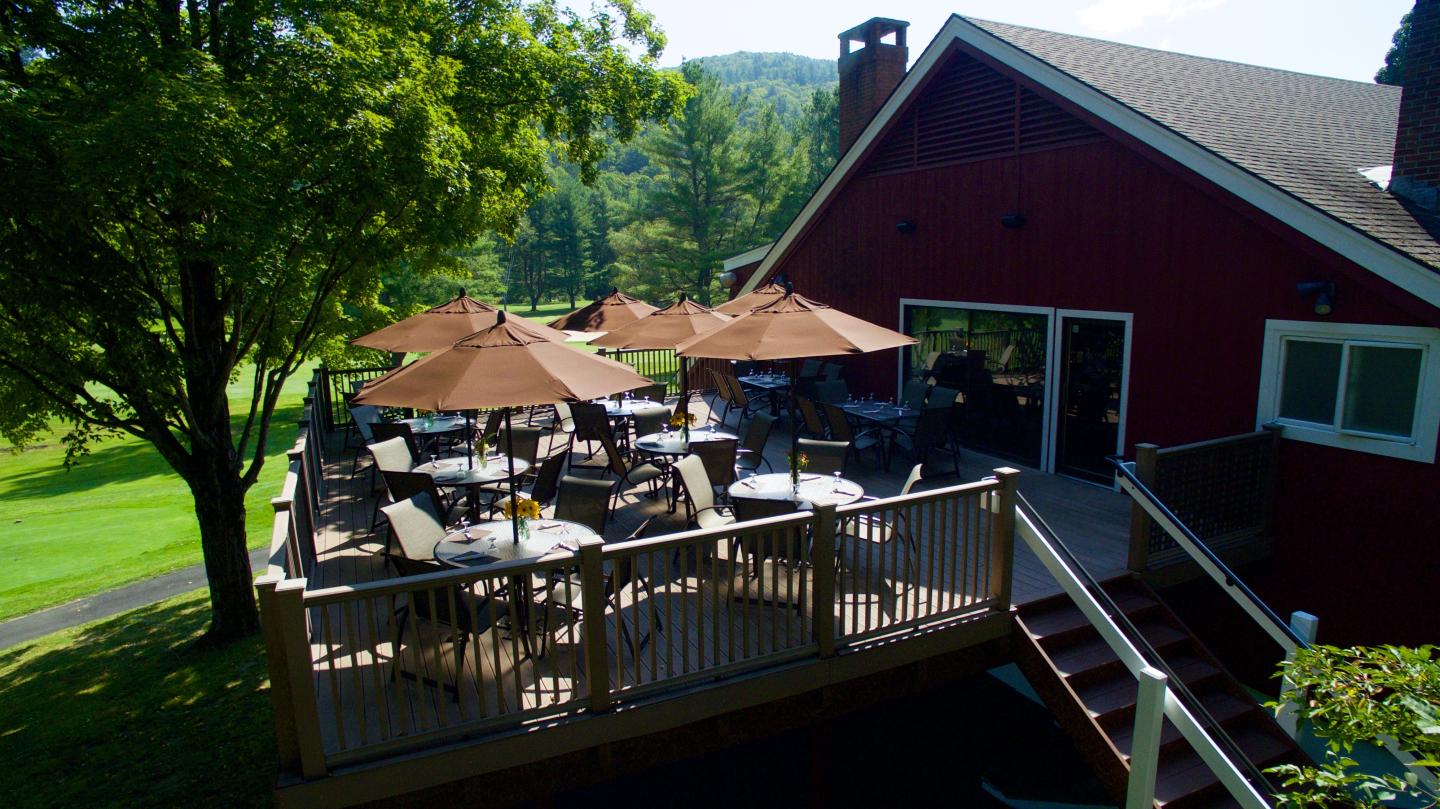 In the summer months enjoy bistro fare for lunch at the Fairway Grill. Dine overlooking the greens of the Woodstock Country Club and enjoy crafted cocktails and local brews from the bar. 
Open Friday - Monday
Monday & Friday: 12pm-4pm
Saturday & Sunday: 12pm-7pm
The Fairway Grill will close for the season on October 9.