Fairway Grill
Open Seasonally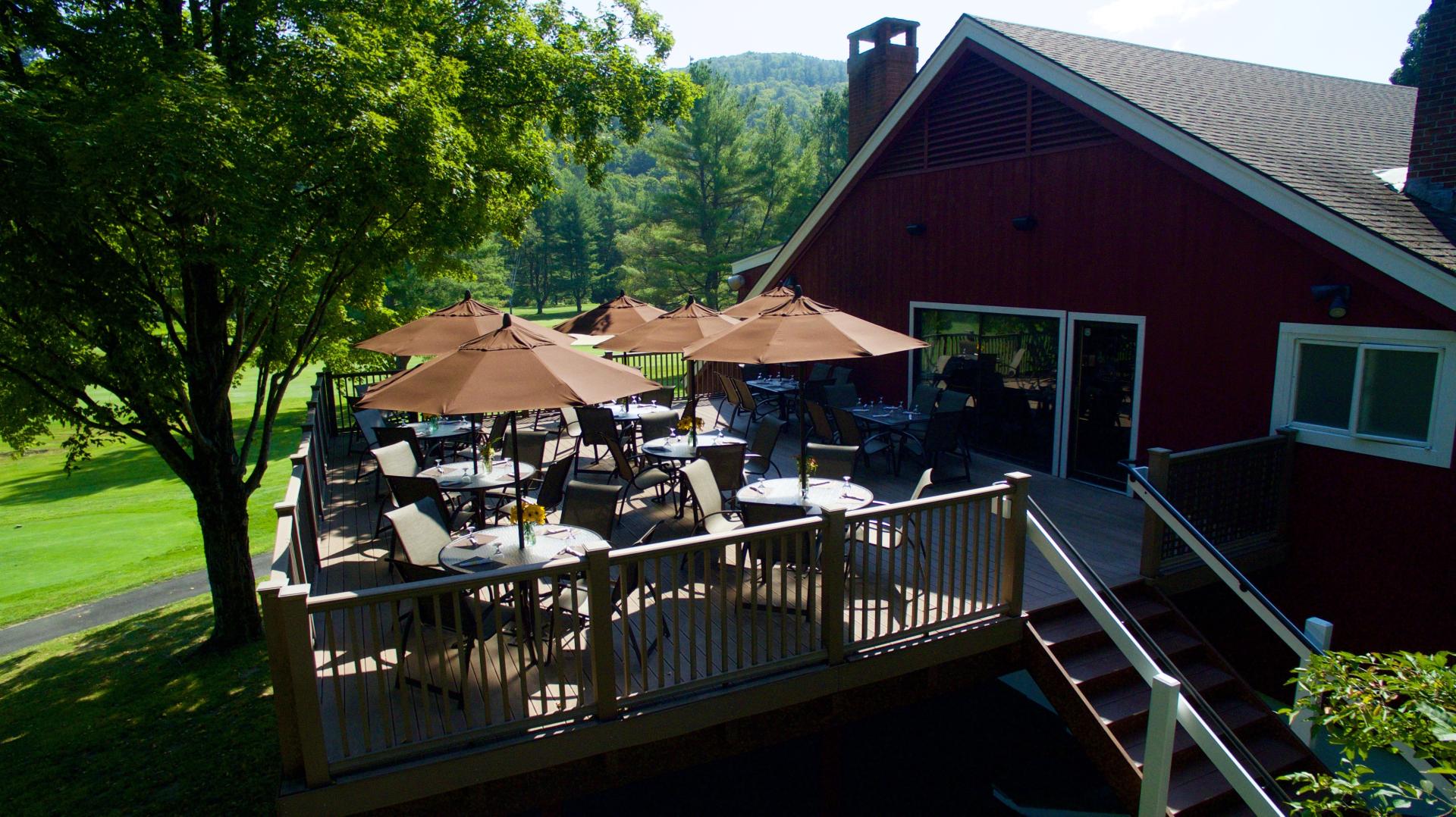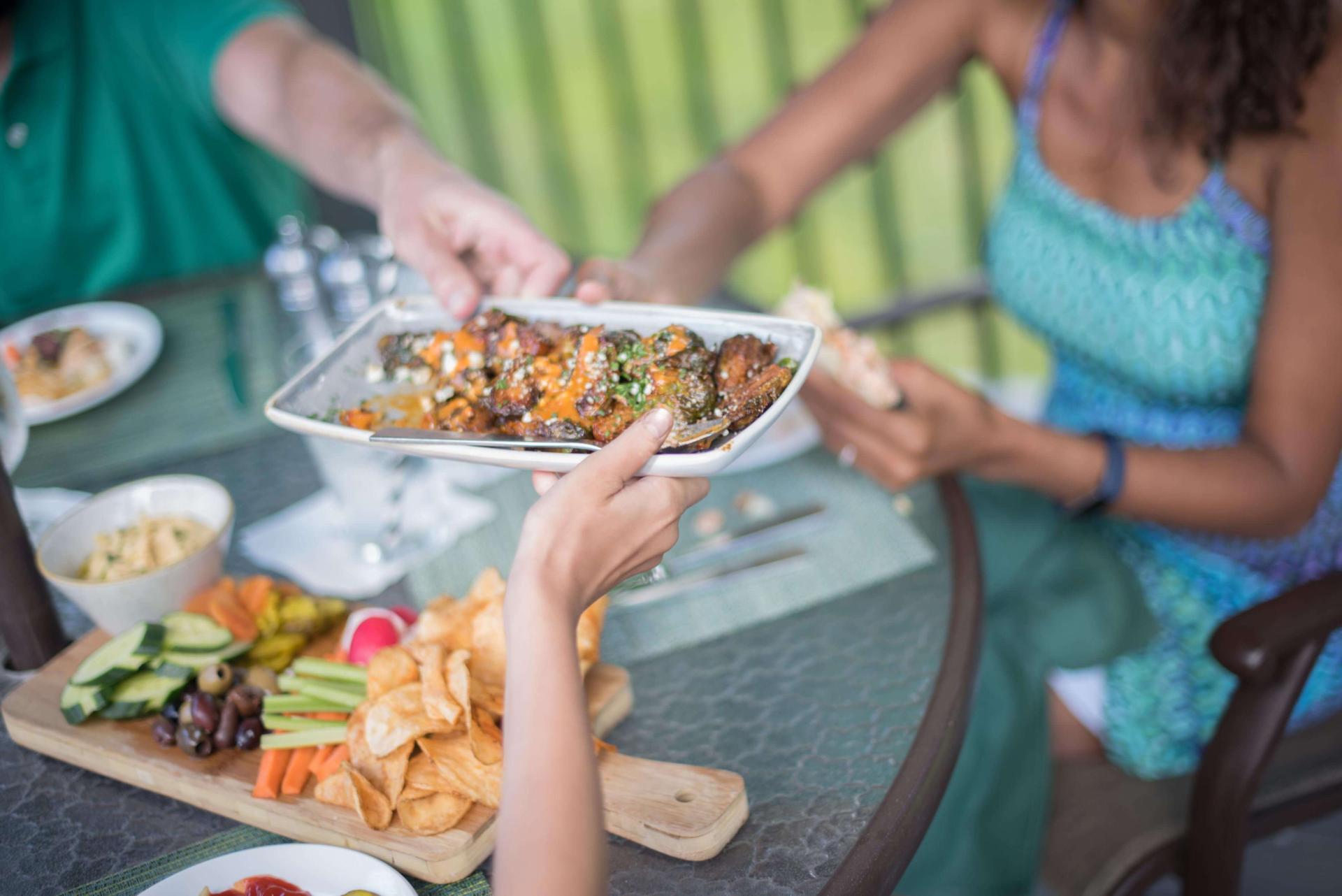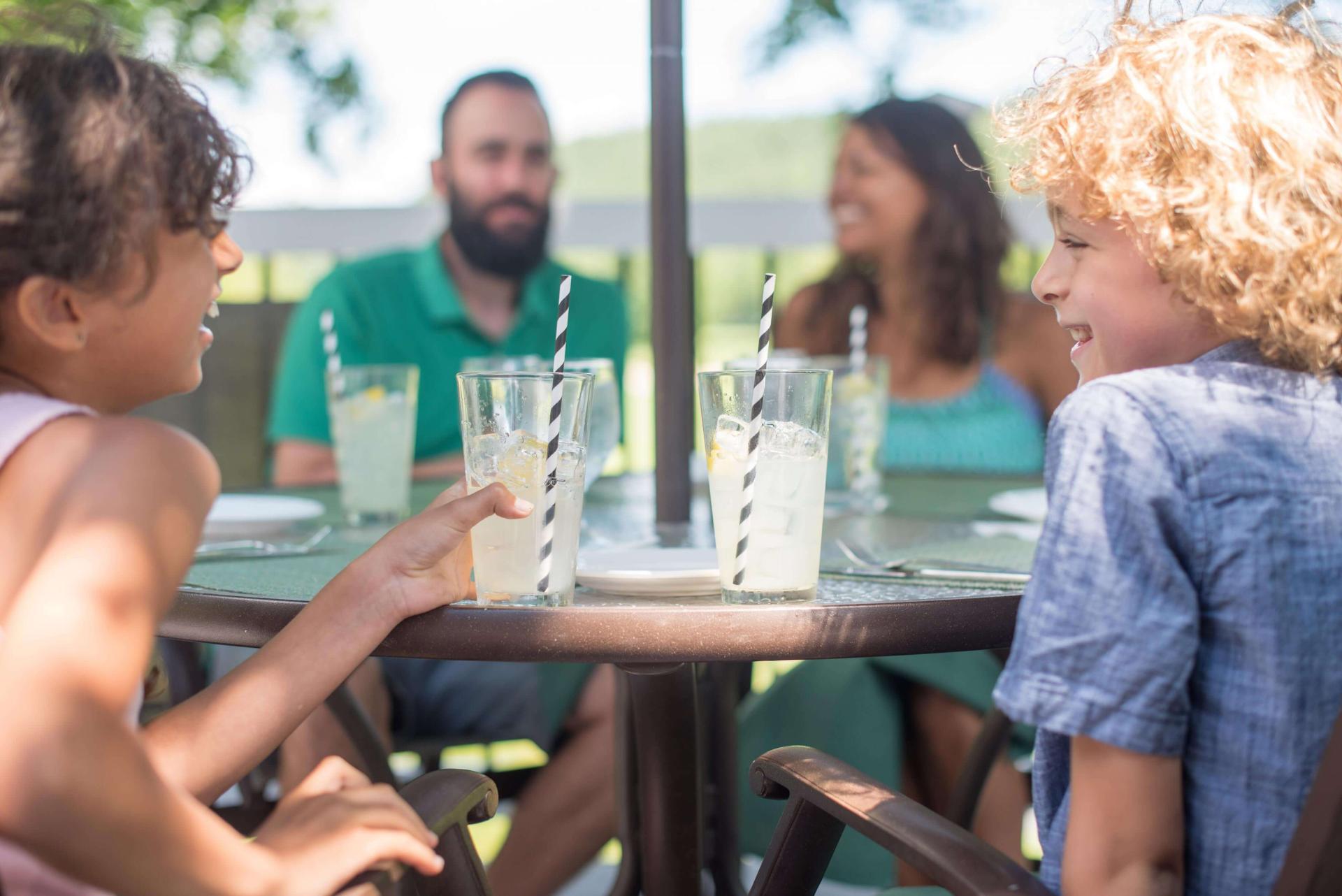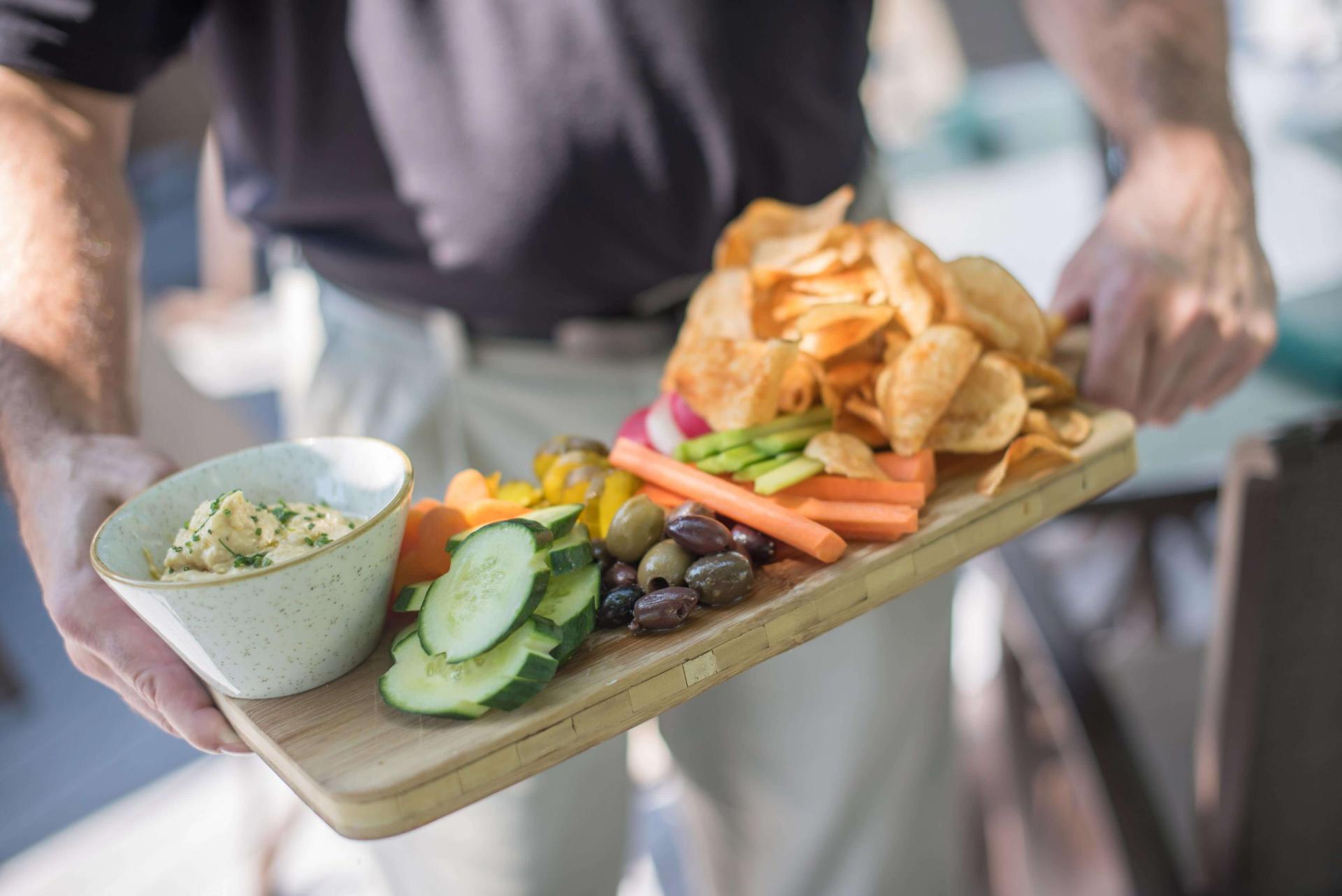 Open Thursday - Sunday
Bar: 11:30am - Dusk (weather permitting)
Thursday - Sunday Lunch: 11:30am - 3pm
The Fairway Grill Closes for the Season after Lunch Service on Sunday, Oct. 27. 
The 19th hole converges at the Fairway Grill, which brings al fresco bistro fare and perfect summer cocktails to the golfside greens of the award-winning Woodstock Country Club. With a birds-eye view of the manicured course, celebrate the day's triumphs or tribulations with light morsels, savory burgers, and abundant garden salads, picked fresh daily.
Phone: 802-457-6672