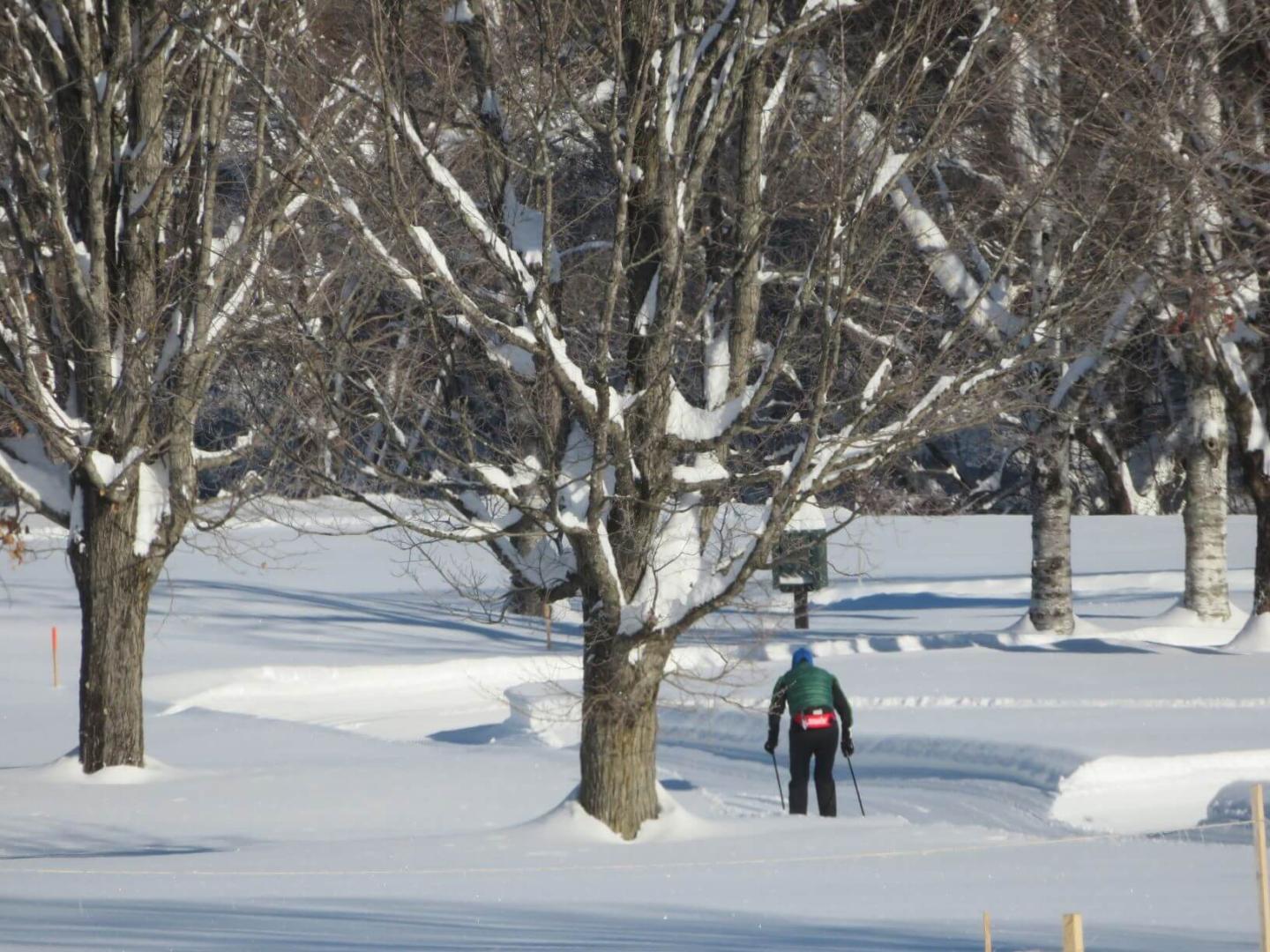 We are now closed for the season.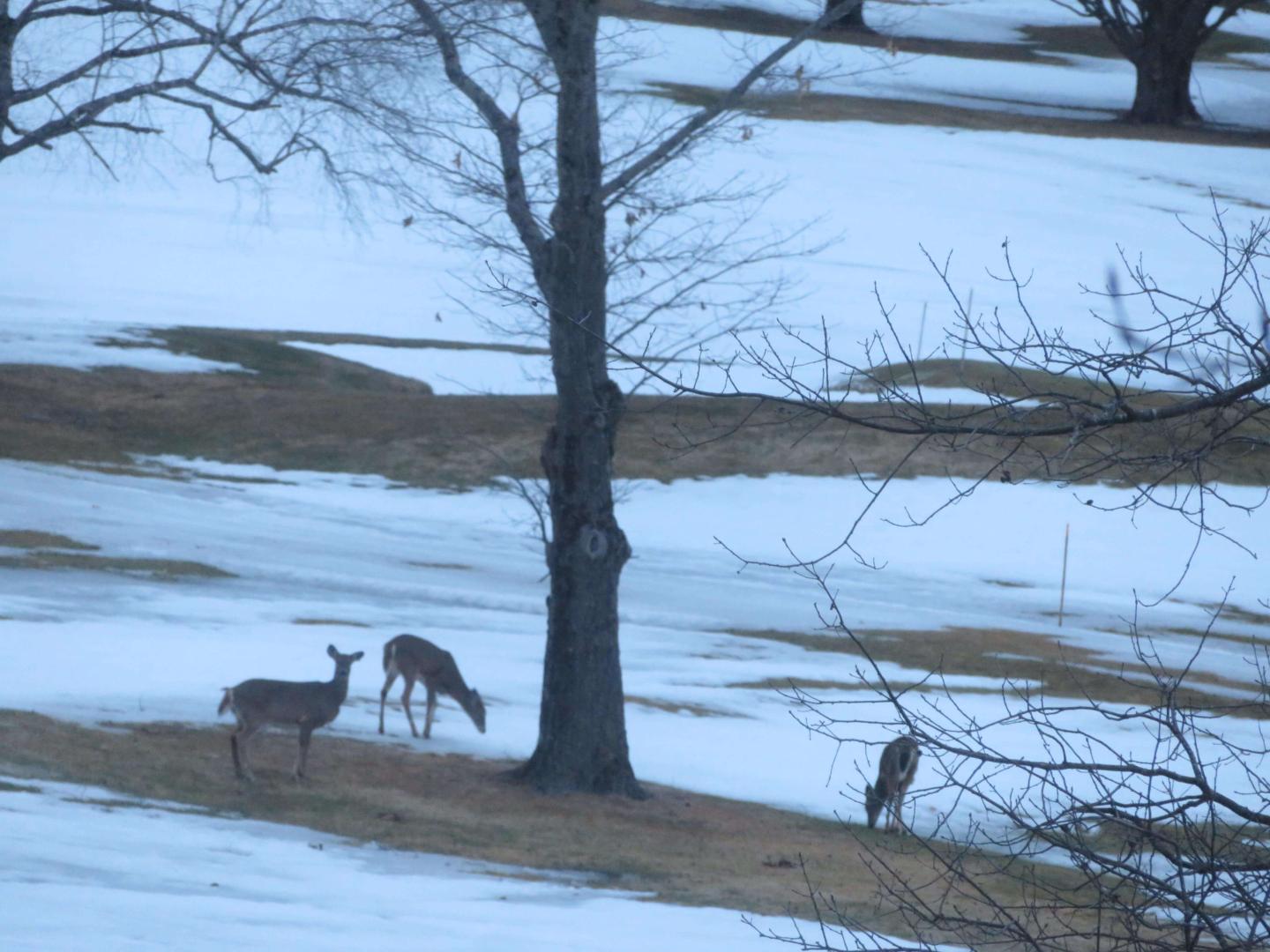 Wednesday, March 24th, 2021
We are officially closed for the season!  Most trails will soften with the warm afternoons if pass-holders want to take one more spin on your favorite trail.  Spring conditions exist with many bare spots  in between the snow.  The shop will informally be open if you need to bring your skis in to be waxed for the summer or to pick-up rental gear you have purchased.  See you in the Fall!
Nordic Map Interactive View
Nordic Trails
Mt Peg
Mt Tom
Snowshoe Trails
Mt Peg
Mt Tom