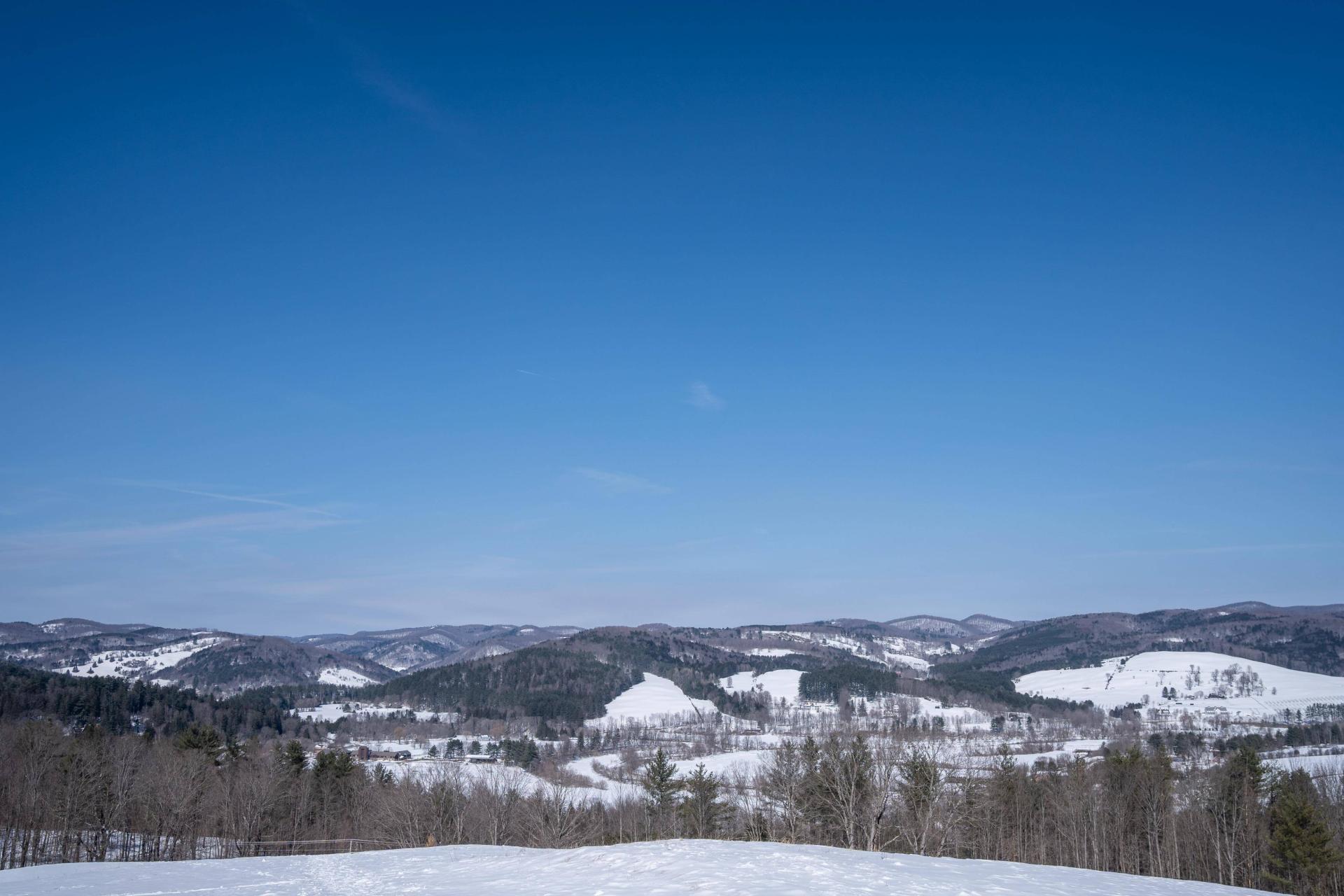 Friday November, 8th
It's starting to look like winter out on the trails!  We're in the process of moving into the Country Club and getting the shop set-up for the season.  Season Passes can be purchased online here: https://store.woodstockinn.com/collections/nordic-passes or in person at the shop starting 11/18.  
We're looking forward to another incredible season here in Woodstock!  
If you have questions, you can reach us at 802-457-6674,   xcski@woodstockinn.com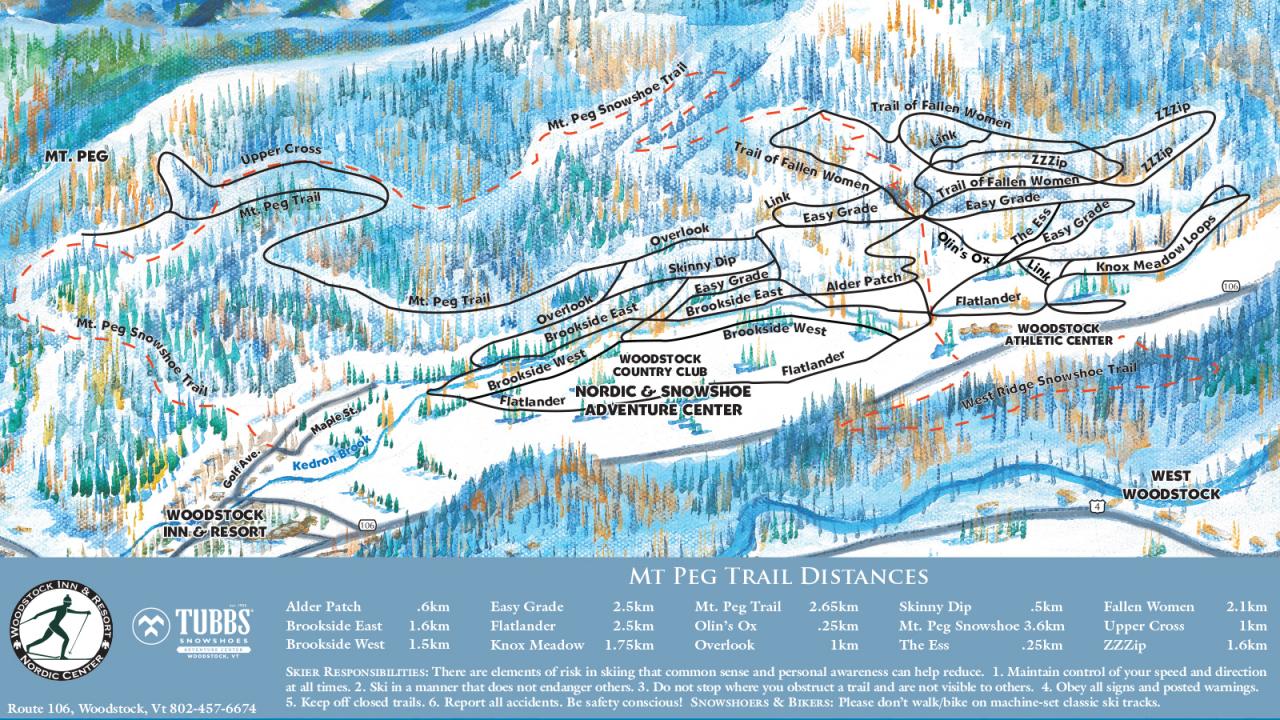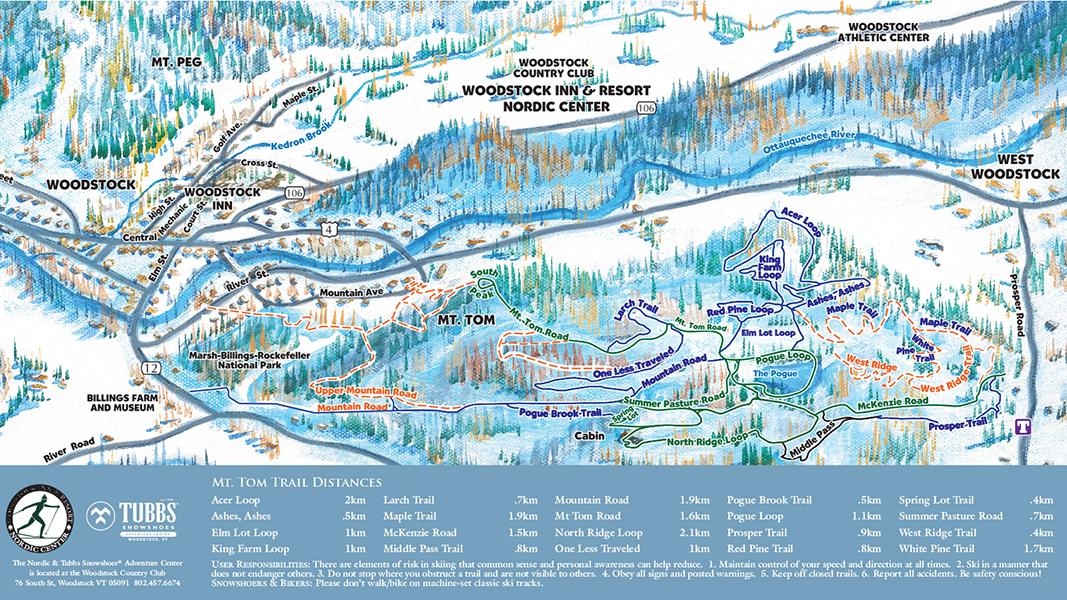 Nordic Trails
Mt Peg
Mt Tom
Snowshoe Trails
Mt Peg
Mt Tom