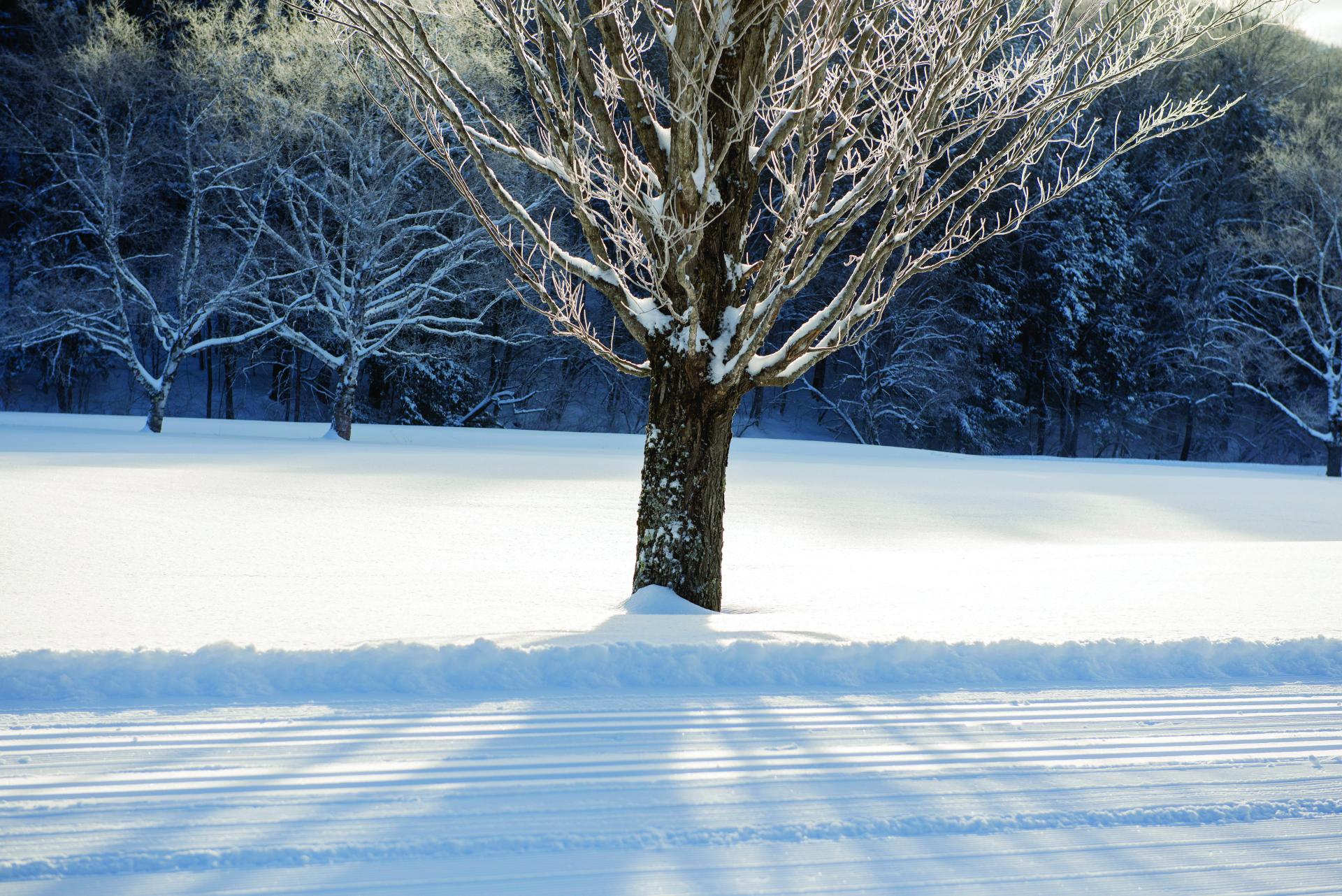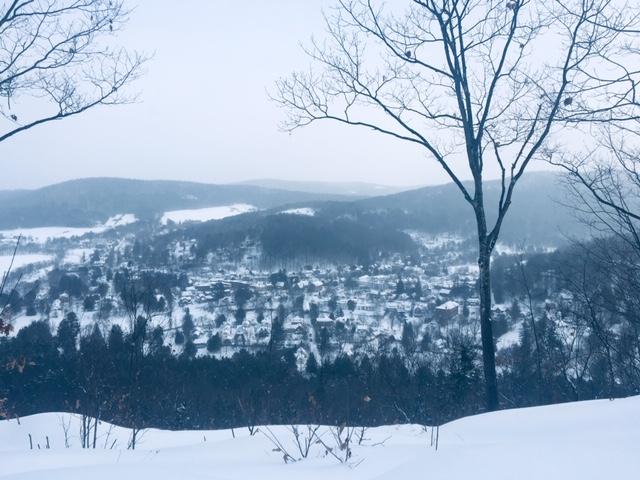 Tuesday, January 22nd
Grooming on both trail systems this morning.  Bundle up and head for the woods to enjoy a wonderful day of skiing or snow shoeing!  Shop is open 9am-5pm today.
We have a weekly Group Fat Bike Ride on Wednesdays at 5:30 pm.  This is a fun, casual event with food and drink after.  Conditions may not allow for riding this week, check in tomorrow.
Join us every Thursday at 3:30 pm, and Saturdays at 9 am for our Master's Skate Clinic.  These clinics are designed for intermediate skiers looking to hone their skills.
Every Saturday through March we have Lunch at the Mt Tom Cabin!  Ski or snowshoe in between 11:30 - 2 pm for an excursion of wonderful food, crackling fire and warm camaraderie.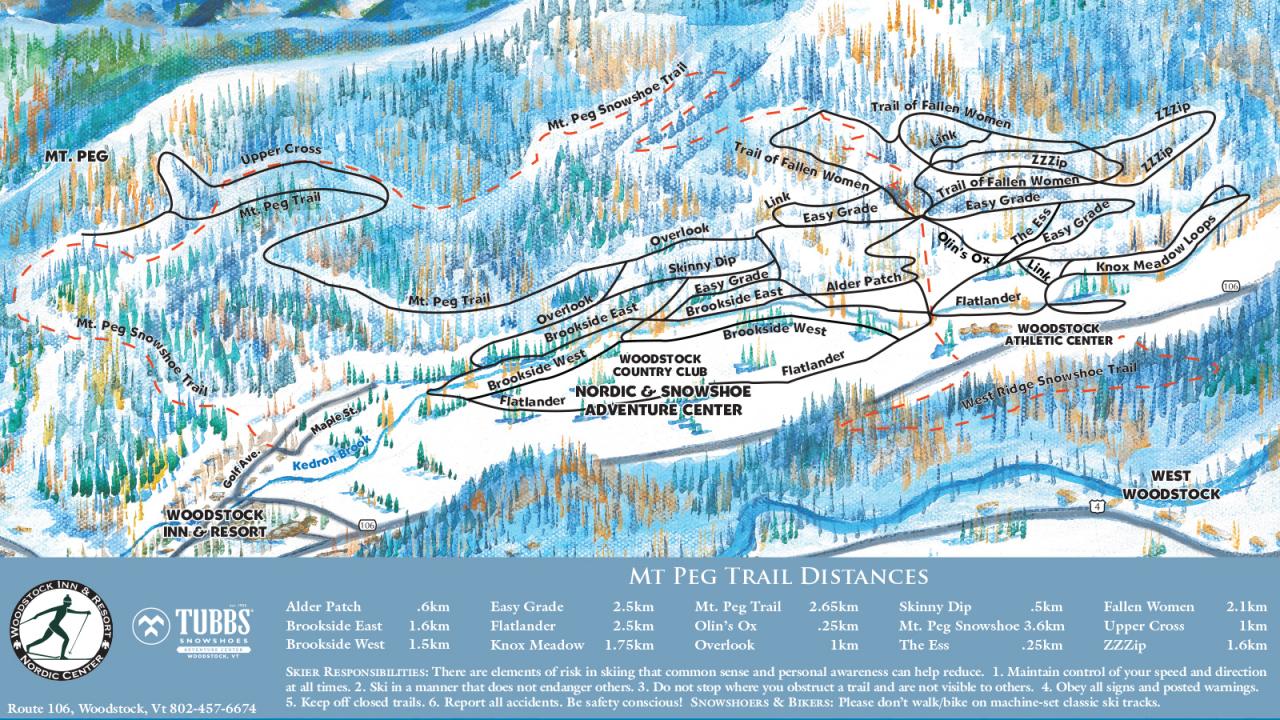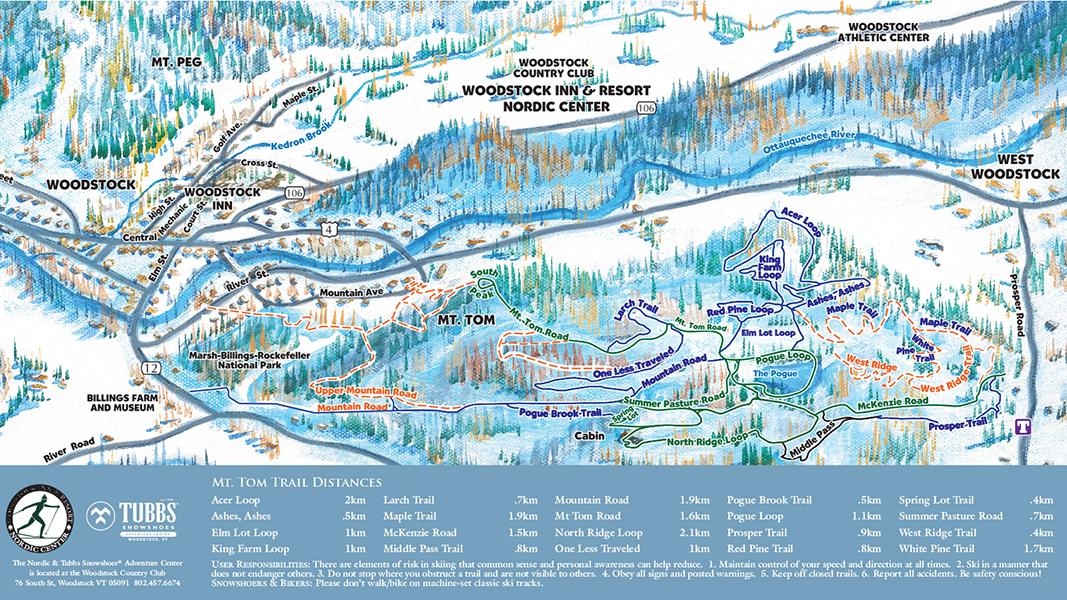 Nordic Trails
Mt Peg
Mt Tom
Snowshoe Trails
Mt Peg
Mt Tom