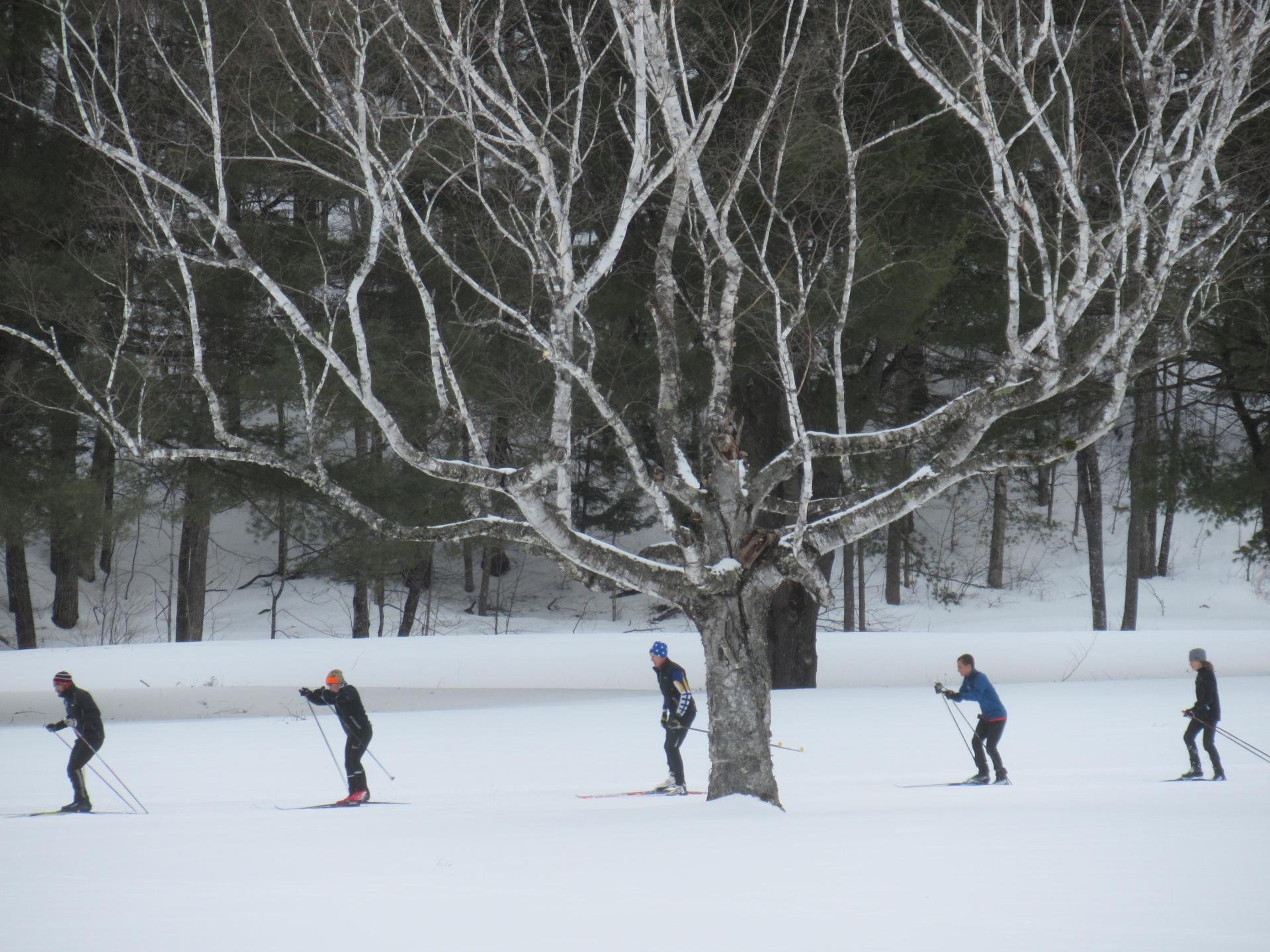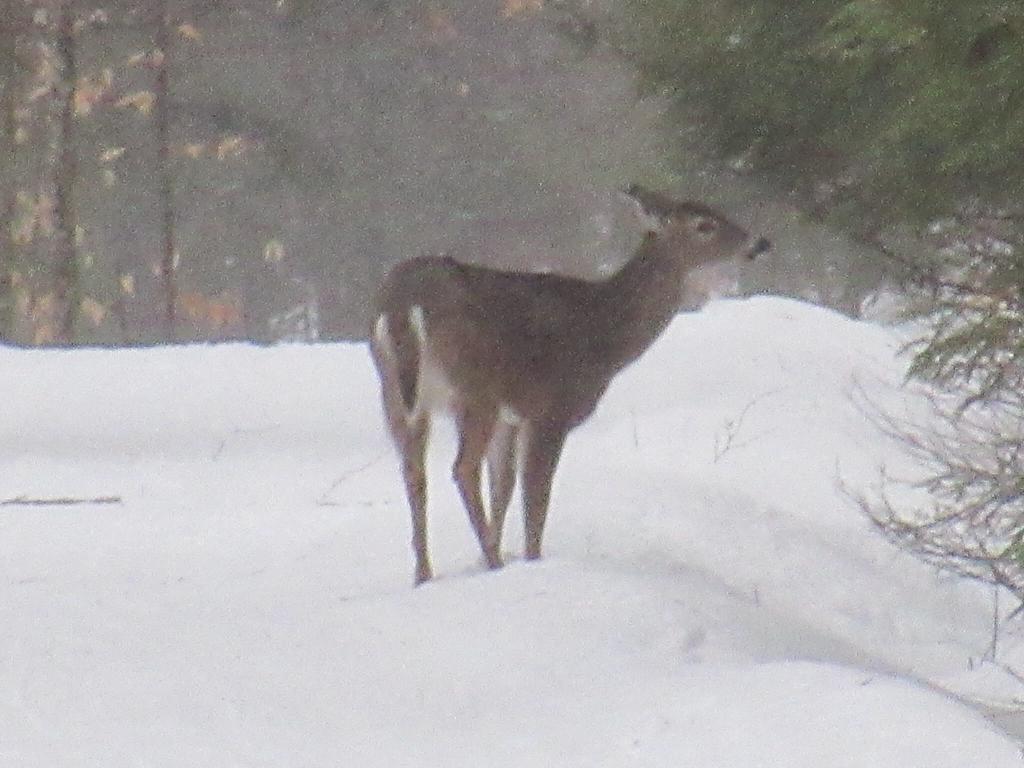 Saturday, March 23rd
Days Open for the Season: 125
We received 3-5" of snow yesterday and are out grooming just about all the trails on both the 25 km Mt Peg system here at the Nordic Center and the 20 km Mt Tom system across town in the National Park.  Come enjoy a day of xc skiing, snowshoeing and fat biking!
TODAY at 9 am we will hold our LAST Masters Skate Clinic of the season!  The focus will be hill skills, with agility and obstacle courses.  Come join the fun!  These sessions are for intermediate + skiers to augment skills in a group setting.
TODAY and next Saturday we have Lunch at the Mt Tom Cabin on our trail system across town in the National Park.  Ski or snowshoe in 1 mile between 11:30 - 2 pm for an excursion of wonderful food, crackling fire and warm camaraderie.  On the Menu will be Roasted Tomato Fennel Soup with Fennel-Hazelnut Pesto and French bread.
We have a SEASON CELEBRATION on Sunday with a 5 km fun race at 2:30 pm!  Come enjoy with friends and family - racing as fast or slow as you like.  We will have prizes and then a feast starting at 3:30 pm.  Come one and all and enjoy our thanks to you for a fabulous season!
We have a 30% off sale on many items in the shop.  Come enjoy some awesome deals!
If you have questions, you can reach us at 802-457-6674,   xcski@woodstockinn.com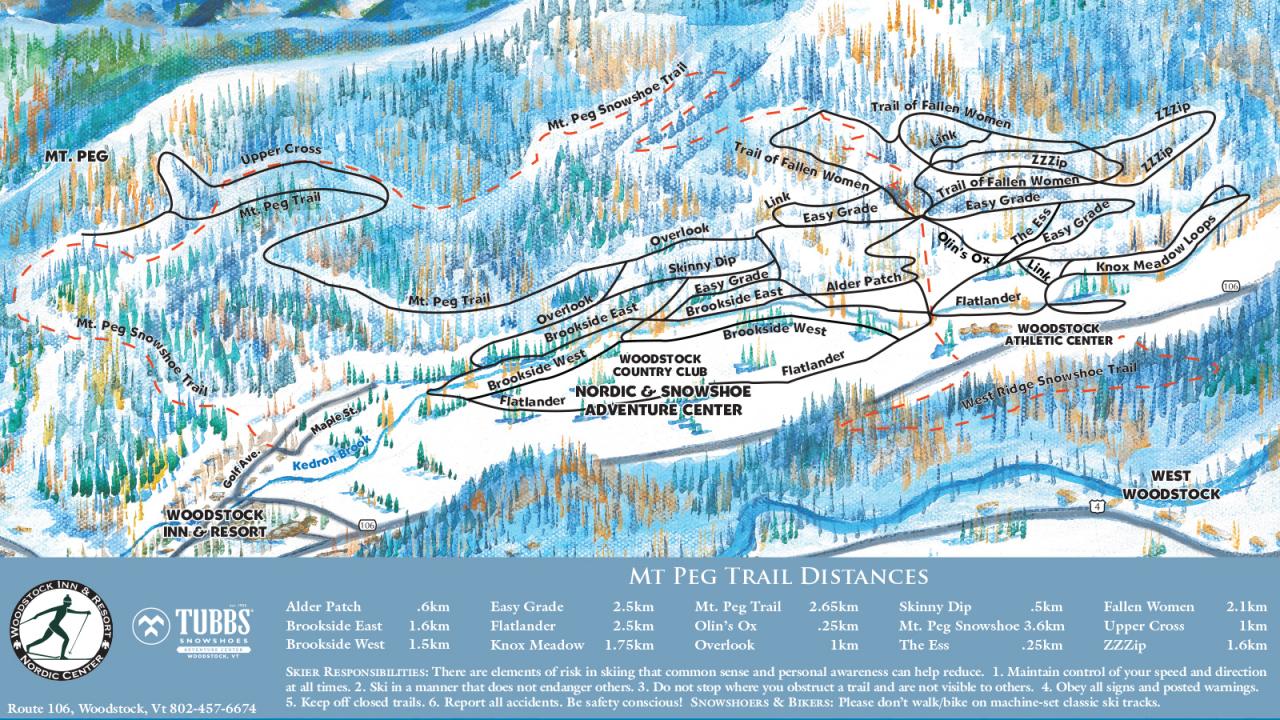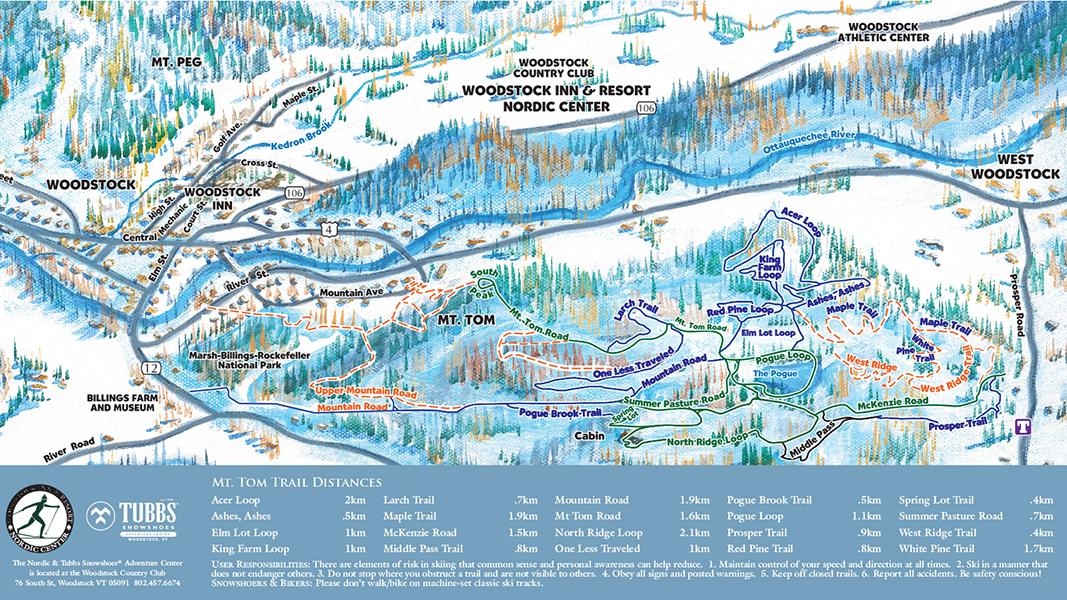 Nordic Trails
Mt Peg
Mt Tom
Snowshoe Trails
Mt Peg
Mt Tom