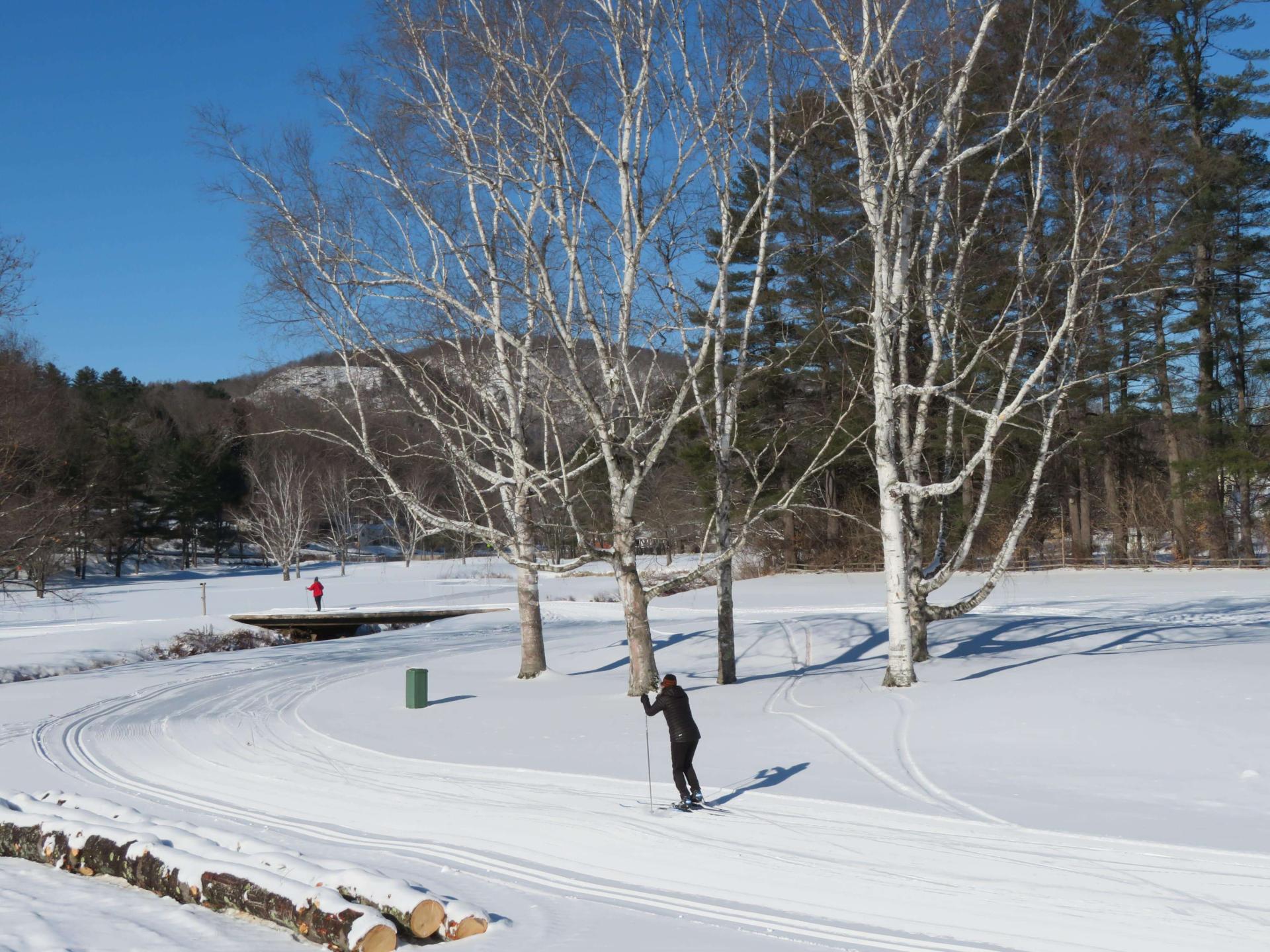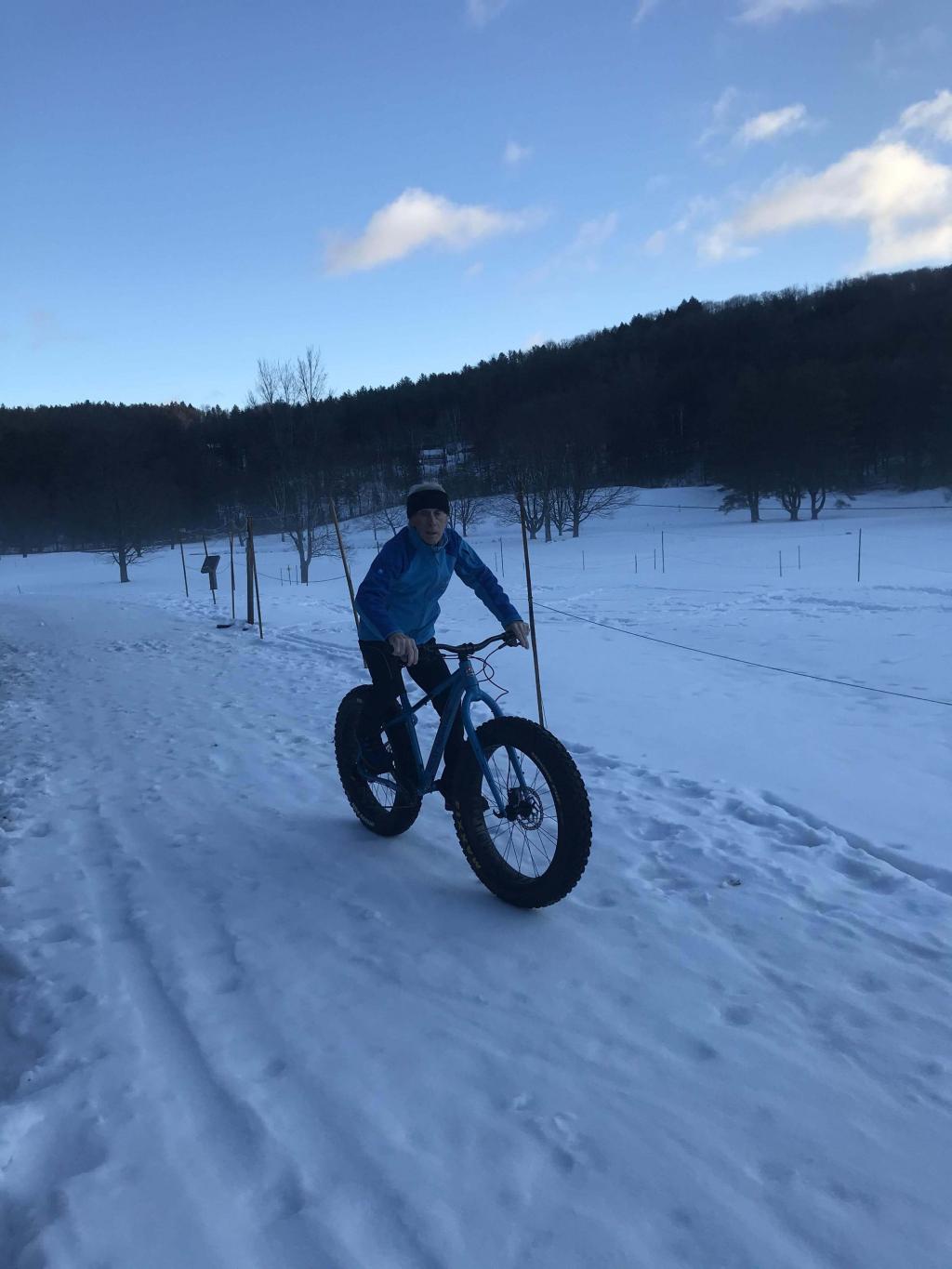 Sunday, January 26, 2020
This morning we are unfortunately unable to groom. With warmer temperatures the snow is beginning to soften up and is a good classic day. Or take a great snowshoe hike to the top of Mt. Peg. We will be offering soup and sandwiches today in the Nordic Center for all to enjoy! The masters clinics are both still on for today and we hope to see you all here for another great lesson!
It's not too late to purchase a Season Pass.   They can be purchased
online
or in person at the Nordic Center Shop.  
We are open 9 am - 4 pm daily.
If you have questions, you can reach us at 802-457-6674,   xcski@woodstockinn.com
Nordic Map Interactive View
Nordic Trails
Mt Peg
Mt Tom
Snowshoe Trails
Mt Peg
Mt Tom