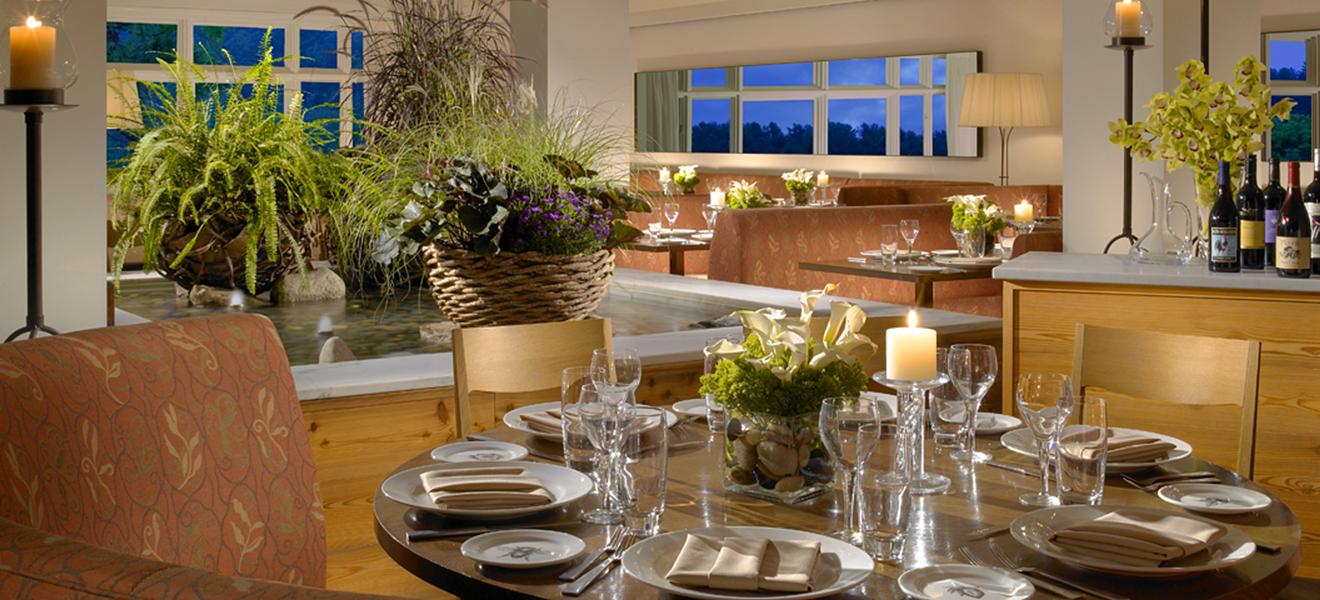 Open Daily
The Red Rooster is Open Daily for breakfast, lunch, and dinner. 
Breakfast: Dine-In Buffet Service -- 7:00-10:00am No Reservations.
Lunch: Dine-In Service -- 12:00-3:00pm Reservations Recommended.
Bar Service: Bar Menu -- 3:00-9:00pm No Reservations.
Dinner: Dine-In Service-- 5:30-9:00pm Reservations Required. 
 
Reservations: Please call 802-457-6671 or reserve online.
Richardson's Tavern will be closed Monday, October 25 - Thursday, December 16. 
During this time, all meals will be served in the Red Rooster with a combination dinner menu featuring favorites from both restaurants.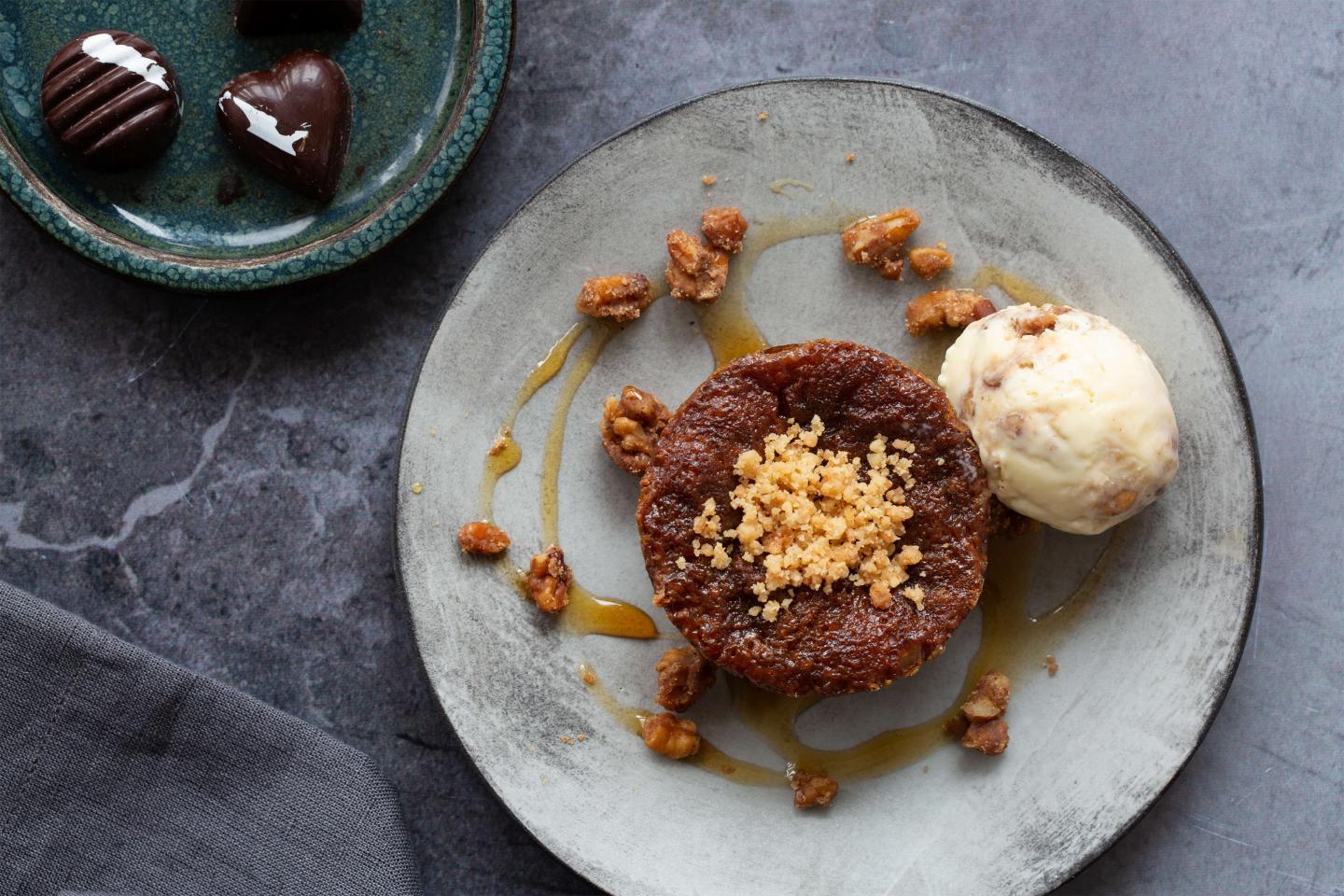 Our award-winning restaurant, The Red Rooster, captures the essence of Vermont in its delightful satisfying dishes and relaxed setting. Sip a finely crafted cocktail in the elegant bar, or enjoy the lovely restaurant setting. The restaurant showcases menus that draw from the best purveyors in New England, emphasizing fresh, local ingredients – including specialty cheeses, beef, and heirloom fruits and vegetables, all perfectly prepared by our team. Pair your meal with our hand-selected Wines by the Bottle.
Reservations Required for Dinner.
Please call 802-457-6671 or reserve online.