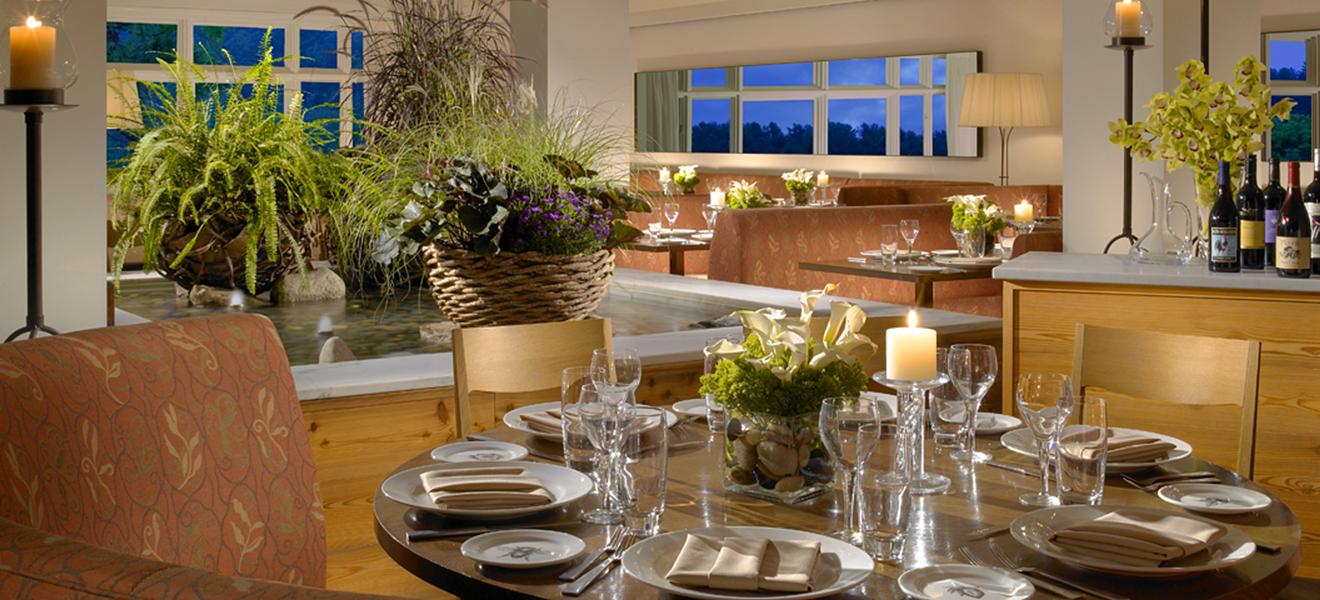 Open Daily
The Red Rooster will be closed for maintenance Monday, April 10 through Friday, April 21. Red Rooster Menus and all meals will be served in Richardson's Tavern, available to Inn Guests Only during this time.
We welcome you for lunch and dinner. Lunch reservations are encouraged for both Inn Guests & Non-Inn Guests, dinner reservations are required. 
Breakfast: Dine-In Service -- 7:30-10:00am No Reservations.
Lunch: Dine-In Service -- 12:00-3:00pm Reservations Recommended.
Bar Service: Bar Menu -- 3:00-9:00pm No Reservations.
Dinner: Dine-In Service-- 5:30-9:00pm Reservations Required.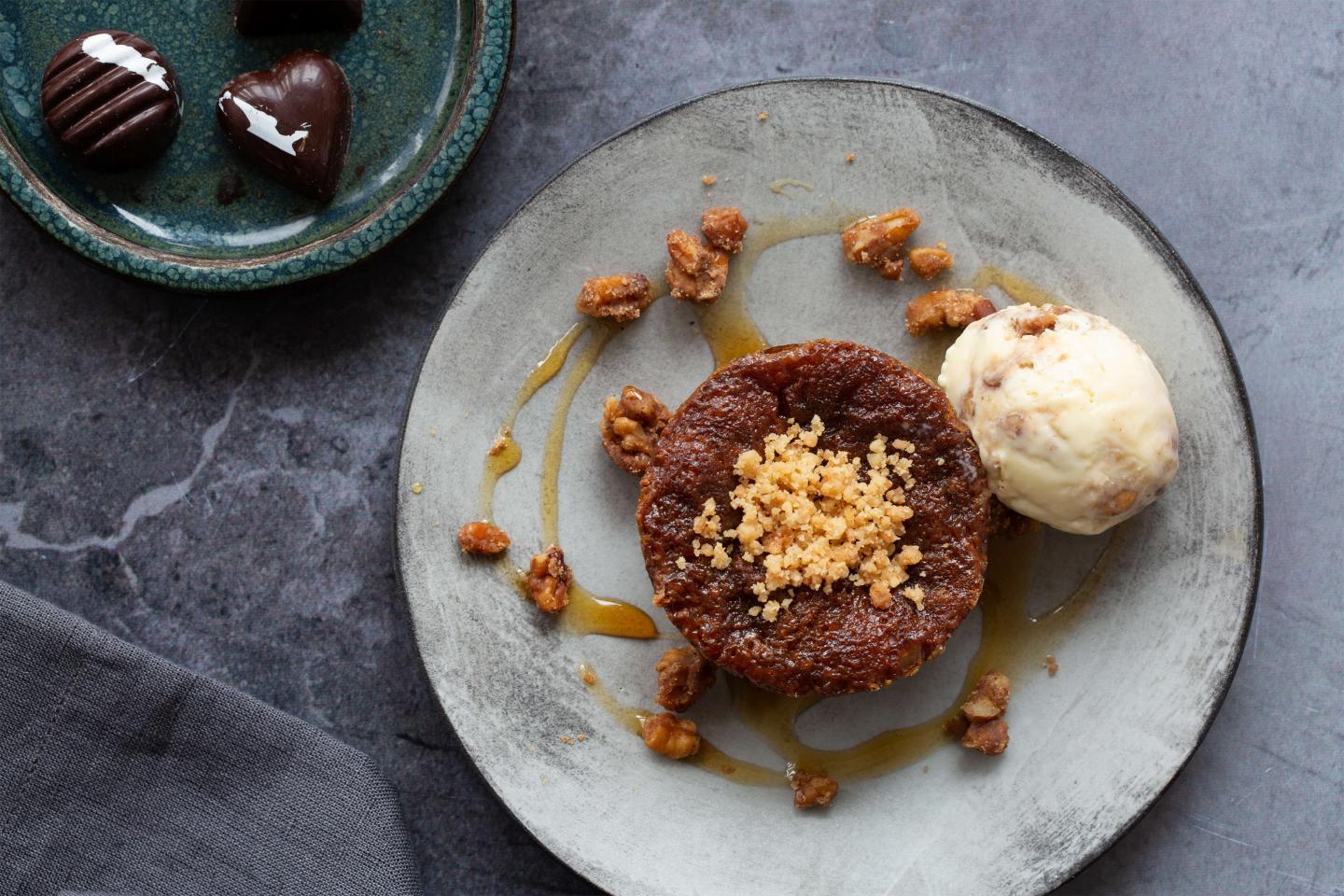 Our award-winning restaurant, The Red Rooster, captures the essence of Vermont in its delightful satisfying dishes and relaxed setting. Sip a finely crafted cocktail in the elegant bar, or enjoy the lovely restaurant setting. The restaurant showcases menus that draw from the best purveyors in New England, emphasizing fresh, local ingredients – including specialty cheeses, beef, and heirloom fruits and vegetables, all perfectly prepared by our team. Pair your meal with our hand-selected Wines by the Bottle.
Reservations Required for Dinner.
Please call 802-457-6671 or reserve online.