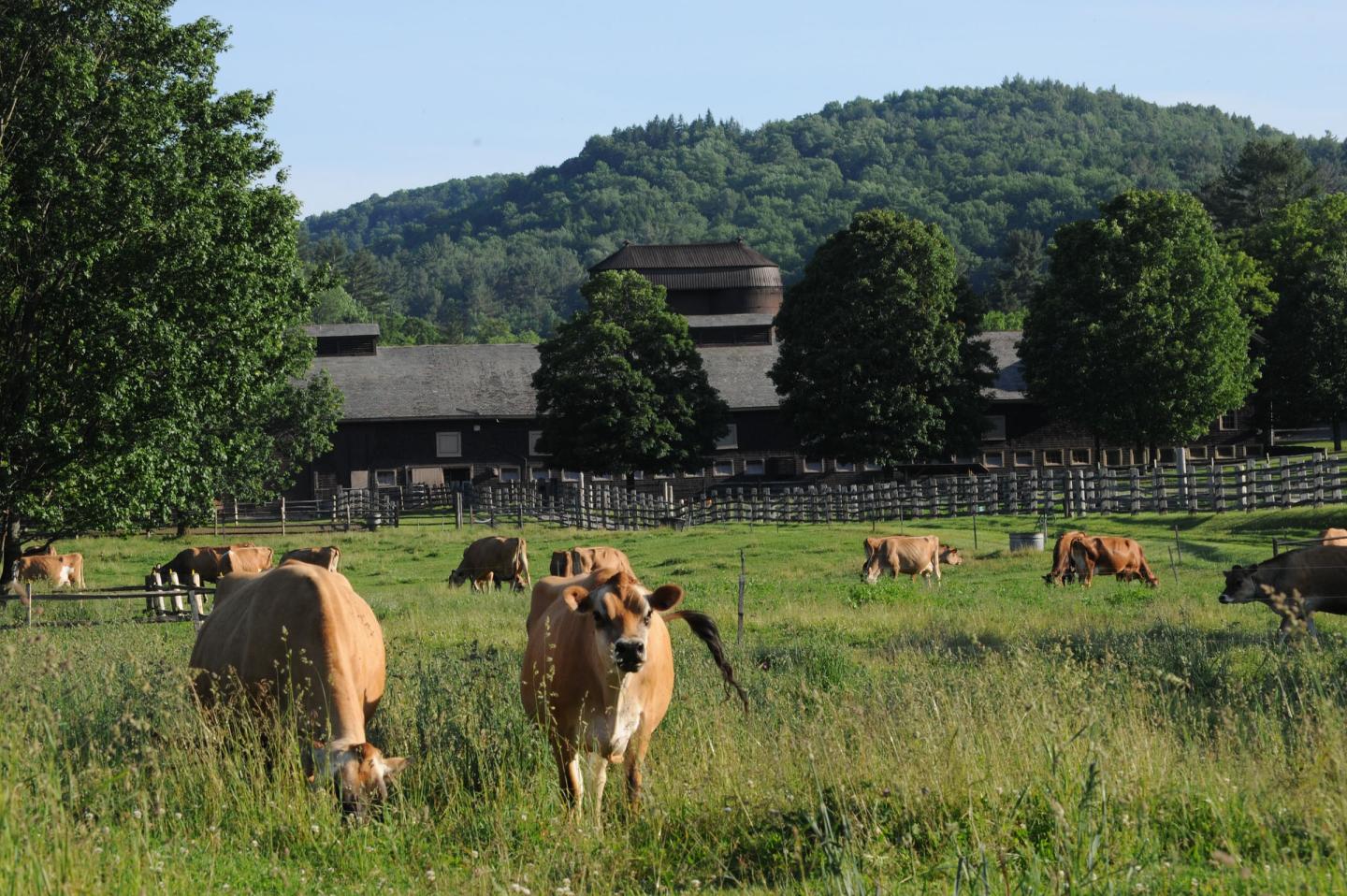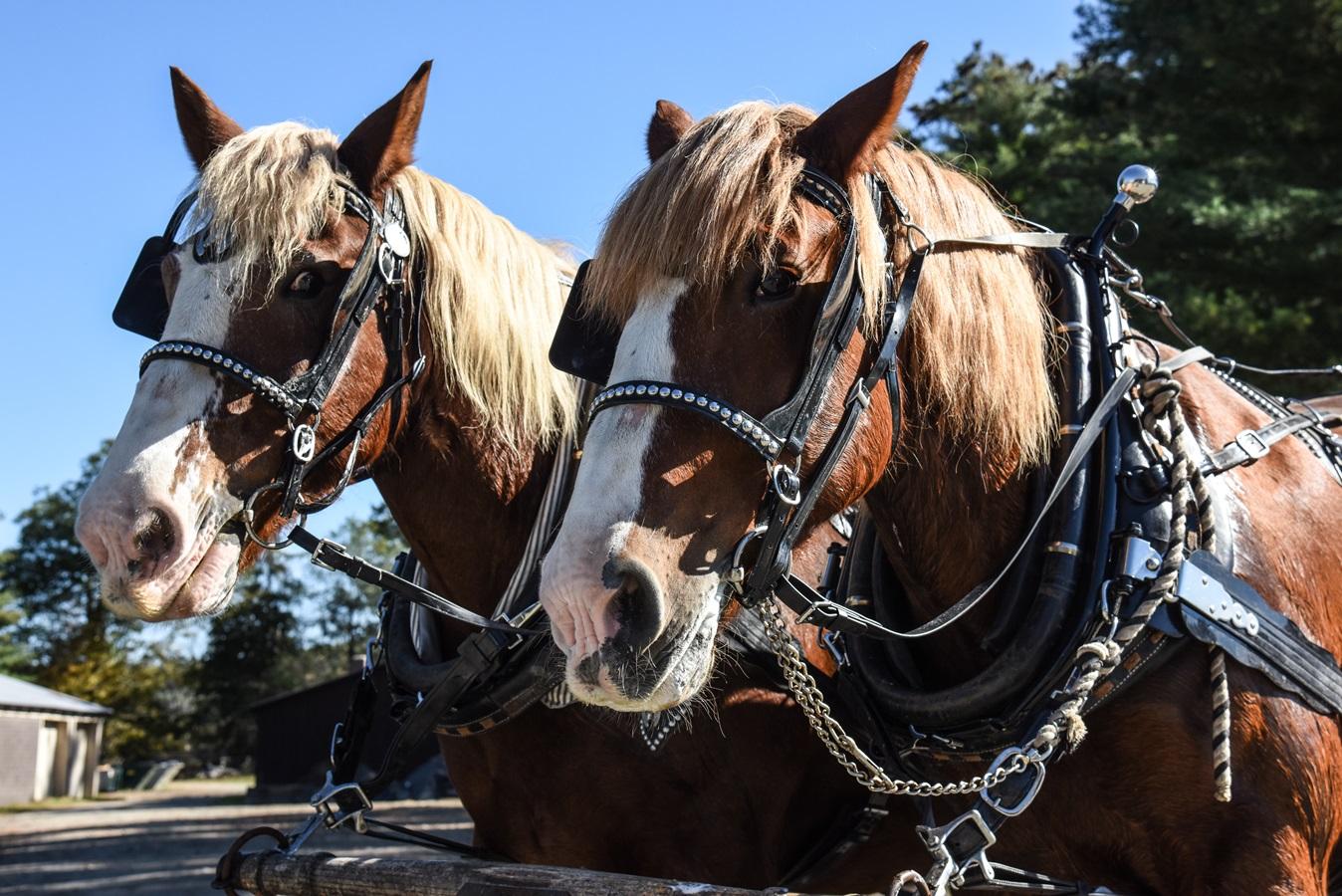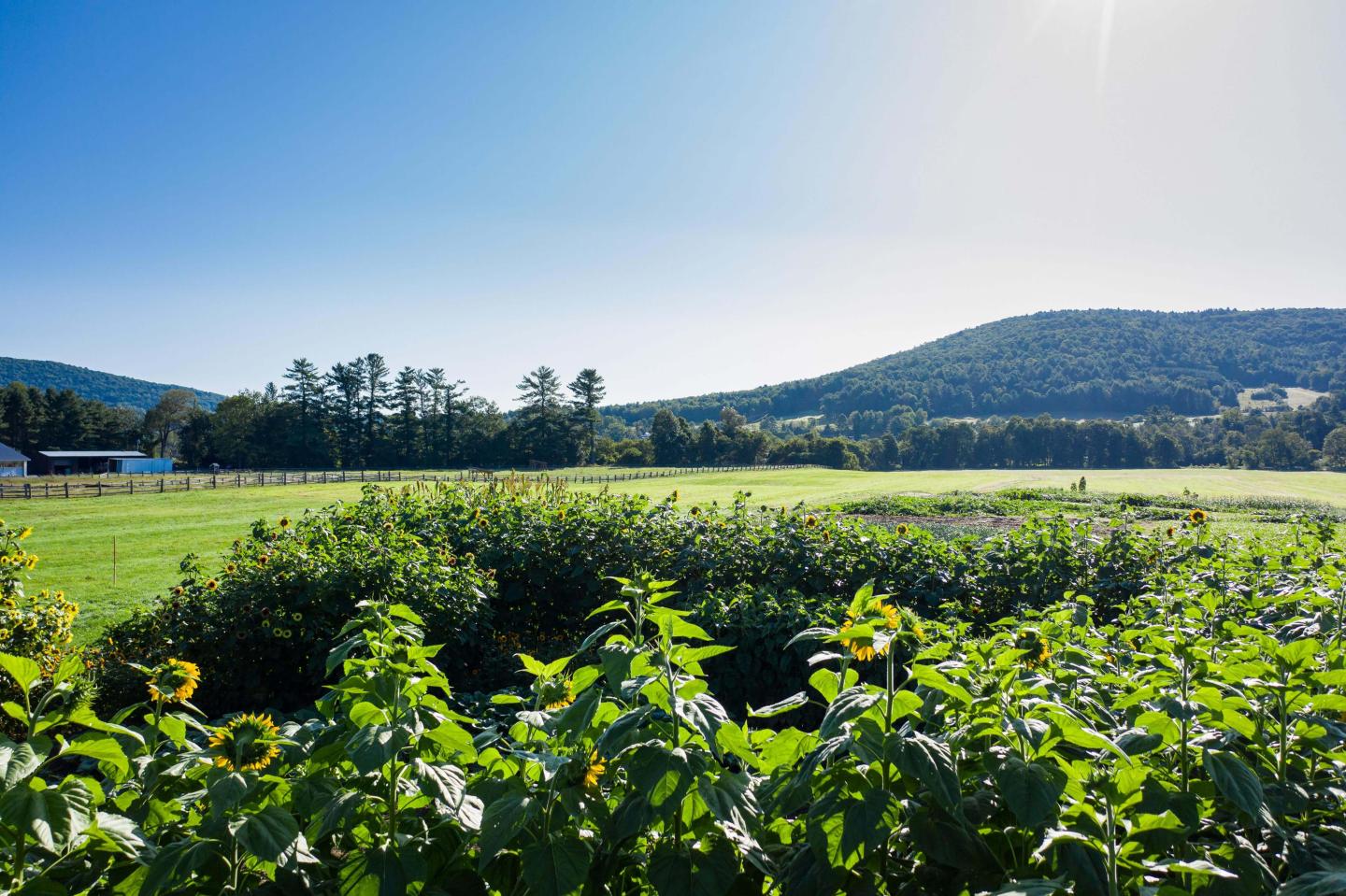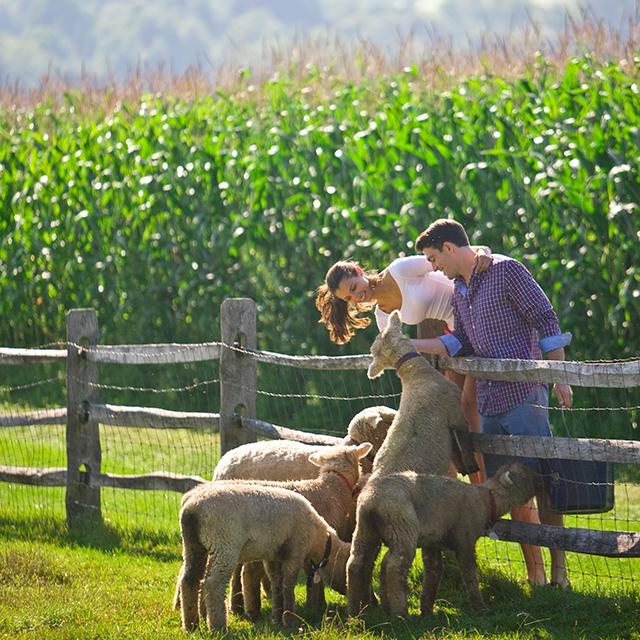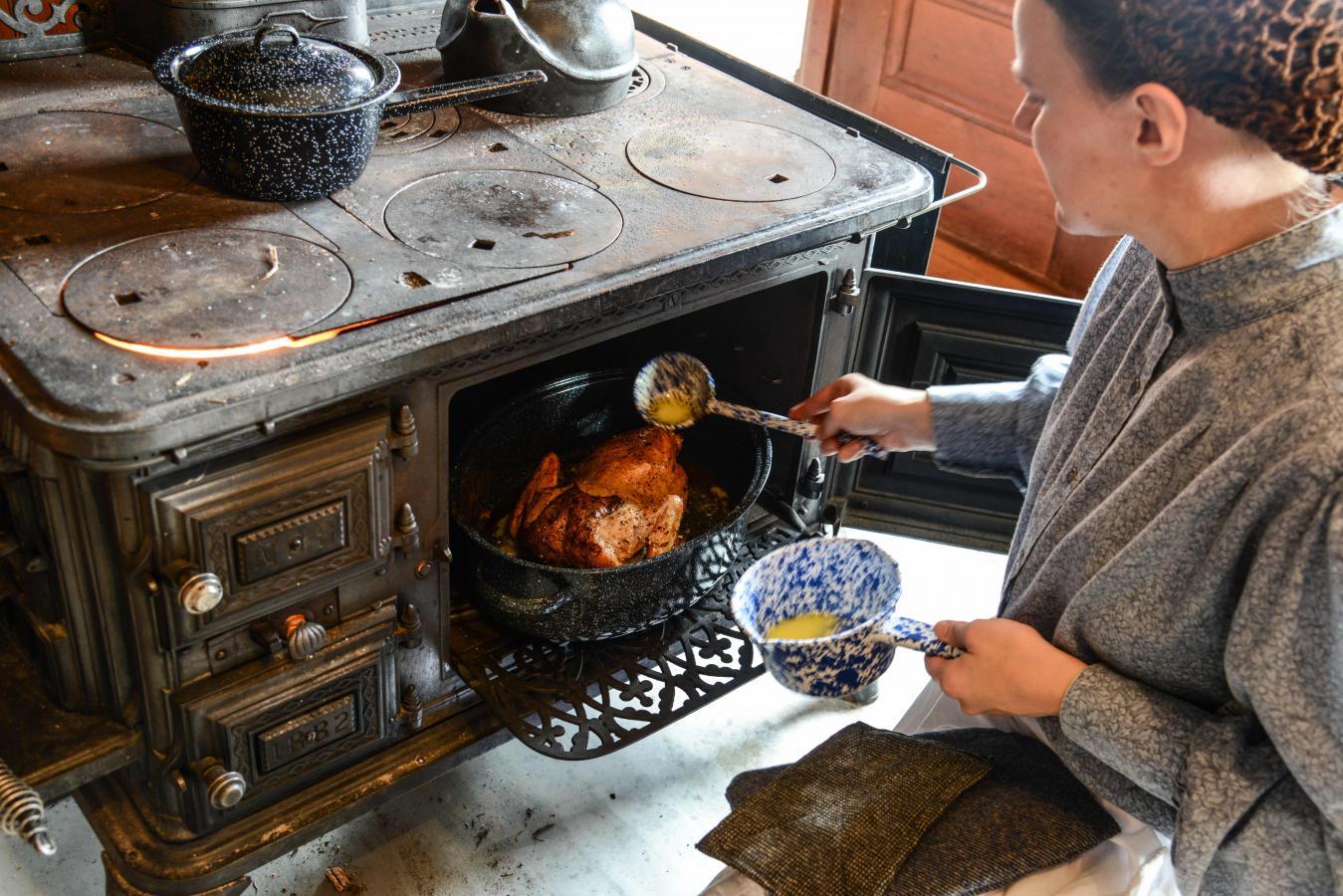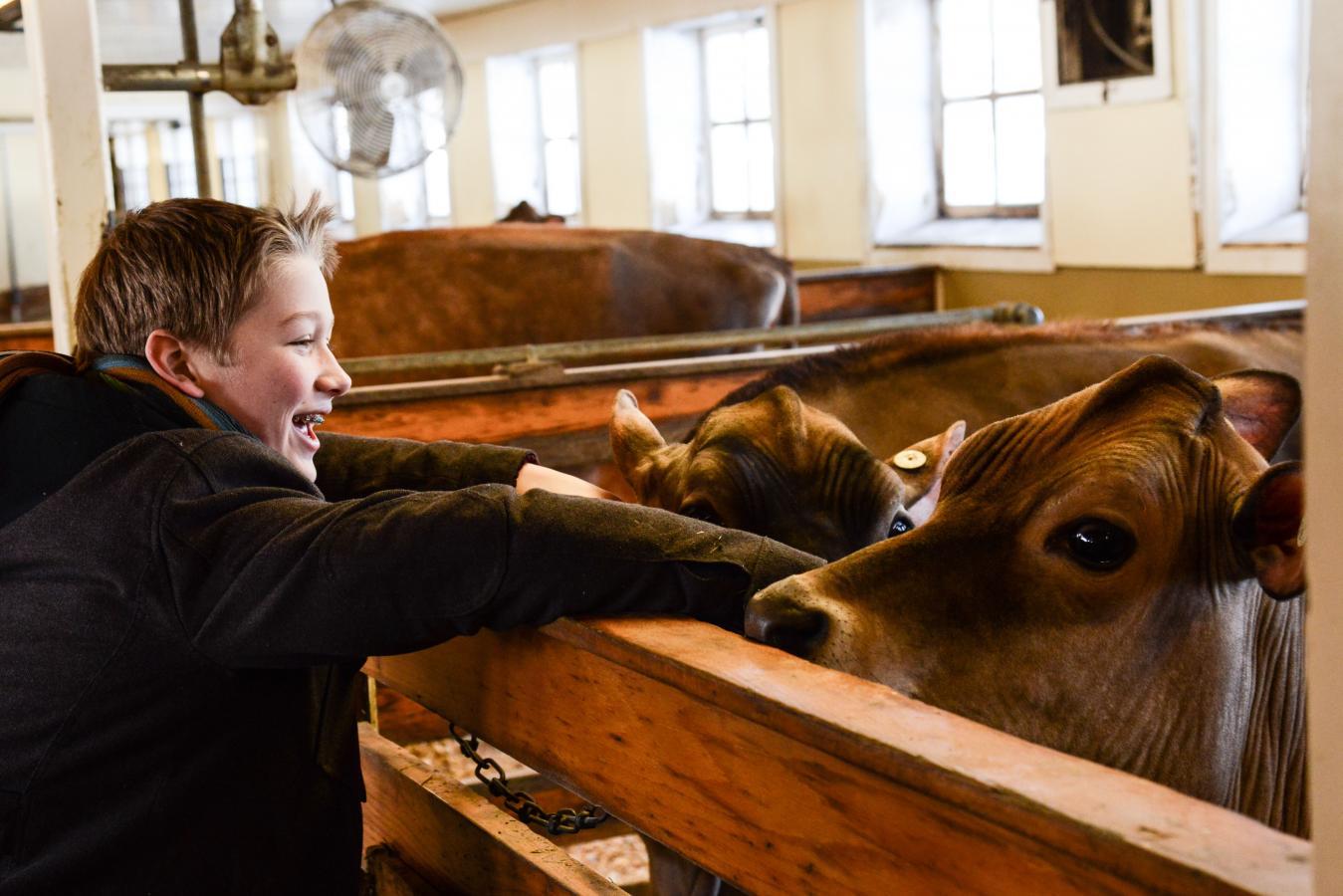 A pleasant half-mile stroll from the Woodstock Inn, Billings Farm & Museum is an ideal way to experience the spirit of rural Vermont. Meet prize-winning Jersey dairy cows, draft horses, Southdown sheep, and heritage chickens and sample Billings Farm's own 100% raw-milk cheddar cheese. Explore the carefully-restored 1890 Farm House and learn about the farm operation a century ago. During the warmer months, wander the heirloom garden, apple orchard, and cornfields along the river, and unwind on the dairy bar terrace with a Vermont-made ice cream; a winter visit may feature horse-drawn sleigh rides through snowy farm fields. The daily afternoon milking begins at 3:30 p.m.!  The museum features interactive programs, award-winning historical exhibits, and seasonal events.  Admission to the Billings Farm & Museum is included for Woodstock Inn & Resort guests.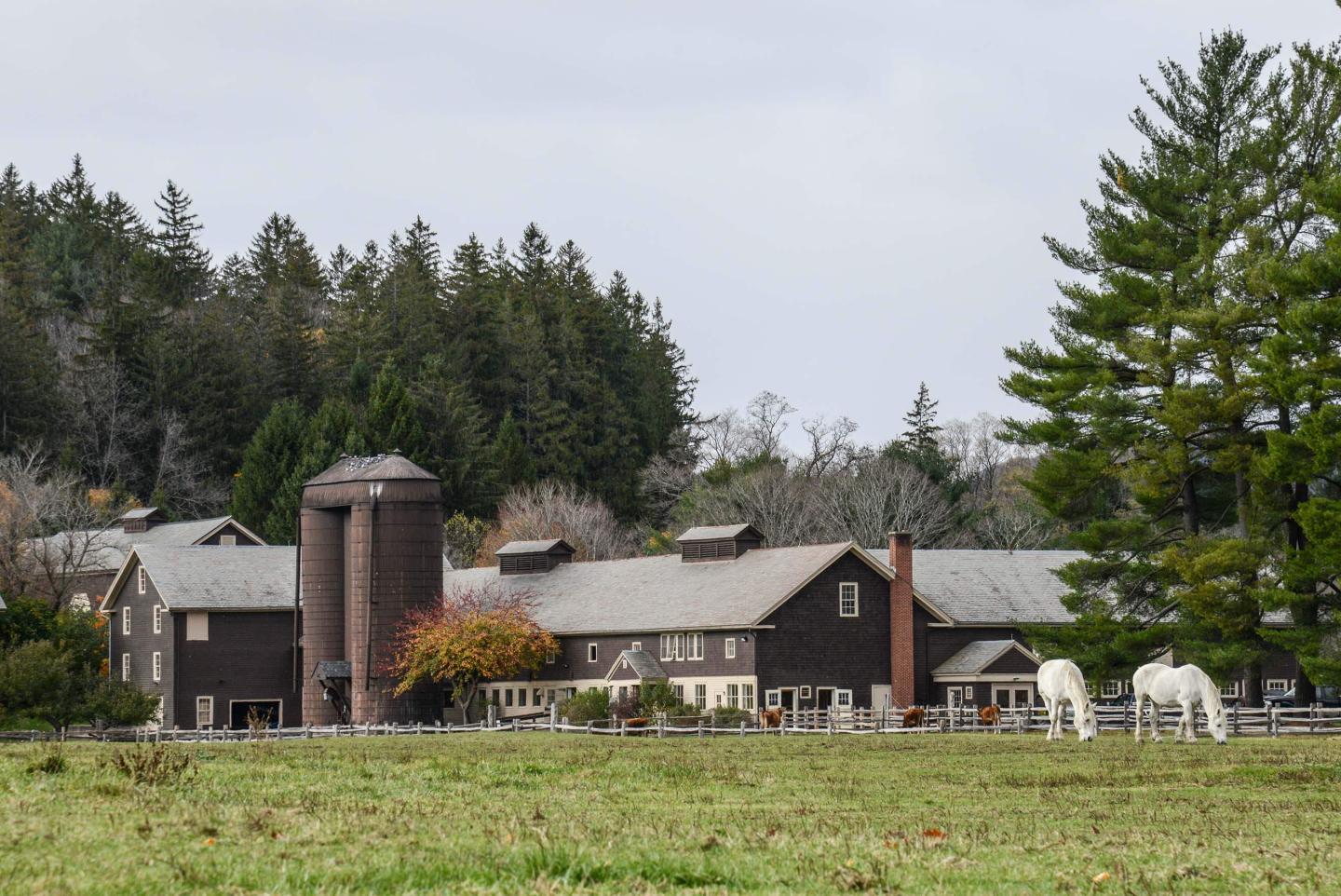 Billings Farm & Museum Hours
Beginning November 1, 2020
Open each weekend November – February, 10 a.m. to 4 p.m.
Holiday Hours: 10 a.m. to 4 p.m.
Maple Celebration: Feb. 13-21, 2021