Garden Displays
at Kelly Way Gardens & Billings Farm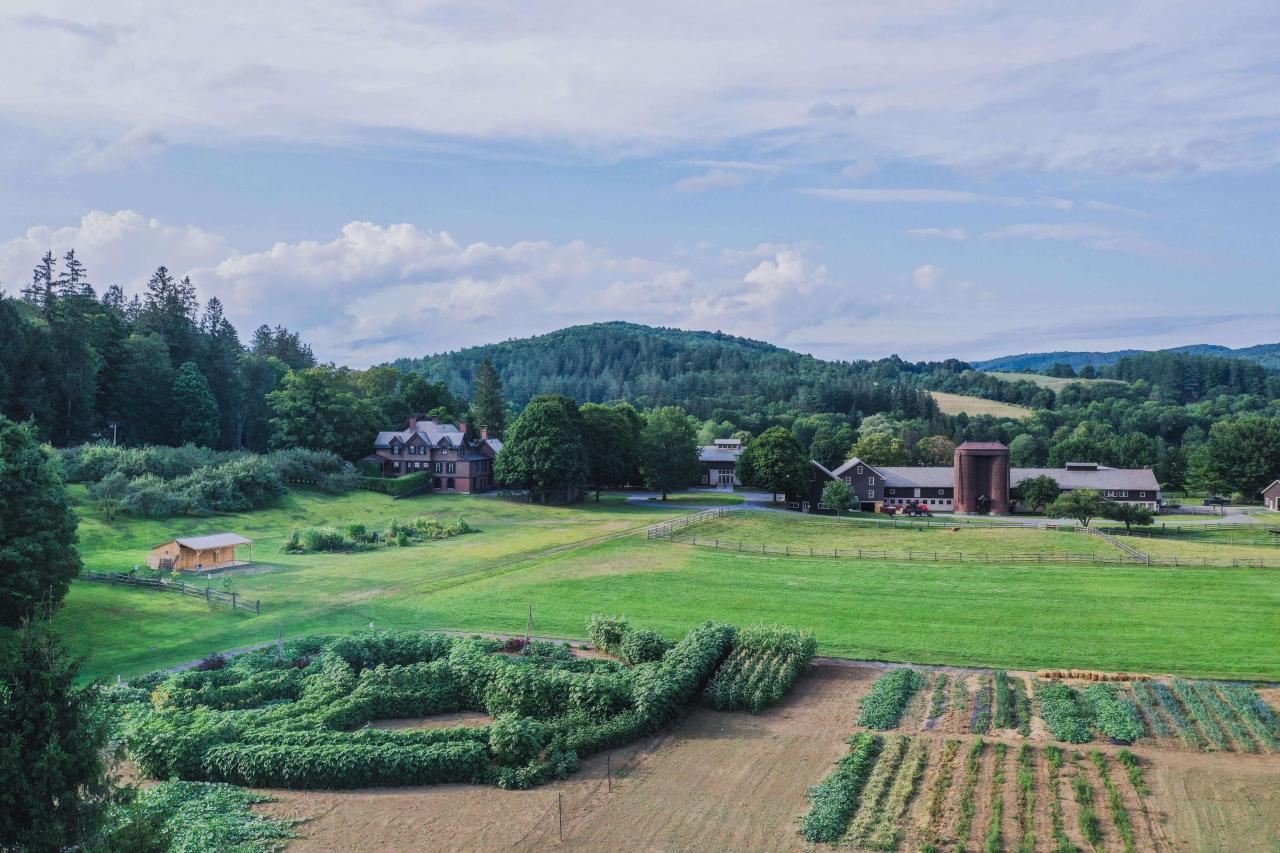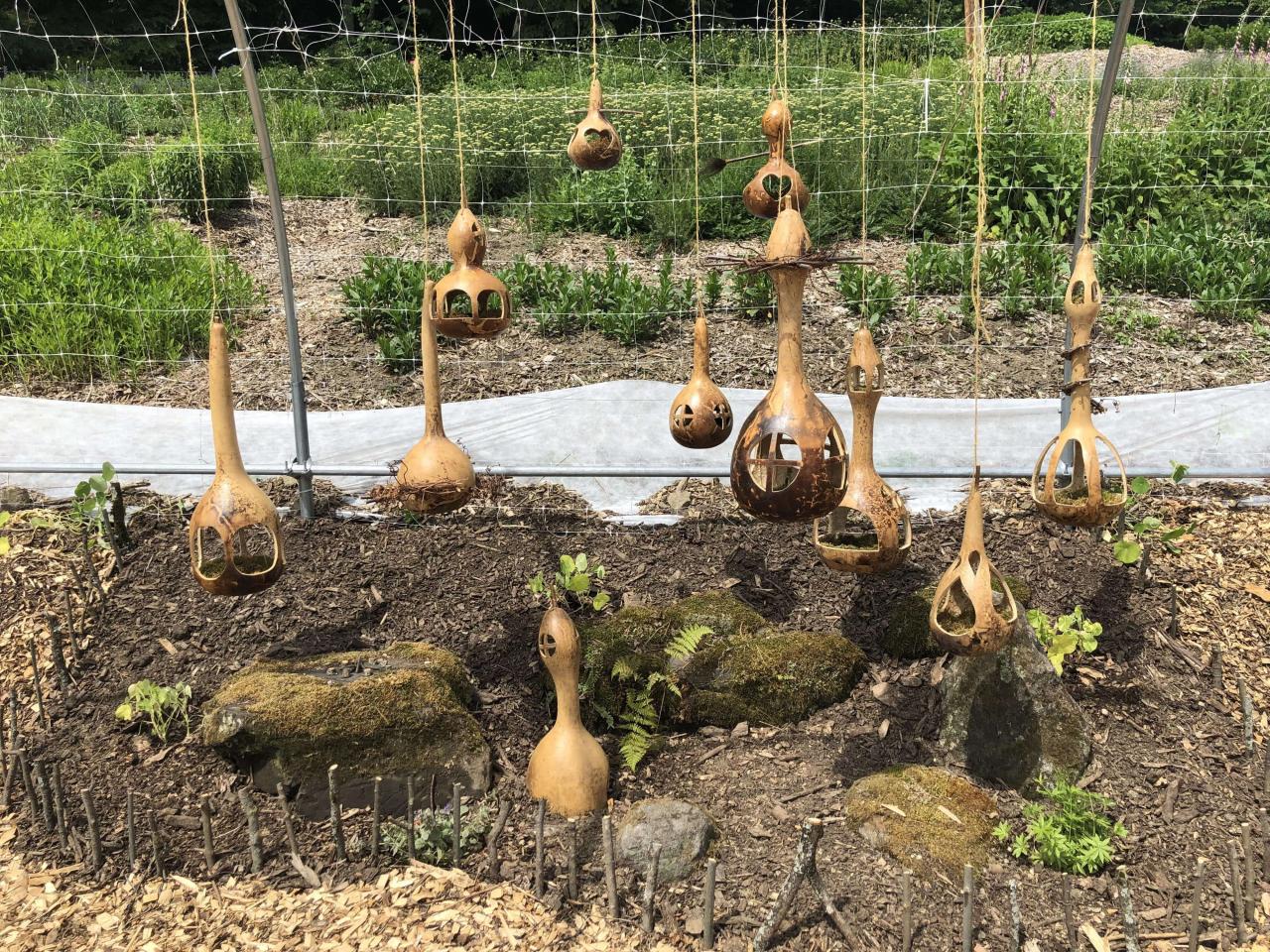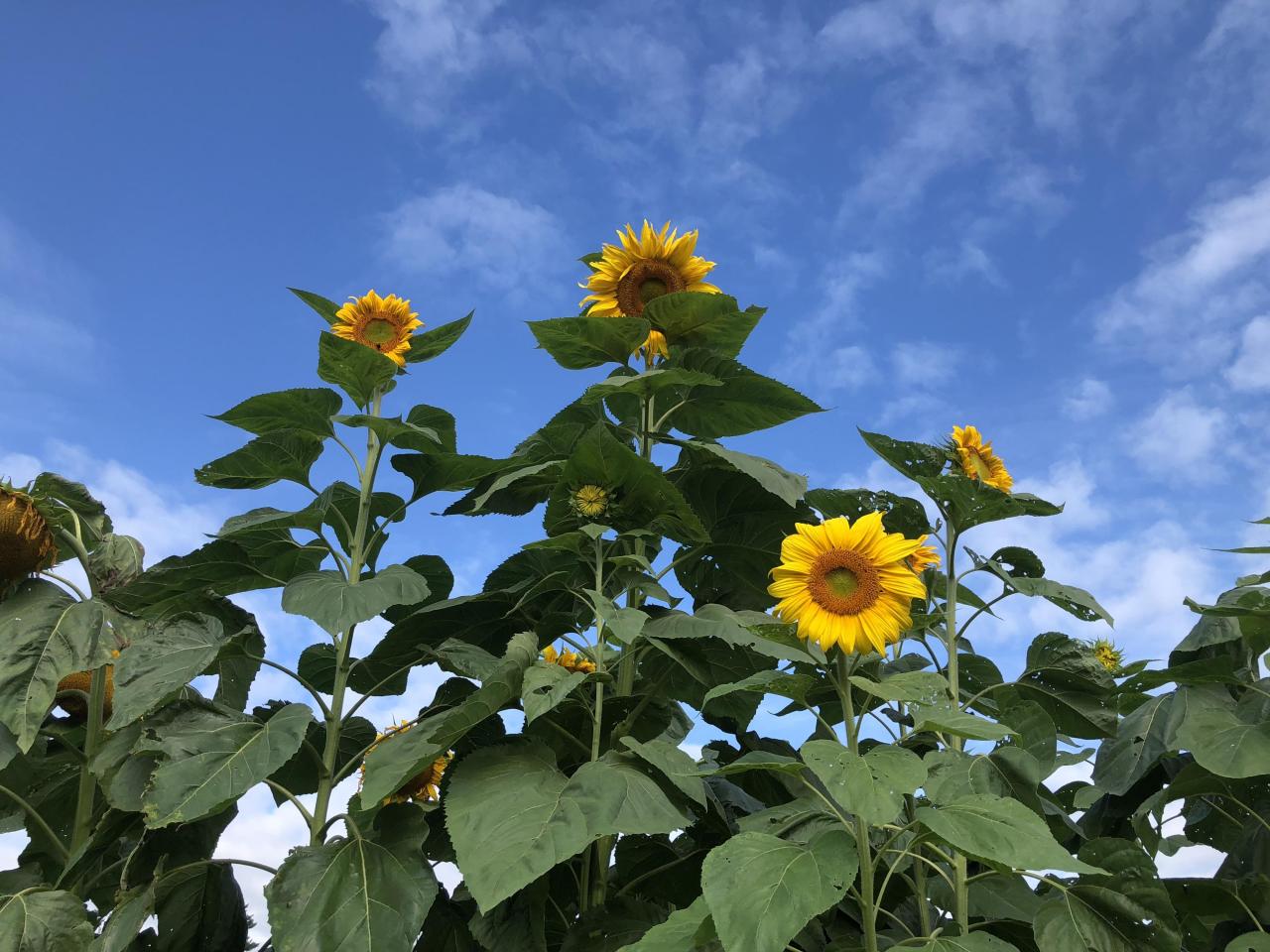 Fairy Houses
Take a journey to explore where magic lives on the farm.  Families of Dairy and Sunflower fairies have moved onto Billings Farm & Museum, while Gourd and Bean Fairies have taken up residence at Kelly Way Gardens. Visit both locations to discover the fairies' homes, make a wish and leave a little note for them! Perfect for the little ones to let their imaginations run into the world of magic. 
Open during operating hours.
Sunflower House
Our 2nd Annual Sunflower House! Take a stroll through sunflower hallways and sunflower rooms at our first annual sunflower house at Billings Farm & Museum.  Explore the farm fields with the whole family as cute yellow faces shine up at you while giant sunflowers tower from above. 
Open during operating hours; July 15 - Frost (usually end of September)