Garden Displays
at Kelly Way Gardens & Billings Farm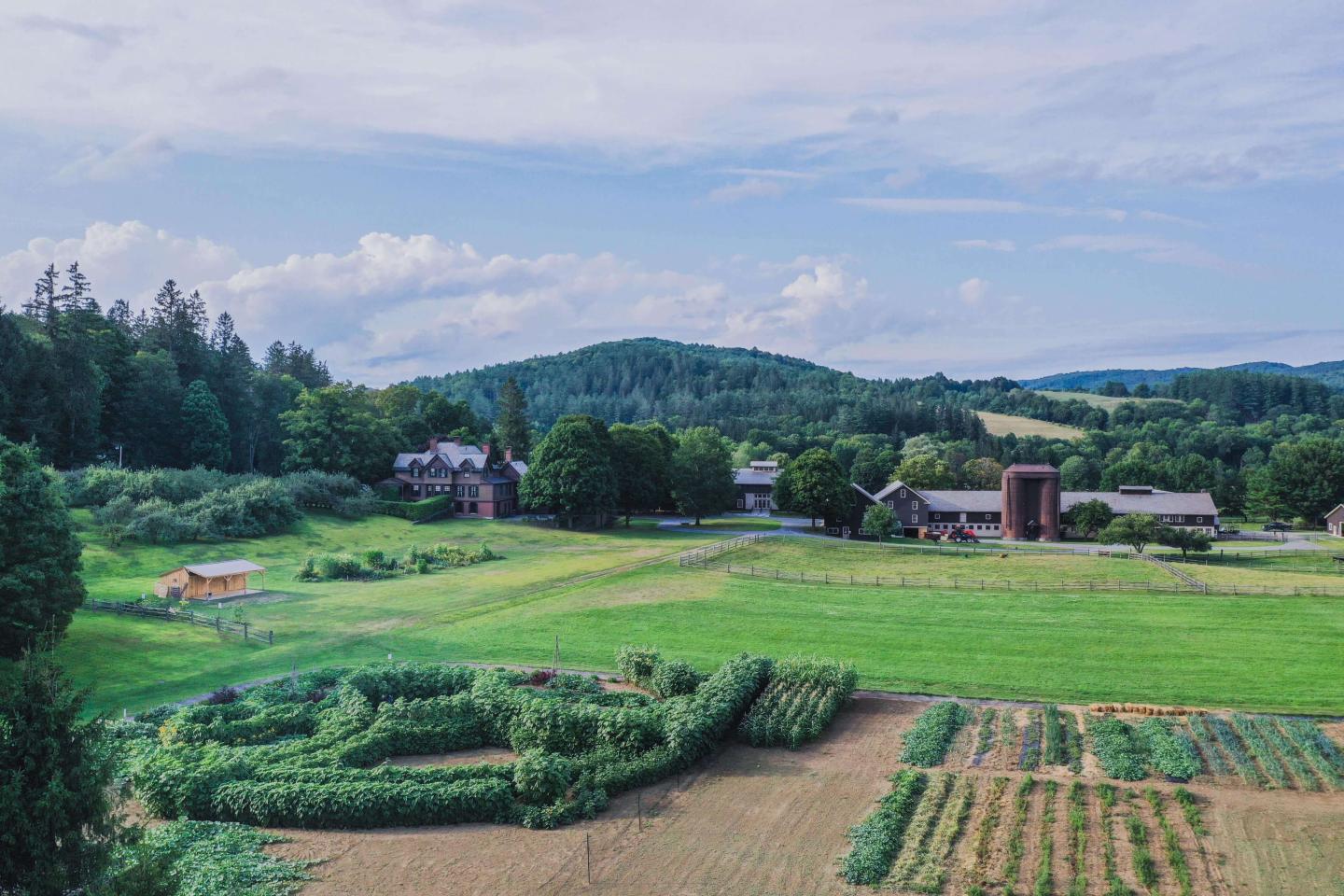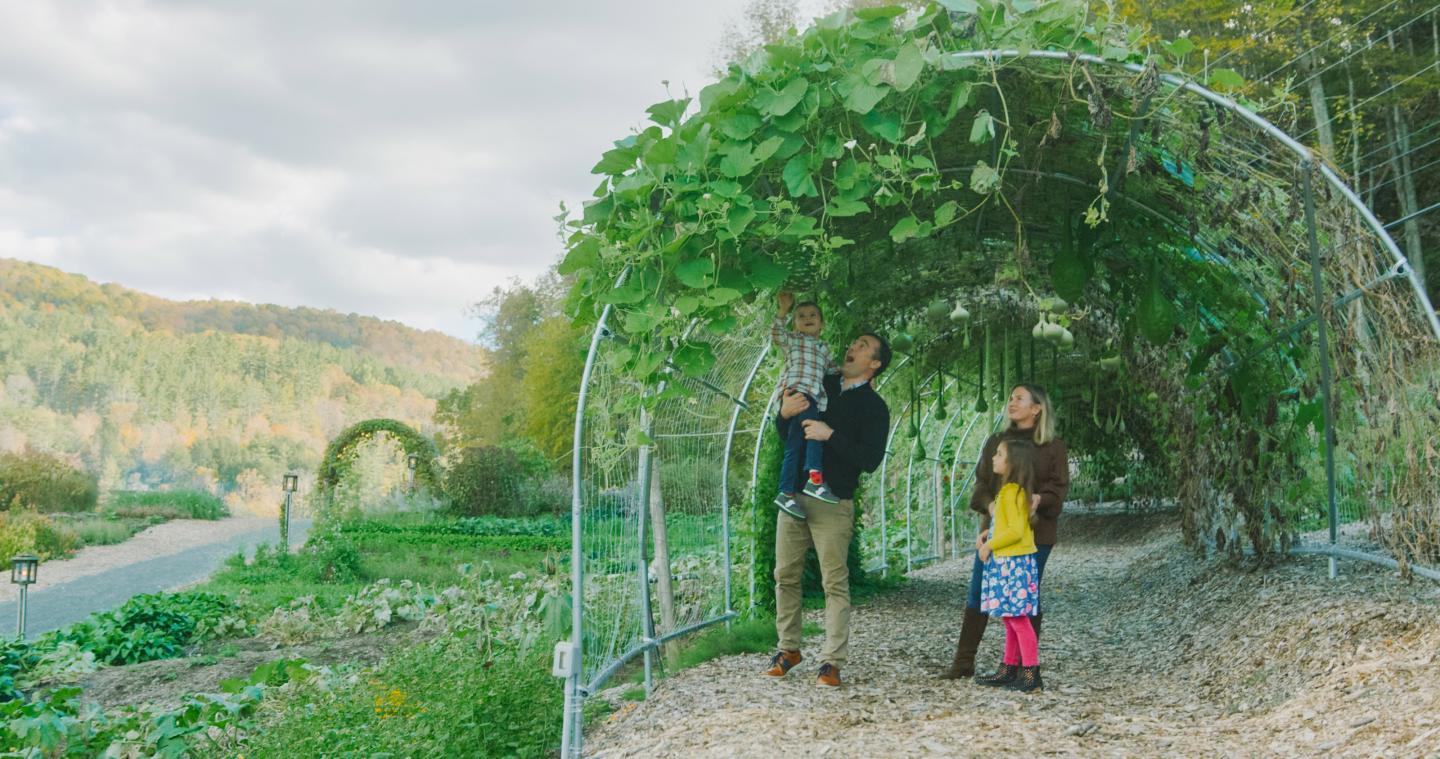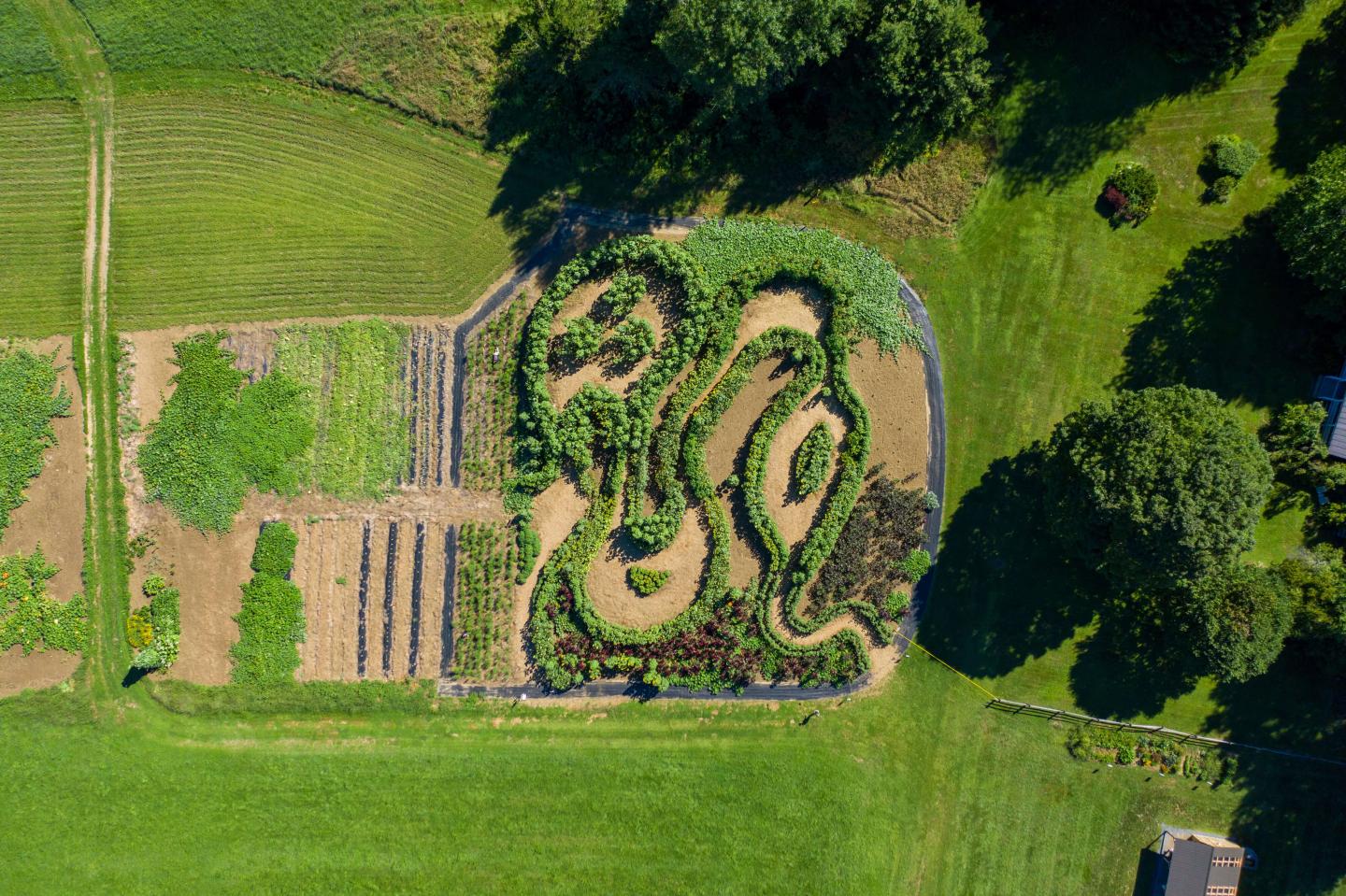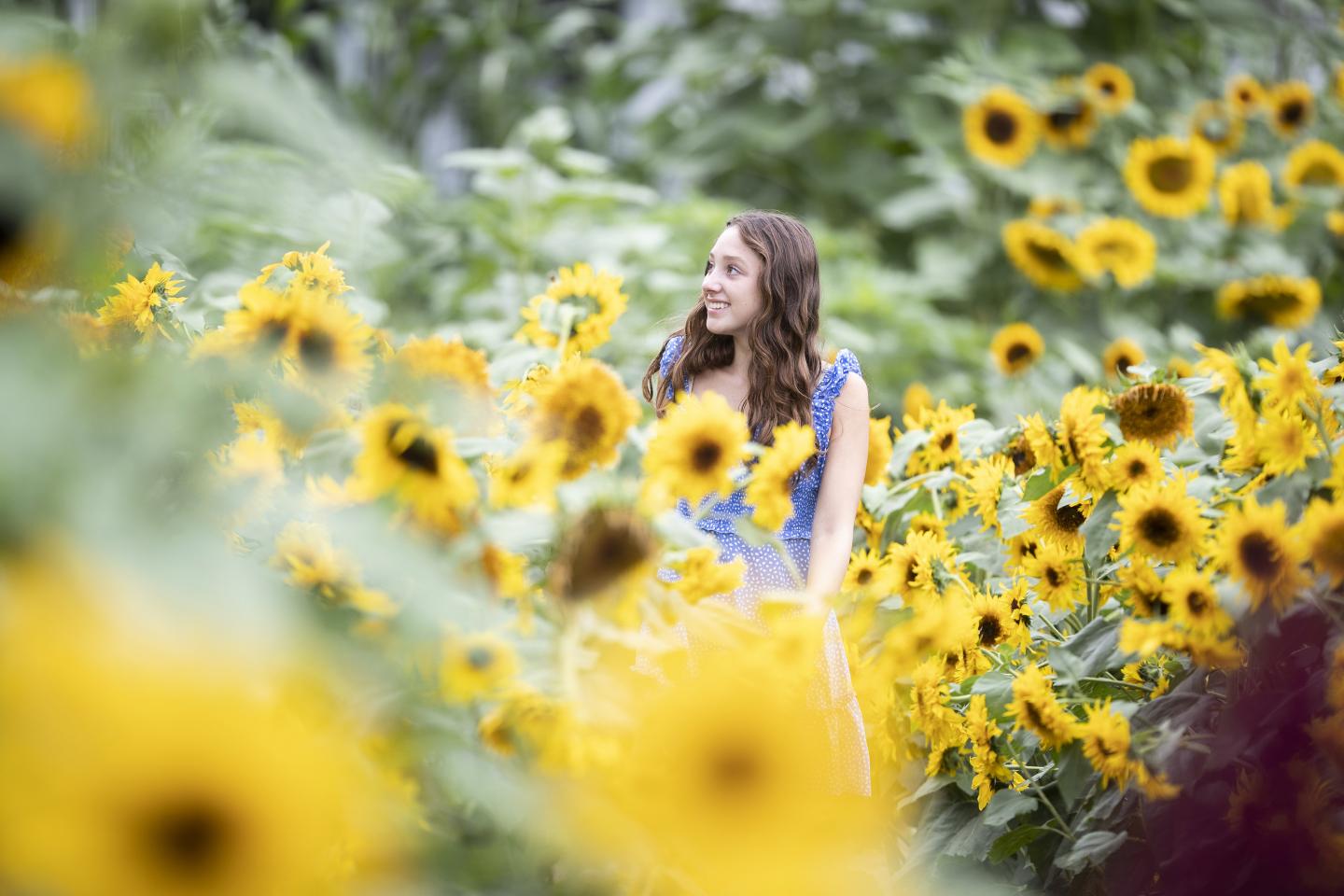 Explore the wonderment of our Garden Displays crafted by our Master Gardener, Benjamin Pauly. The whole family will love exploring these natural displays and watch as they evolve during the year. Find magic in Kelly Way Gardens and explore the living architecture formed by sunflowers at Billings Farm.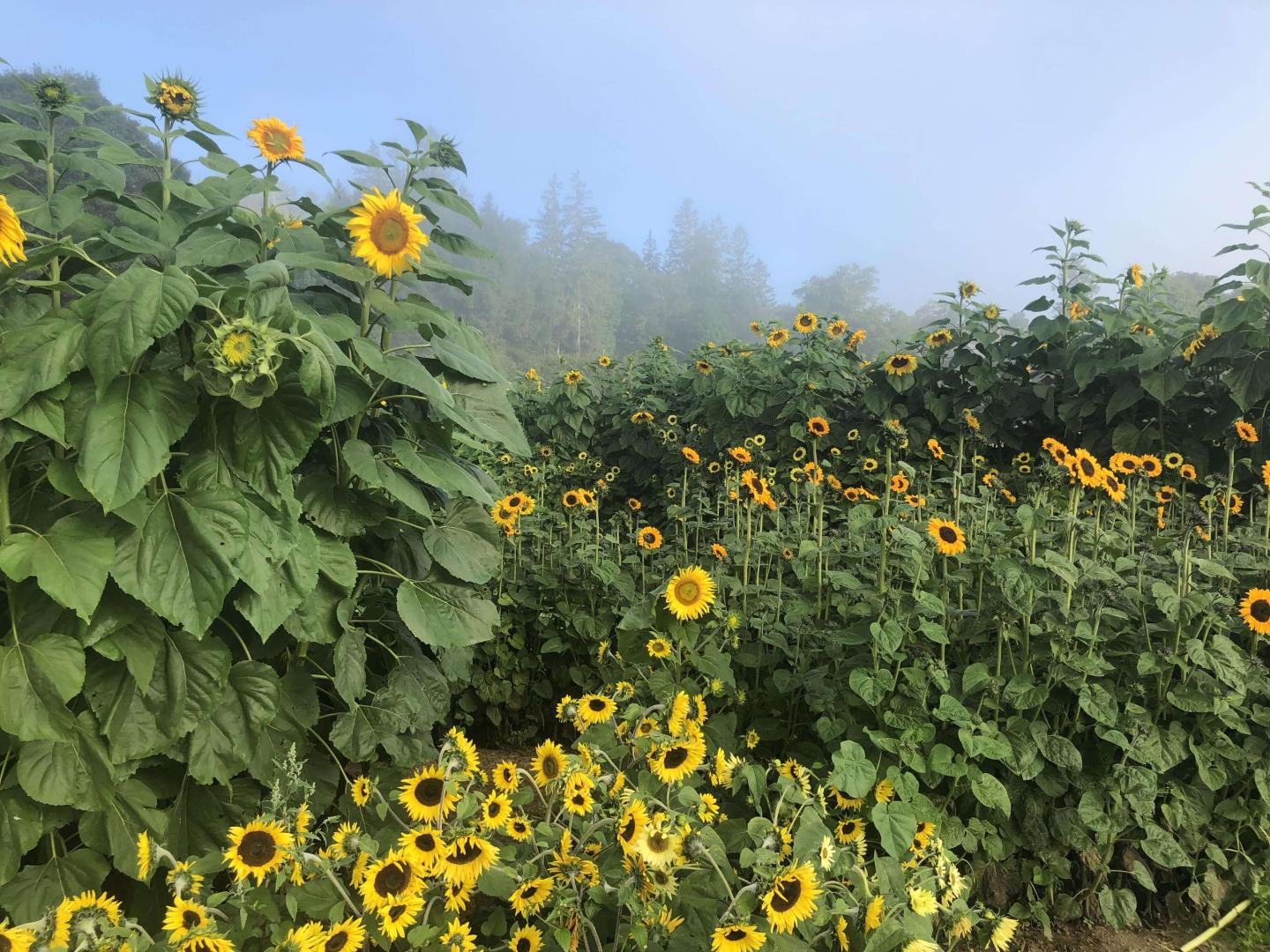 Sunflower House at Billings Farm
Our Annual Sunflower House at Billings Farm & Museum invites you to stroll through hallways formed by over 100 varieties of sunflowers and peruse the rooms of tall stalks with large blooms above you. This maze-like display of nature's shining faces is a truly unique experience.
July 31 - End of September
Sunflower House in the News! See what the media has to say about this garden display: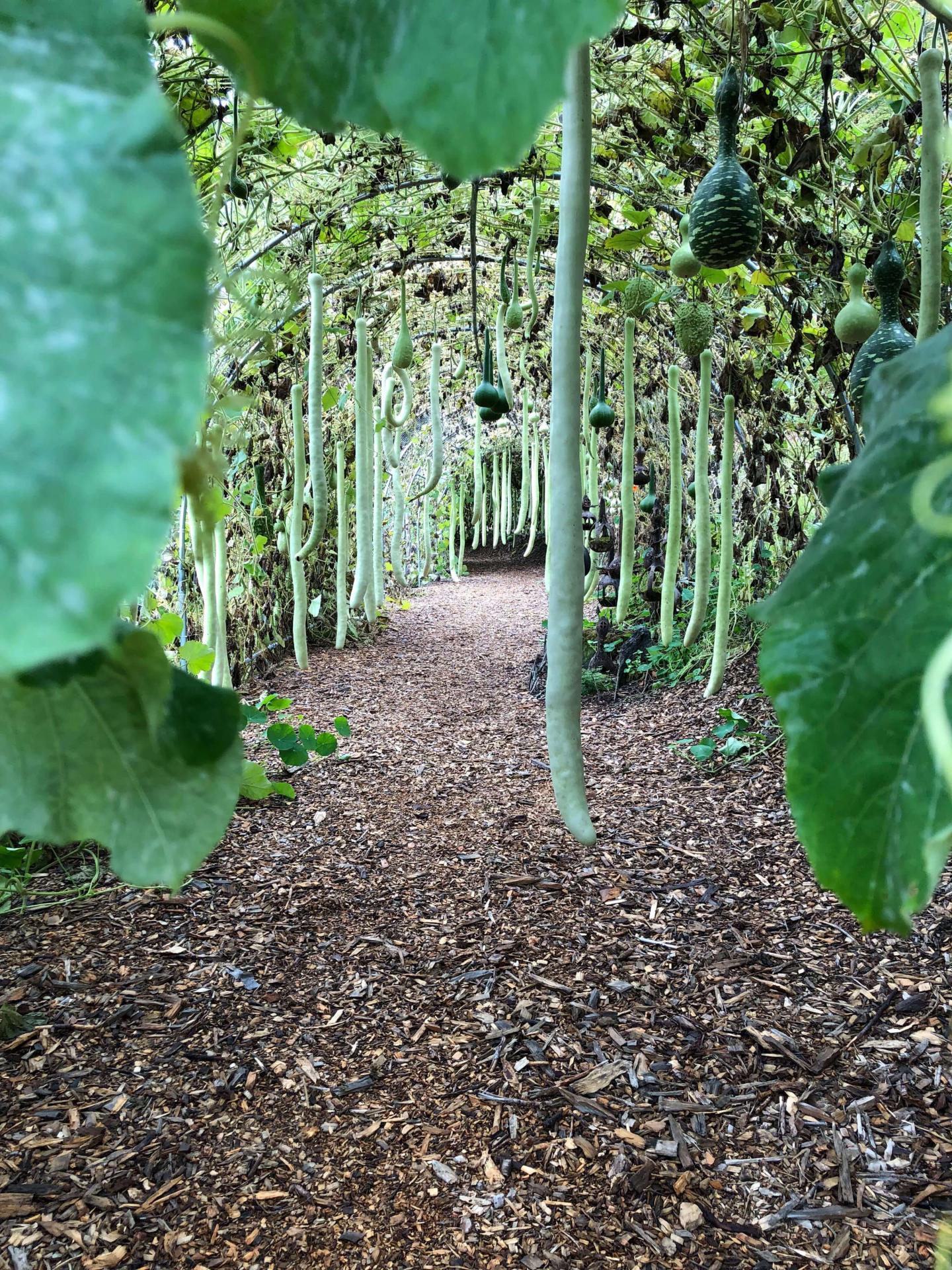 The Gourdwalk in Kelly Way Gardens
Step into the Gourdwalk and instantly be immersed into a funky world of green! Stroll along this tunnel to admire the hanging varieties of gourds and their abstract shapes. Kids will love to chase each other through the path, dodging the all-natural decor. This is a perfect shady spot to stop and have a snack for the whole family. 
The Gourdwalk grows into a tunnel all summer. Full coverage is typically achieved by Mid-August and remains an immersive experience through October. The Gourdwalk transforms into a spooky tunnel full of drying leaves in late fall after a hard frost. 
Walk-Through Garden Displays