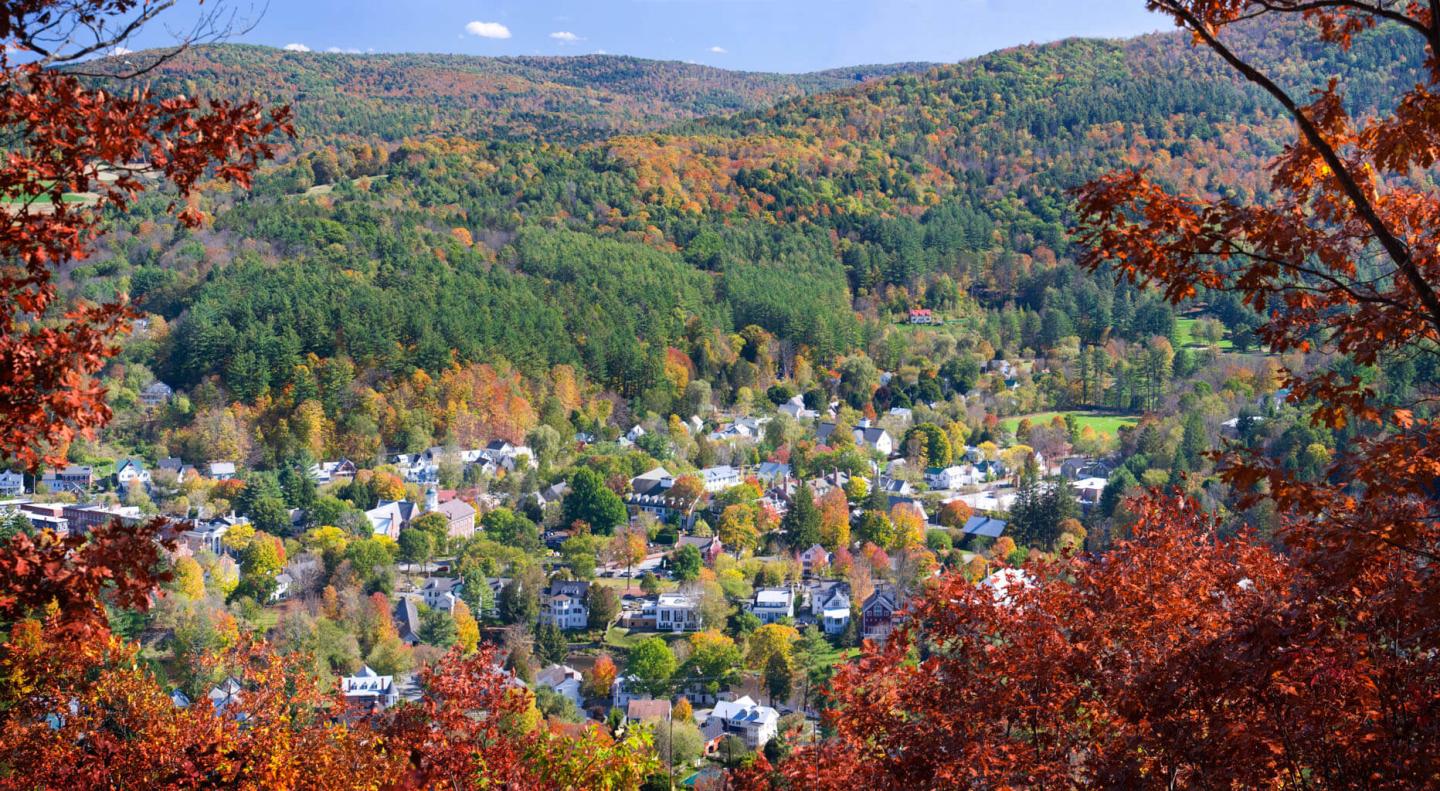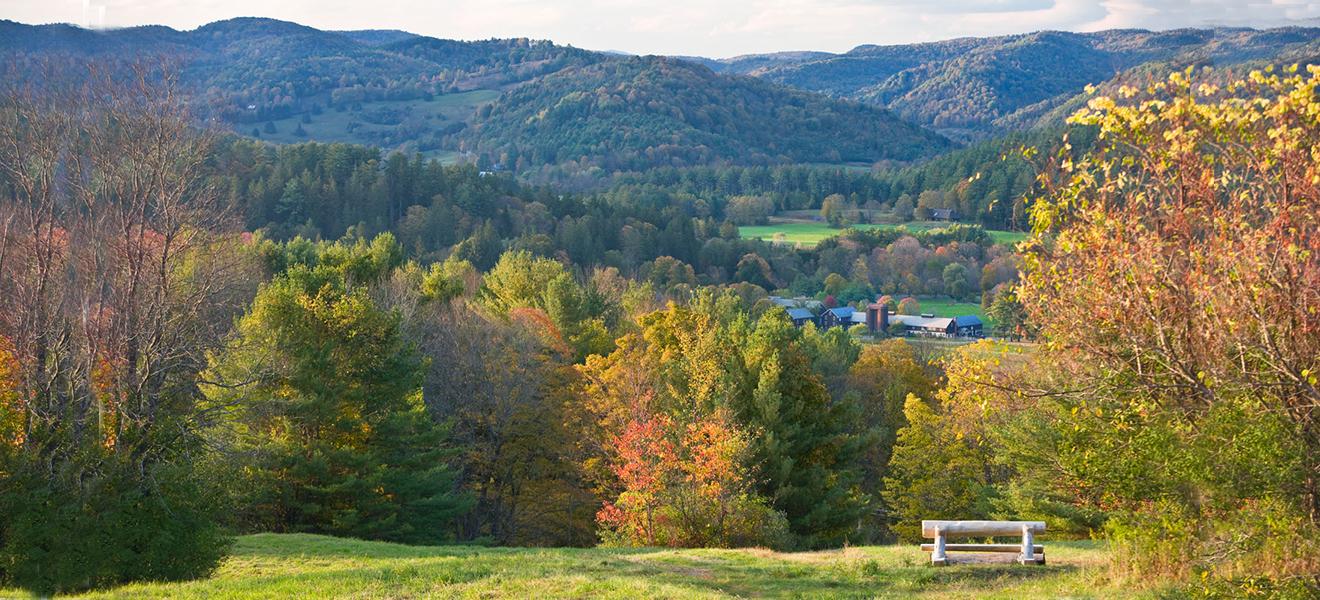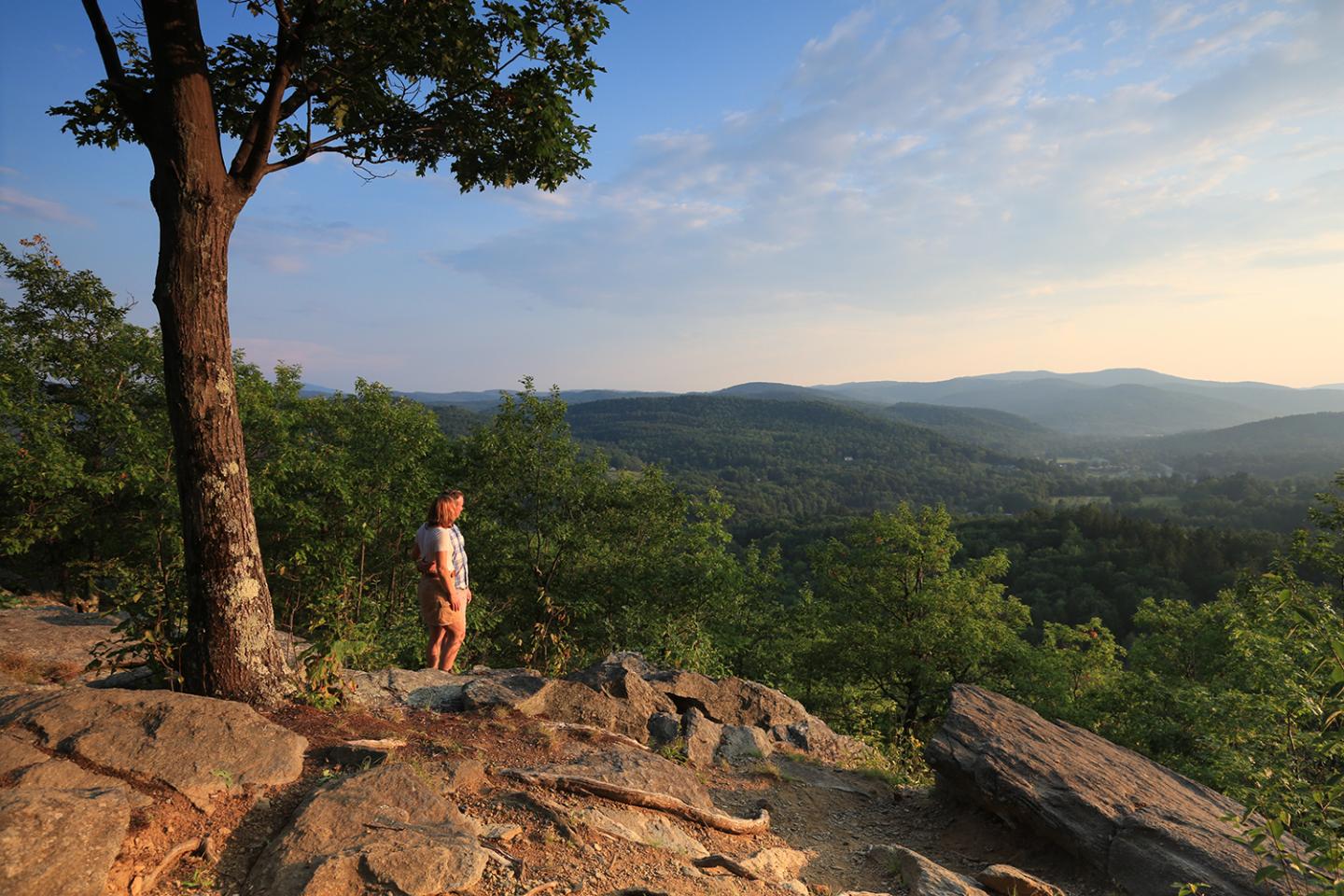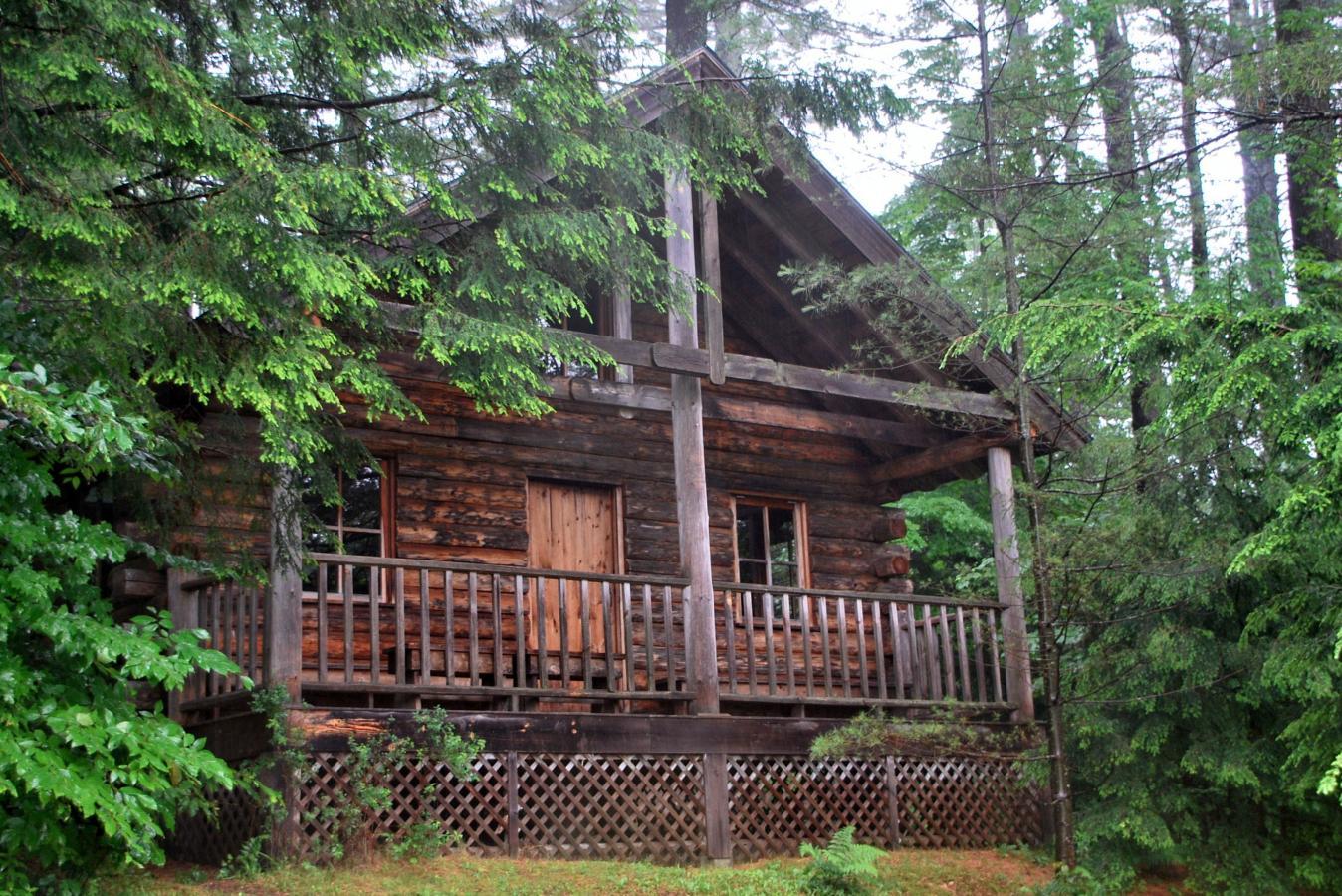 Step outside the Woodstock Inn & Resort and choose from more than 60 miles of interconnected trails and pathways that wind through the Woodstock Village, nearby meadows and woodlands, scenic vistas, and rural countrysides. Pedestrian pathways skirt local landmarks, while off-road trails yield to magnificent vistas from the summits of Mount Peg and Mount Tom. Stroll the 20+ miles of colonial carriage roads for a look into Woodstock's historic past as they wander through the Marsh-Billings-Rockefeller National Historic Park. Don't miss the newest walking path, take the 3-mile Ottauquechee River Trail that begins at East End park for a family-friendly riverside stroll.
Contact or come by our resort Activity Center for trail suggestions, to learn about all the area's hiking opportunities, or to book a guided experience!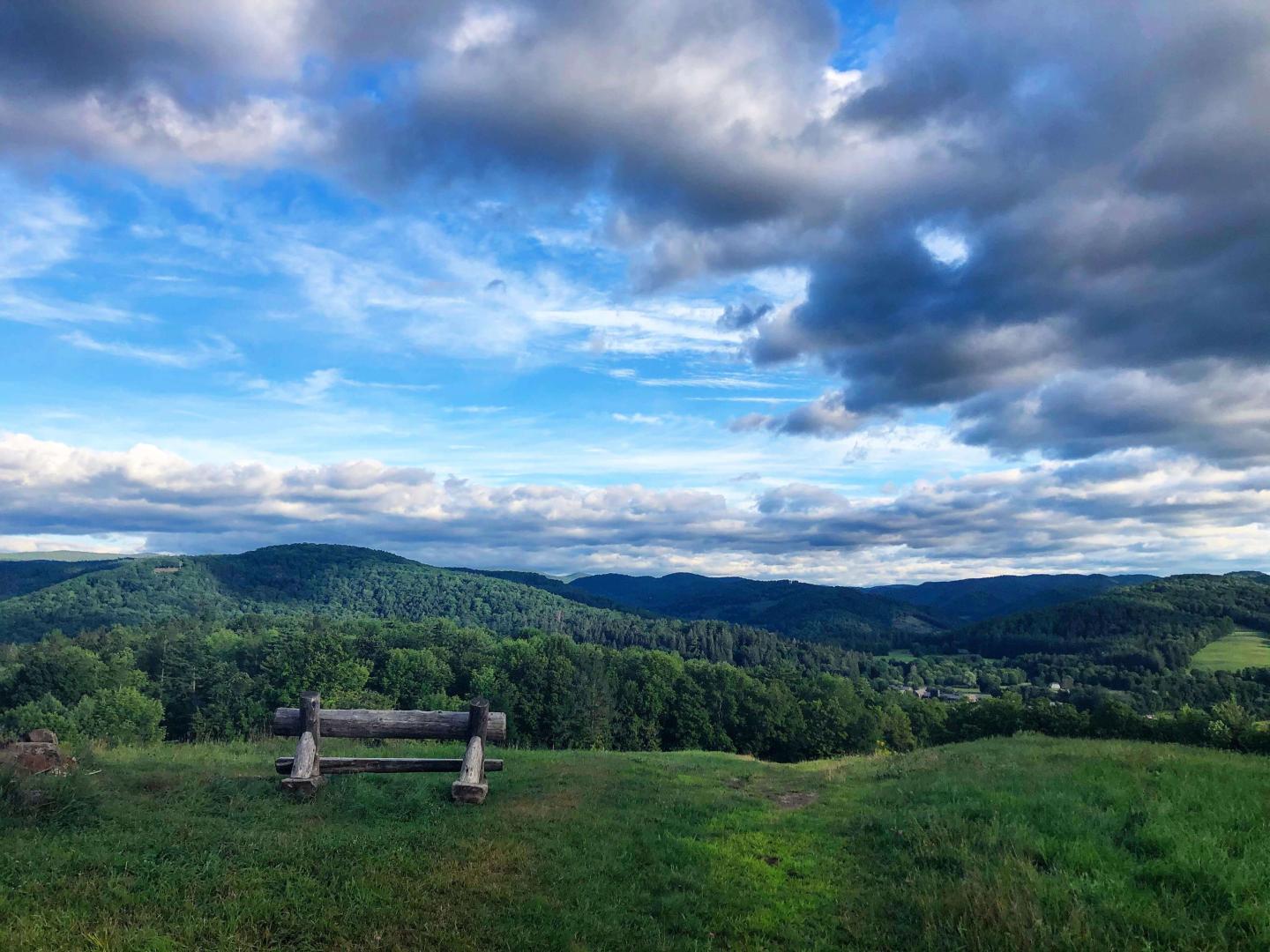 Local Guided Hike
|   | Cost Per Guide* |
| --- | --- |
| Up to 2 Hours | $55 |
*Number of guides will depend on your group size & guide availability.
Custom Guided Hike
|   | Cost Per Hour (including travel time) |
| --- | --- |
| Make Your Own Experience! | $45 |
Create a unique tailored-to-you hiking experience! Head out all day or explore a trail you've always been curious about. 
Email recreation@woodstockinn.com, or call 802-457-5530 to book your guided hike!
Complimentary guided hikes offered periodically, view our events page to see upcoming opportunities.