Fitness
at the Athletic Club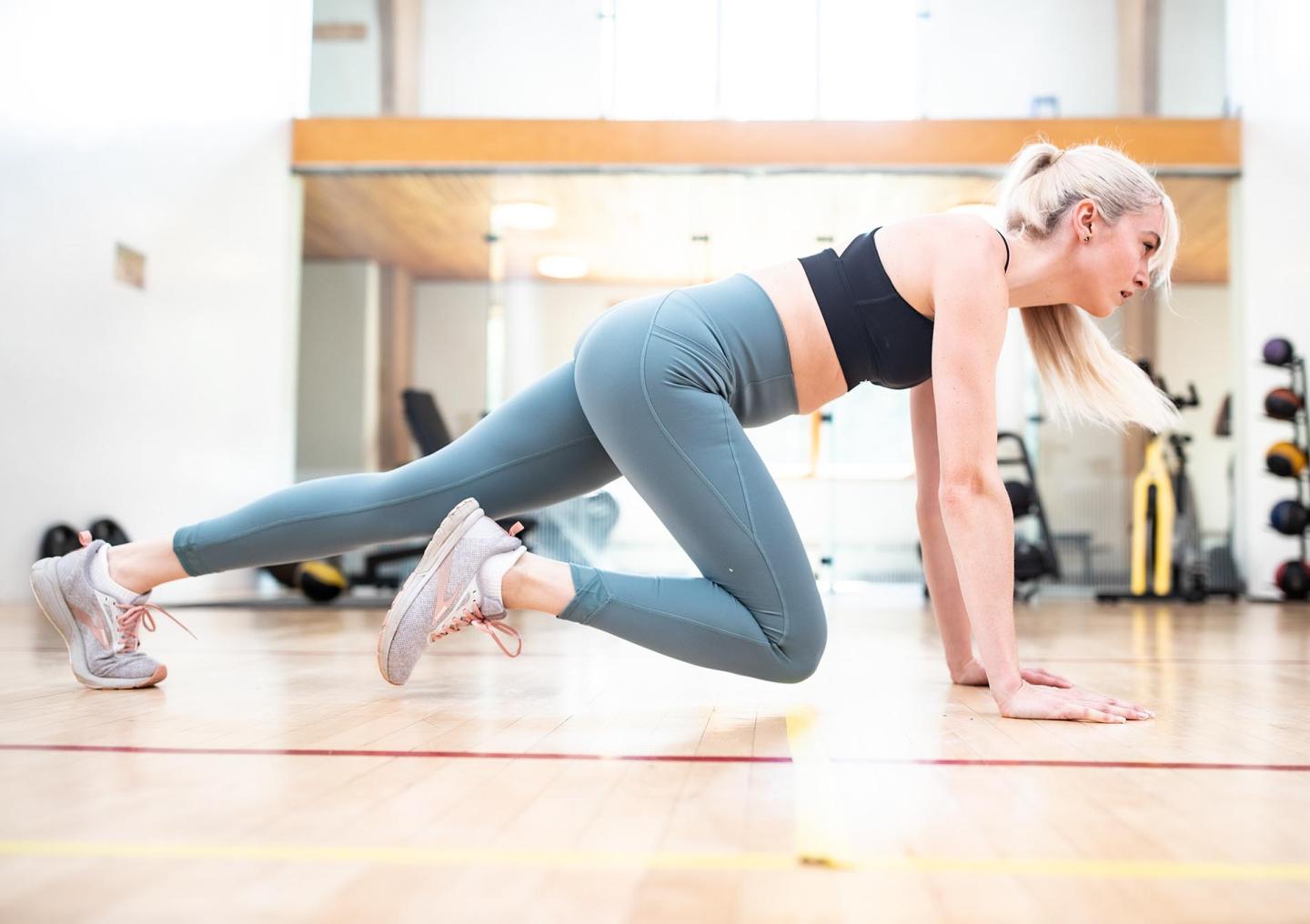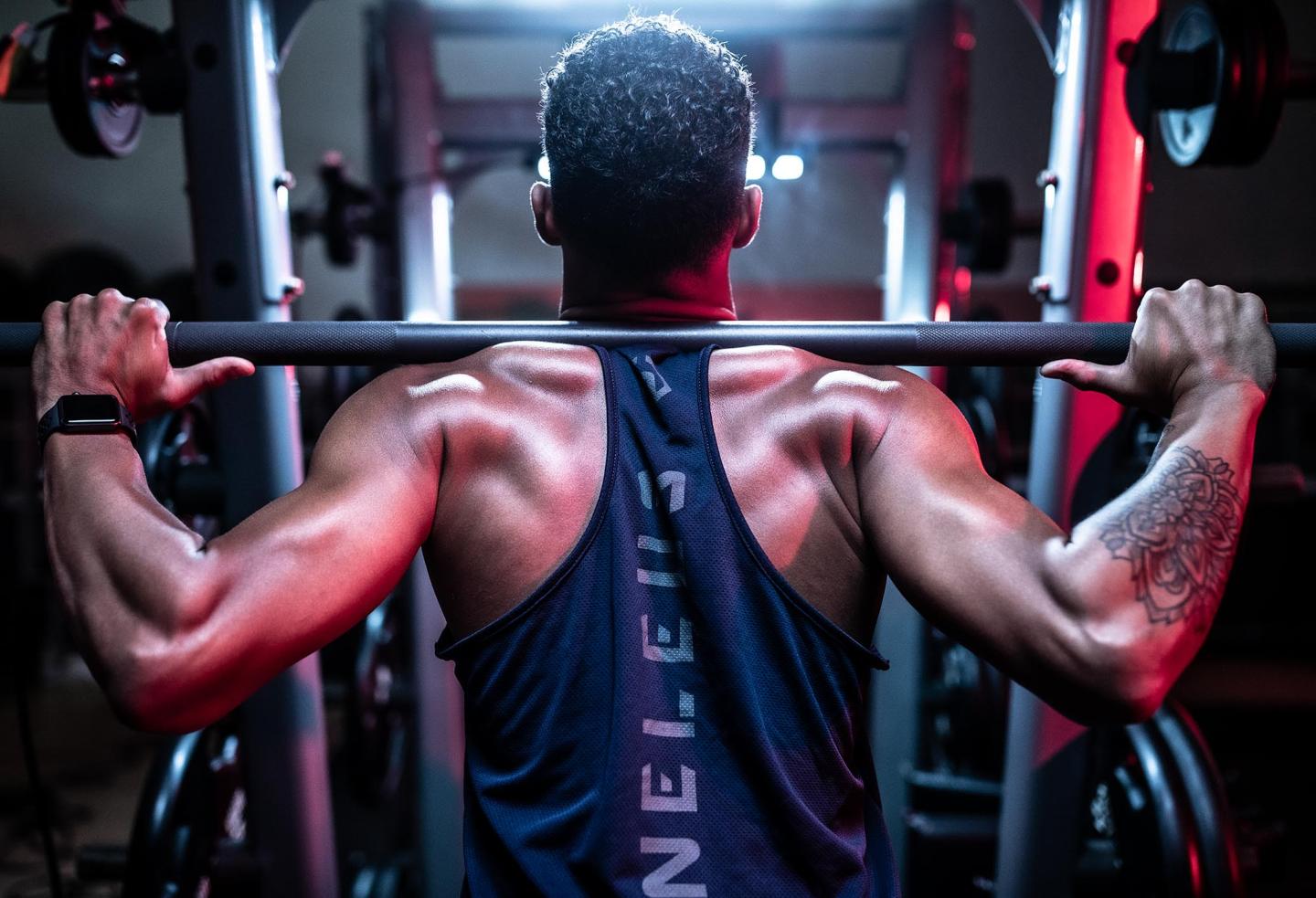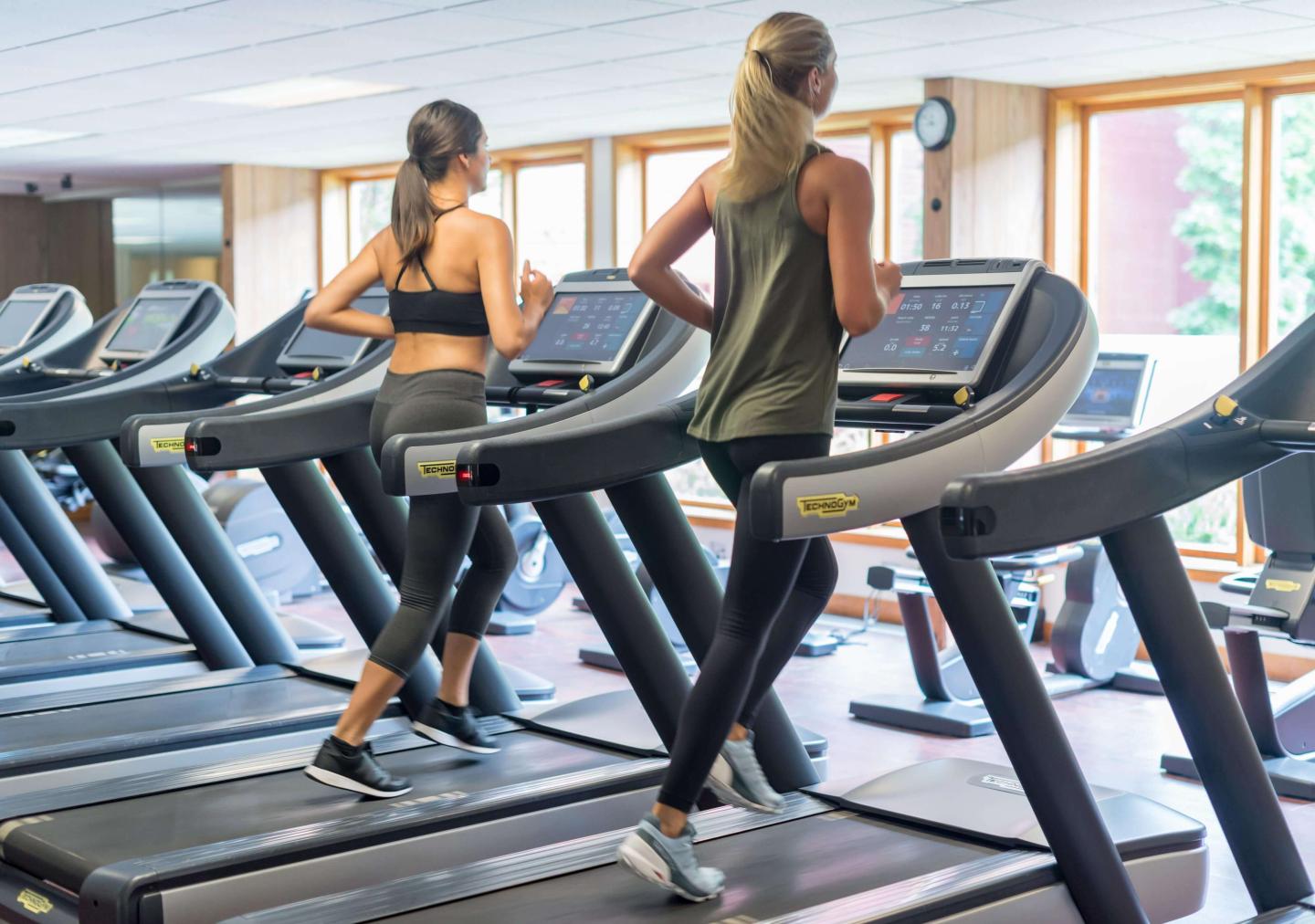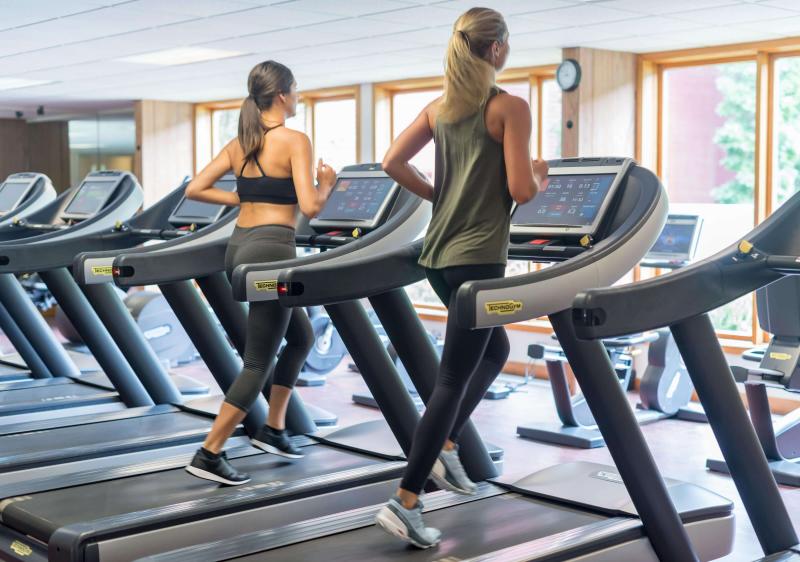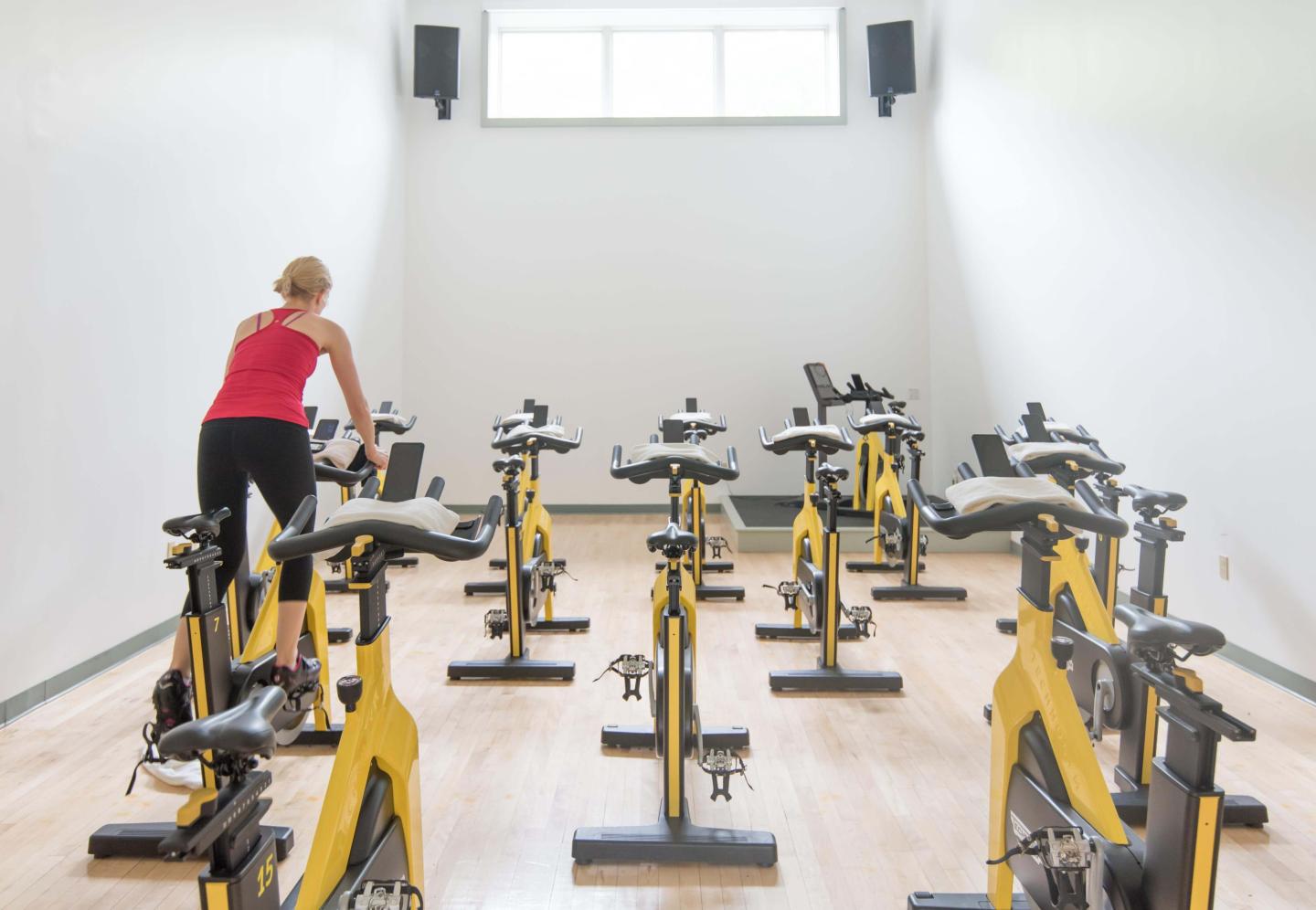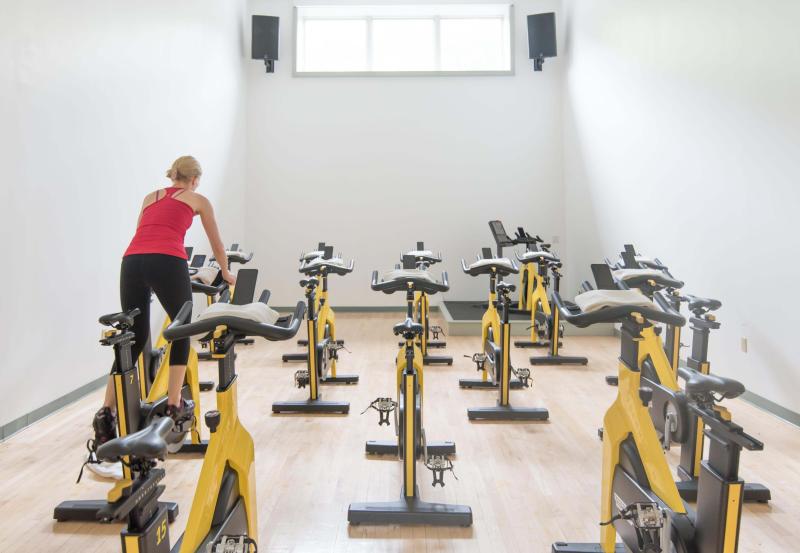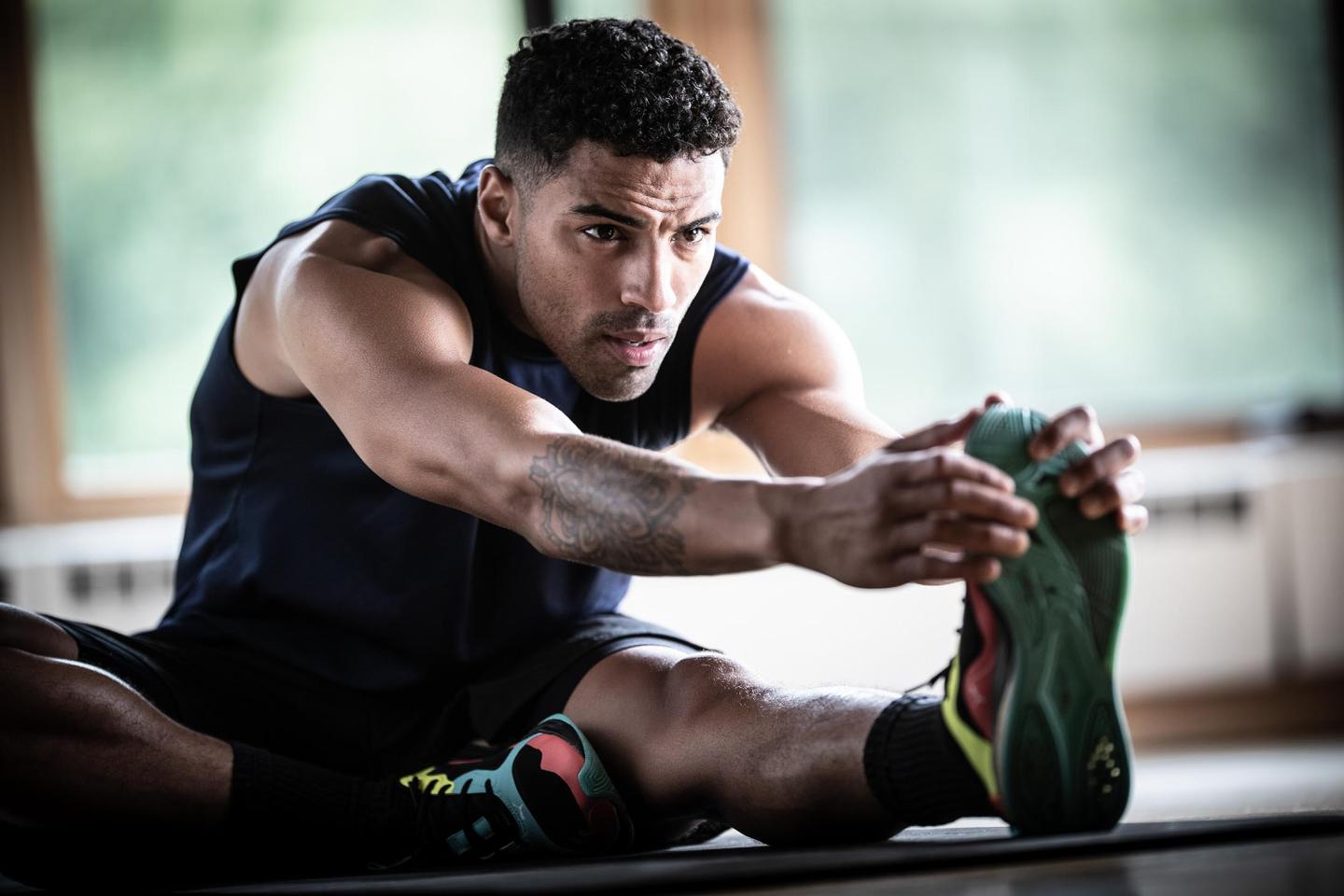 Whether you are looking to join in on one of our many fitness classes, work with a personal trainer, or prefer to work out on your own, our Athletic Club is the place to do it! We offer classes such as water aerobics, cycling, pilates, strength training, and many others! See our fitness schedule and try something new, or reunite with an old passion. 
Become a member or purchase a day pass to try out our facilities!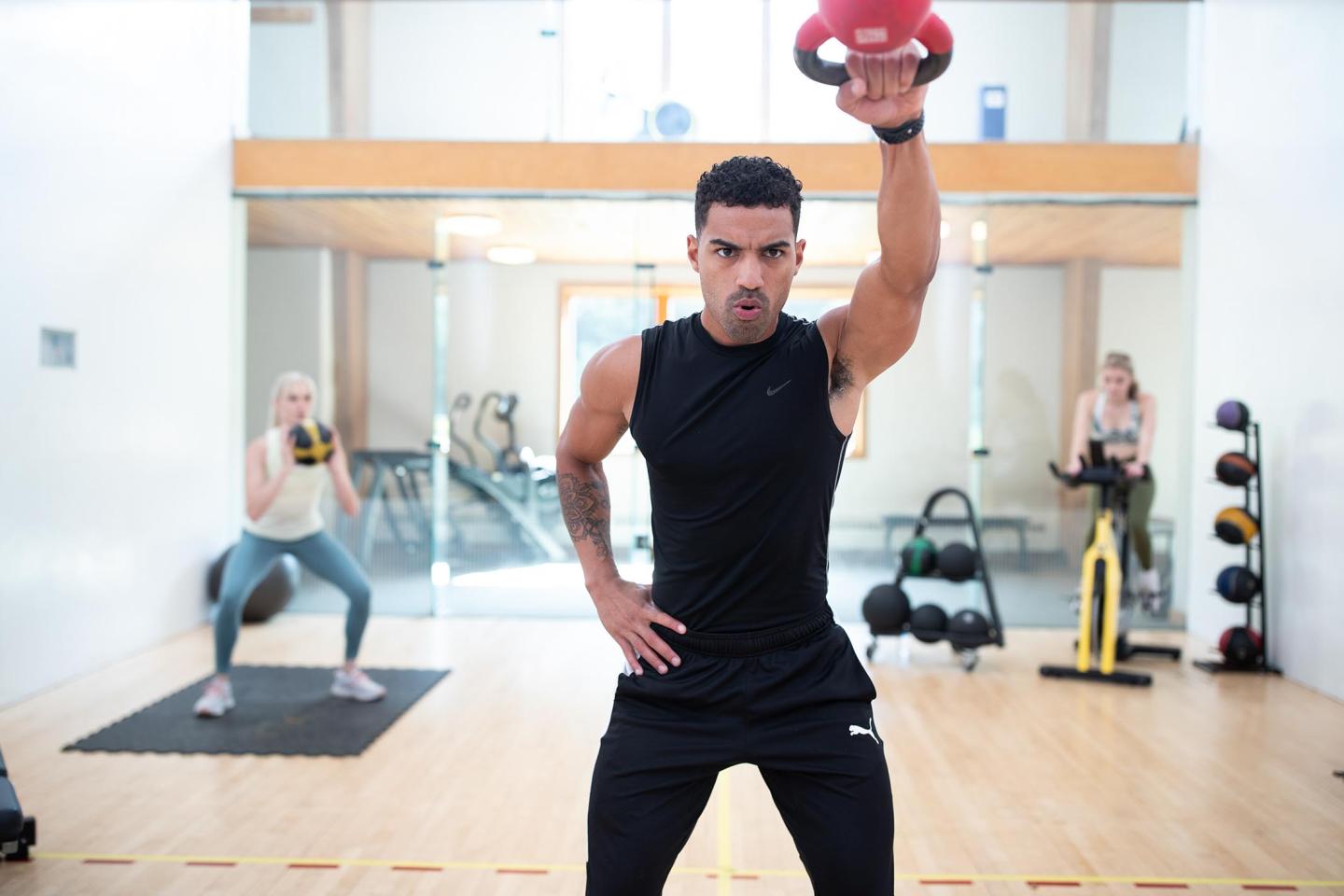 Strength, Cardio & Weight Rooms
The cardio, weight machine, and personal training room areas are all available to members, guests, and visitors. Filled with top-of-the-line Technogym equipment, each fitness area is sure to take your work out to the next level. 
Fitness Areas:
Cardio Area with treadmills, ellipticals, and stationary bikes
Weight Room with dumbells, medicine balls, rack weights, and more
Personal Training Room with weights, machines, and more
Cycling Studio with Technogym bikes
Strength Area with Technogym machines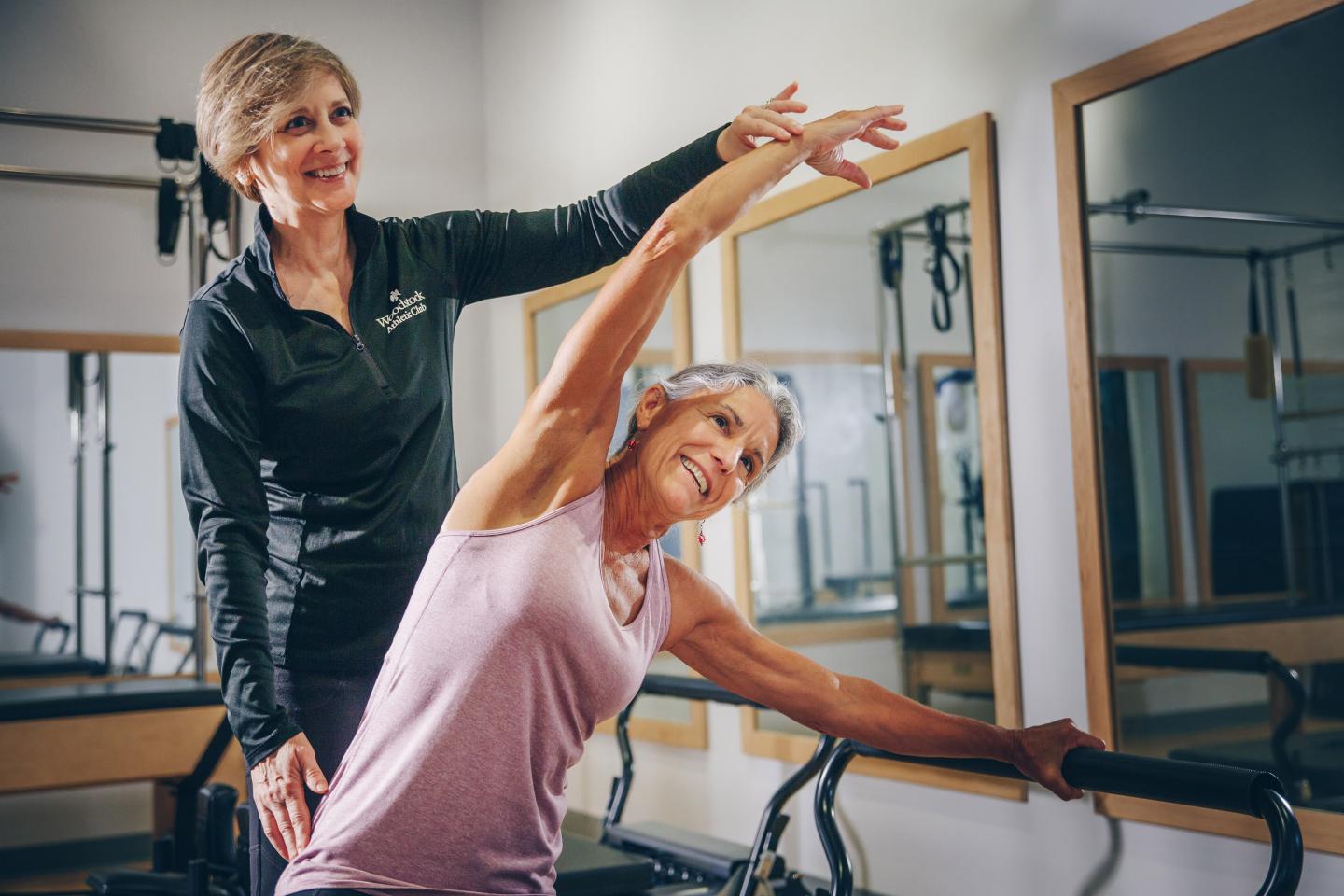 Pilates
Experience the transformational effects of a Pilates reformer workout in our state-of-the-art Pilates studio! Join us for a group class to boost flexibility, gain strength and enhance joint mobility.  You may also have better posture and a better sense of well-being as you discover the transformational effects of this reformer workout. 
Private sessions are also available by request, they are the ideal way to customize your Pilates workout and hone your form and technique. M.A.T (Muscle Activation Technique) sessions are also offered to analyze and correct muscular imbalances. Contact our team to set up your personal Pilates session! 802-457-6656.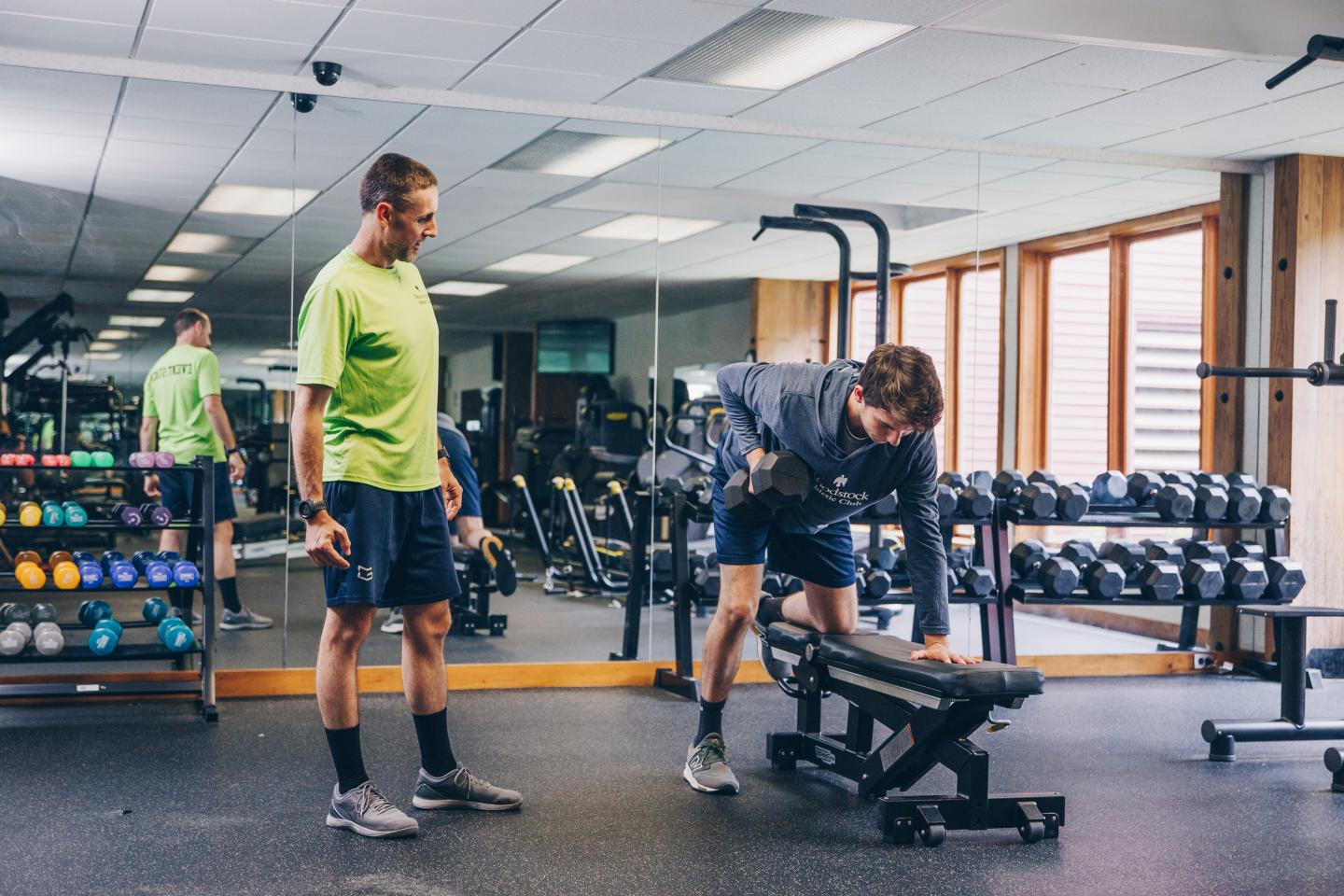 Personal Training
We offer private and duet sessions of Personal Training, both personalized to your needs. We begin with an assessment of fitness level, ability, and goals, then proceed with creating a routine tailor-made for you.
Private sessions are one-on-one with a trainer matched to you and focused on achieving your pre-set fitness goals. Duet sessions are a fun way to work out with your partner or friend, while still getting a personalized fitness routine. Our experienced trainers offer a variety of specializations including pre- and post-natal training, running, endurance sports, swimming technique, OCR, injury prevention and corrective exercise, balance, agility and coordination, and weight loss. 
Member receive discounts on Personal Training, Private Pilates & Muscle Activation Therapy (MAT) Sessions! 
Call 802-457-6656 to schedule, or with questions.