Our Lady of the Snows Roman Catholic Church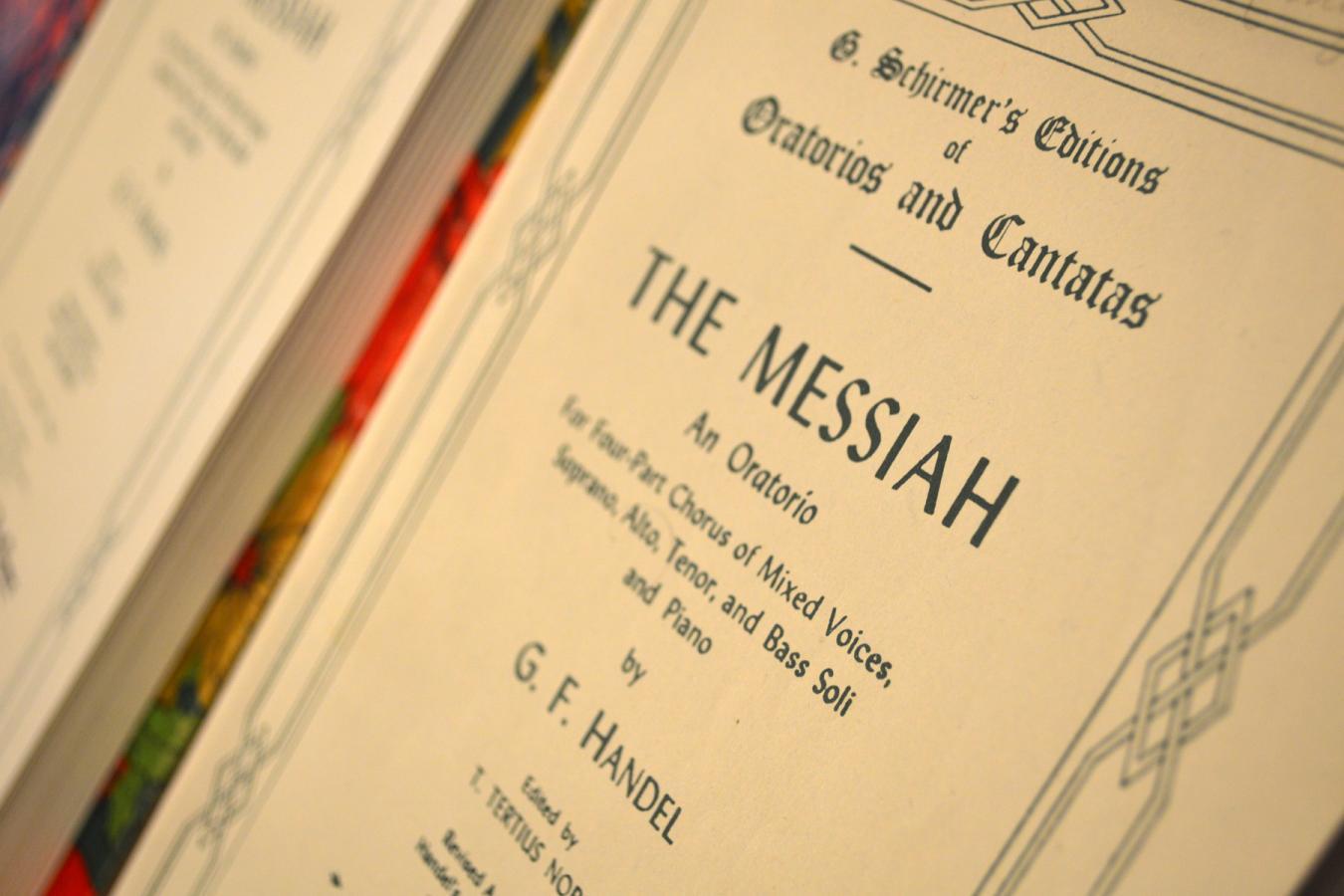 The annual conclusion to Wassail Weekend! A world-class ensemble and four featured soloists perform a stirring rendition of the Christmas portions of Handel's Messiah. The audience joins in for the choruses, so bring your libretto! This year we celebrate 35 years of the annual Messiah Sing. Presented by Pentangle Arts.
Suggested $10 donation graciously accepted.