Farm to Ballet
at Billings Farm & Museum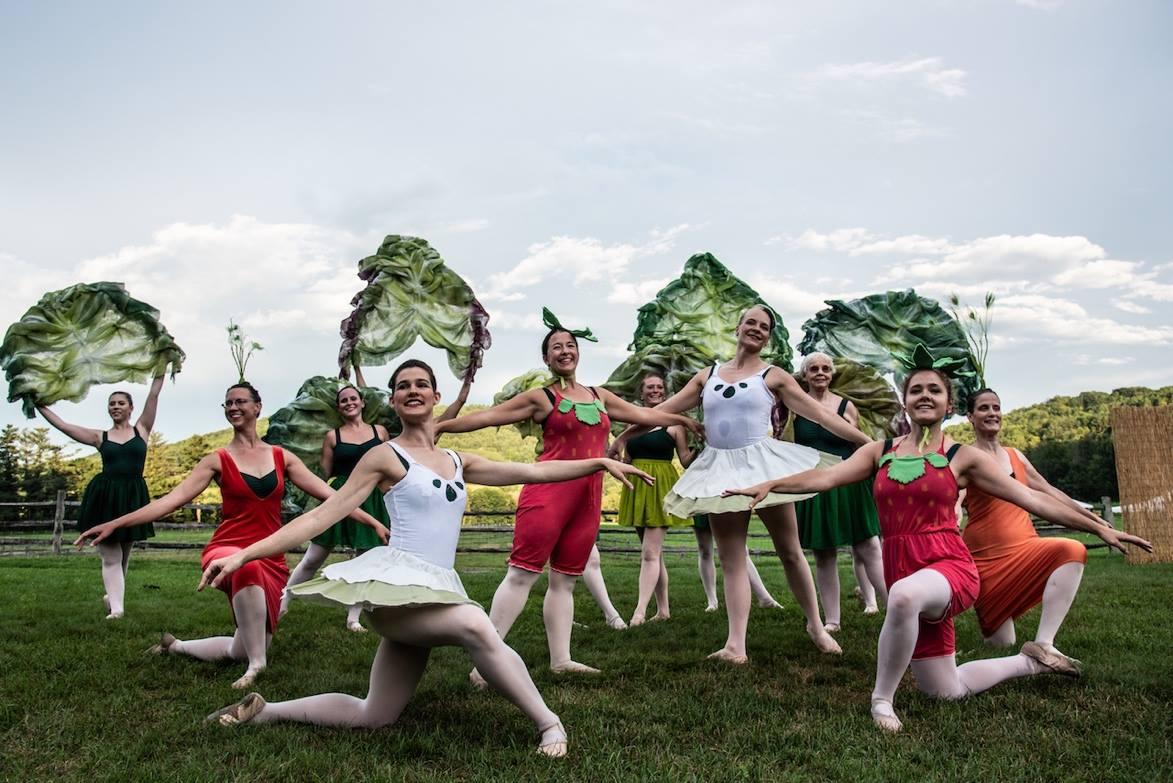 This full length ballet takes place at Billings Farm & Museum, the only outdoor museum in the nation that successfully combines a fully-operational dairy farm with a dynamic museum of public education and engagement. Billings Farm offers diverse, interactive programs and events that focus on the life, work, and culture of Vermont's 19th century farm families, as well as showcasing the progressive improvements advanced by Frederick Billings on his farm and in the forest during the late 19th century. 
Doors open at 5:30 p.m. Guests may enjoy the 1890 Farm House, visit heritage breed chickens and Berkshire pigs in the livestock barns, see the Southdown sheep and draft horses in the pastures, and have an up-close experience with one of the nation's oldest registered herd of Jerseys. Show beings at 6:30pm.
Tickets go on sale April 1, 2019.