Glow Swim
at the Athletic Club
Feb
20
2020
6:00pm to 8:00pm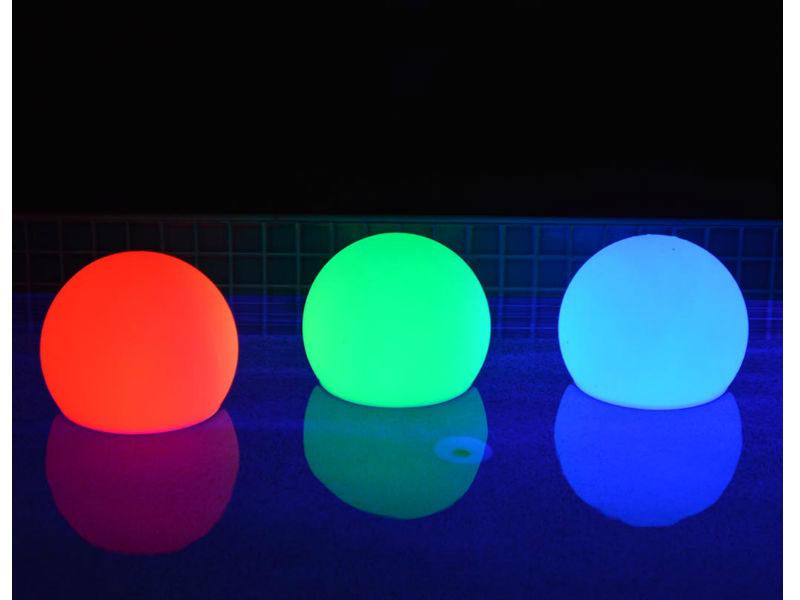 Jump right in! The pool is sure to be a fun spot during the glow swim! Kids of all ages are able to attend.
Snacks will be provided along with plenty of fun glow accessories. Transportation will be available from the Main Inn upon request. Supervision is required.
$15 - Members, $20 - Non Members & Inn Guests
Call 802-457-6656 to register.
See the full 2020 President's Week Activity schedule!