Gravity Camp Weekends
at Suicide Six
Aug

3

-

4
2019
9:00am to 4:00pm
Suicide Six Bike Park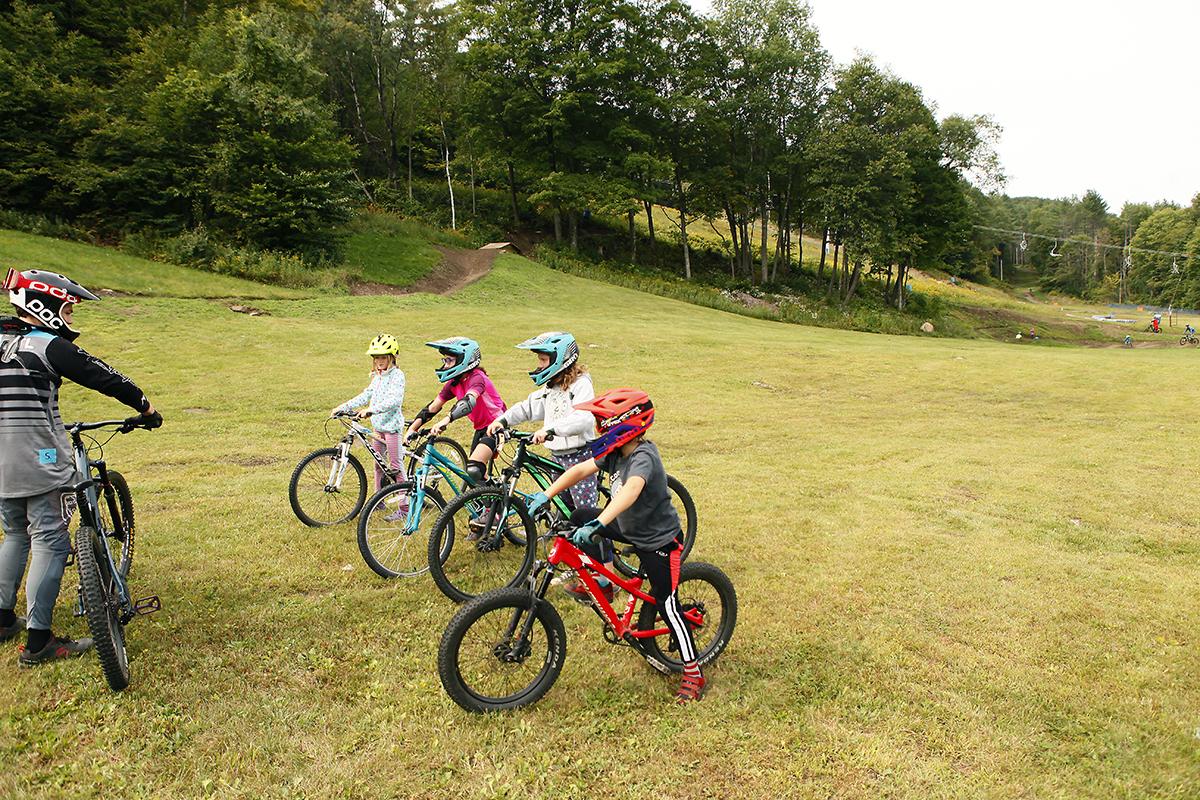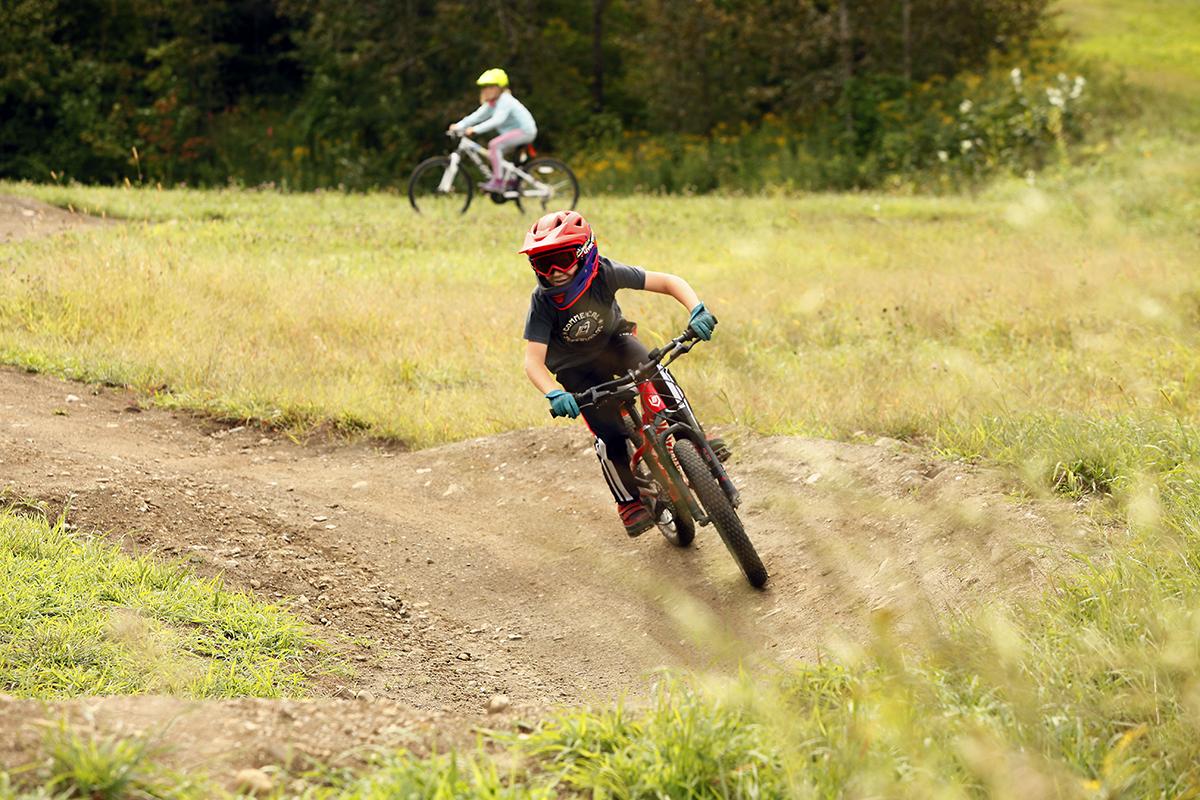 A program designed specifically for Junior Mountain Bikers!
Kids will enjoy a full day of mountain bike focused fun with a combination of confidence building, skill-based instruction in our skills area and on lift-serviced trails, along with exciting sessions on bicycle maintenance and trail building! Certified coaches help participants develop braking, cornering, balancing, descending and lifting techniques so they can fully enjoy all that Suicide Six Bike Park has to offer!
After completing a Gravity Camp Weekend, all participants will receive a 2019 Bike Park Pass so they can continue to shred with us ($149 value)!
Select Saturdays & Sundays in June, July & August! 
9am - 4pm
Session 1: June 15 & 16
Session 2: July 13 & 14
Session 3: August 3 & 4
Ages 7 - 14
$199 when you bring your own bike & gear
$299 with bike & gear rental
Includes lift access, lunch & snacks!
*All riders must be comfortable riding a two-wheel bike, and be able to effectively use hand brakes. Full-face helmets, protective gear, and bikes must have front and rear brakes. Disc brakes and full suspension bikes are recommended, but hardtails will be accepted. Bike and protective gear rentals are available.*
S6info@woodstockinn.com
802-457-6661
247 Stage Road, South Pomfret, VT