July 4th Picnic
on the Front Lawn
Jul
4
2020
12:00pm to 4:00pm
Woodstock Inn & Resort Front Lawn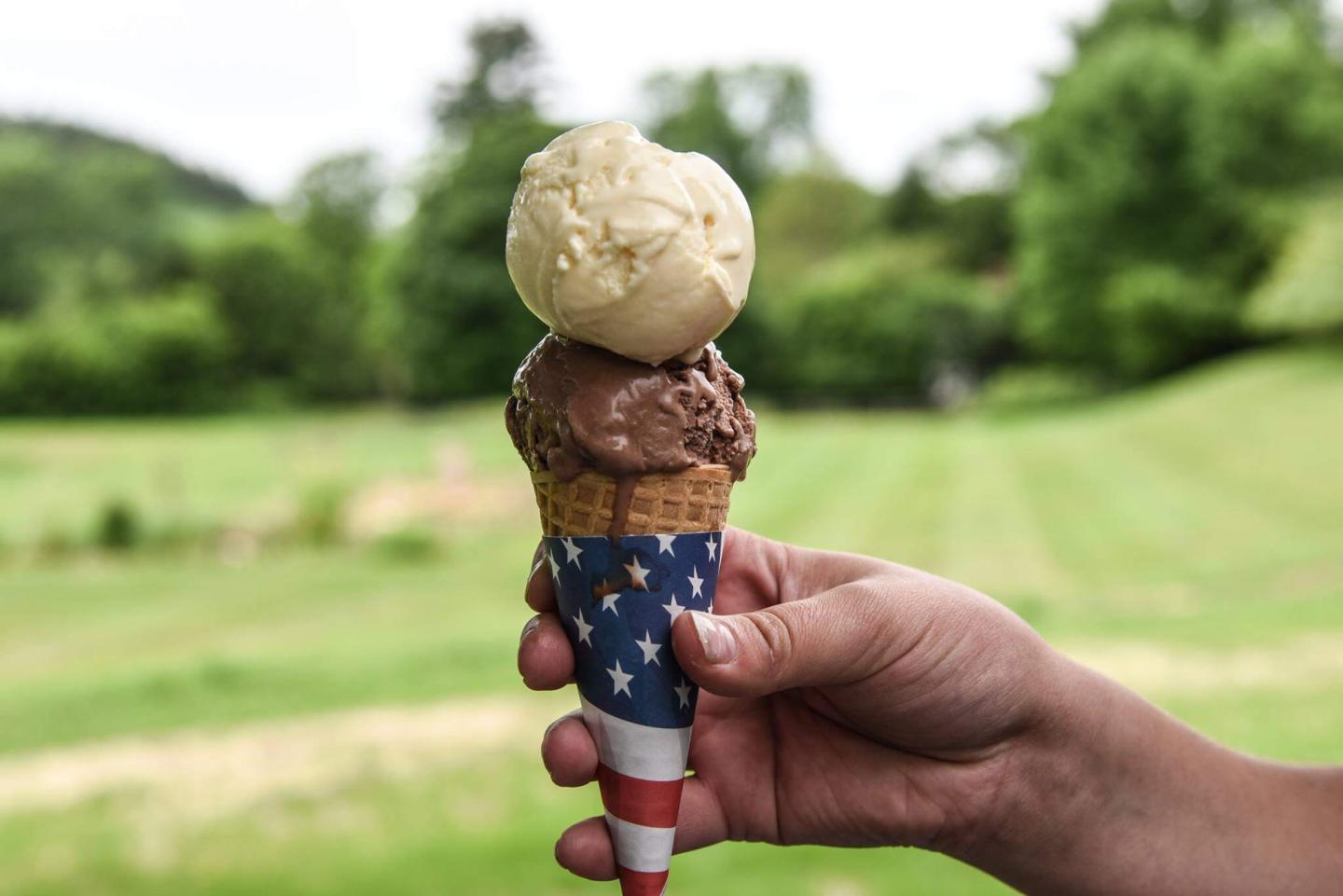 Join us for a family July 4th Picnic on the Front Lawn!
Enjoy a tasty menu with both dine-in and take-out times, a cash bar, and family fun!
$18 per adult, $10 per child (9 years & under)
12-3pm: Dine-In Picnic on the Front Lawn
3-4pm: Take-Out Only
No reservations required, walk-up to order your take-out. All are welcome, please practice physical distancing and wear your mask when you are able!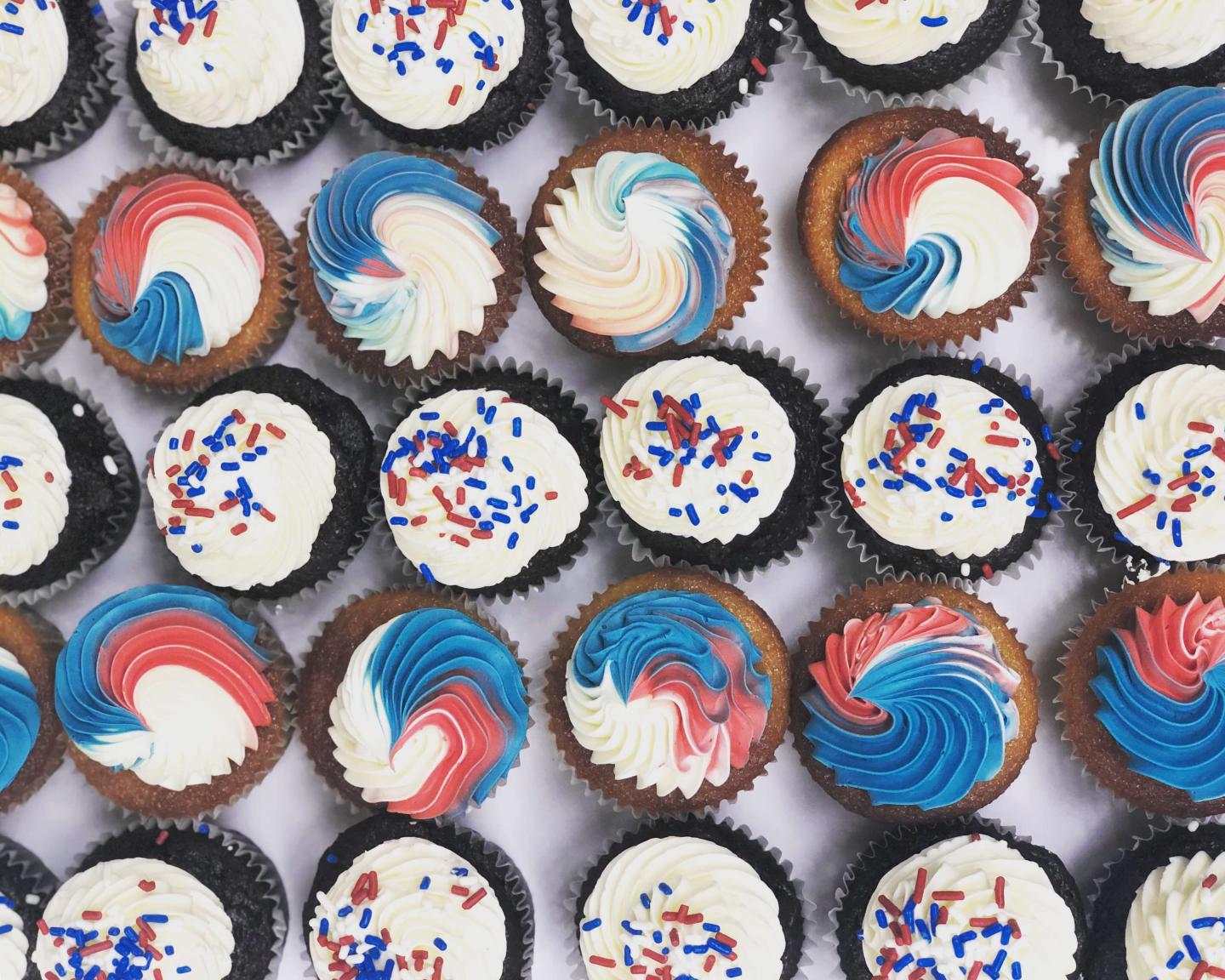 The Menu
The Mains:
Firecracker Fried Chicken with Pickles & BBQ Spiced Aioli
Crispy Fried Cauliflower
The Sides:
Soft Rolls with Vermont Butter
American-Style Yukon Gold Potato Salad
Celebration Coleslaw
The Sweets:
Independence Day Fruit Salad
Patriotic Cupcakes