Junior Golf Team
at the Woodstock Country Club
Aug
2
2019
8:00am to 10:00am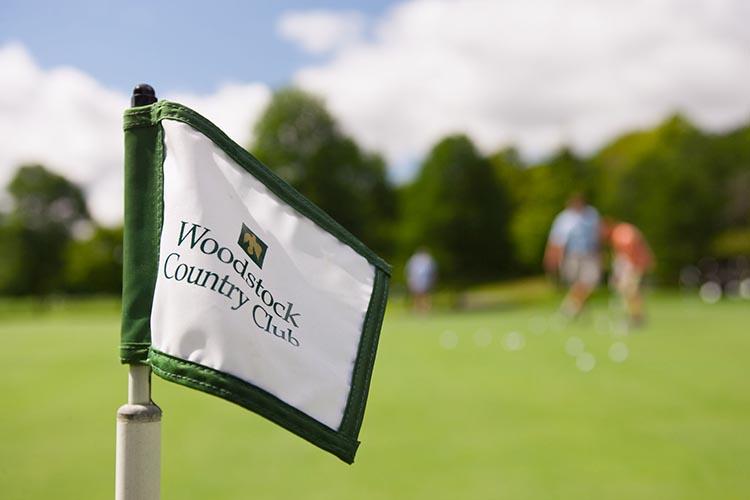 This series is targeted towards those junior golfers who are ready to start working on their golf skills on the course. The Junior Team will meet on select Friday mornings throughout the summer and will play a scramble format on the back 9. Juniors will be paired up based on number of participants and on course instruction will be provided to help learn course management. A particular emphasis will be placed on course etiquette, rules and understanding that golf is a game of honor and "counting them all" is more important than score!  
Registration for Junior Team mornings will be accepted on a per clinic basis and there is no requirement as to how many/few sessions each junior may attend.
8 spots available in each clinic. 
Call 802-457-6674 or email mfc@woodstockinn.com to sign up. 
Cost: $30 per session