Mother's Weekend Tea Time
in the Country Club Lounge
May
11
2019
4:00pm to 5:30pm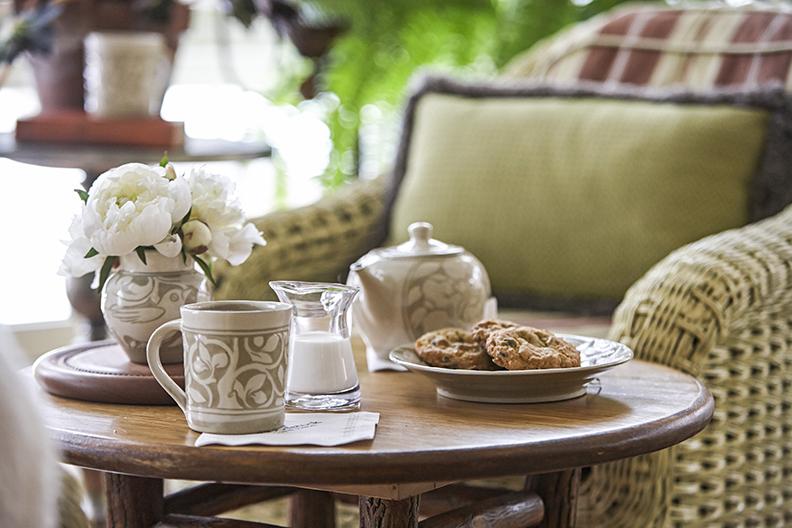 Dear Mom, we want to make sure you get all you deserve and have time to sit back and relax and enjoy your family. So, we decided to put a special tea together just for you. Executive Chef Rhys Lewis will be showcasing some small plate culinary delights served up with a glass of sparkling bliss and a variety of teas and coffee. Please join us!
4pm - 5:30pm
Tea Time Only - $15 per person
Tennis or Golf Activity Participants - Included with $35 per person activity price.
Please make a reservation with Concierge 802-457-6609