President's Weekend Après Ski
at Suicide Six
Feb
17
2019
4:00pm to 6:00pm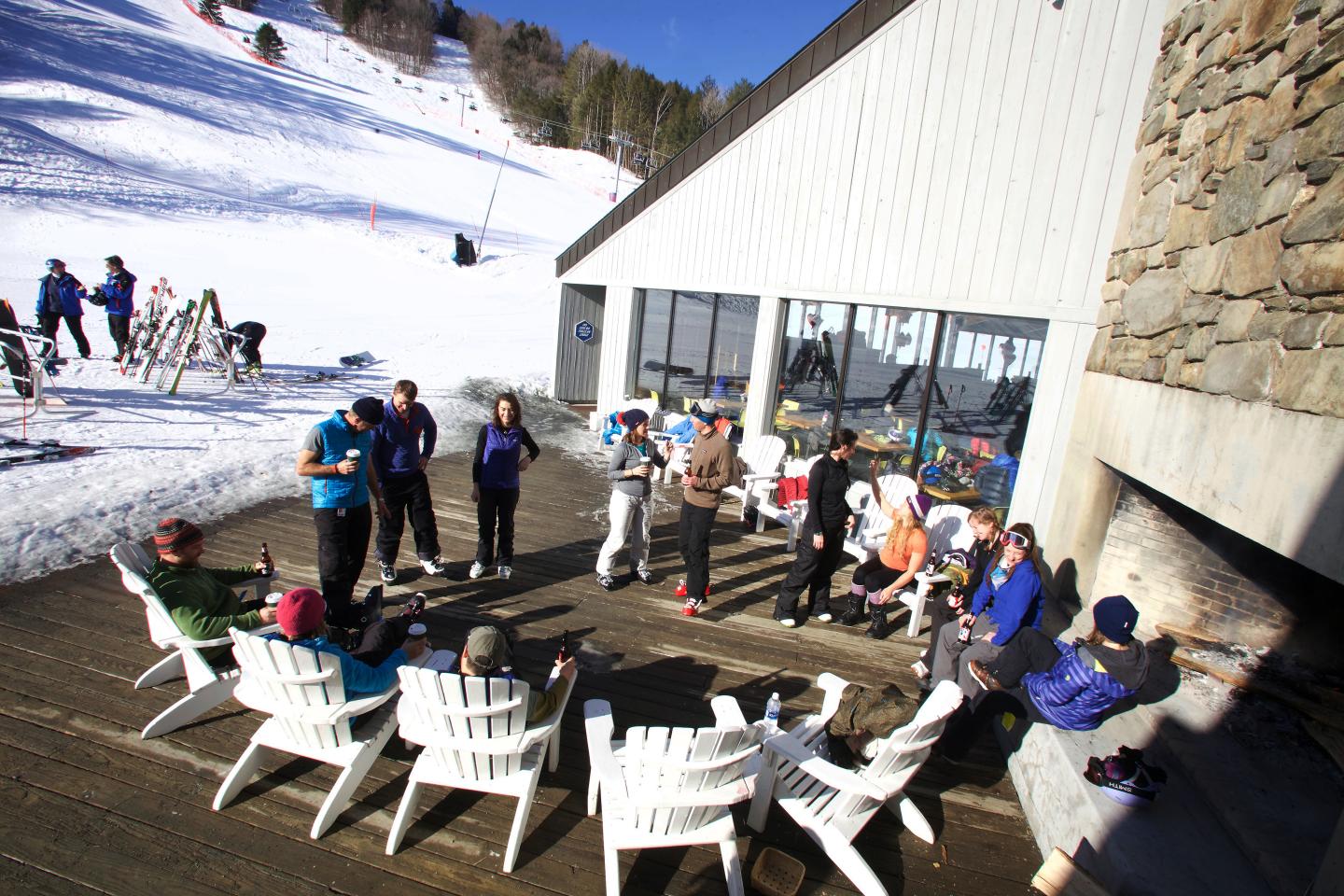 Join us after a day on the slopes for a Vermont-style Après Ski. Complete with local beers flowing from Perley's Pourhouse, great eats and Marko the Magician followed by local musician Jim Yeager! A fun way for the whole family to enjoy the warmth of the fireplace after a snowy day. 
Don't miss our Saturday Après Ski and our other special Après Ski dates: 3/1 & 3/17
View All of President's Week Activities Here.