Sweetheart Nordic Ski Race
The 11th Annual!
Feb
9
2020
10:00am to 3:00pm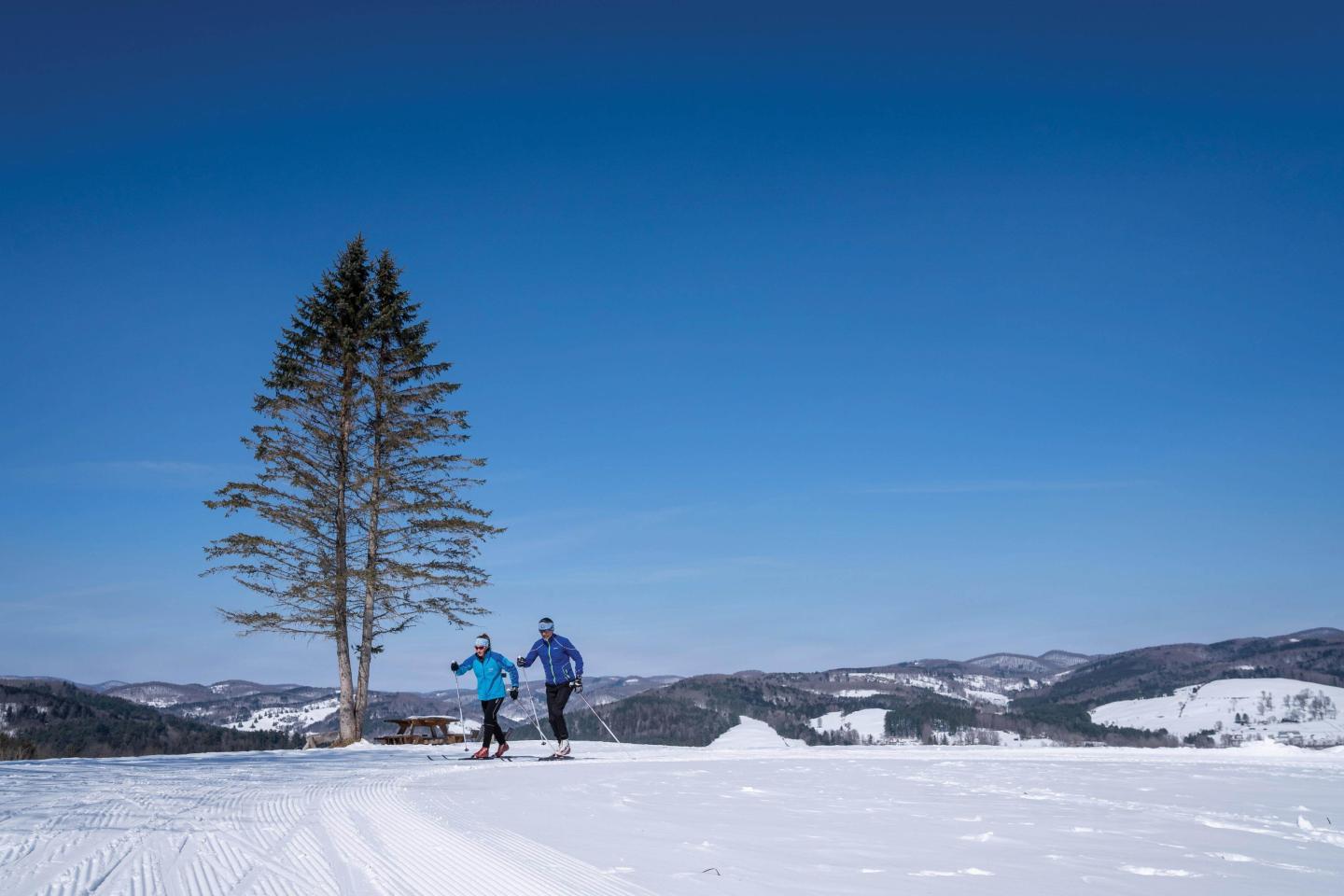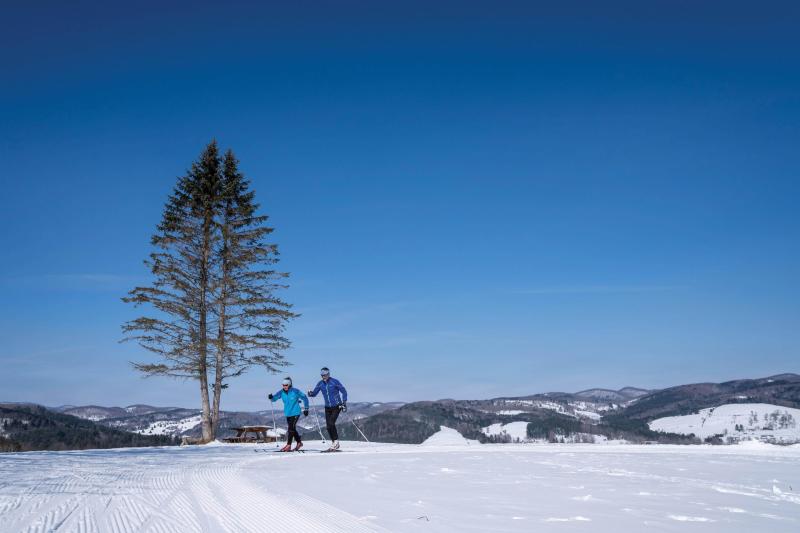 In time for Valentine's Day... Our Annual Sweetheart Race!
New for 2020 the Sweetheart race will be part of the NENSA Zak Cup. This series is a season-long competition to crown Masters age-group champions and Club champions from throughout New England. The Sweetheart race joins many of the region's iconic citizen races that provide racing opportunities for skiers of all ages. Youth racing, which has been the focus of the event, will continue with the juniors competing in the morning and adults in the afternoon.
Zak Cup Race begins at 1pm