Voices from the Land ~ Jim Westphalen Photography Exhibit
at Billings Farm & Museum
Sep
18
-
Oct
20
2021
10:00am to 5:00pm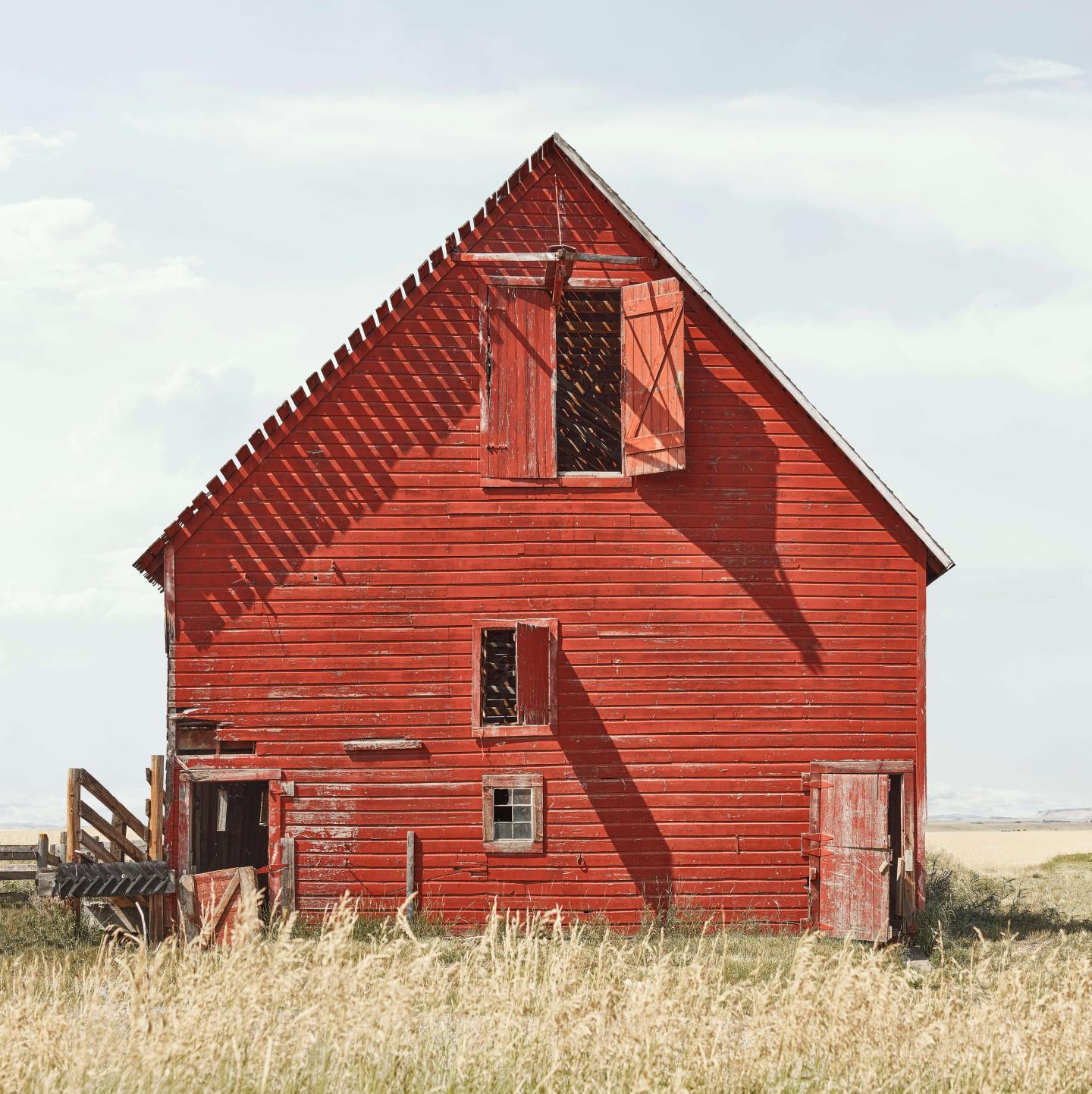 If the land could speak…
Living in Vermont, we assume rural beauty as commonplace. But what do we "see" when we pass an old barn or outbuilding? Do we give it a second thought? What does the landscape "say" to us when we observe rolling hills dotted with aging farms? Every picture does indeed tell a story, but we must first pause, look and then really listen.
Focus on the details of each scene and discover tangible clues that speak to the initiatives and undertakings of the generations that came before us. Reflect on those clues and feel a connection to their hopes and dreams, their toils and accomplishments as well as their disappointments and losses. This is a story of past and present. A story of the land and the generations of rural Americans who have forged and continue to forge a life from it. Let this body of work be an encouragement for us to pause and appreciate. To listen for the whispers, the voices that tell the story of our heritage.
The public is invited to browse this exhibition of 22 large-format photographs by celebrated Vermont photographer Jim Westphalen. The photographs are available for purchase and a portion of the proceeds will support Billings Farm & Museum.
Admission to the Voices from the Land exhibit is included with admission to Billings Farm & Museum. Woodstock Inn guests receive complimentary admission.