Women Only Workshops
W.O.W
Feb
10
2019
9:00am to 3:00pm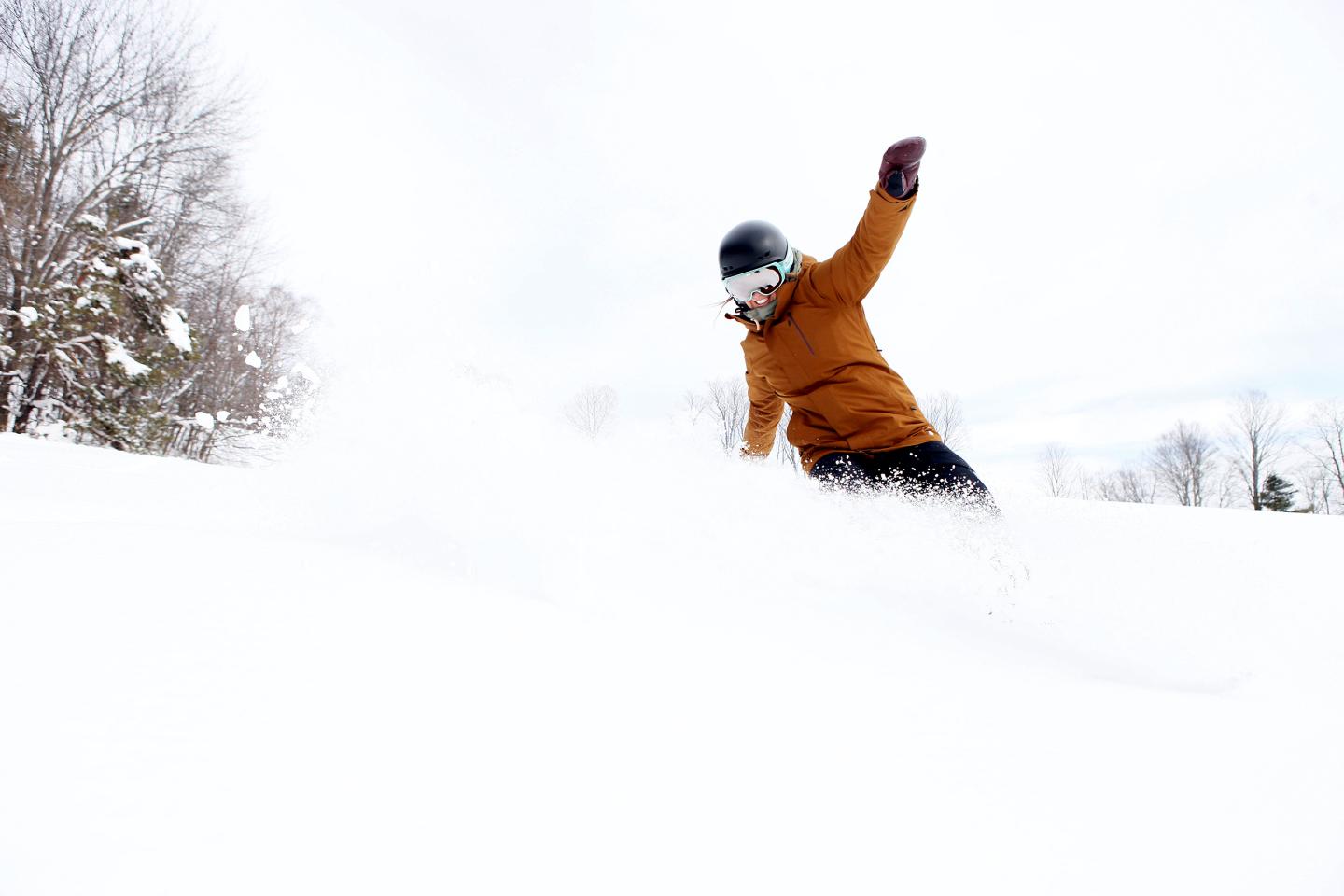 More Flow, Less Bro.
Join other women skiers and riders, and take your skills to a new level in a challenging and supportive group environment! At Suicide Six's Women Only Workshops, you'll enjoy outstanding instruction from our world class Ski and Ride School's women instructors as well as a variety of different skill-based workshops. The cost of this clinic includes lunch, a morning group lesson, and an afternoon clinic or instruction. Wind down at the end of the day with a complimentary drink at Perley's Pourhouse. 
Our Women Only Workshops are a unique opportunity to combine high level ski instruction with a lively social atmosphere. Workshops available for multiple disciplines- Snowboarding, Alpine Skiing, and Nordic Skiing!
W.O.W. Dates: 1/27, 2/10, 2/24, 3/3
Time: 9am-3pm
Includes: 4 hours of on-snow group instruction, 1 hour off-snow workshop, full-day lift ticket, and lunch
Cost: $99 per person 
(A great value breakdown ~ Lift ticket $75: Lunch $25: Clinic $199: Friendship: Priceless!)