Integrative Health Coaching
at the Athletic Club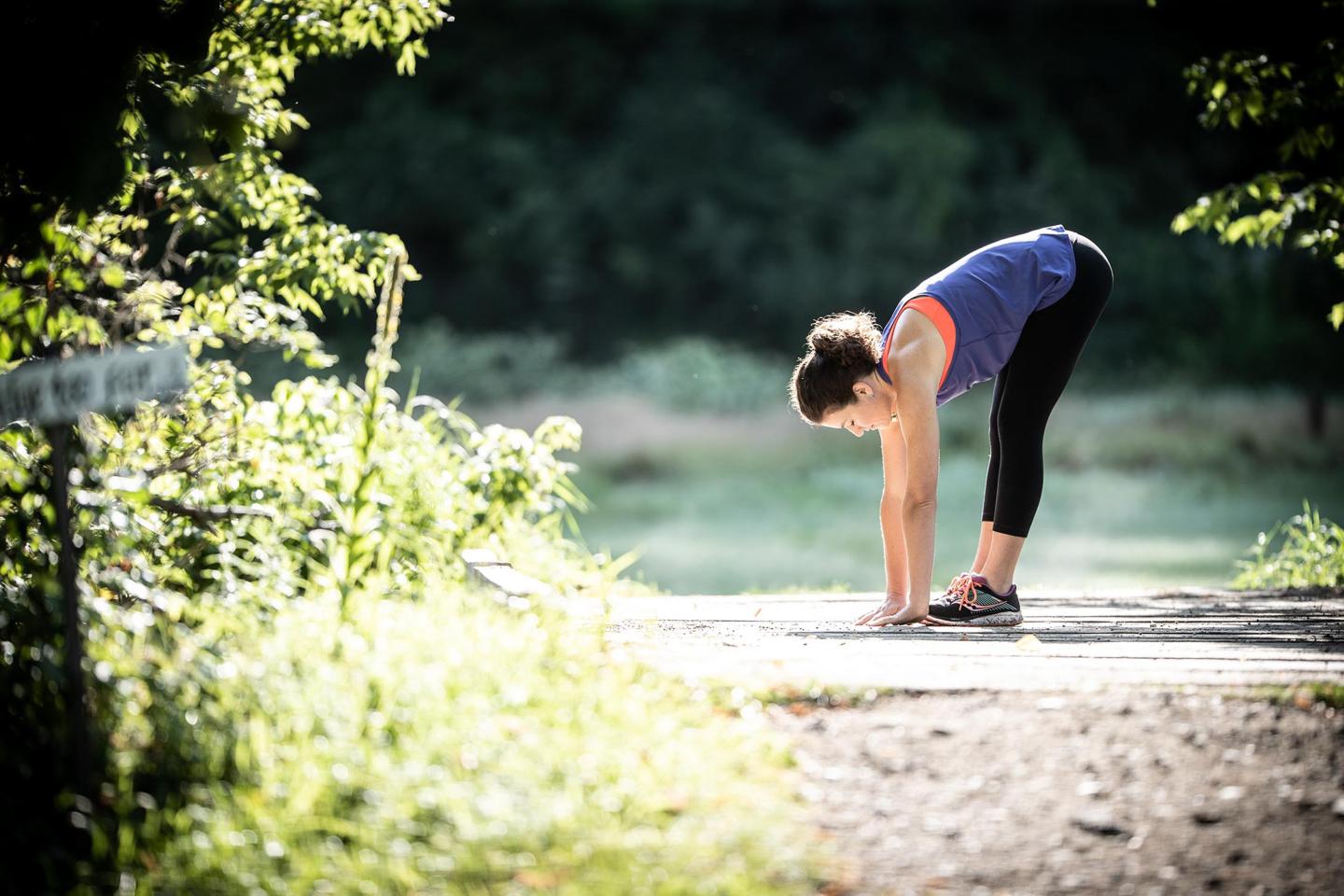 Integrative Health Coaching is a client-centered form of coaching, aimed at improving areas of your life to achieve a sense of balance. Clients work through obstacles and issues, with a sense of autonomy and confidence in themselves.
Partnering with a health coach, clients explore several areas of their life that they feel could be compromising their overall health and personal growth. After this exploration, the health coach assists in creating personalized action steps to empower the client to overcome obstacles and help find the inner motivation that will lead to a better, healthier, and more fulfilled life.
Welcome Richard Enderlin as our first Integrative Health Coach at the Woodstock Athletic Club!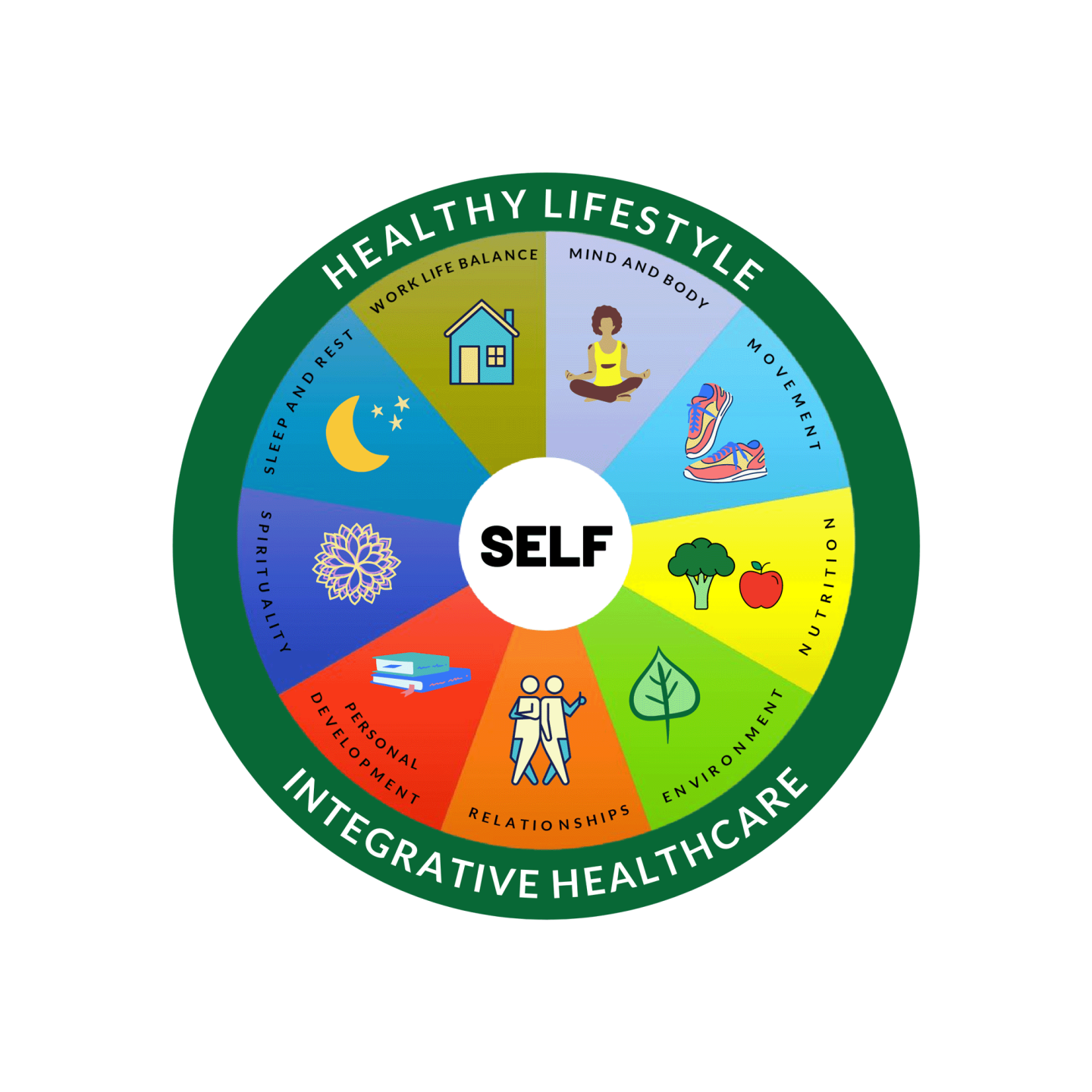 Wheel of Health
Based on a wheel of health, the health coach has their clients identify areas in which they want to focus their coaching, in order to live a balanced life in every aspect of wellness. This personalized form of coaching is based on positive psychology, humanistic psychology, and mindfulness-based therapy. 
No matter what you are doing every day for your overall physical, mental, and spiritual health there is always an opportunity to examine the possibility of doing more, incorporating new daily, positive habits that will enable you to live an overall better quality of life every day!
Integrative Health Coaching Rates
 
Woodstock Athletic Club Member Rate
Non-Member Rate
3-Month Contract (6 Sessions)
Meet with your coach every 2 weeks
$288 ($48/session)
$378 ($63/session)
3-Month Contract (12 Sessions)
Meet with your coach weekly
$576 ($48/session)
$756 ($63/session)
Session Lengths Vary
Most sessions will be approximately 25 - 35 minutes, with one or two sessions being 45 – 60 minutes in length. Your health coach will communicate to you the length of each session in your package so you can schedule accordingly. Virtual Health Coaching sessions are available.
Call or email to schedule your coaching sessions!
802-457-6656
athleticclub@woodstockinn.com