Eagle Gold Membership Benefits
Online Purchasing Coming Soon!
This membership is valid for 12 consecutive months from the date of origin and includes continual year-round recreation in addition to Eagle Club social events.
New Eagle Gold Memberships are eligible for a 15% discount for the 1st year. New Members are defined as those who have not been a member of the Woodstock Athletic Club, Woodstock Country Club or held an Eagle membership (gold or silver) within the previous 5 years.
Included recreational activities and benefits are listed below

Saskadena Six Ski Area & Woodstock Nordic Center
Saskadena Six downhill ski area season pass
Woodstock Nordic Center season pass
Additional Benefits:

Discounted Ski & Ride School Lessons
15% Discount on Ski Shop Retail Merchandise (Purchase of $25 or more)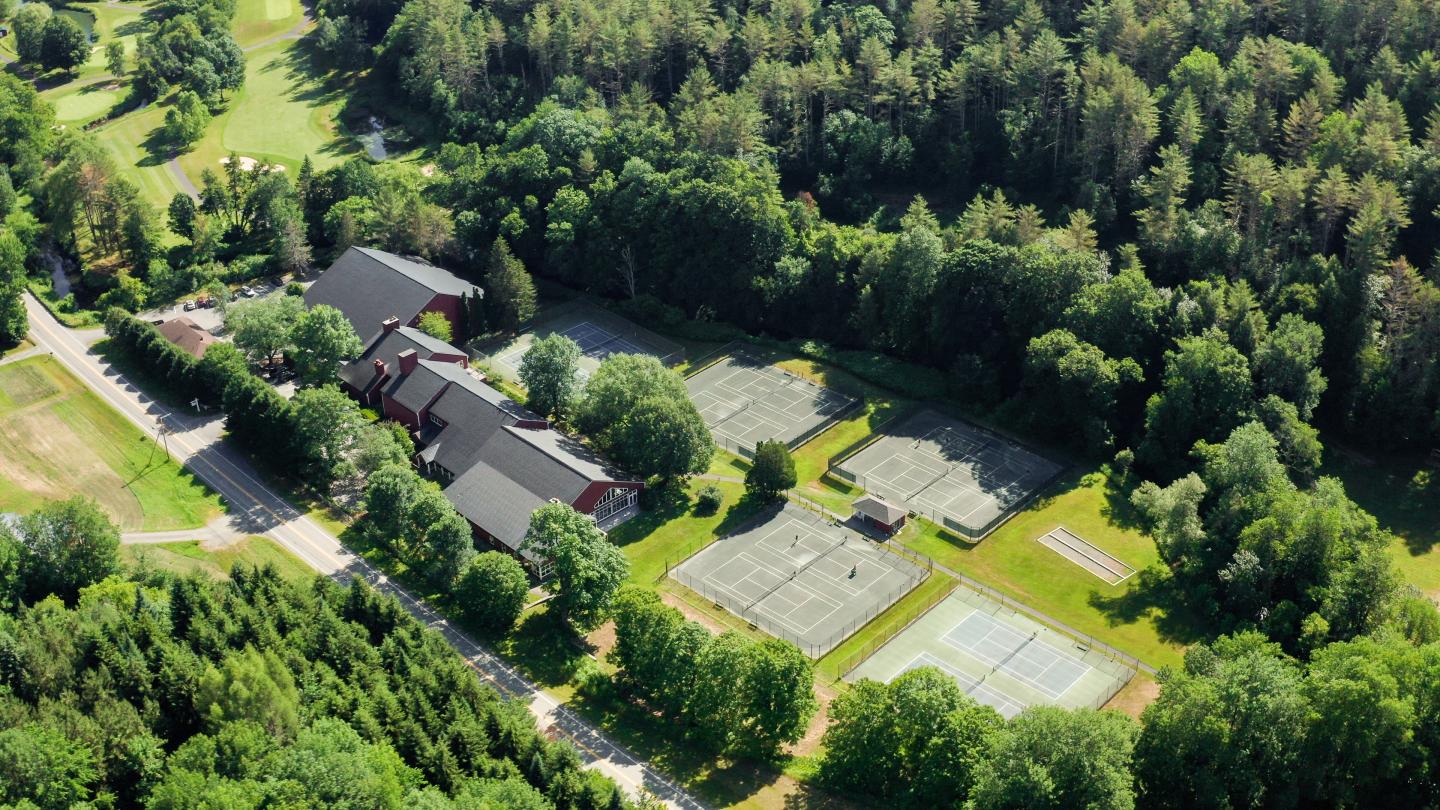 Woodstock Athletic Club
Use of indoor & outdoor tennis courts (court bookings requested 24 hours in advance)
Participation in a multitude of classes, based on season and availability (additional fees may apply)
Full use of Club facilities including Locker Rooms, Sauna, Steam Room, Whirlpool, Exercise Areas, Indoor Pool and more
Member rates for Private Racquet Lessons, Personal Training and Pilates Instruction
Additional Benefits: 10-Time Punch Guest Pass
Additional Eagle Gold Benefits
Woodstock Country Club Full Golf Privileges & Golf Cart Use
Unlimited Golf 7 Days a Week

Golf Cart Use Included - A Benefit Only Offered to Eagle Members!
Participation in Country Club Sponsored Tournaments
Advanced Registration for Tee Times (7 days)
Member Rates for League Play
Custom Woodstock Country Club Bag Tag
Golf Bag Storage (additional push-cart storage fees may apply)
Additional Benefits:

Family Guest Discounts - $50 non-peak (Mon-Thurs), $75 peak (Fri-Sun)
25% Guest of Member Discount
3 Complimentary Guest Rounds Per Membership (Mon-Thurs)
Complimentary golf range balls 
Additional Resort, Spa, Retail & Dining Discounts - Year Round
Charging Privileges at all Resort Outlets (with valid credit card on file)
15% Discount on Spa Retail
One $50 Coupon towards any Spa Treatment Mon-Fri (treatment price of $125 or more)
15% Discount on Guest Rooms at the Woodstock Inn & Resort (based on availability)
15% Discount on Regularly Priced Merchandise at all Resort Retail Outlets (price of $25 or more) (excluding ski/snowboard rentals, racquets, golf clubs & mountain bikes)
15% Discount on a la carte Dining Items at all Resort Restaurants (excluding specially priced menus, banquets, group functions & the Saskadena Six Cafeteria)
Children under 12 are added at no cost
Payment for the year preferred. Monthly payments will incur a $20 additional monthly fee