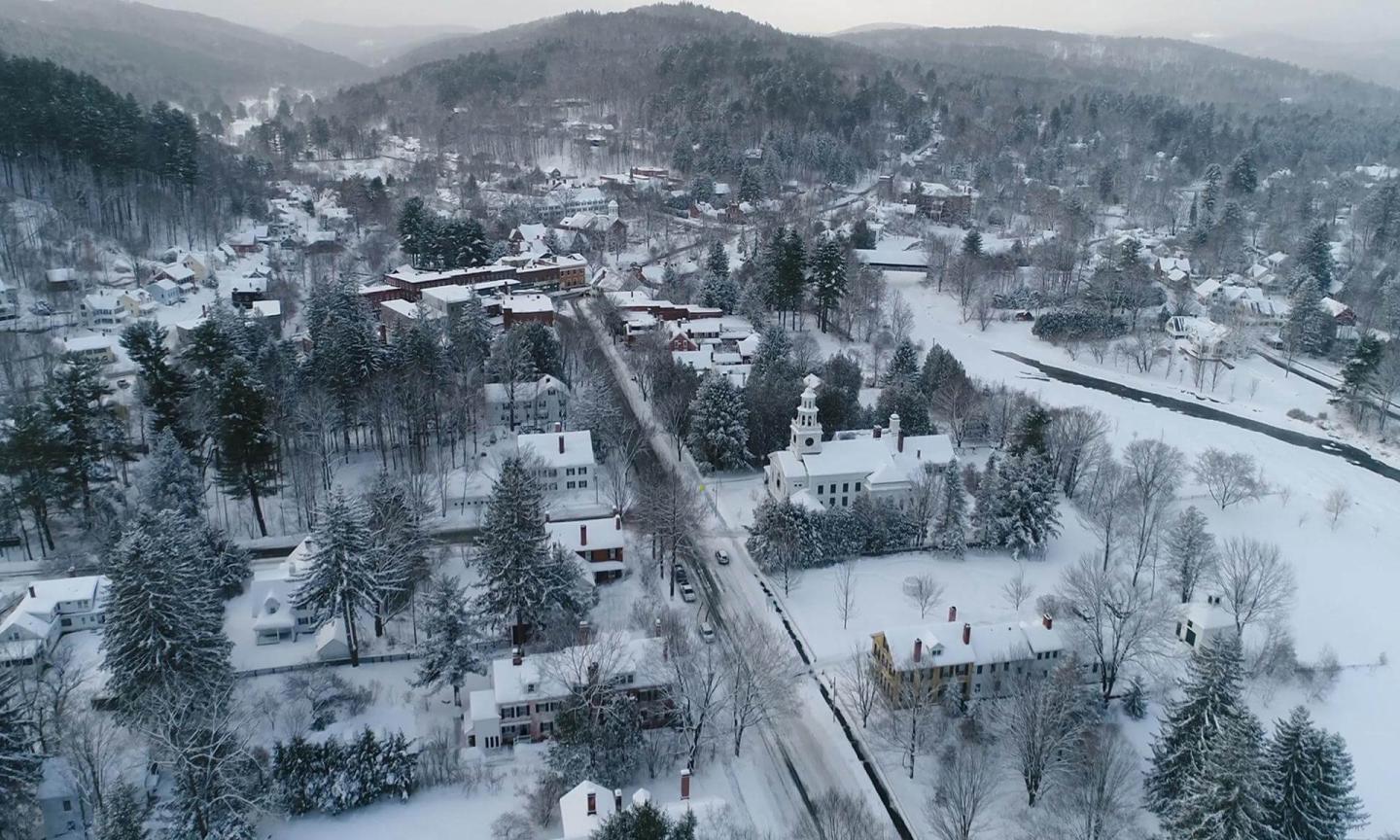 Explore Woodstock!
12 hints to 12 of Woodstock's wonders. Explore the resort and surrounding town during your stay, and be entered to win a gift basket full of Vermont goodies! Head to the Activity Center for instructions and the Scavenger Hunt list. 
Participate during President's Week!
Take a photo at as many of the 12 locations as you can find and then fill out the Scavenger Hunt online form to be entered. (Minimum of 5 locations needed to be entered to win a gift basket).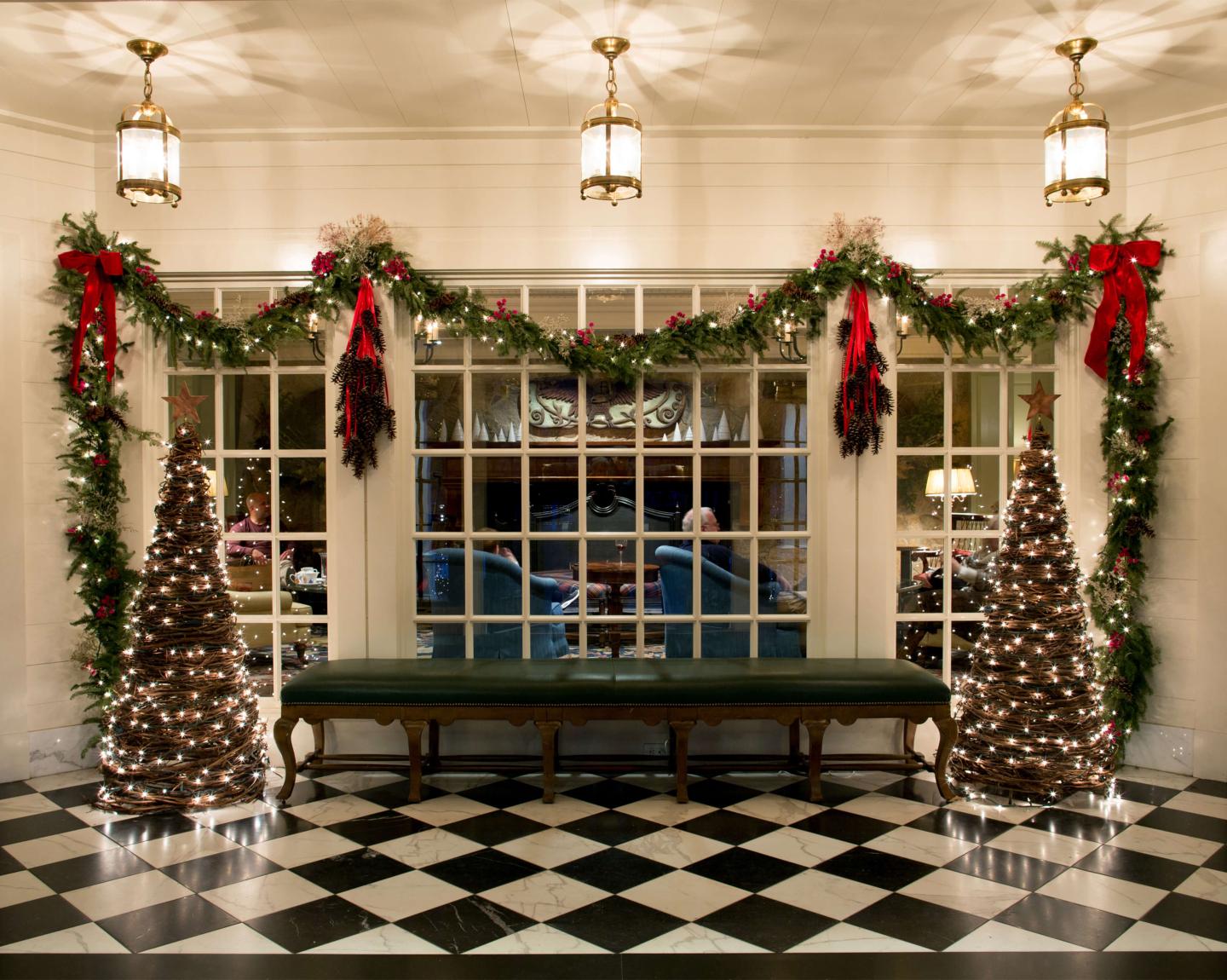 The 12 Hints
1. Where lovers unite under cover, over the flowing Ottauquechee.
2. Starlight, star bright, our star is not just seen at night.
3. Take a step back in time, on the porch that the farmers used to unwind.
4. Gentle giants adorned with jingle bells, a good ole way to get to town.
5. This is no magic carpet, but it's the classic way to get new skiers up the hill.
6. Send it under the longhorns and into the SoPo Ranch Terrain Park.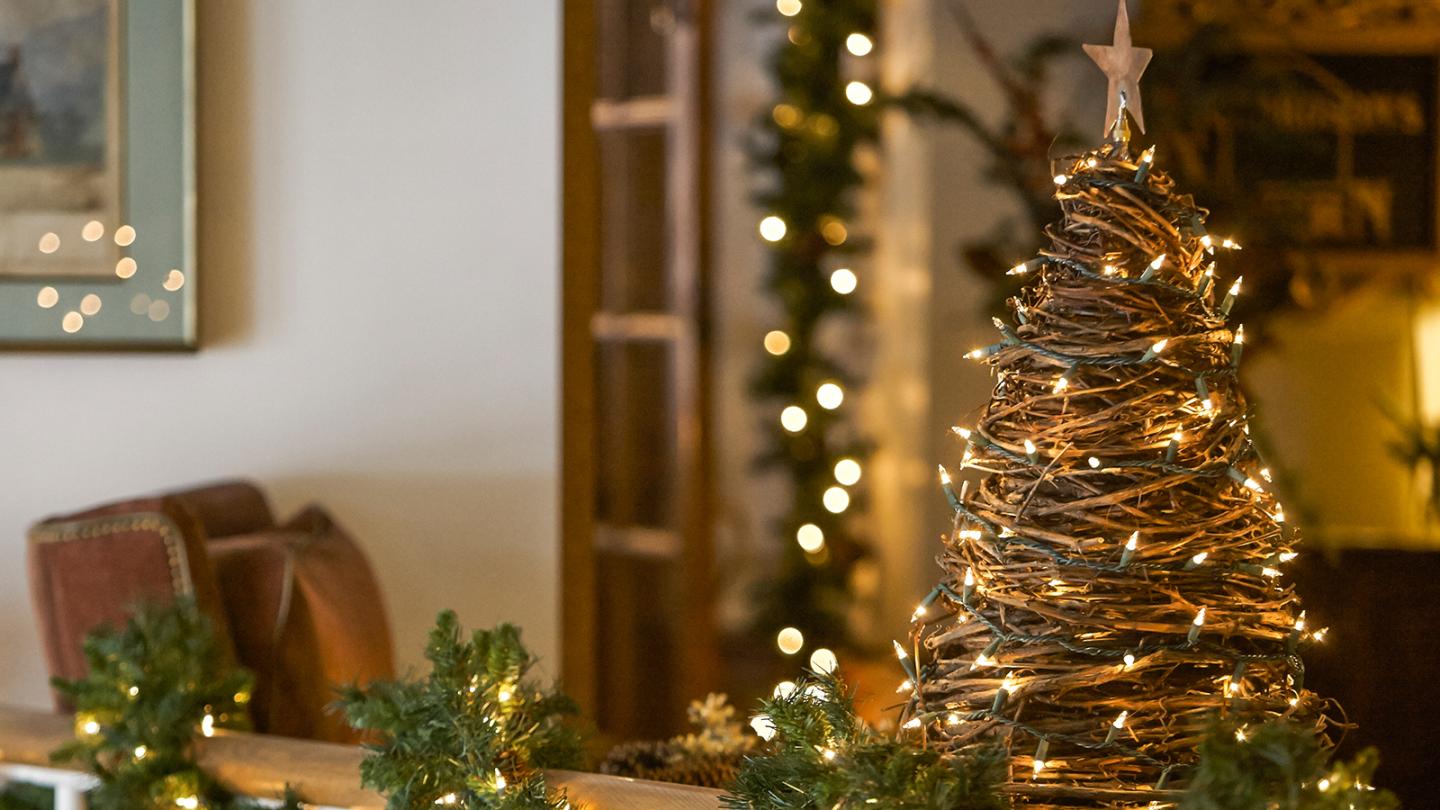 7. One of two here at the resort, pass by this before kicking and gliding or teeing up and swinging.
8. The first animal track you see after crossing the Goblet of Fire Bridge.
9. Summit her and you will reach 1,080 feet.
10. Start at the Athletic Club, walk past the tennis courts, go to the hut, and body tuck.
11. Bell number two, below where you dine.
12. It is s'mores galore in this family circle.