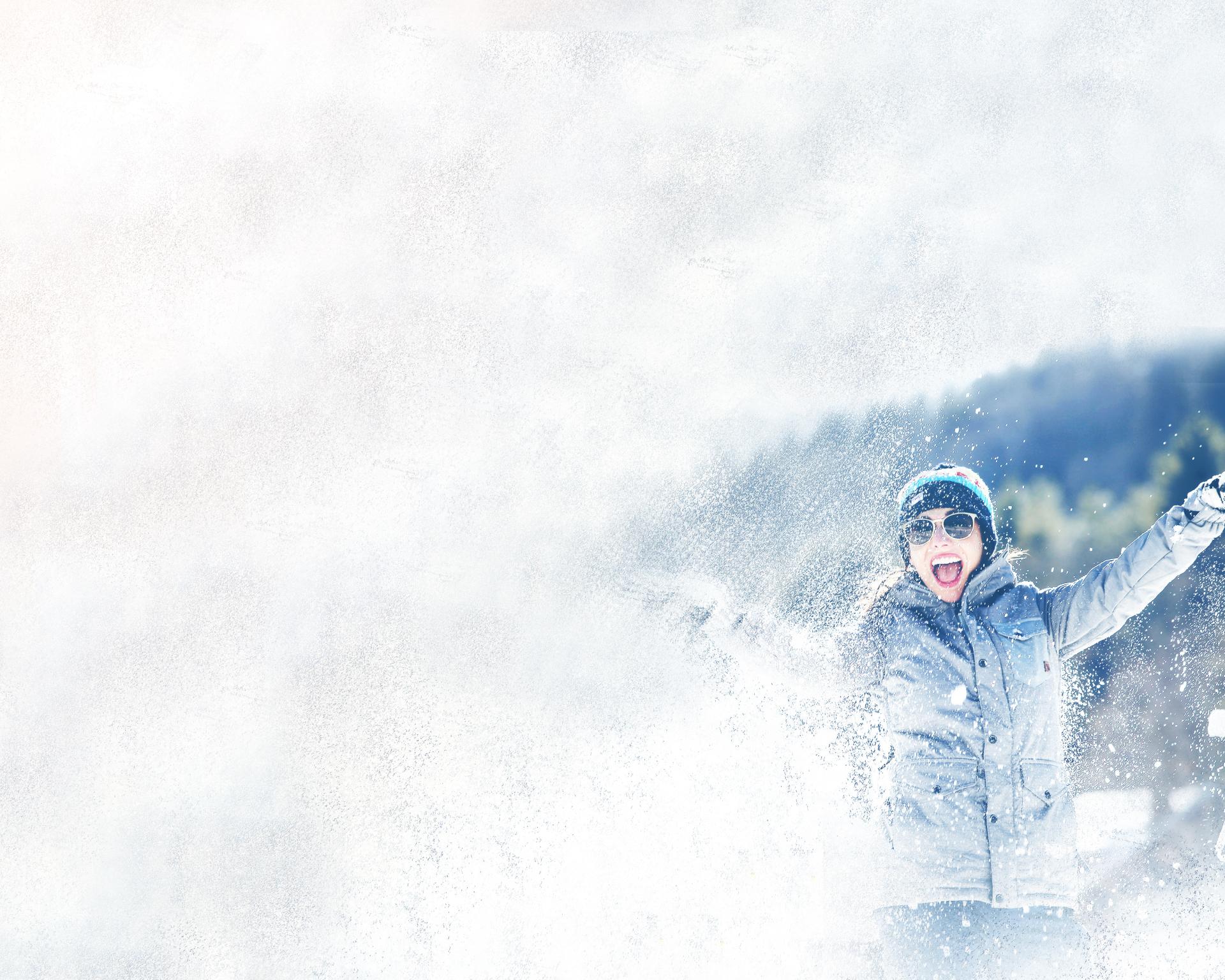 Vermont's Most Beautiful Address
The Woodstock Winter Village is bustling with joy or might we say..."Pure. Joy." with fresh snowfalls blanketing the town and the hillsides.
Families will be joining us for MLK Weekend and President's Week ready to hit the slopes and create memories forever. All winter long, we welcome you to allow us to fulfill your New Year's resolution with maybe a chance to finally ski or possibly a moment in time to relax and get your wellness initiative fine-tuned. We are looking forward to celebrating 50 years of Laurance & Mary Rockefeller's Woodstock Inn & Resort and our commitment to new programming continues to grow with the launch of some very exciting activities and events for the Summer of 2019. Stay tuned.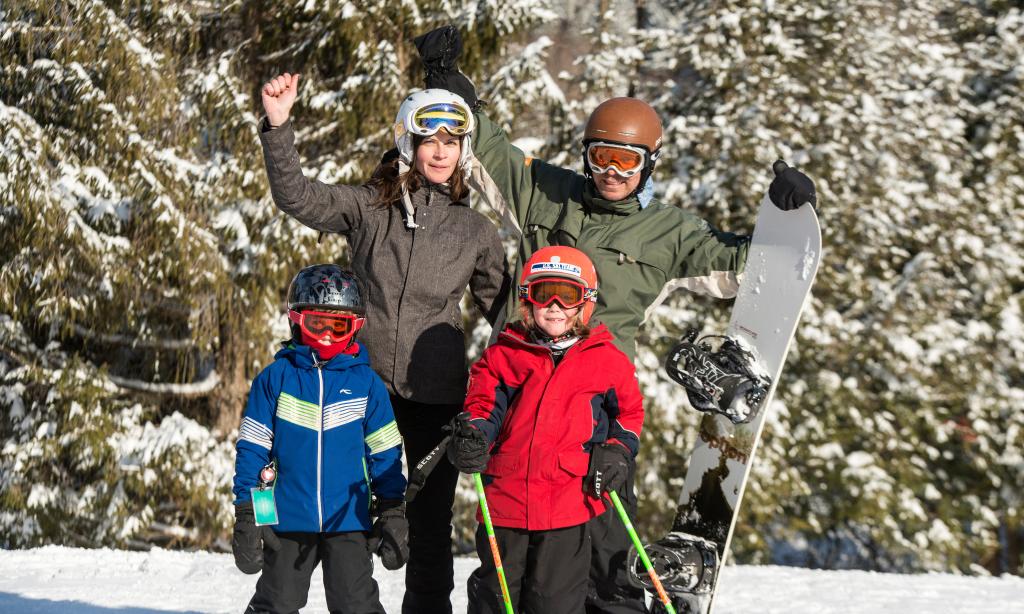 Snow Play and President's Days
President's Day(s)– Family Week
When the kids are on that mid-winter break and the family needs to play, come join us in the snow on President's week and explore our many activities full of culinary delights and experiential recreation. We love this family week and are so very excited to offer this menu of fun. The week's festivities create bounties of memories to cherish including our infamous Torchlight Parade, Marko the Magician, glow swims, snow sports galore and horse-drawn sleigh rides. To add to the thrill, our on-slopes mountain bike races and a snowshoe hike followed by an rustic cabin dinner will surely be entertaining and a pure Vermont experience. When the weather gets chilly, it's a special week to lounge together in the Inn and enjoy crackling fireplaces, S'mores, and our amazing game room. Don't miss our manager's receptions as well. So, energize the family to join us and reserve today while there is still availability.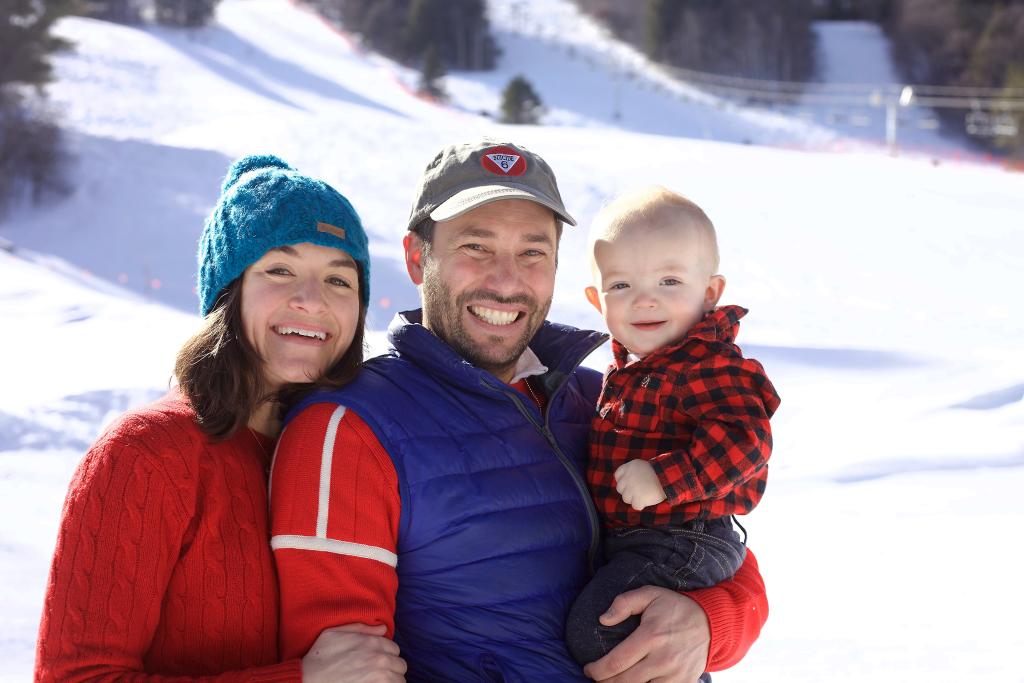 Our Beloved Ski Resort
The story of Suicide 6 is the story of a mountain where people experience connection.
A connection to nature, to others, and even to those parts of themselves they didn't know existed, or had long since lost touch with. It is the story of a young child learning wedge turns under the watchful eye of her grandfather, and that of the child's parent, skiing alongside, knowing already that the memory of this moment will forever open a floodgate of emotion and gratitude. It is the story of a woman discovering mountain biking in midlife, and her surprised delight not merely at how much fun it is, but at how strong and capable it makes her feel, and how much she wants to share this experience with others.  It is the story of guests who return time and again, in part for the thrills and the challenge, yes, but in greater part because at Suicide 6, they experience something that transcends the physical: A sense of belonging, and with it, a deeper understanding of who they are and of their place in this complicated and occasionally confusing world.
Learn more about our winter events and lessons and programs.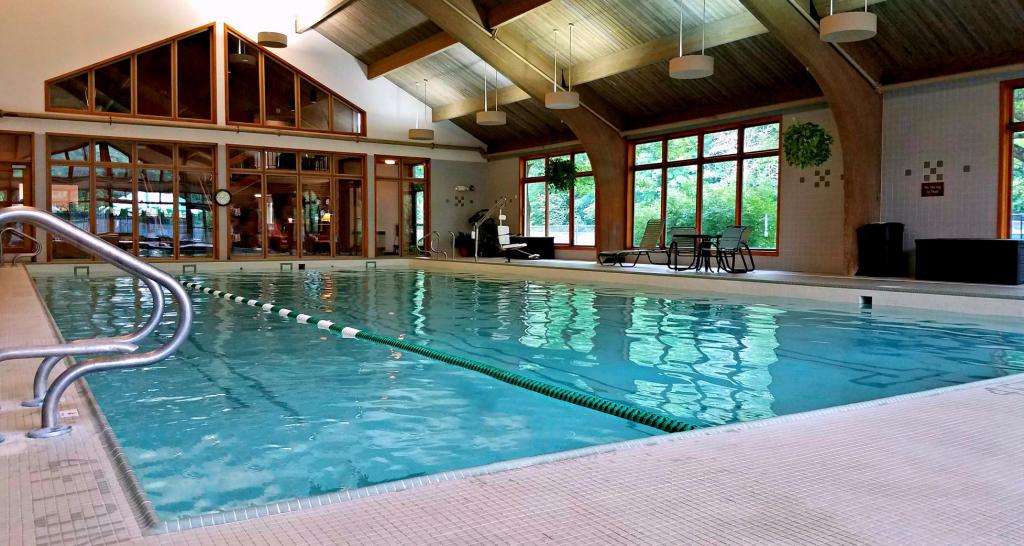 Kick Start your New Year, New Me Resolution
The Woodstock Athletic Club is unlike any other New England resort fitness facility with a team of experts to help you achieve your goals.
This 40,000 sq. ft. club offers brand new and complete Techno Gym equipment and world-class trainers to launch you on your way to a feel-good wellness mission. Whether you work yourself into a fitness frenzy or jump in a Yoga Class to chill out the senses and find balance, we can provide the right formula for you.
But that's not all, this place is a tennis mecca, indoors and out with 12 courts. More recently, Pickle Ball has taken on a life of its own and can be a hoot for anyone. To top it off, the Club's indoor pool and hot tub is a pleaser welcoming lap swimmers and afternoon family dips.
Here's a new year's resolution tip from one of our trainers.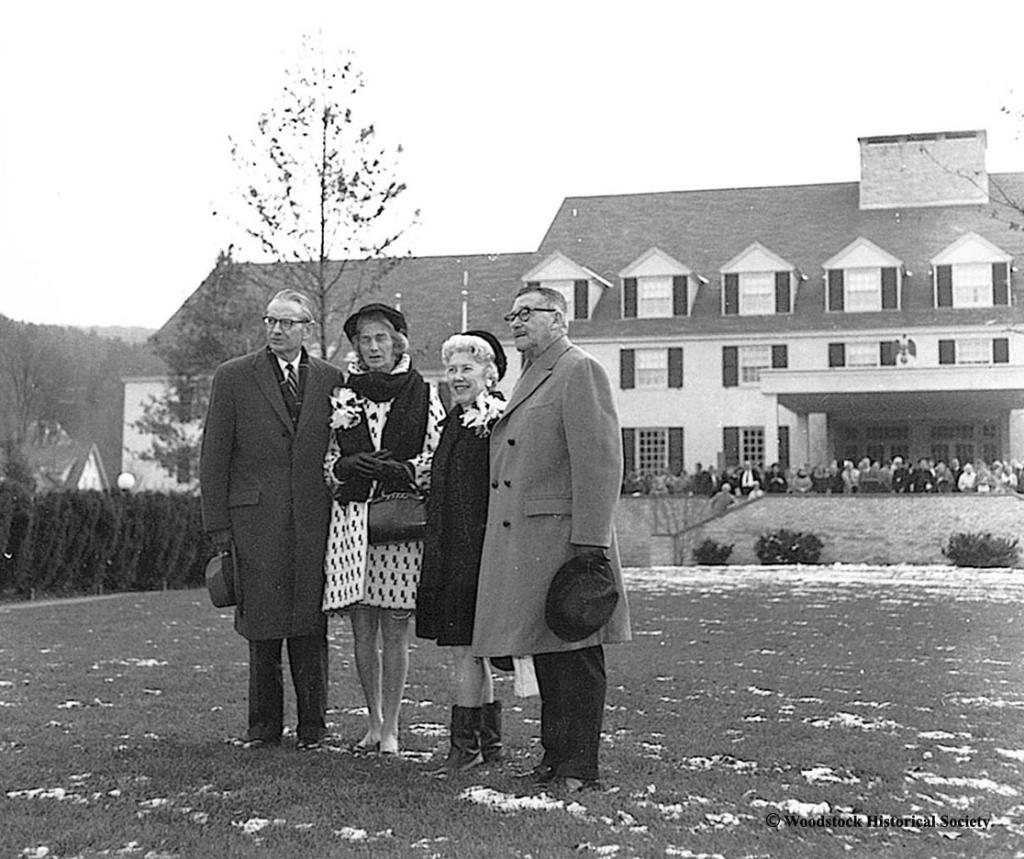 50th Anniversary - Celebrating a Legacy
Laurance & Mary Rockefeller opened its doors in 1969.
Our iconic resort spans over 225 years of hospitality history, yet the Rockefeller's wanted ensure so many more years of gracious hospitality here in Woodstock, Vermont. We look forward to offering all of you some great specials to celebrate as well as sharing our legacy.
Stay tuned for our new "family programs" this Summer!