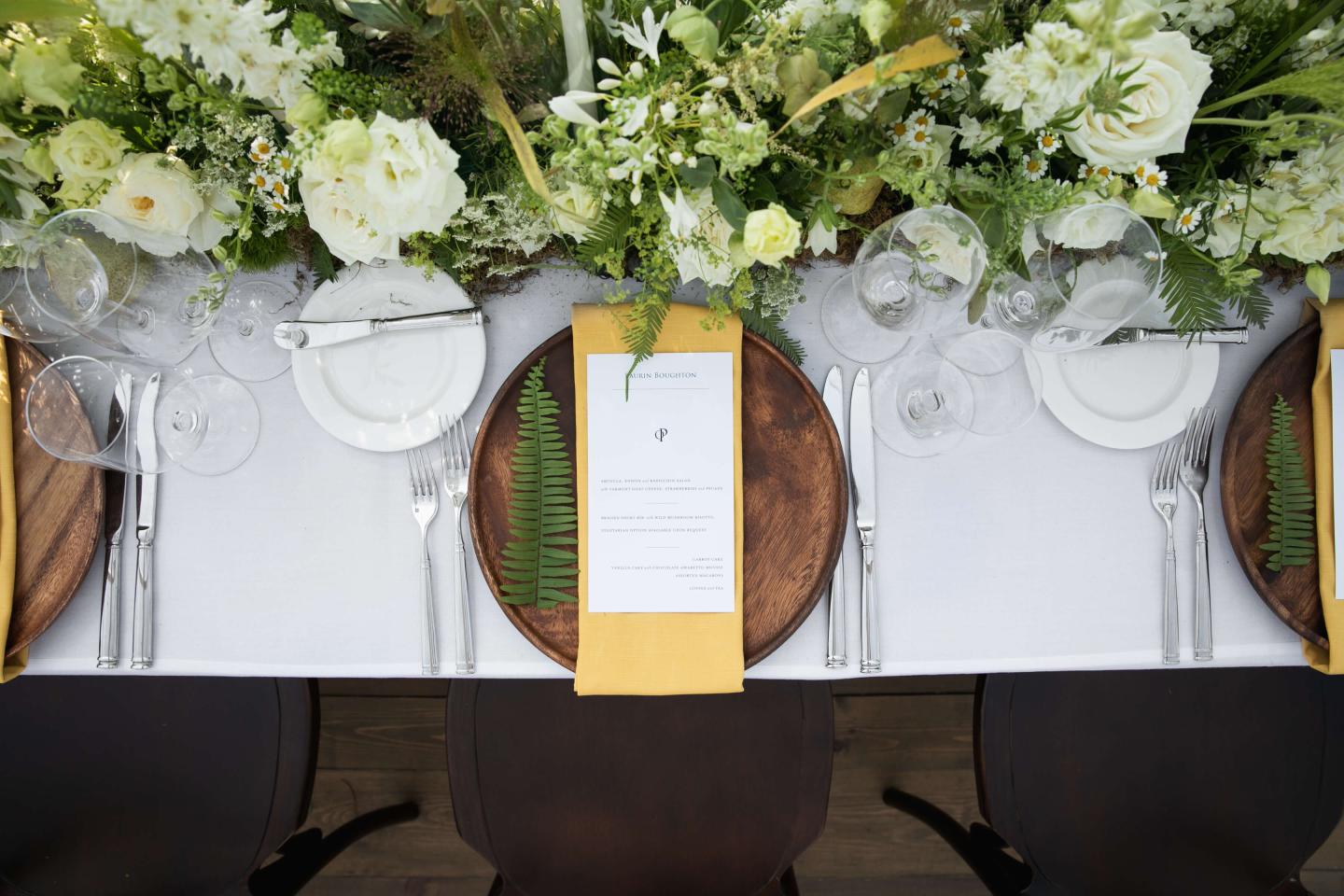 Woodstock Inn & Resort's Wedding Team
Megan Fisher ~ Wedding Sales Manager
What I love most about Woodstock, Vermont:
Shopping! Taking a stroll down Main Street, browsing Woodstock's chic boutiques (where I always come home with a bag or five) is the perfect way to spend a day in town. Our shops have something for everyone.
My favorite attributes of our resort:
Almost weekly my family goes to Richardson's Tavern to enjoy the heavenly cheese fondue. Or my husband and I leave the kids at home and have a date night in the Game Room. Nothing says love like a friendly competition of Mrs. Pac man over a cold beer.
What will wedding guests enjoy the most:
Our attention to detail!  From our friendly staff's impeccable service to the beautifully kept grounds, a wedding at the Woodstock Inn makes an impression on all who attend. Oh and don't forget the CAKE…our pastry chef will delight your taste buds and have you going back for seconds.
About me: 
I am a MOM (mother of multiples)!  You often find us walking around the village or hiking up Mt. Peg with our beloved dog, Truffle. When Mother Nature isn't on our side I enjoy reading Dr. Seuss, playing dress up, and watching anything that stars Elmo.
Ashley Reynolds ~ Wedding & Event Coordinator
What I love most about Woodstock, Vermont:
Woodstock to me is the most picturesque, quintessential Vermont village. I love the intersection of history and community here, both in Woodstock and the greater state of Vermont. 
My favorite attributes of our resort:
My first experience with the Resort was at the Spa, and it remains my favorite Resort offering. It is a real treat for guests to have such a lovely facility on property. I also love how through renovations and through the years, the Resort has managed to keep its undeniable charm, and that it remains a unique part of history. 
What will wedding guests enjoy the most:
The rustic but luxurious, classic Vermont style the Resort represents. Nowhere else will guests find themselves in such a quaint, unique setting, all complimented by fine cuisine and ample activities. 
About me: 
I moved to Vermont in 2016 from New York, to expand my hospitality career and focus on high end weddings. Outside of work, I spend most of my time with my 8 year old yellow lab rescue, Harls Barkley. If you can't find me at work, I am surrendering to the flow, dancing at concerts, eating great food, enjoying fine leather goods, all things bubbly and spending time with my wonderful friends- because birds of a feather flock together.  One piece of advice I always give- whatever you do, take care of your shoes.