Billings Farm Culinary Academy
at the Billings Farm Learning Kitchen
Jul
11
2019
10:30am to 12:30pm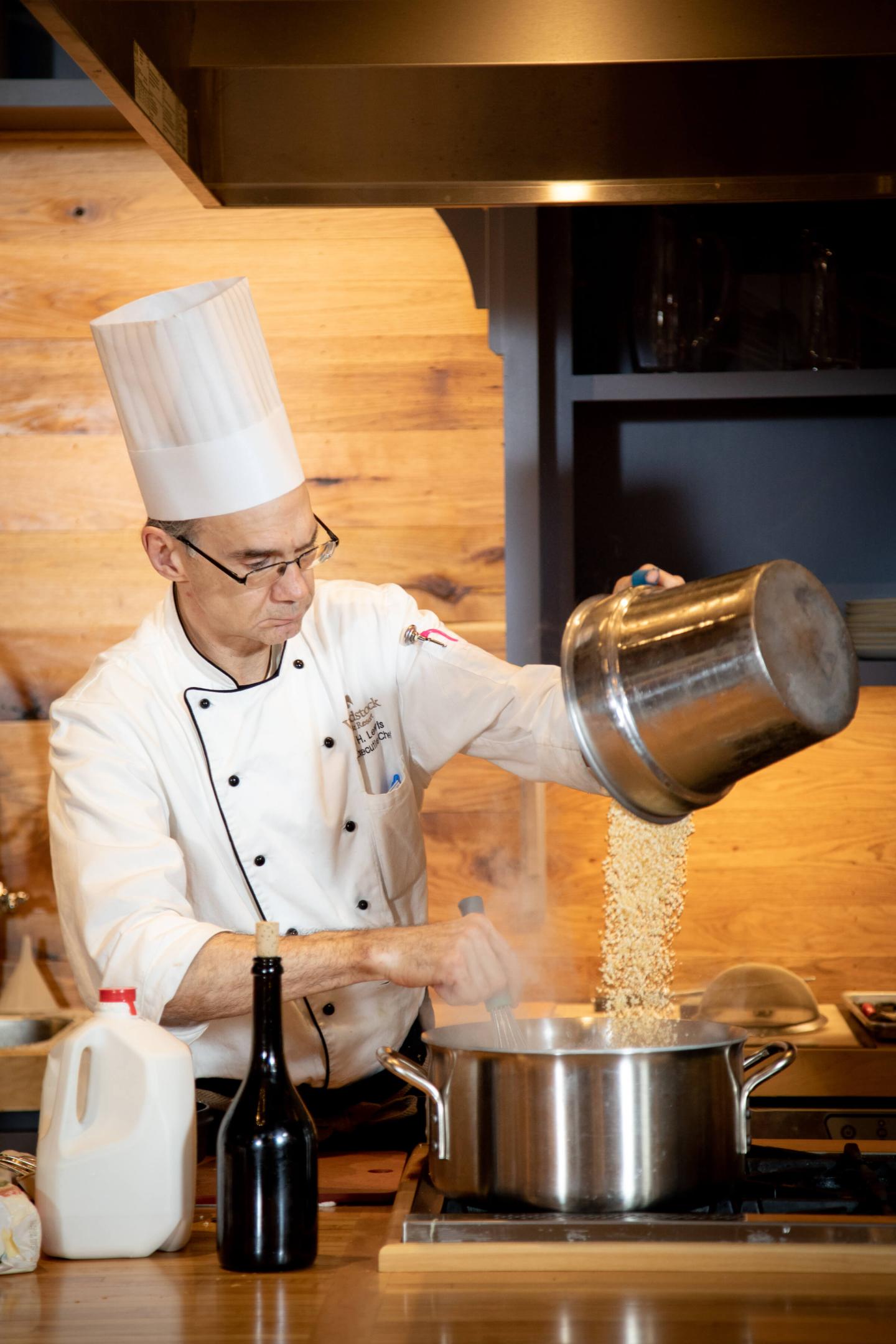 Explore your inner chef in this interactive cooking experience with Chef Ryan Beaudoin at the Learning Kitchen of Billings Farm & Museum. Featuring easy to prepare recipes, using the day's selection of produce from Kelly Way Gardens and Billings Farm fresh dairy products. Oh and don't forget to meet the Billings Cows, a Moooving experience!
Bring the kids and enjoy family programs on August 15th*.  We will be rolling out dough and choosing fresh garden toppings for SUMMER PIZZA! 
$75 per person
*Family Friendly Academy pricing: $25 per person 
Limited Spaces Available to the Public. Call 802-457-6609 to reserve!
Each class features different techniques and foods.