Red Barn Dinner Series
at Kelly Way Gardens
Jun
16
2019
6:00pm to 9:00pm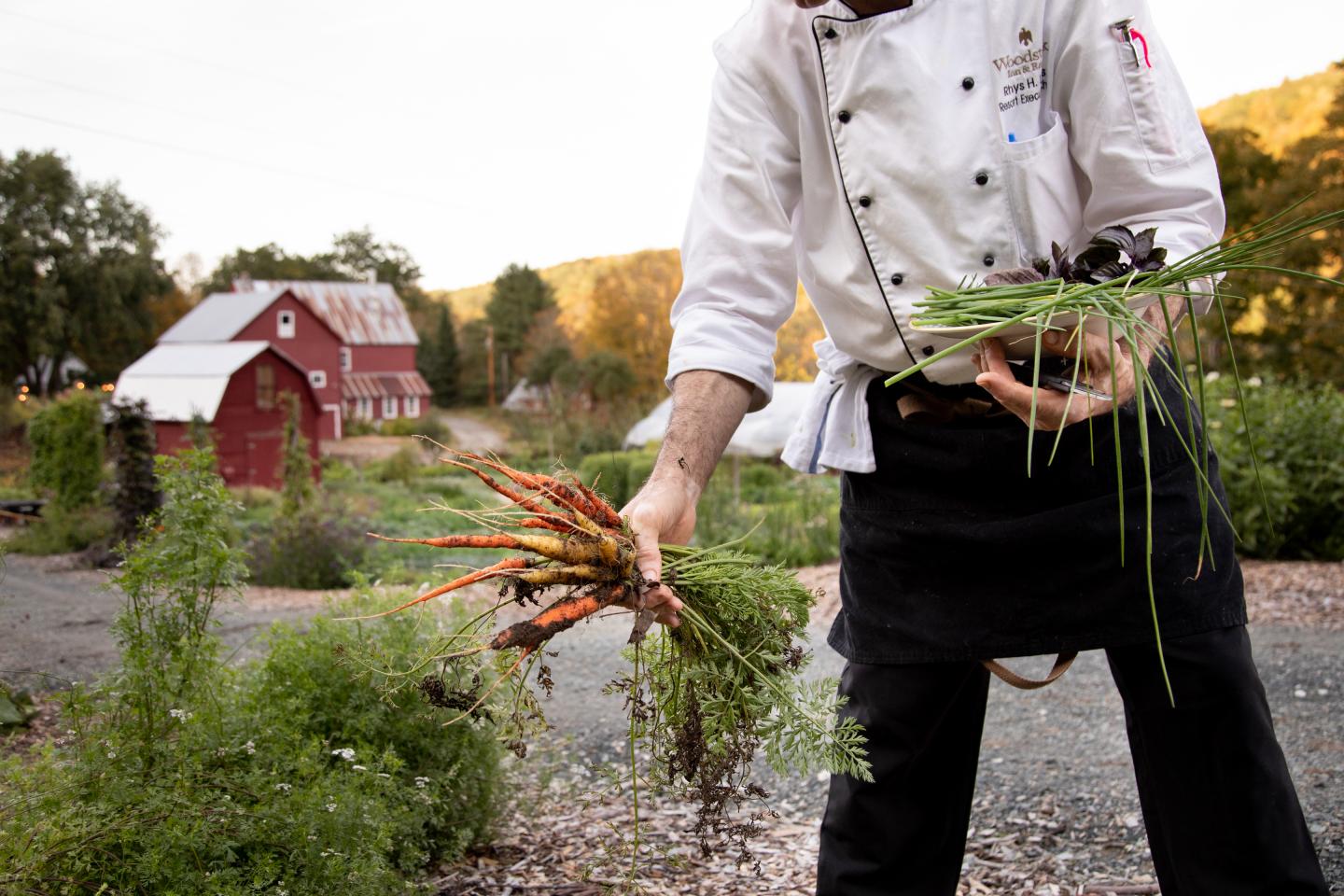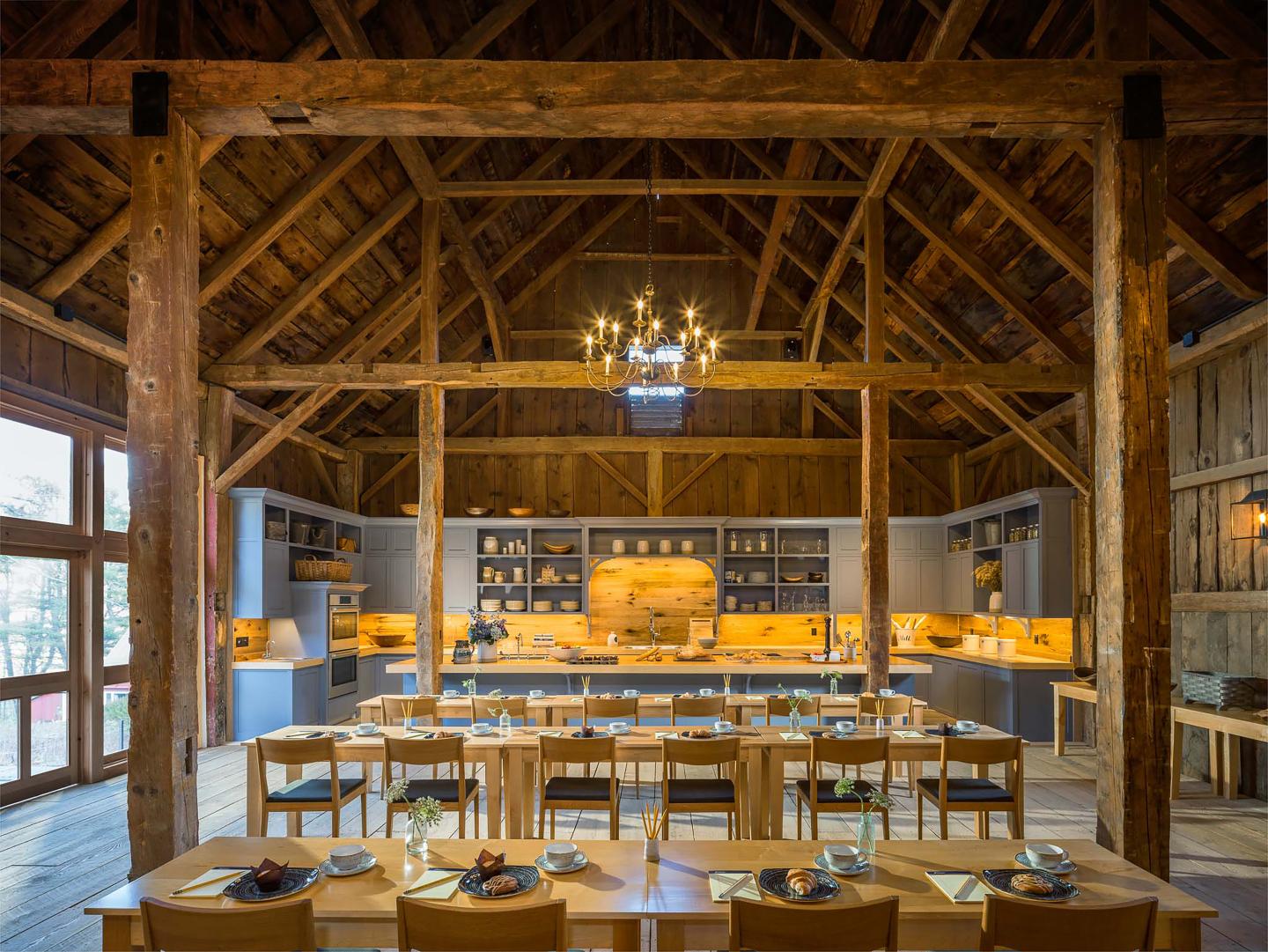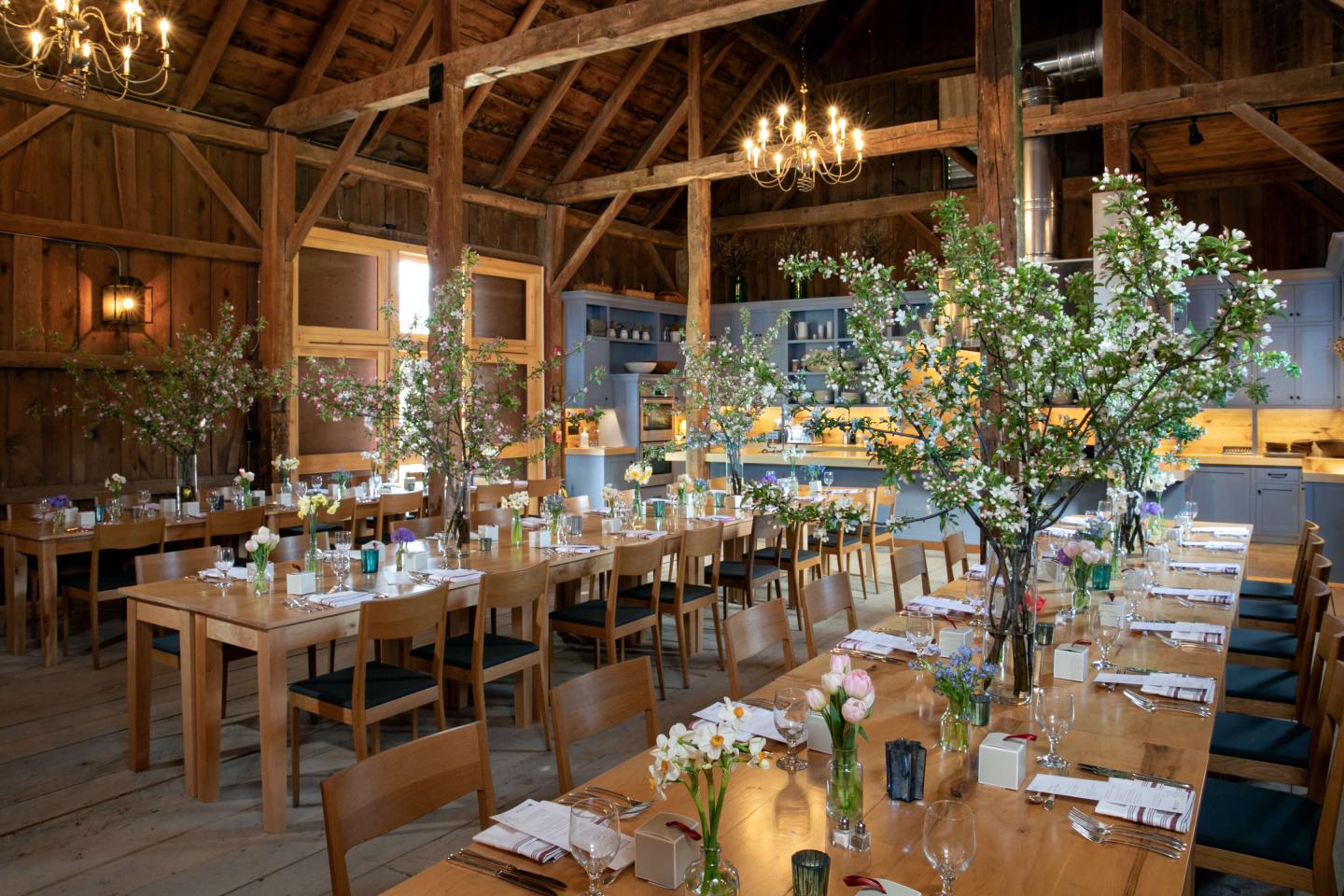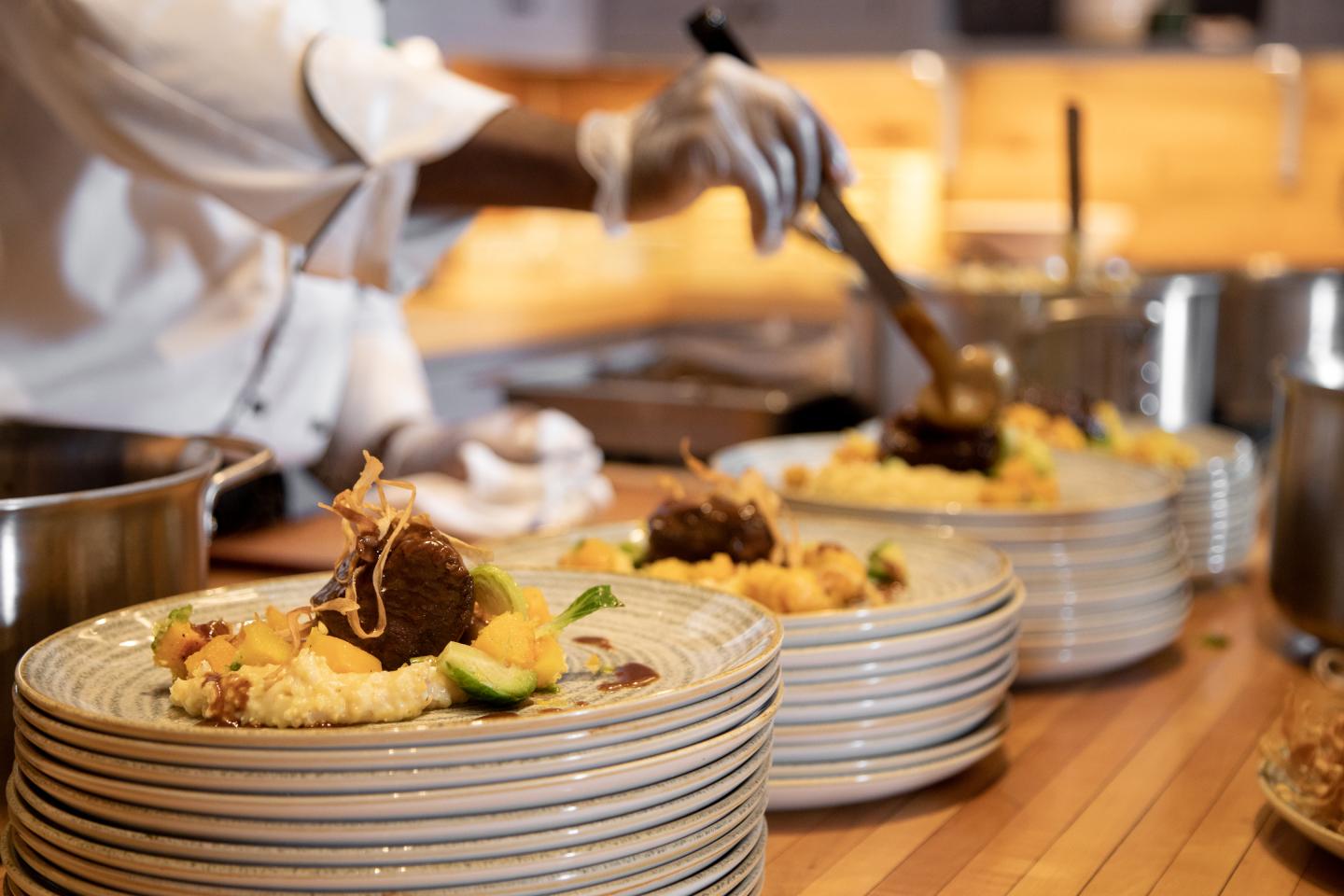 Come experience our beautiful gardens while Executive Chef Rhys Lewis makes this event even brighter with handcrafted menus. Dinner will feature the local artistry of Cheesemakers, Farmers, Beekeepers, and Dairymen while celebrating the bounty of Kelly Way Gardens.
The Red Barn Dinner Series is a fantastic collaboration between our gardeners and chefs.  Utilizing the fresh produce from Kelly Way Gardens and other farms in our community, our chefs craft unique menus for each seating. Similarly to how the ingredients chosen for the cuisine honor our local farms, our gathered-style dinner seating celebrates the community by allowing you to enjoy plated dining surrounded by future friends and spark conversations across the long banquet tables.
$75 plus tax and gratuity - 22% gratuity will be automatically added to your bill at the end of the night
Cash Bar with local and craft beers, wines and cocktails
Cocktail Hour begins at 6:00pm
Dinner Served at 7:00pm
For reservations please call 802-457-6609.