Pickleball
at the Athletic Club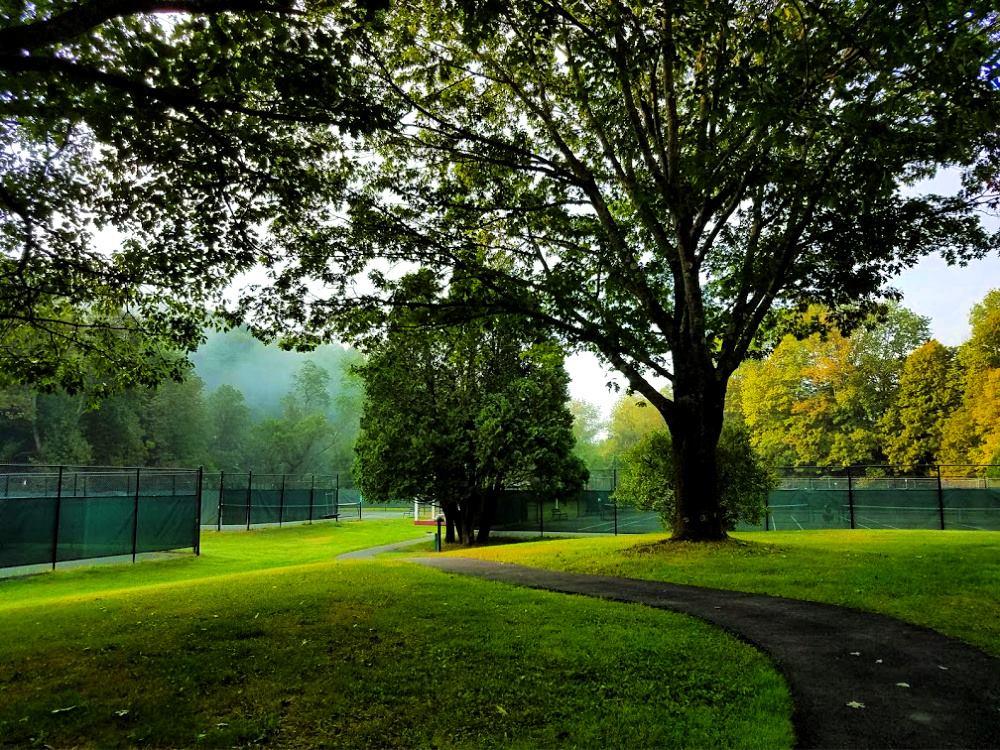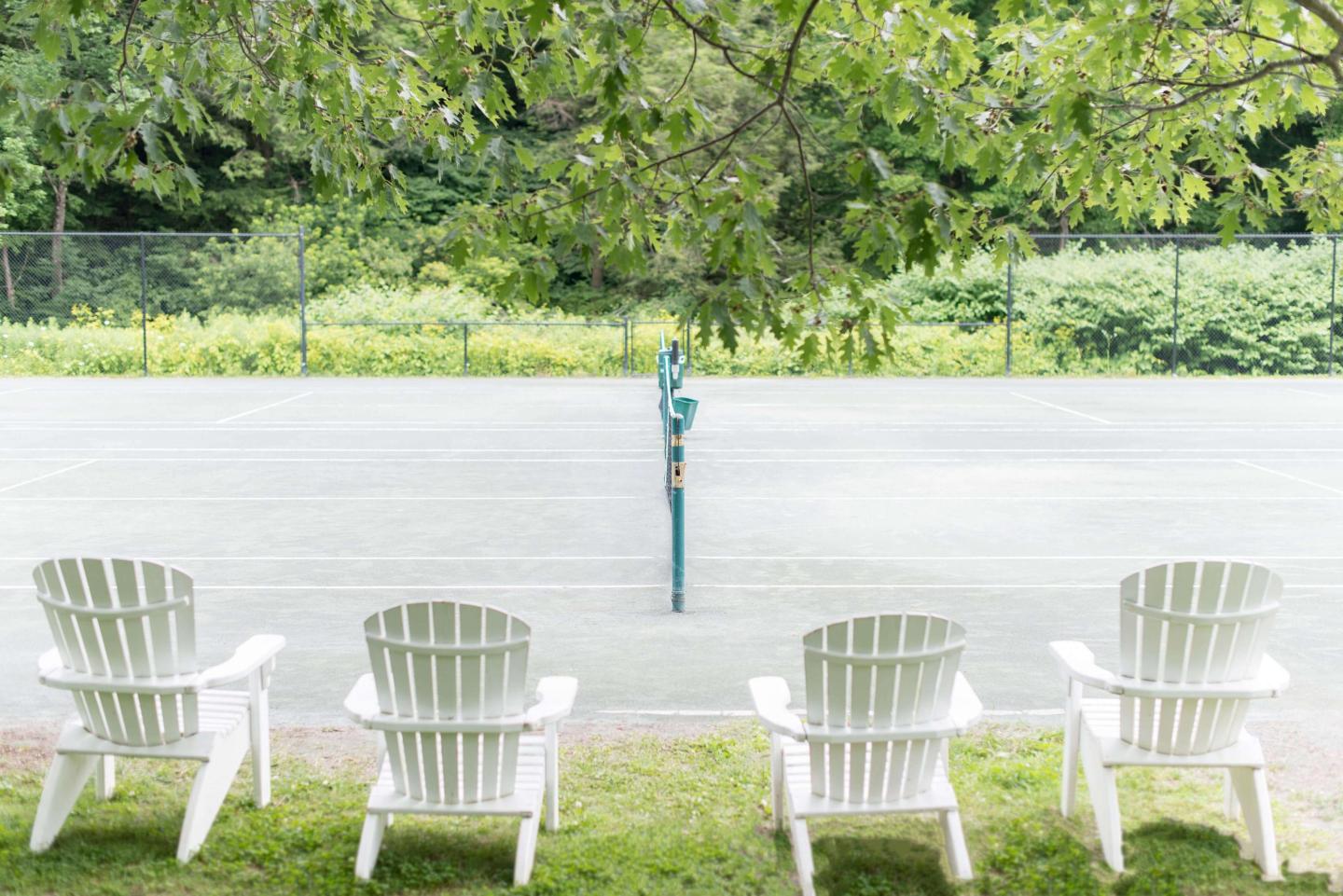 Along with Tennis we offer Pickleball, complete with equipment rentals, courts and lessons by request. 
Pickleball is growing in popularity and we are happy to announce the addition of Pickleball lines on selected courts, indoors and out. 
Court reservations can be made by calling us: 802-457-6656.
Members may reserve courts through MindBody.