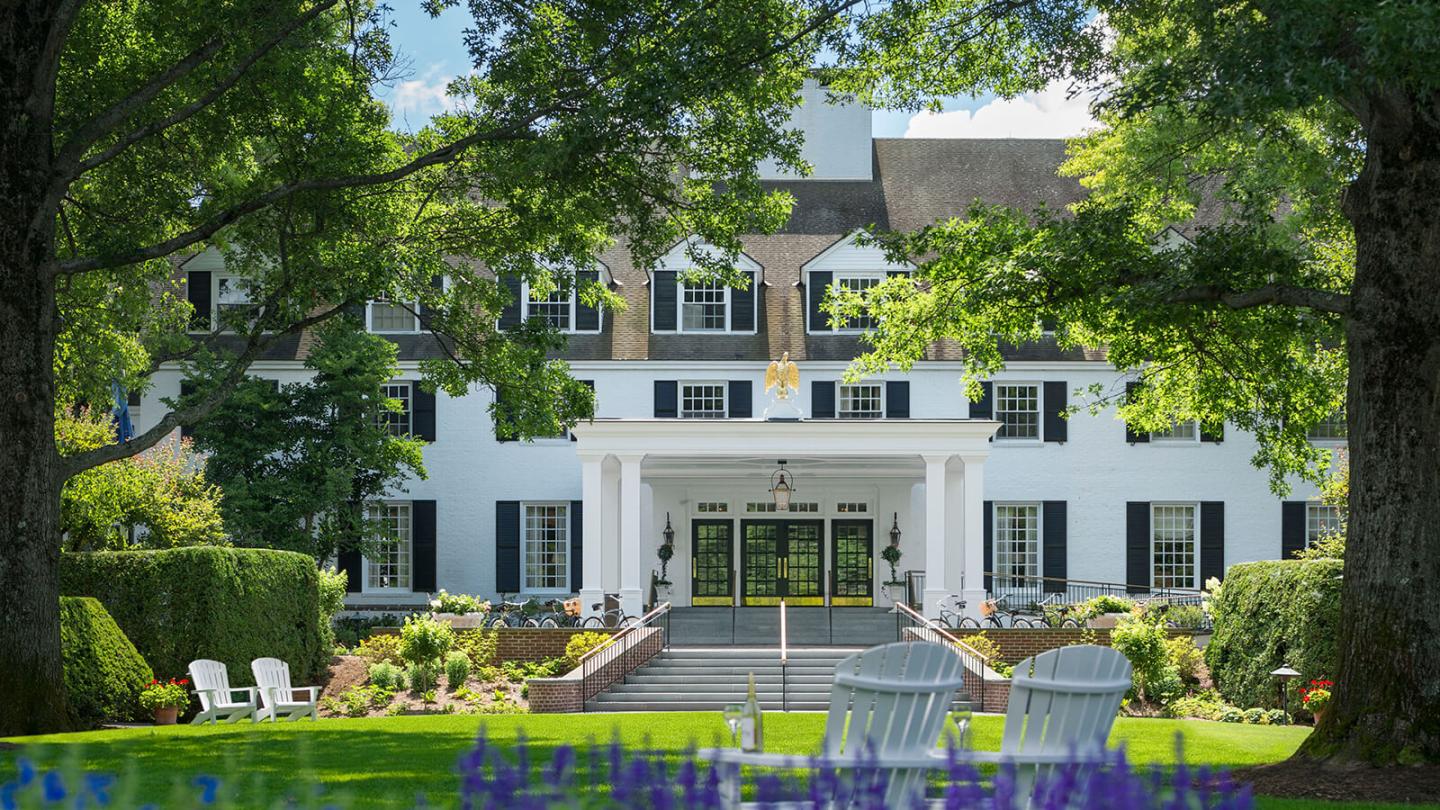 Our Stay Safe Guidelines
We look forward to welcoming you to the Woodstock Inn & Resort, we support a clean and healthy environment for our guests, employees, and community. It is our priority to make sure your well-being is safeguarded.
Face Masks
In accordance with the Centers for Disease Control and Prevention (CDC), Masks are optional for guests and employees in all resort areas.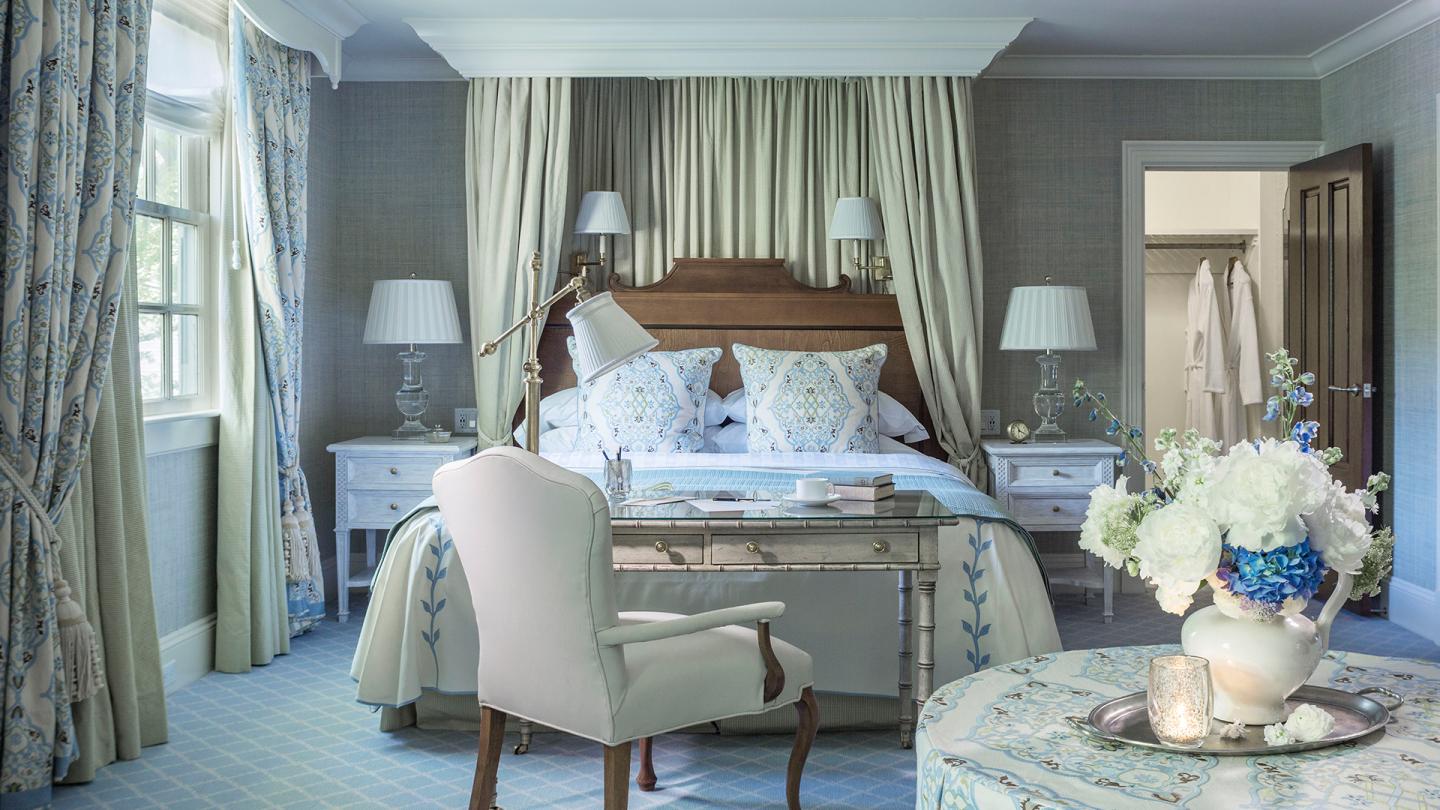 Accommodations & Housekeeping Services
Based on recent trends and guidance, we are continuing to practice exceptionally effective health and safety initiatives while working back into our standard services. We are happy to once again offer daily housekeeping services. Need more water or towels? Simply text us at 802-327-8225.
If you would rather us

not enter the room for the duration of your visit,

please us know at check-in

. 

Fresh towels and bath amenities will be delivered anytime to a guest's door upon request - Just text us at 802-327-8225.

Nightly turndown service is available by request.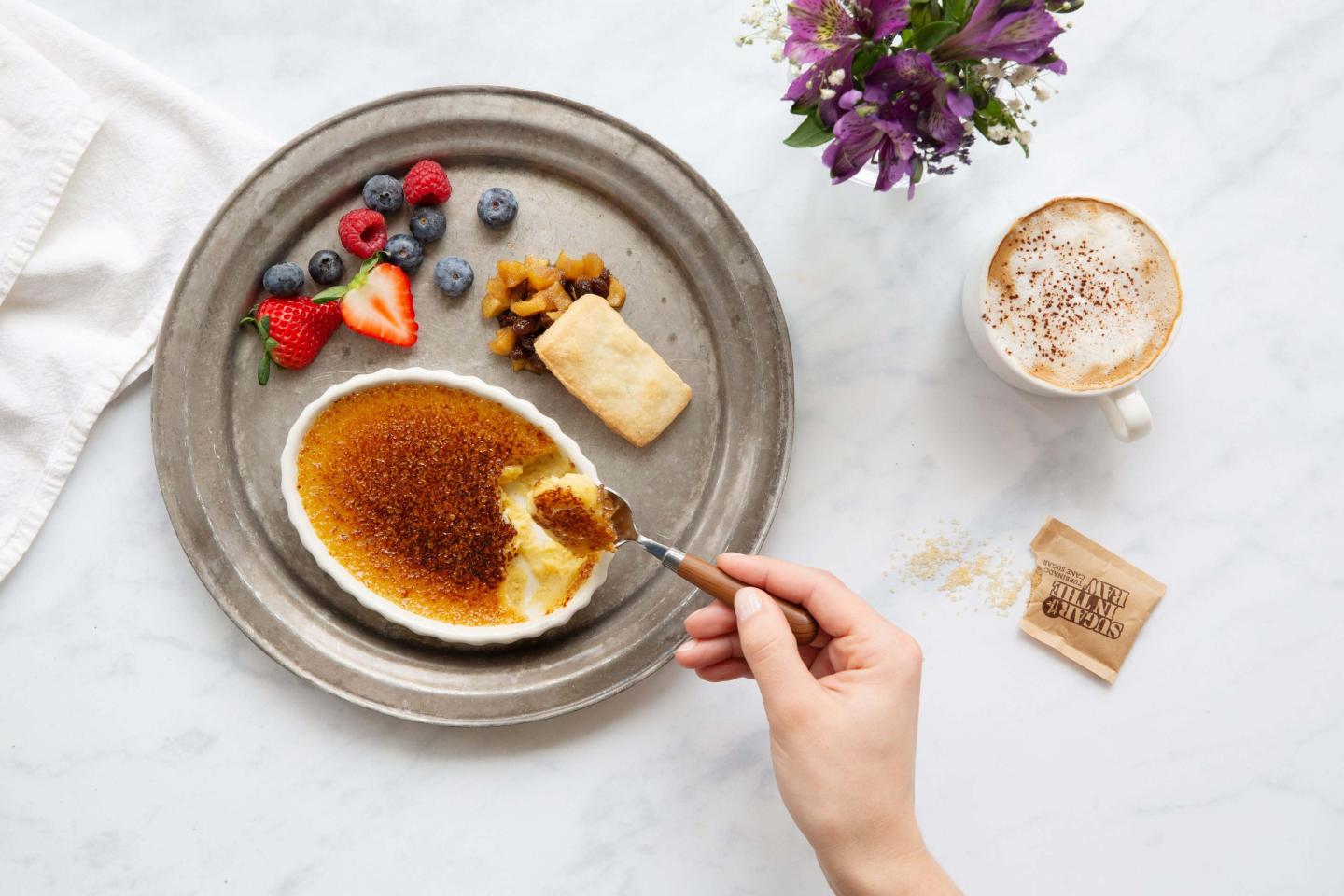 Food & Beverage
A la carte menus are available daily with local favorites and delicious new dishes that you just have to try. We cannot wait to serve you! The Red Rooster is open daily for breakfast, lunch, and dinner service. 
Reservations are required for dinner in the Red Rooster ~ 802-457-6671. 
All higher-touch areas will be frequently disinfected.

Inn-Room service is available for delivery to your door by simply ordering via the door tag for breakfast or via your guestroom TV for other meals.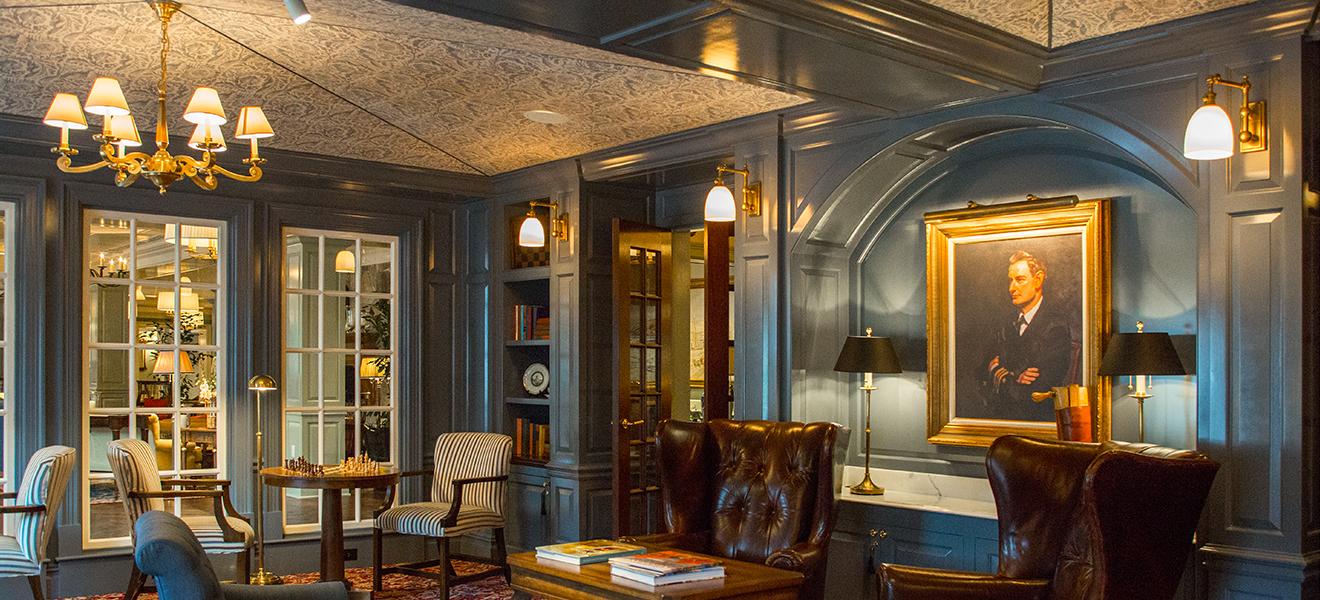 The following best practices have been implemented:
Enhanced cleaning standards throughout the hotel, including guest rooms,

restaurants,

meeting spaces, common areas, and back-of-house spaces.

Hand Washing & Sanitizer – We have provided additional access to handwashing and hand sanitizer throughout the resort.

Cleaning and Disinfecting will be frequent with an emphasis on non-porous higher contact areas including, but not limited to, arrival check-in areas, elevator buttons, doors and door handles, public bathrooms, vending machines, ice machines, room keys and locks, stair handrails, pool seating and surrounding areas, dining surfaces, and all seating areas.

Electro-static sprayers will be used for disinfecting large areas. 
Areas of the Resort
Bell Service & Valet Parking is available.

We have a team of resort ambassadors ready to assist you with settling in. For no-contact and easy communication, try our App and Texting Service!
Check-In App for guests to download that provides a keyless entry to your guest room available on Google Play & the App Store. Here is why you want the App: 1. Check-in on your phone -- no need to stop at the Front Desk, you will just need your confirmation number 2. Keyless entry 3. Access to general resort information -- Activities, Food, Events & Things to Do  4. Reach us via e-mail on the App 5. Check-out on your phone 6. Make future reservations.
Our new Texting Platform helps us stay in touch through contactless communication, and now you have our concierge right at your fingertips! 
Simply text us at 802-327-8225 to get started! Text for: 1. Making Appointments for any Activity  2. Restaurant Reservations 3. Take Out Orders/Room Service  4. Towels? Room Amenities? 5. Just say "Hi"
Our Spa is fully open for appointments with a menu of treatments including massages, facials, manicures, and pedicures.
Learn about the Spa's Stay Safe protocols here. 
Our fitness areas, indoor pool, and amenities are all open at the Woodstock Athletic Club! 
Pre-registration is required for court bookings for tennis & pickleball, and fitness class sign-up (call 802-457-6656 or reserve on the Mindbody app). 
All our other resort areas are fully open! Explore with our Activity Center and enjoy your vacation at Vermont's most beautiful address.