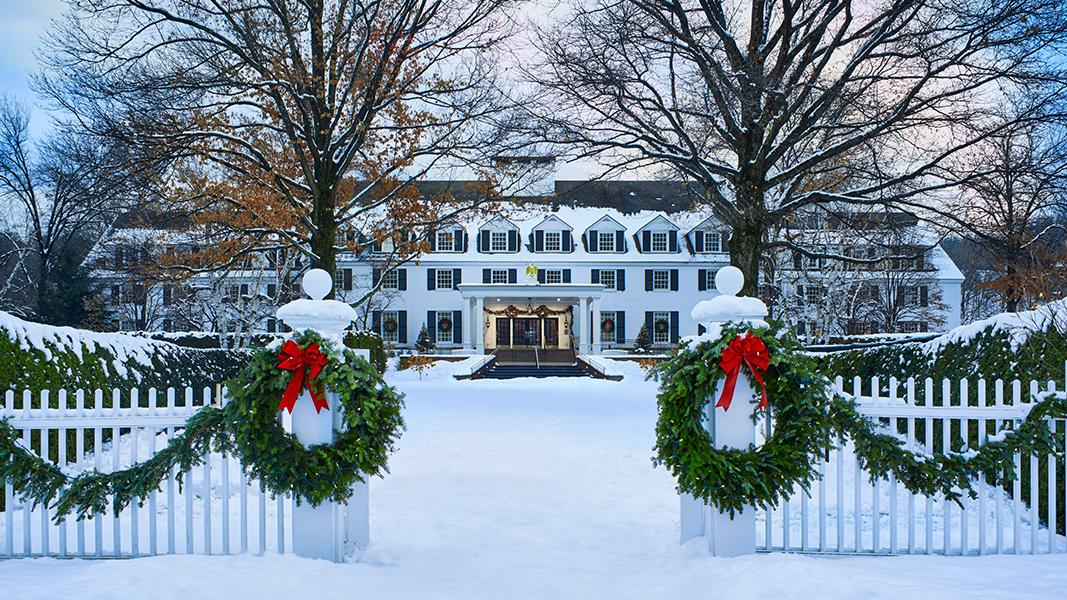 Vermont's Most Beautiful Address
Woodstock Winter Village – adventure is just steps away. 
Vermont's peak season is here! Snow sports, fireplace envy, and memories made with friends and family are plentiful this time of year. Woodstock, Vermont transforms during the holidays into a winter village, epitomizing the vision of a perfectly snow-covered, beautiful New England resort town. We love that our resort is unmatched at being the centerpiece of an activity-filled walking village. From now through March, the town is buzzing with winter festivities and picture perfect sights. Families and couples alike can walk out our front doors and explore shopping, skiing, fatbiking, sledding, and much more! The fun continues in the best game room ever, or slow down and sip a warm drink by the fire, then relax with a treatment at the spa. Come explore our Woodstock Winter Village.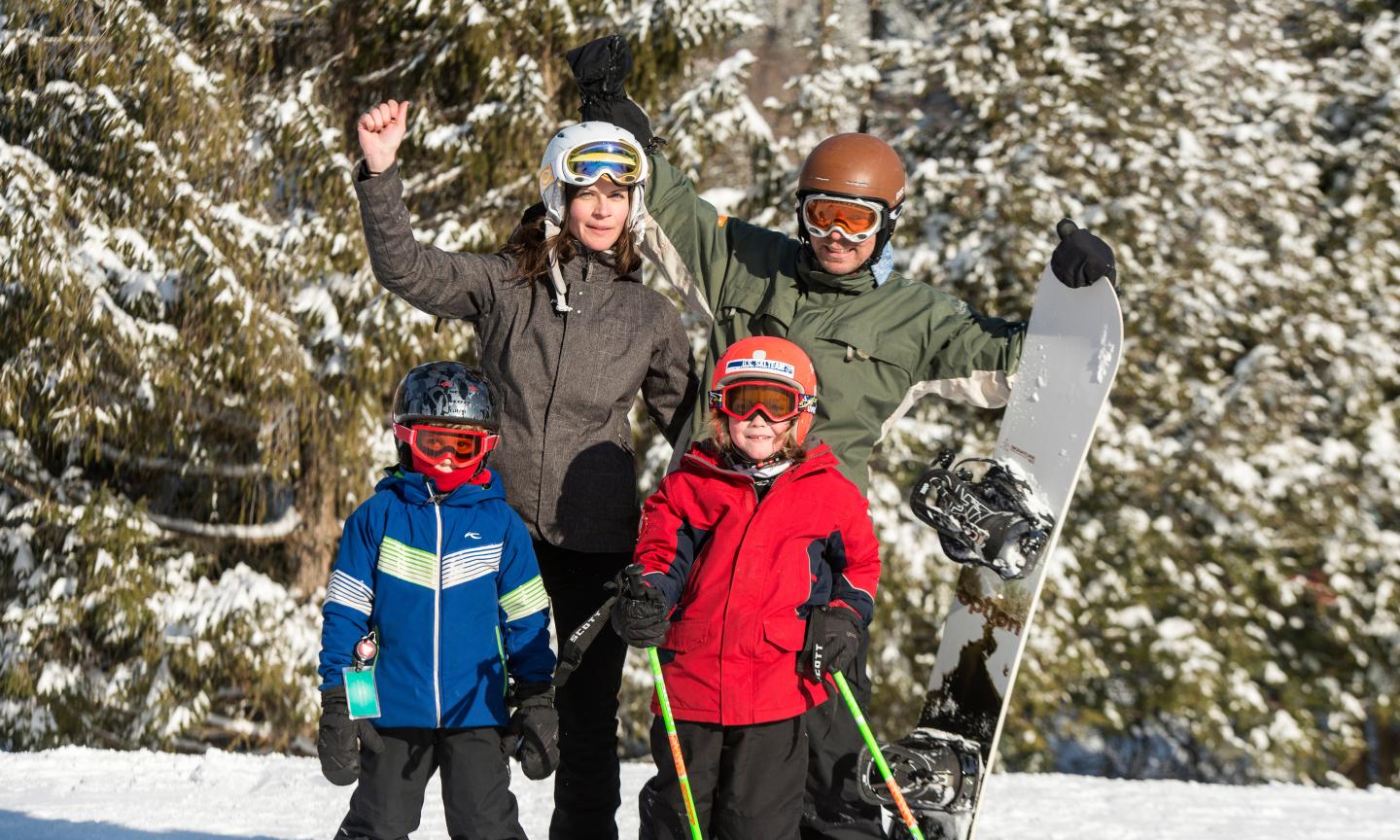 The Best Family Ski Experience Ever!
In 1936, Bunny Bertram created Suicide Six as a mountain that offered a more challenging ski experience, but what he really designed was a place where the tradition of family skiing would be carried on for generations. Today, with $400k of new snowmaking equipment, we will sustain this legacy for years to come with consistently amazing snow conditions for you to enjoy. Our Ski & Ride Learning program has a legacy of its own, let our director Christina Mattsson tell you why it is noted as one of the best in the country.  
With stellar grooming, glades, new freestyle terrain and trails ranging from beginner to expert, our slopes offer something for anyone. To top it off, the trails all funnel to one base lodge for family convenience. And the food?...Chef-created, and alpine-inspired comforting culinary menus abound at the Corduroy Cafeteria and our welcoming Perley's Pourhouse where mouthwatering eats meet craft brews and warm spirits. With wood-burning fireplaces and generosity of spirit, the lodge is a social gathering that makes you feel at home.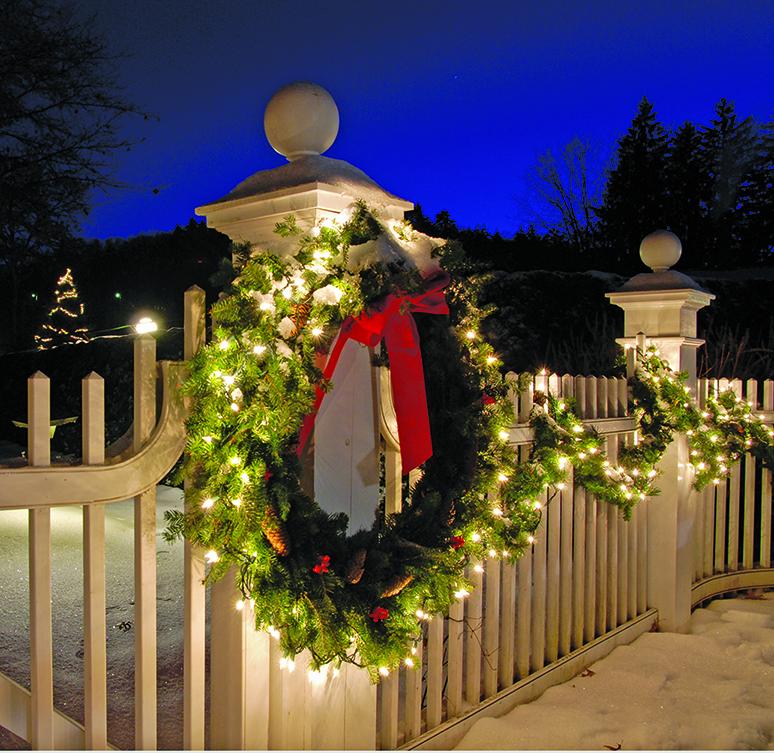 Events & Dates Not to Miss!
If you need a getaway, be sure to look into our December holiday week. With events happening each day there is always something to entertain the family, or slow down and relax by the ever-burning front lobby fireplace. If you are already staying with us through New Year's, you do not want to miss our annual New Year's Eve Gala with the ever-rockin' House on Fire Band. For families that look forward to skiing during the Martin Luther King weekend and President's vacation week, make sure you gather the troops and plan a visit to Woodstock. We will have activities galore for the entire family and amazing snow sports options for anyone. Or, if that is not your style, we make doing nothing so very relaxing! Check out all our winter events here.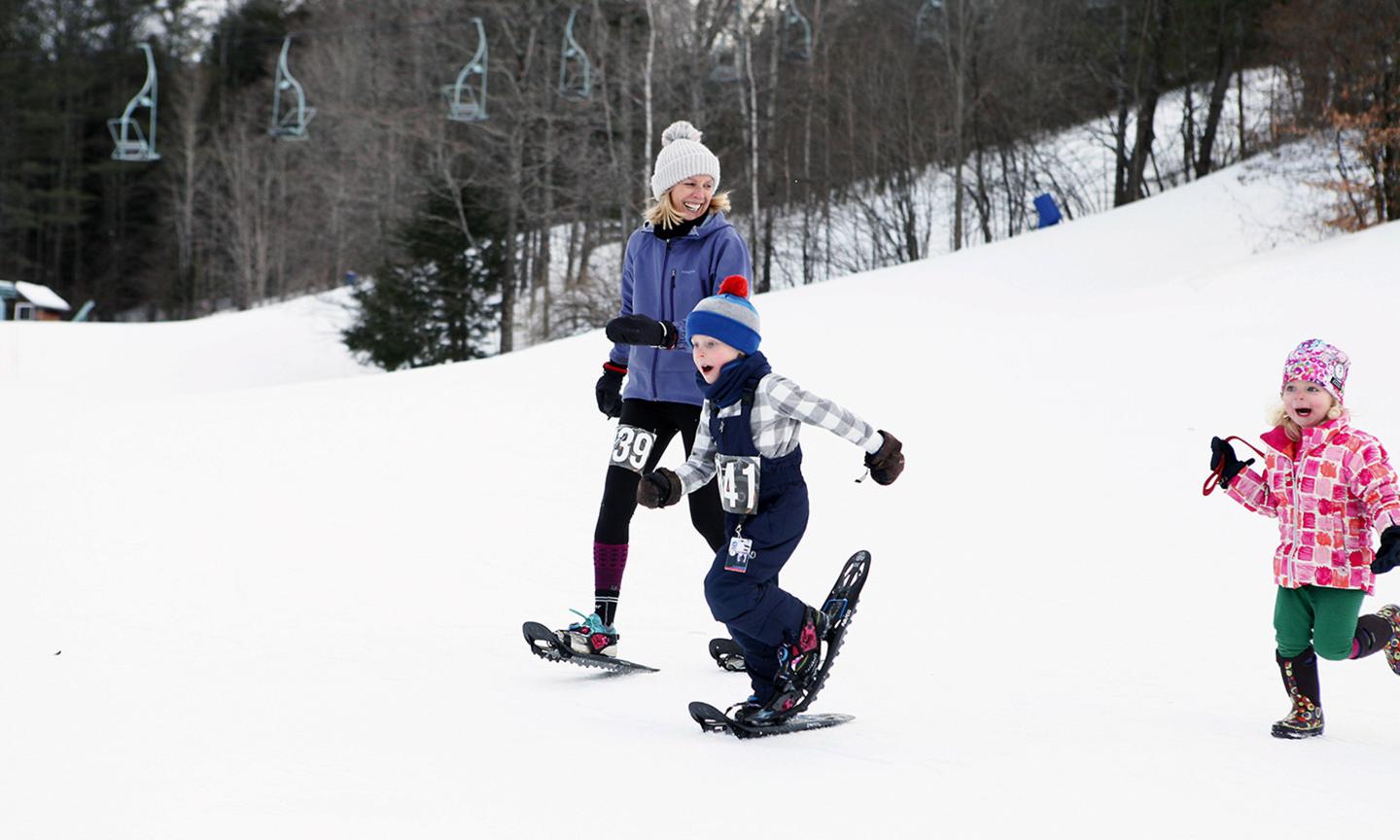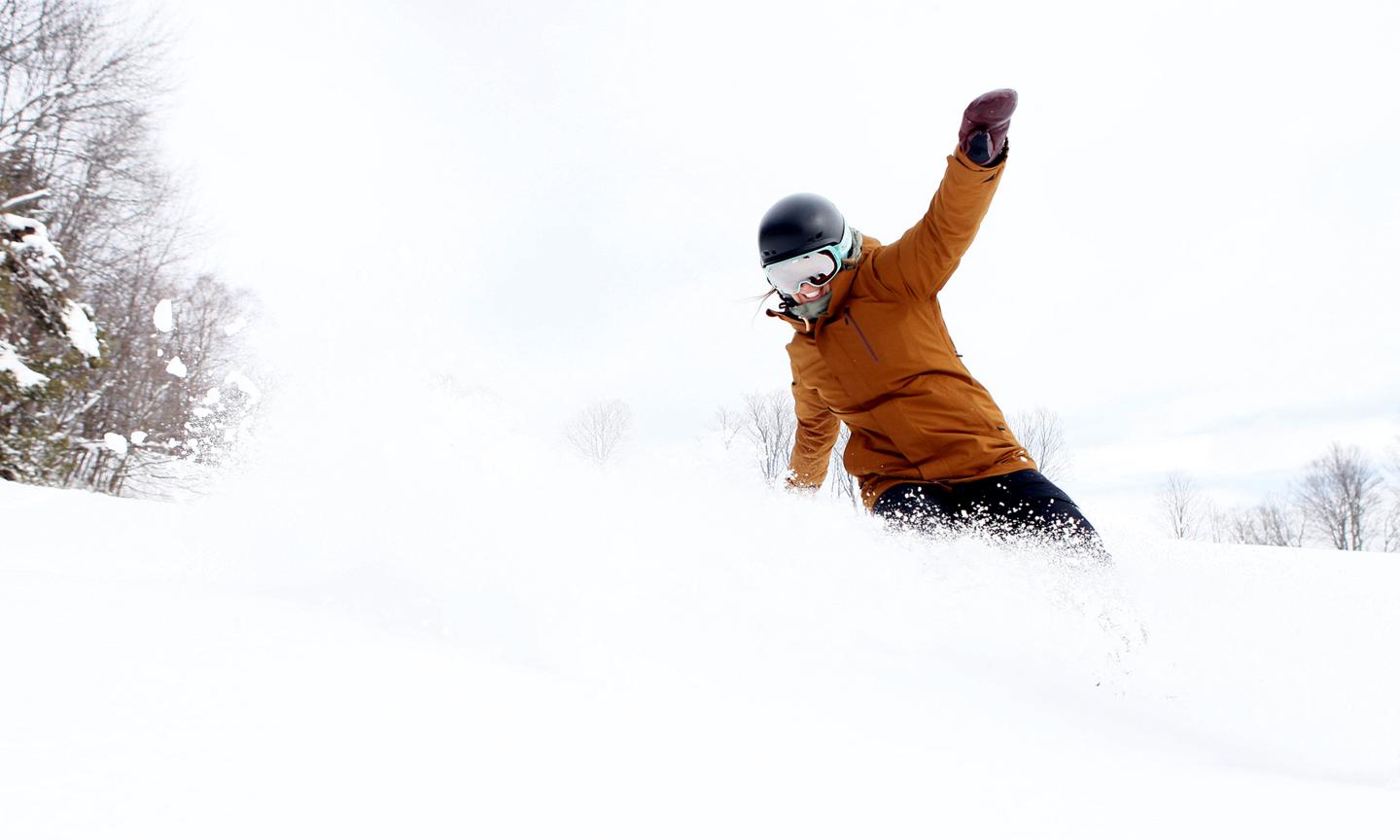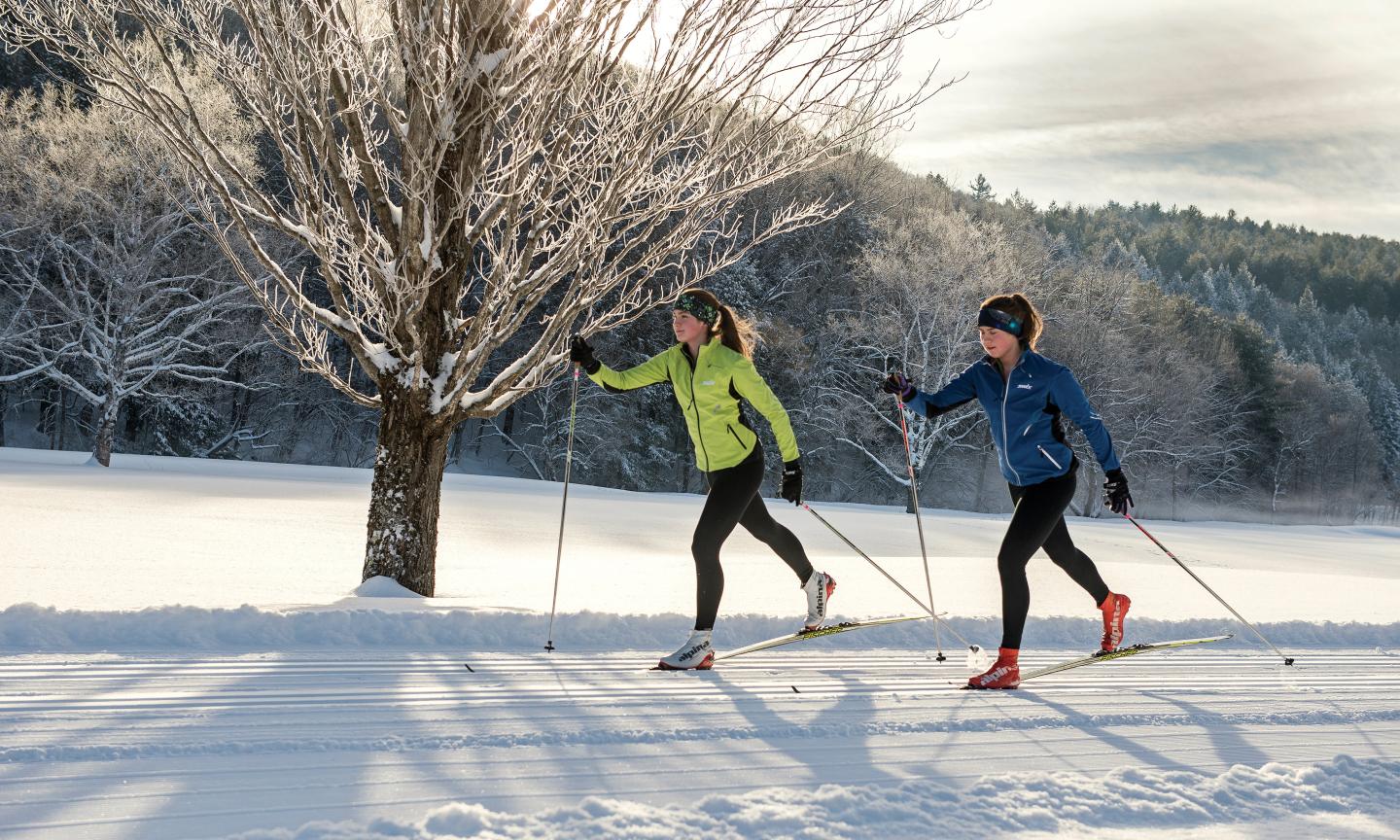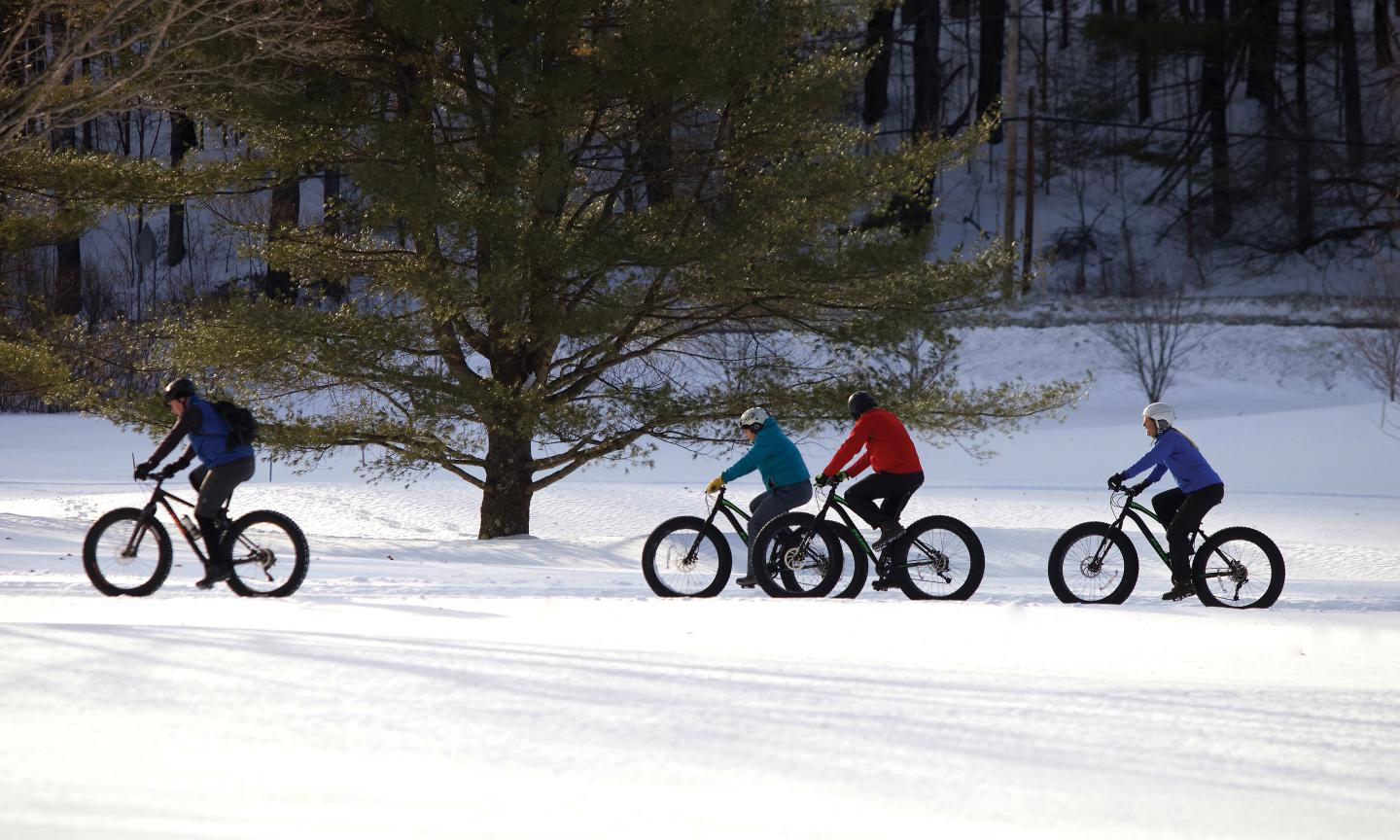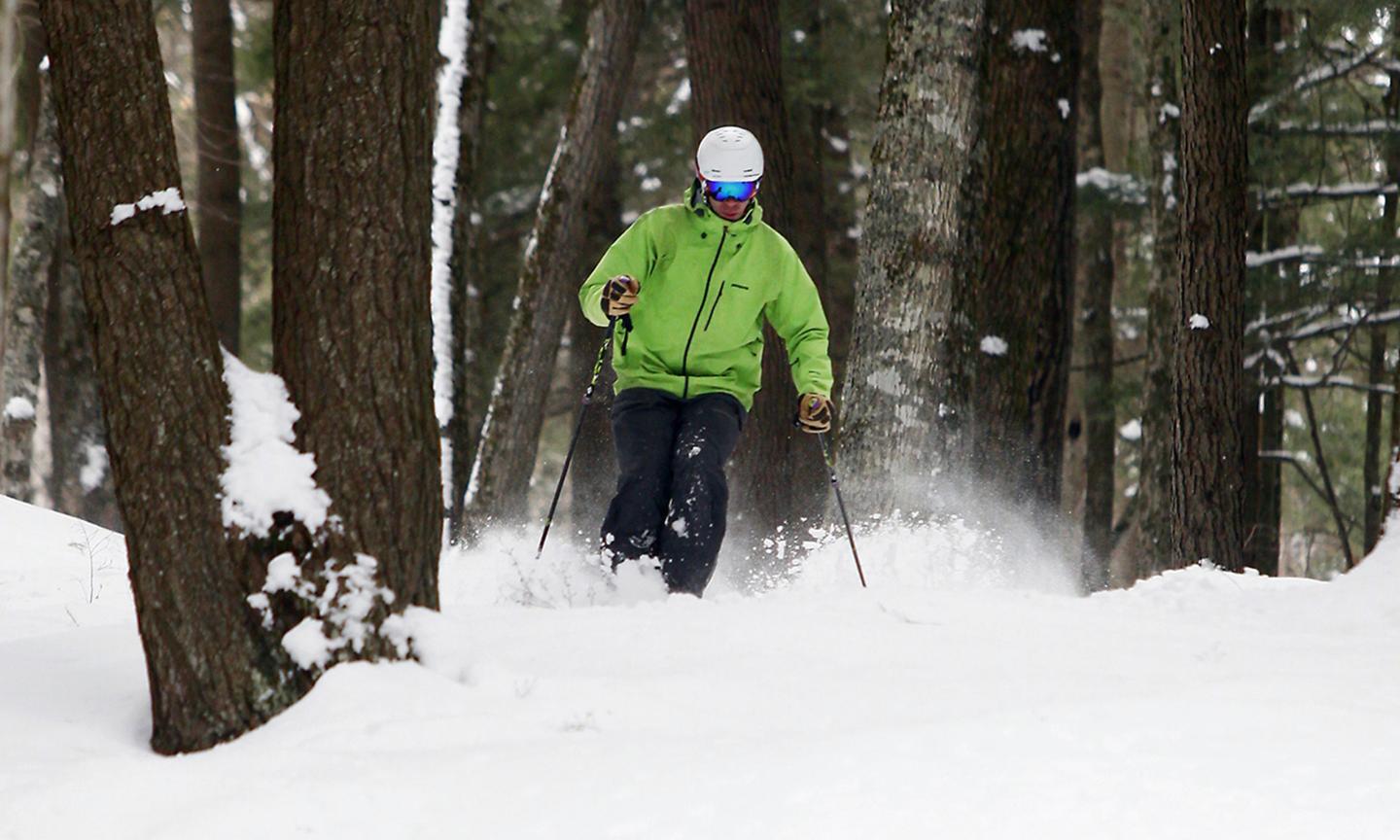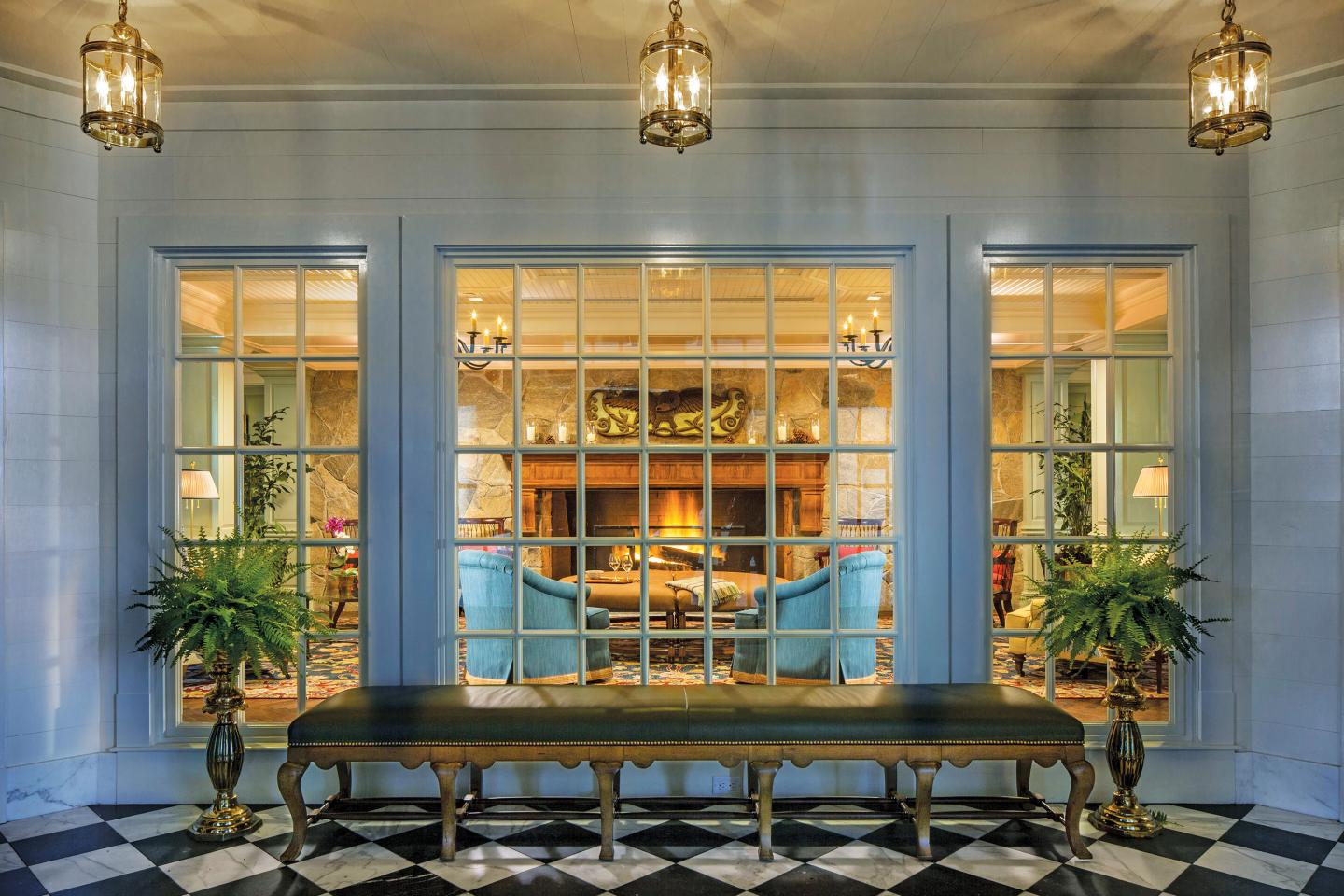 50th Anniversary - Celebrating a Legacy
2019 marks 50 years of the Woodstock Inn & Resort as it stands today since Laurance & Mary Rockefeller opened its doors in 1969. Our iconic resort spans over 225 years of hospitality history, yet the Rockefellers wanted to ensure many more years of gracious hospitality here in Woodstock, Vermont. We look forward to offering all of you something special to celebrate as well as sharing our legacy.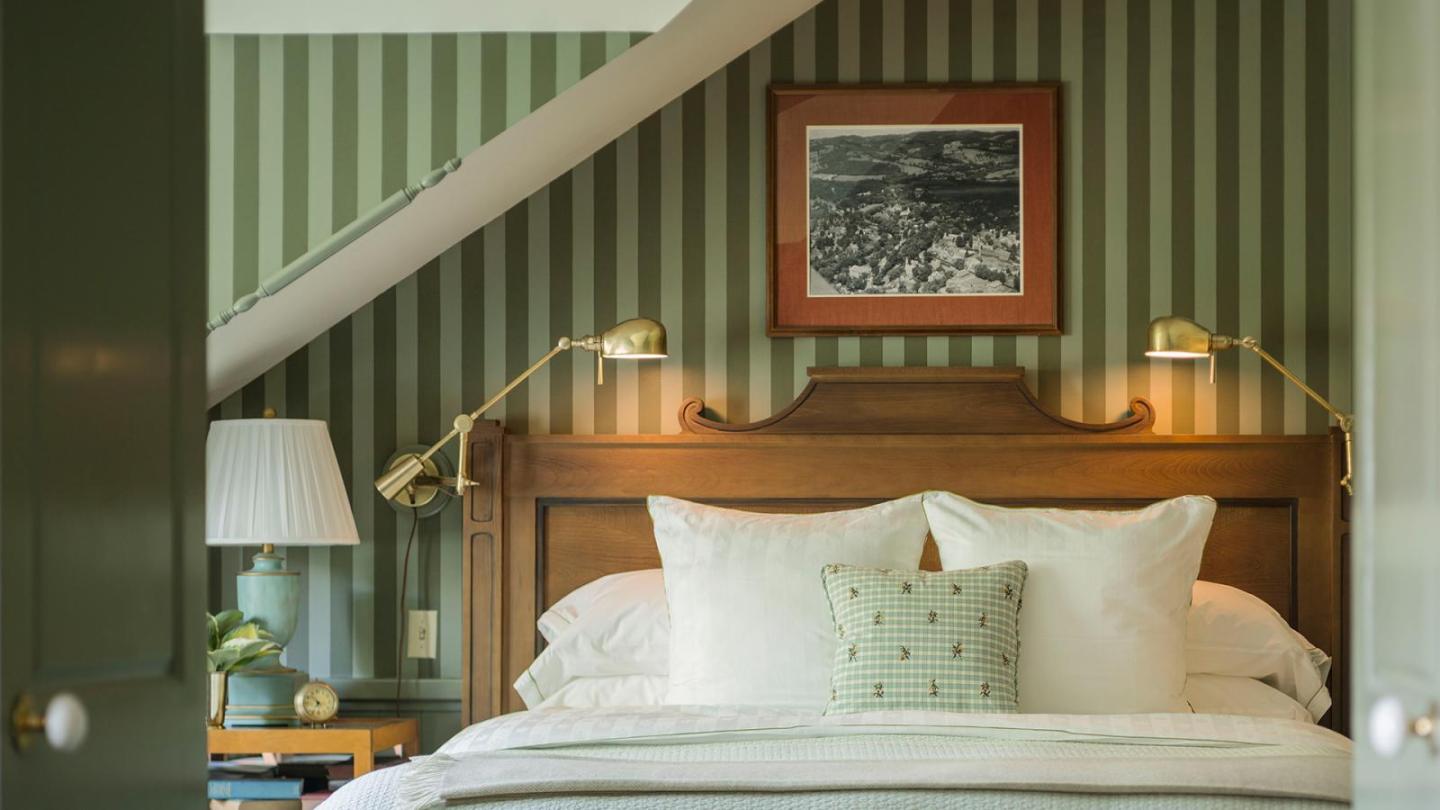 A Gift to Travel
This holiday, give a loved one or a friend a gift to travel to us this year. Our gift cards are available to use for anything at the resort. Allow us to assist you. Please fill out this form or call our Reservations Office at 800-448-7900 to learn more.