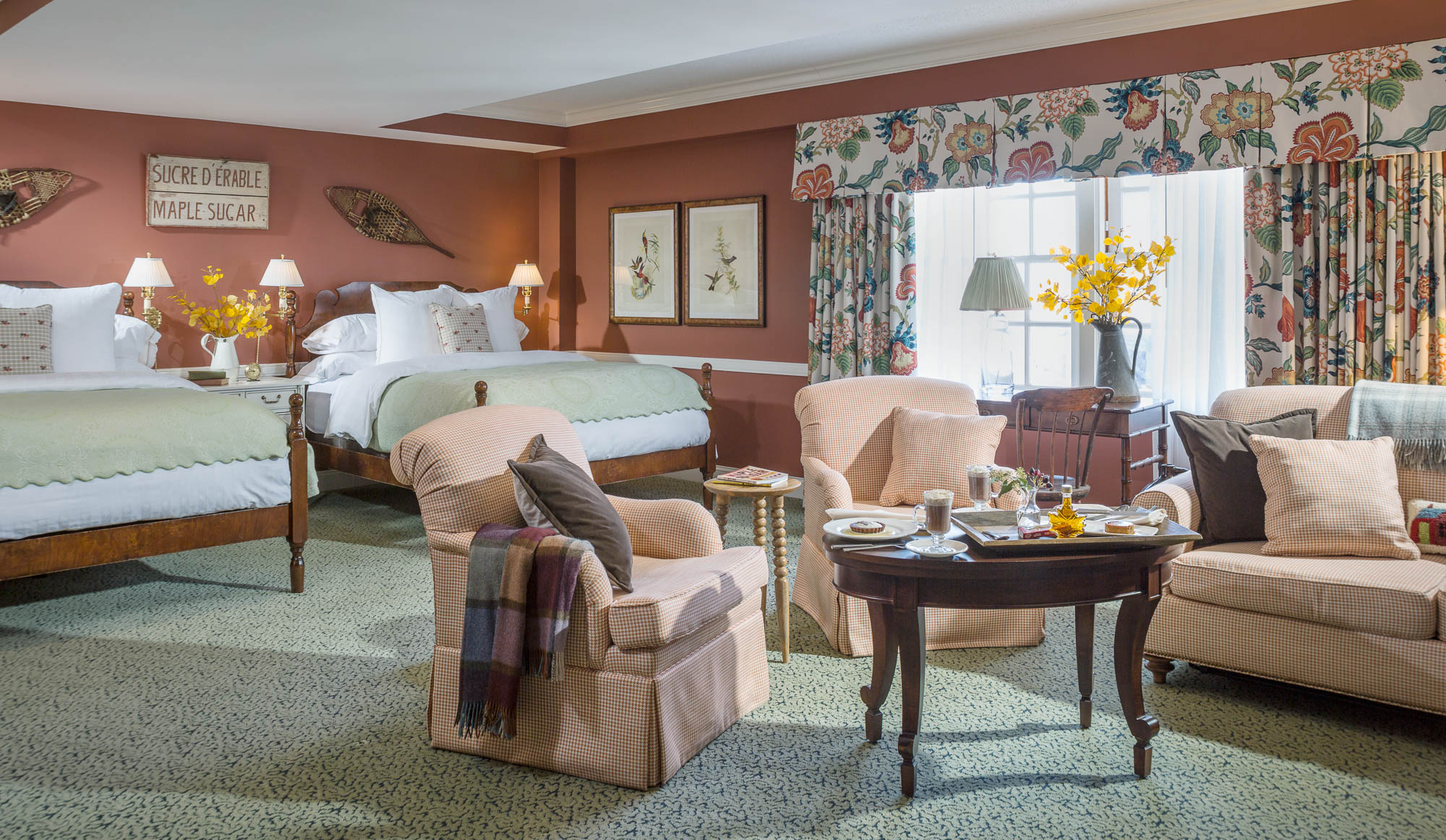 Vermont's Most Beautiful Address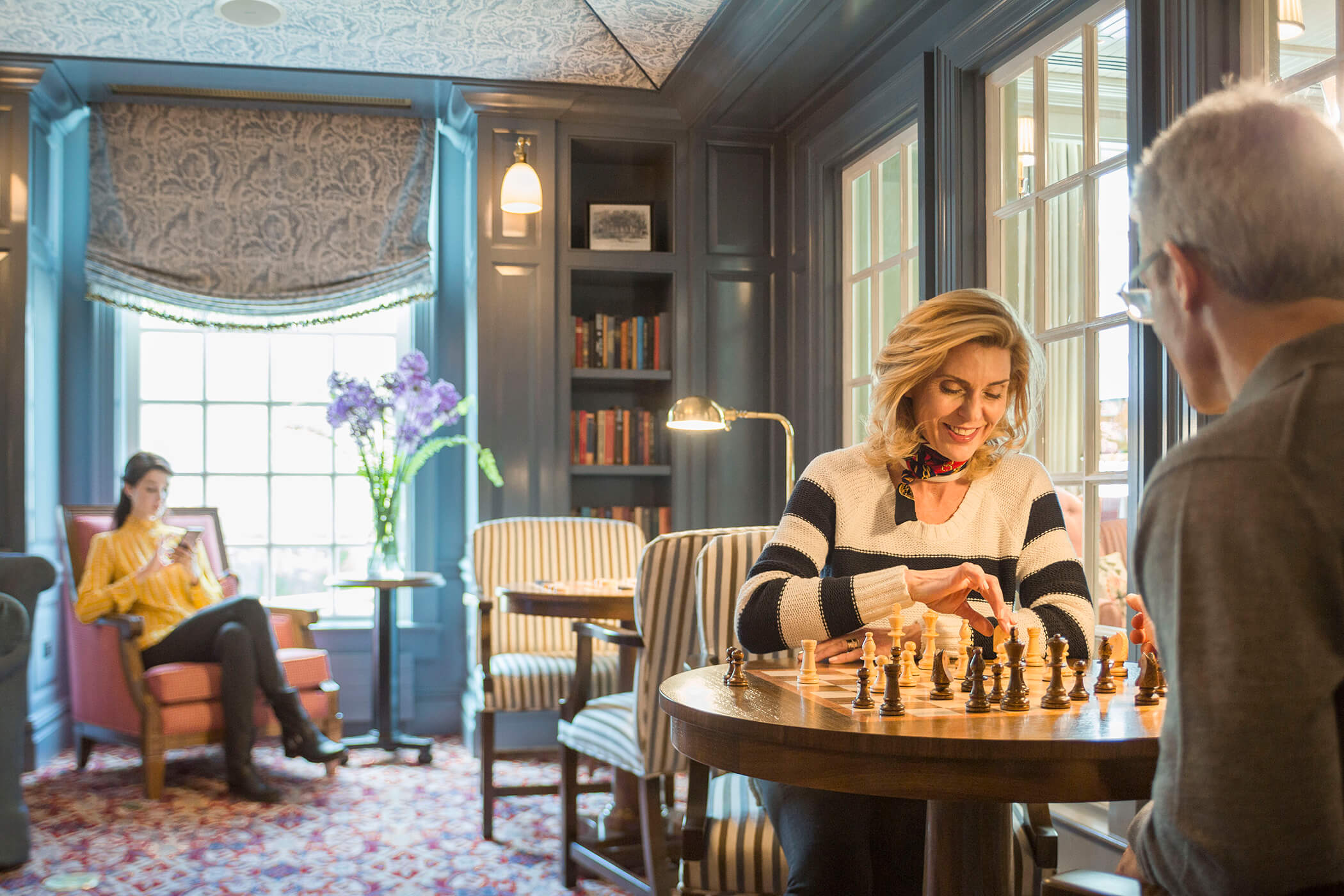 Sweet Times to Summertime
Each year we make spring in Vermont ever so sweet with our signature Sugar Season Escapes. This year, you will find a variety of goodies as well as soothing spa treatments to suit your stay with us. We make it all extra sweet offering "suite" deals!
Don't forget, it will soon be time to celebrate Mom's special weekend and this year we will serve up activities that you can explore together (Mom, if you are reading this, make sure you share!). While you are at it, summertime plans fill in quickly, and you can put family first this year by taking a Vermont vacation and indulging in our collection of camps and family-friendly activities.
Couples and families alike can enjoy a remarkable experience in Woodstock and savor memories forever. This all commences when two families join together to build a new bond in marriage!  We pride ourselves on creating magic with traditional affairs and progressive celebrations at any of our many venues.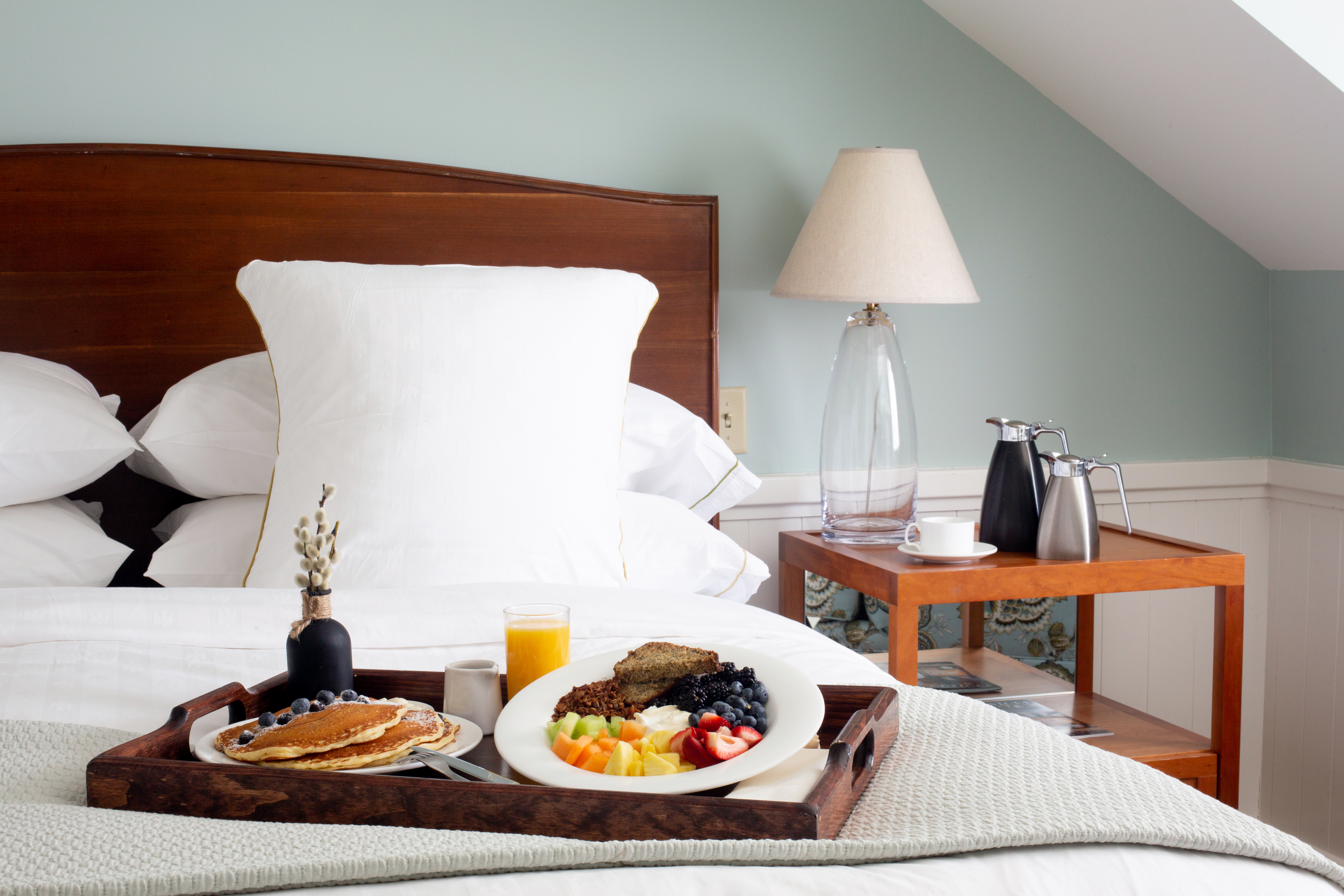 Sweet Treats, Spa Specials & Big Savings
Late February to early April marks New England's shortest and sweetest season: the maple sugaring season, when local farmers tap maple trees to produce the world-renowned Vermont maple syrup, each gallon of which requires nearly forty gallons of sap! The United States Department of Agriculture recorded the production of nearly four million gallons of syrup in the region in 2016. This year, we celebrate sugar season with our newly renovated guestrooms, sweet treats, spa specials, and opportunities to get outside as the snow softens and the sap begins to run.
The Sugar House is one of our ten oversized Woodstock Collection Rooms designed during a just-completed two-year, $6.5 million renovation. Each room embodies an inherently Vermont experience, from covered bridges to downhill skiing. The Sugar House Collection Room is devoted to the history and production of Vermont maple syrup, with curated historic local art and photography.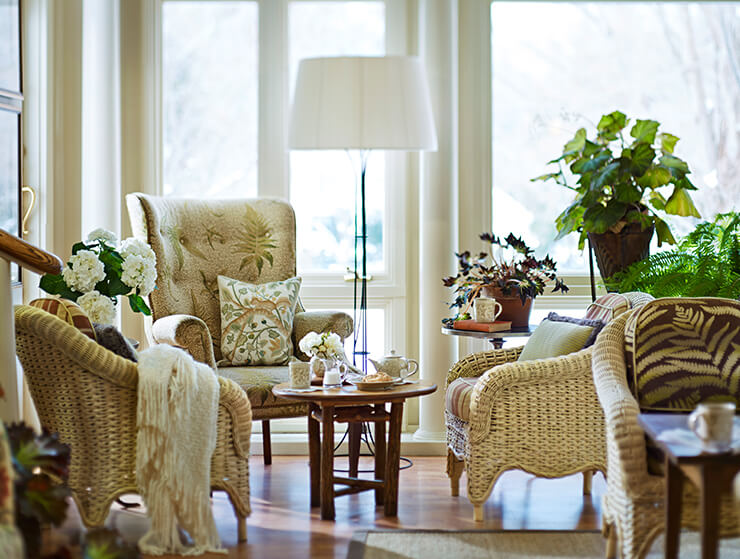 All About Mom - Mother's Day Weekend
Activities and culinary delights – Mom gets to decide what to do first! Our famous brunch is in store for Sunday, but wait…there is more. How about joining Mom for a golf or tennis tournament followed by a traditional tea back at the Inn on Saturday? Our pros are ready, and will make this a lot of fun. Family feast or girl's getaway, mom decides! But either way, why not celebrate with a special dinner?! Dress up or dress down, Mom decides! Take a hike, relax at the spa, and take Mom shopping in the Village. It's her weekend. She decides, she deserves, and you all will love it!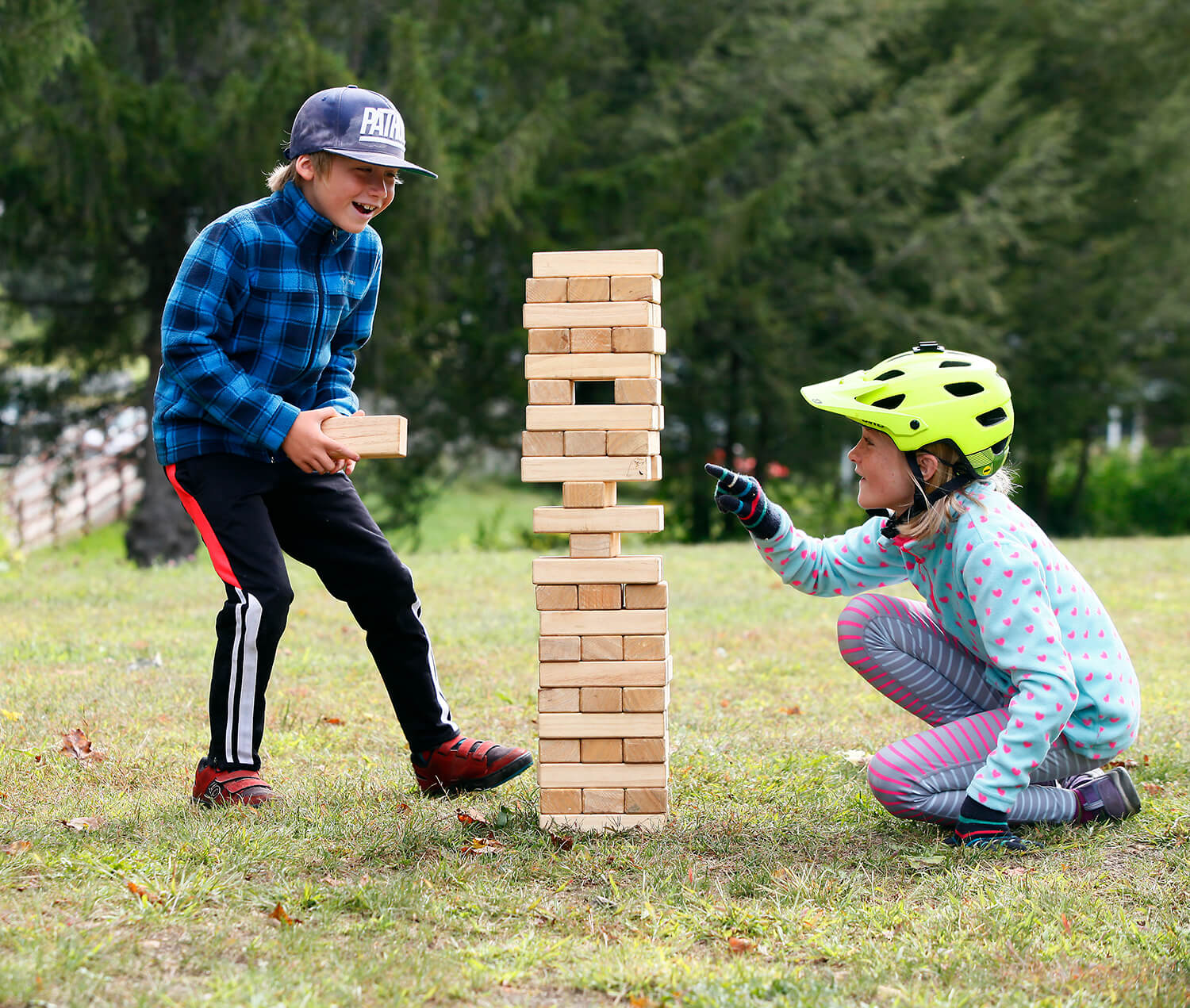 Family First this Summer – Summer Camps & More
Explore together!  There is always something to do at our Resort. Our wide array of activities that are family friendly can engage anyone! We have a diverse choice of things to do together. Summer vacation will be here soon, so stay entertained and learn something new at our camps this year! Downhill Mountain Bike Gravity Camps at our Suicide Six Bike Park, Kid's Summer Camps, Family Tennis Camps, and our Billings Farm & Museum's Junior Farmer Camps.
Together, jump on the links or our tennis courts for a friendly-family match or allow our pros to teach the family new tricks. Or, have the whole family in awe at the Falconry Center. Swim indoors or out and warmer weather will be here soon to test a nearby river swim. Whatever activities you enjoy, our culinary team will make sure you have the energy and are well fed with scrumptious delights from our own Kelly Way Gardens and delicious treats from Phillipe our talented Pastry Chef.
Family is first, so make the most from all we offer!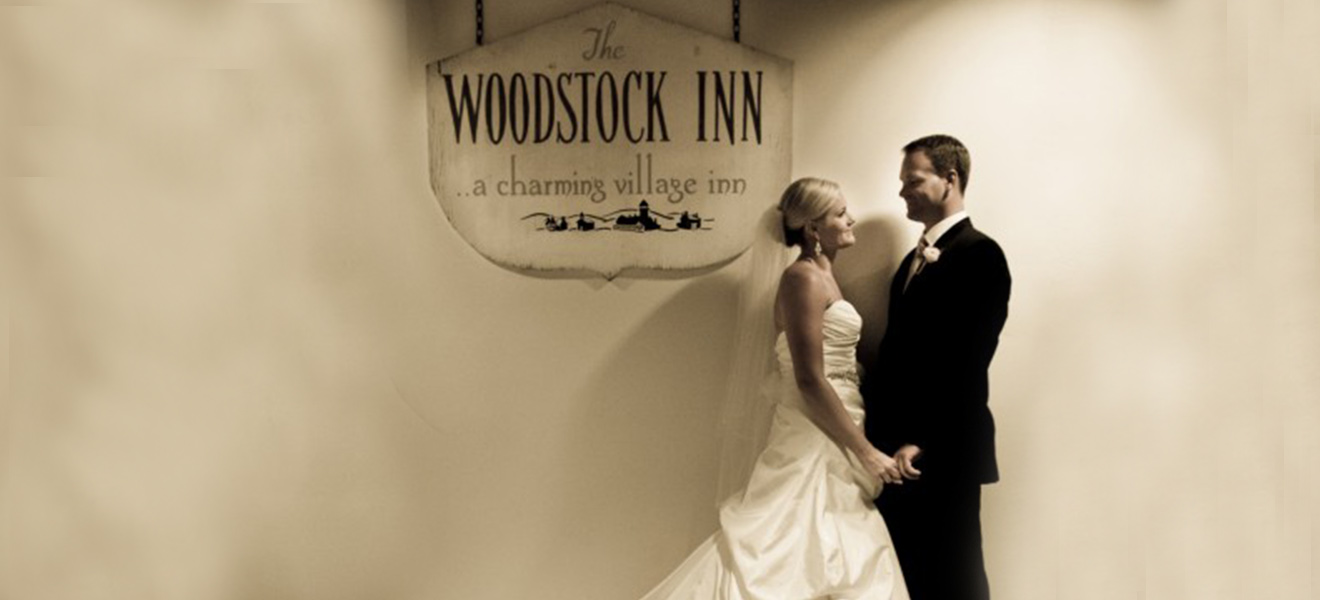 The Perfect Setting for an Exquisite Wedding
When it comes to weddings, we are pros at them. Why is our resort an amazing location? We have everything right here and we offer a large variety of options. Venues include traditional ballrooms, our South Lawn at the Inn, an amazing vista at Kelly Way Gardens, a newly renovated historic barn at Billings Farm or their outdoor scene, and for the Alpine lovers, our Suicide Six Ski Area offers ceremonies at the peak and receptions inside or outside the lodge. For smaller rehearsal dinners, we recommend the Red Barns at Kelly Way Gardens with Chef's Culinary Studio. We absolutely love weddings and with our committed and talented staff, we can customize the entire event just for you.