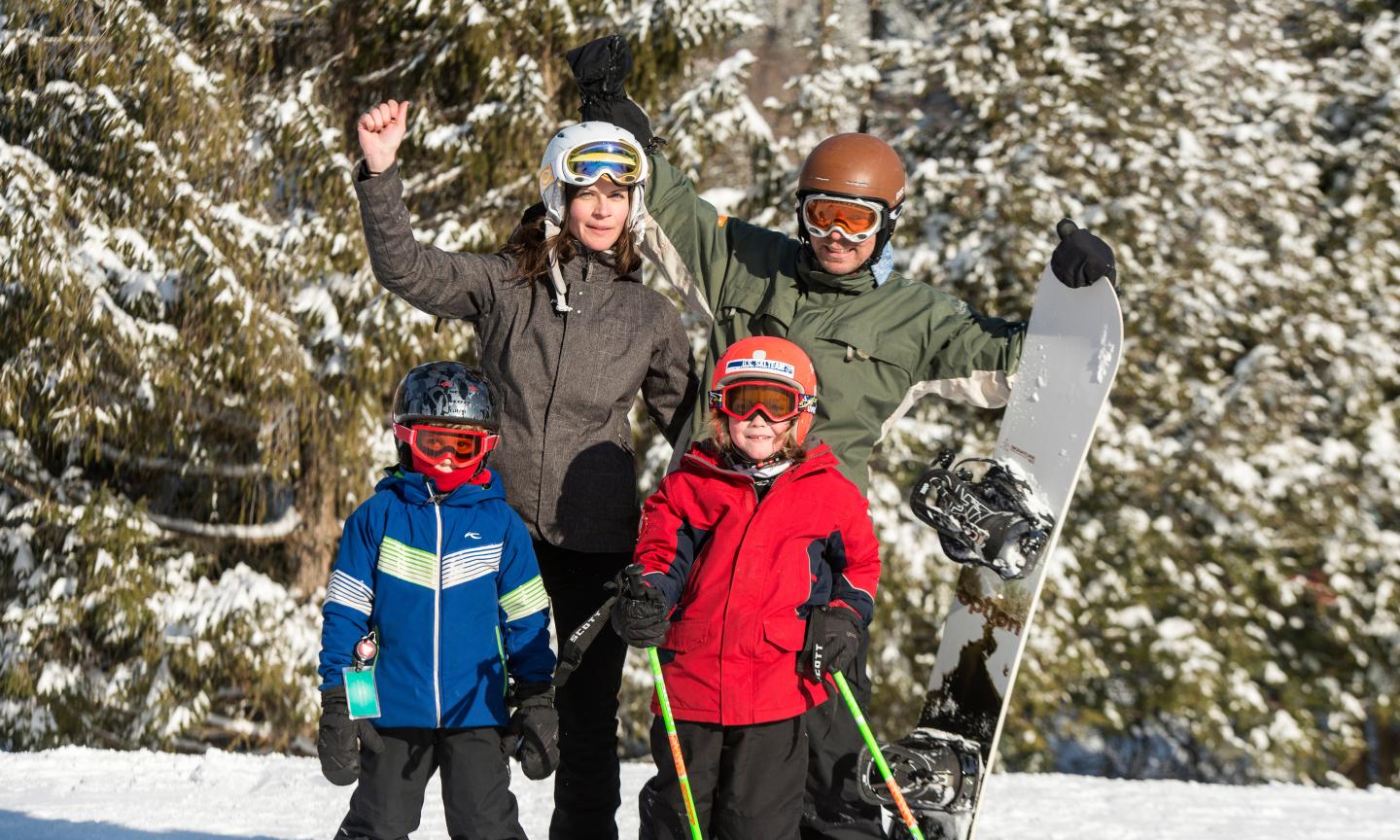 Snow Much Fun!
Family First  — No more "are we there yets," never another "how much longer?"  
Everything you need for a perfect family vacation is right here. 
The Woodstock Inn & Resort is New England's most luxurious family destination.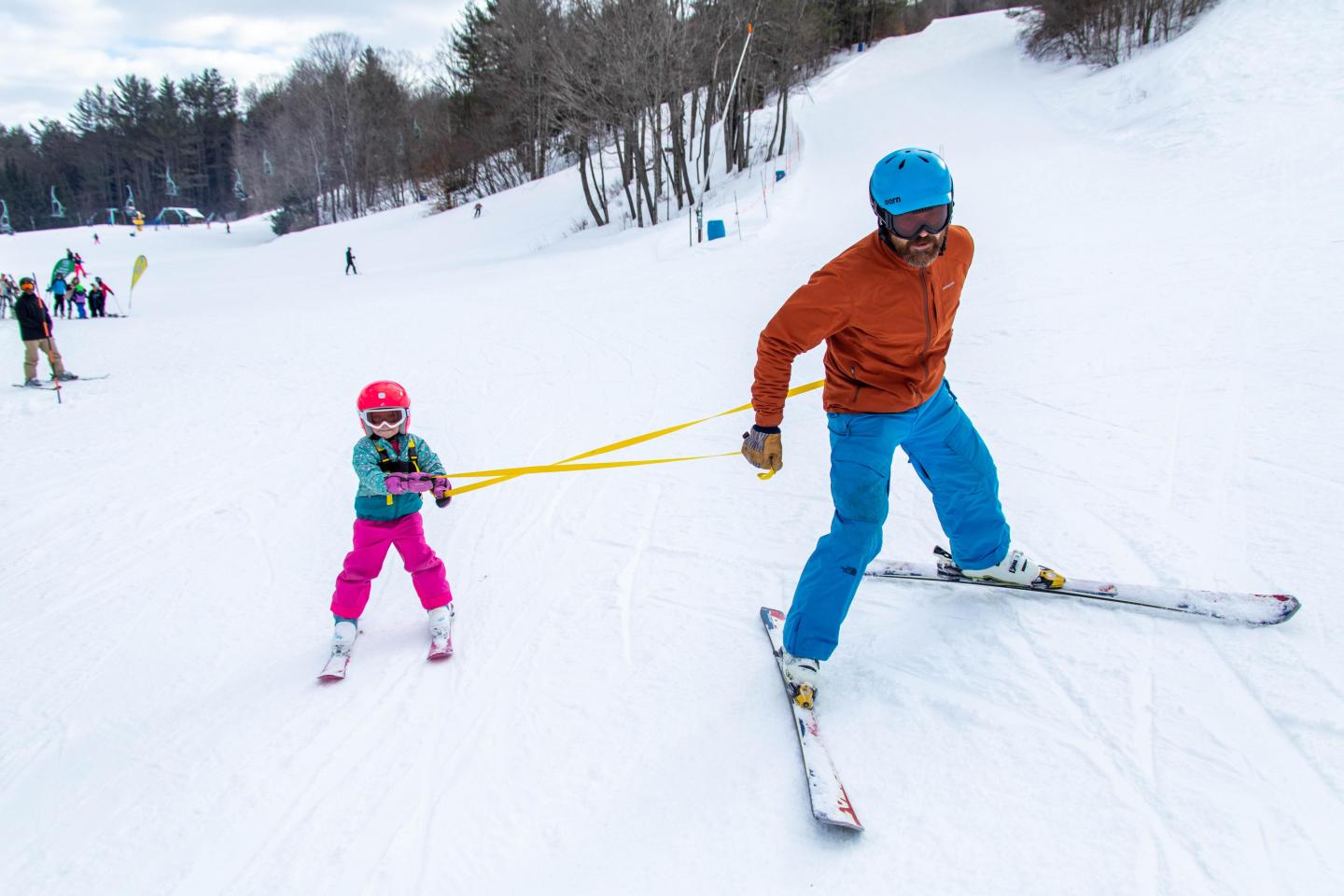 Outdoor Family Fun
Explore the winter season in the Vermont outdoors with our numerous snow-filled outdoor activities perfect for families! Hit the slopes of Suicide Six Ski Area on alpine skis or a snowboard. We have great rental options for your weekend ski vacation, and our world-class ski and ride school will have you all feeling confident, no matter what level!  Skinny skis more your style? Our Woodstock Nordic Center has over 45km of professionally groomed classic and skate Nordic ski trails. Snowshoeing and fat-tire bikes are also available from the Nordic Center Ski Shop, where you can find the best gear and rental equipment for your family!  A family favorite on weekends and vacations during the winter months is visiting Billings Farm & Museum. Meet the farm animals and learn about the history of agriculture through hands-on demos, suitable for all ages!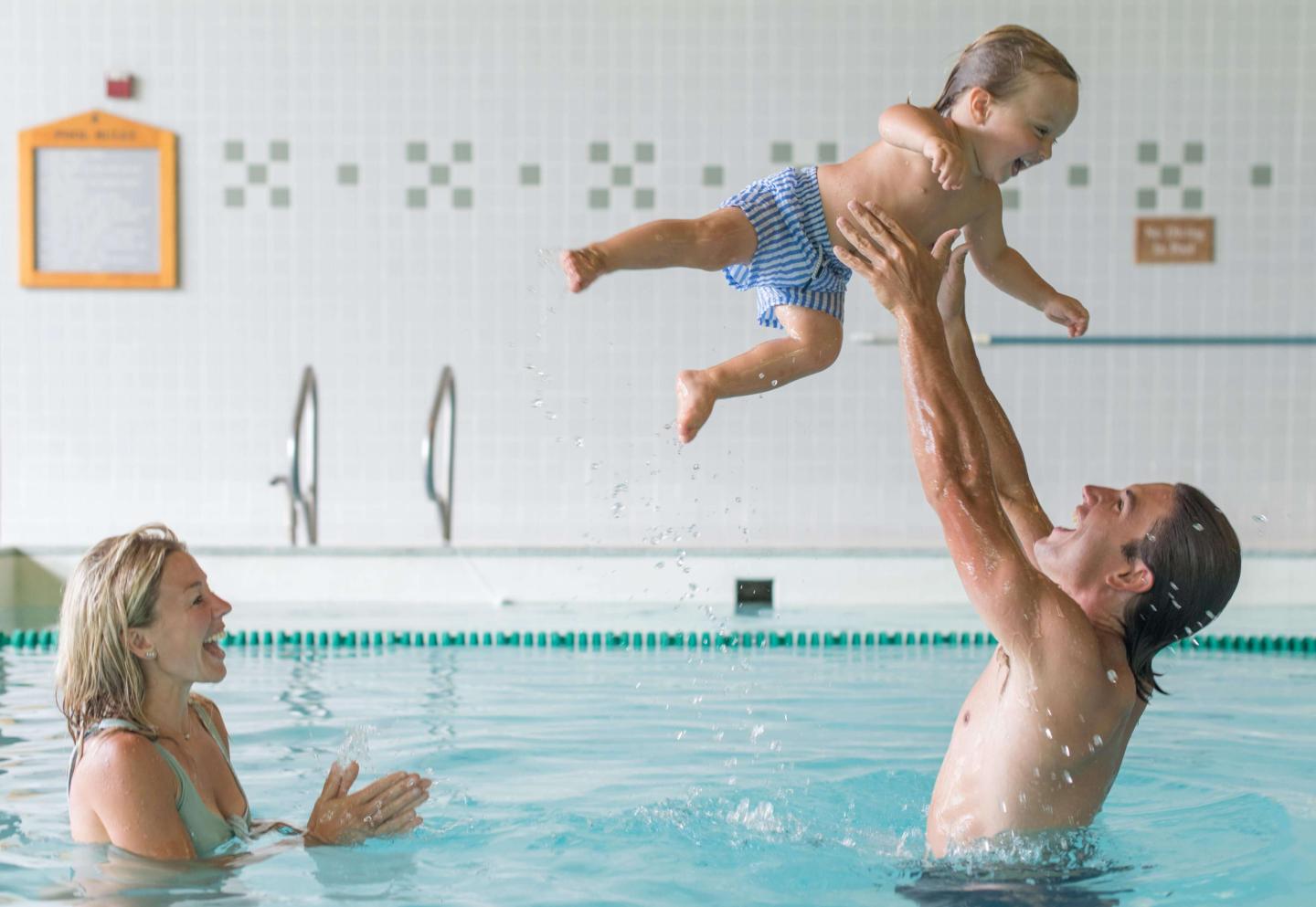 More Family Experiences
Jump right in! Our Woodstock Athletic Club has swimming available year-round in our large indoor pool! With a dedicated lap lane, and plenty of space for water play, the whole family can enjoy a day at the pool. Try a Family Tennis Lesson in the Athletic Club's Indoor court where everyone can learn new skills together with a little bit of friendly competition. Head to the Spa to treat your teens, and pamper yourself! Hang out in our awesome Retro Game Room with cozy furnature and fireplace, kids and parents alike will have a blast playing pinball, pool and so much more! During certain vacation weeks, our culinary team crafts family cooking classes for everyone to enjoy, and when you need to admire the arts, Artistree is the best place around!
Explore. Together.
There is so much to do...
Explore all of our family-friendly activities and start planning your vacation today!