Jun
27
2021
6:00pm to 9:00pm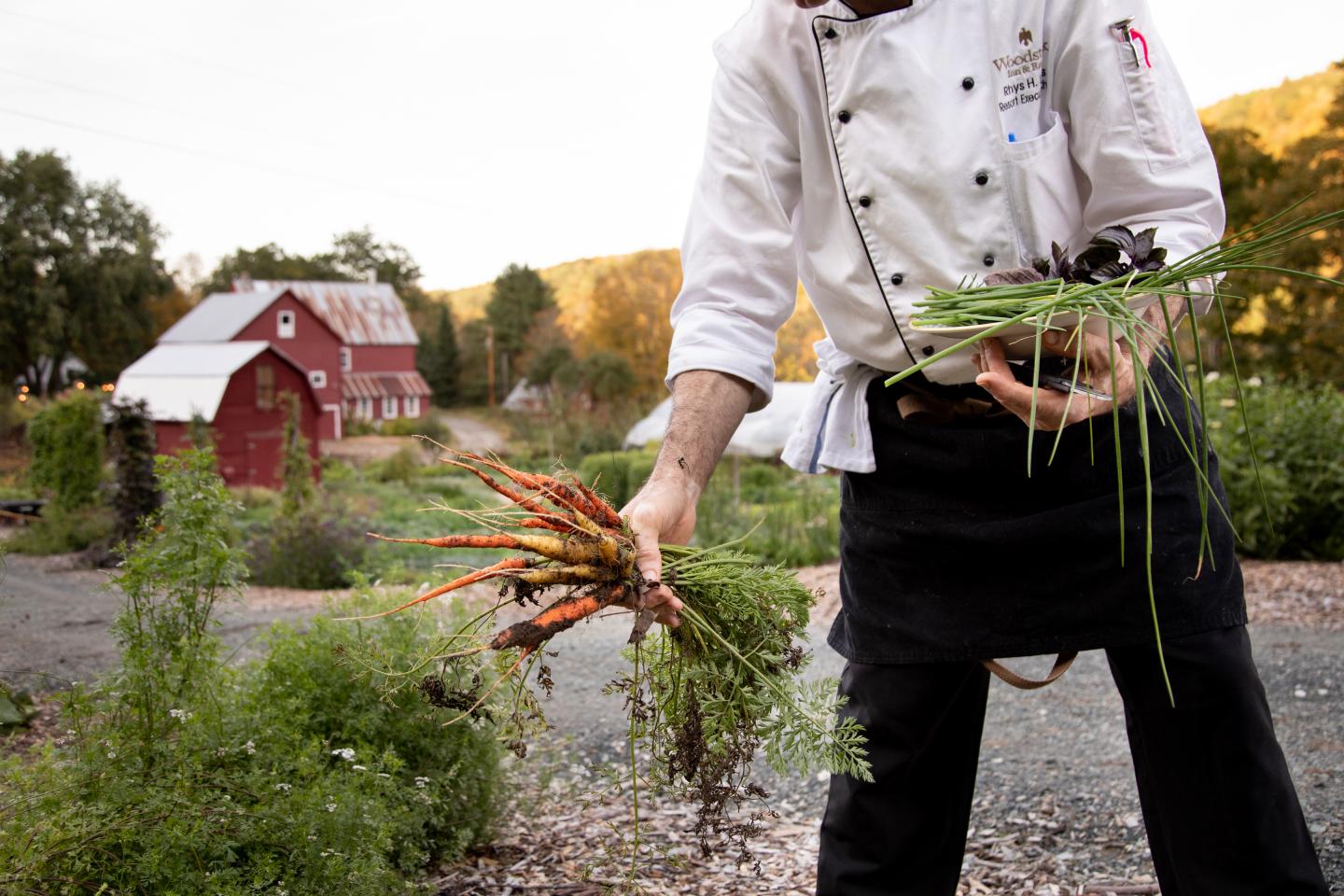 Come experience our beautiful gardens while Executive Chef Rhys Lewis makes this event even brighter with handcrafted menus. Dinner will feature the local artistry of Cheesemakers, Farmers, Beekeepers, and Dairymen while celebrating the bounty of Kelly Way Gardens.
The Red Barn Dinner Series is a fantastic collaboration between our gardeners and chefs. Utilizing the fresh produce from Kelly Way Gardens and other farms in our community, our chefs craft unique menus for each seating with wine pairings chosen by our experts. 
Thursday dinners will include specialty wine pairings based on the menu, our Sunday dinners will have the  Vineyard Brands wine pairing option as an add-on.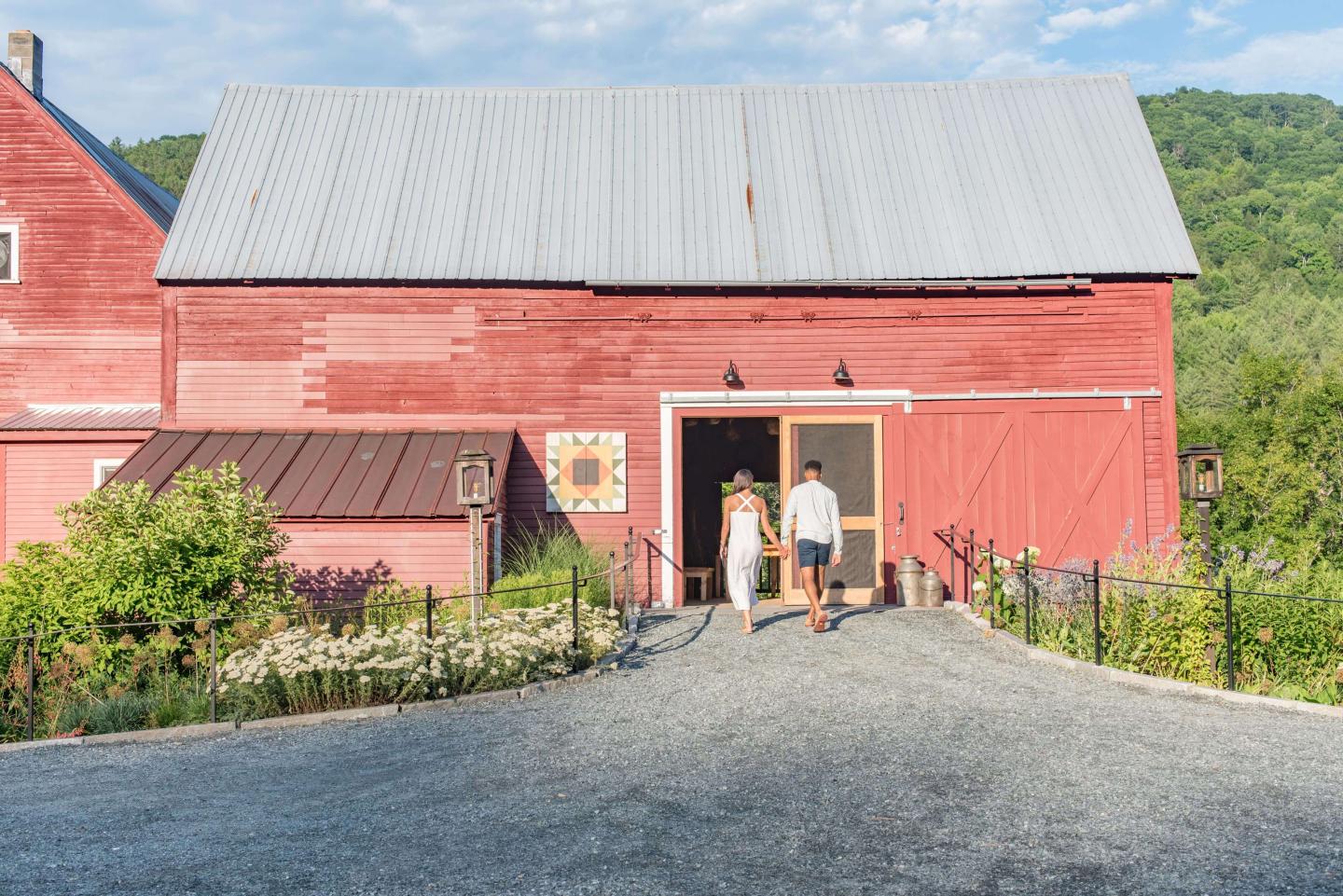 Dinner Details
Thursdays: Sparkling Wine welcome, followed by a 4-course meal with expertly chosen wine pairings. 
June - August: Sparkling Wine arrival 6-6:30pm, Dinner 6:30-9pm
September: Sparkling Wine arrival 5-5:30pm, Dinner 5:30-8pm
Sundays: Cocktail hour with passed hors d'oeuvres upon arrival, followed by a unique 3-course meal.
June - August: Cocktails 6-7pm, Dinner 7-9pm
September: Cocktails 5-6pm, Dinner 6-8pm
Thursdays: $125++ Per Person
Sundays: $100++ Per Person, $25++ Per Person Vineyard Brands Wine Pairings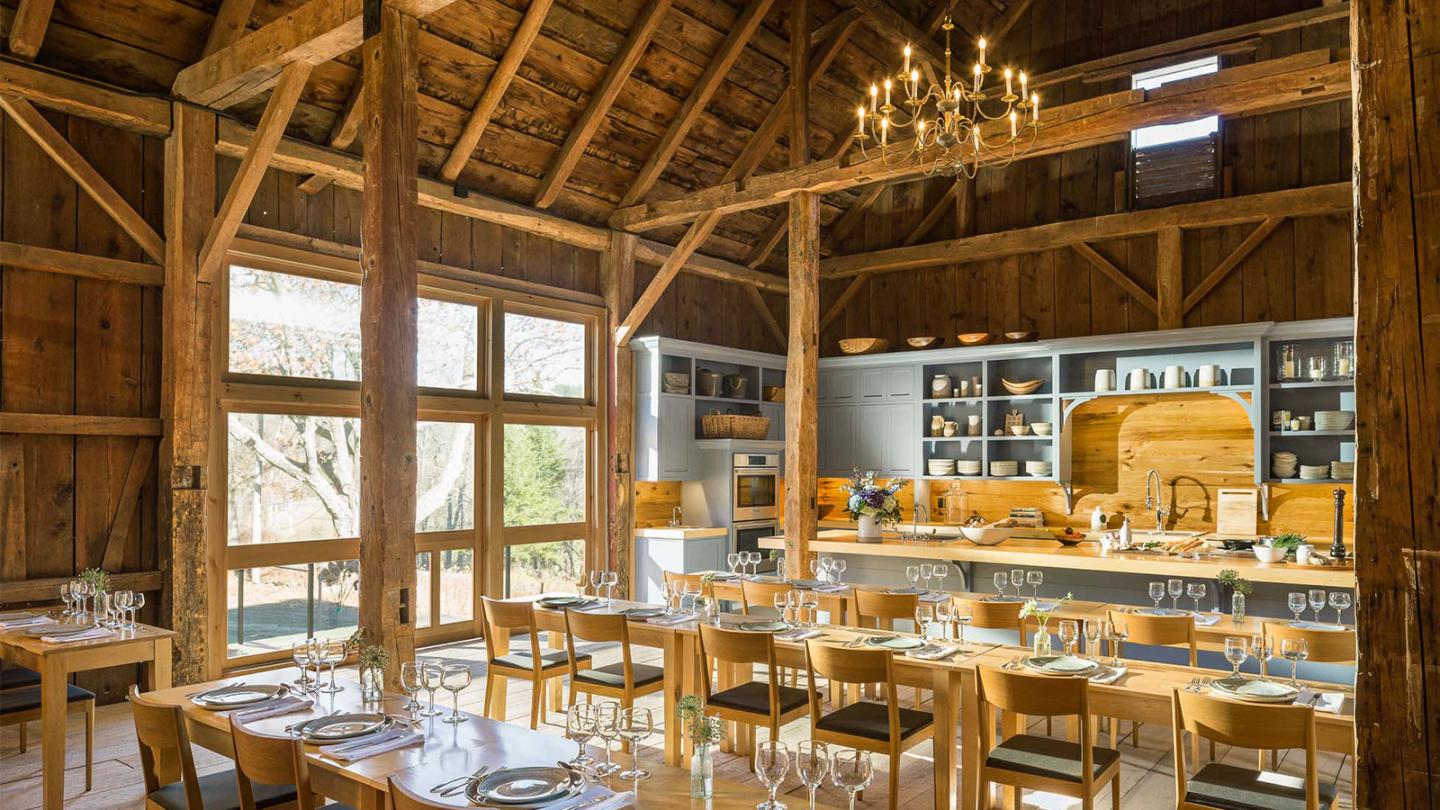 Chef Crafted Menus
Our menus are chef-crafted utilizing the freshest ingredients, this may cause our menus to change or not be announced until the week before each dinner. Please see our previous menus from this series as a look into our delicious dinners. 
Reservations Required:
Space is Limited. Cancellations must be made 48 hours in advance.