Red Barn Dinners
at Kelly Way Gardens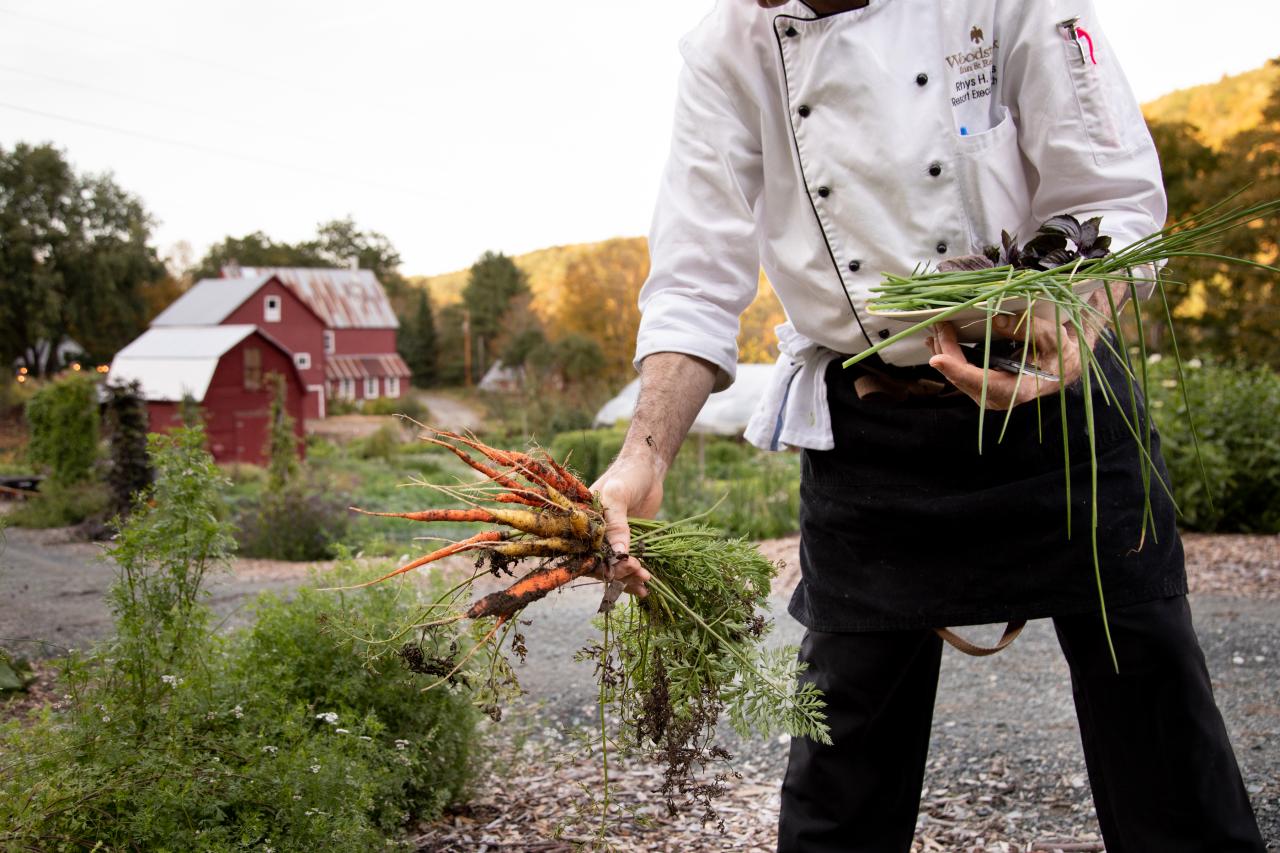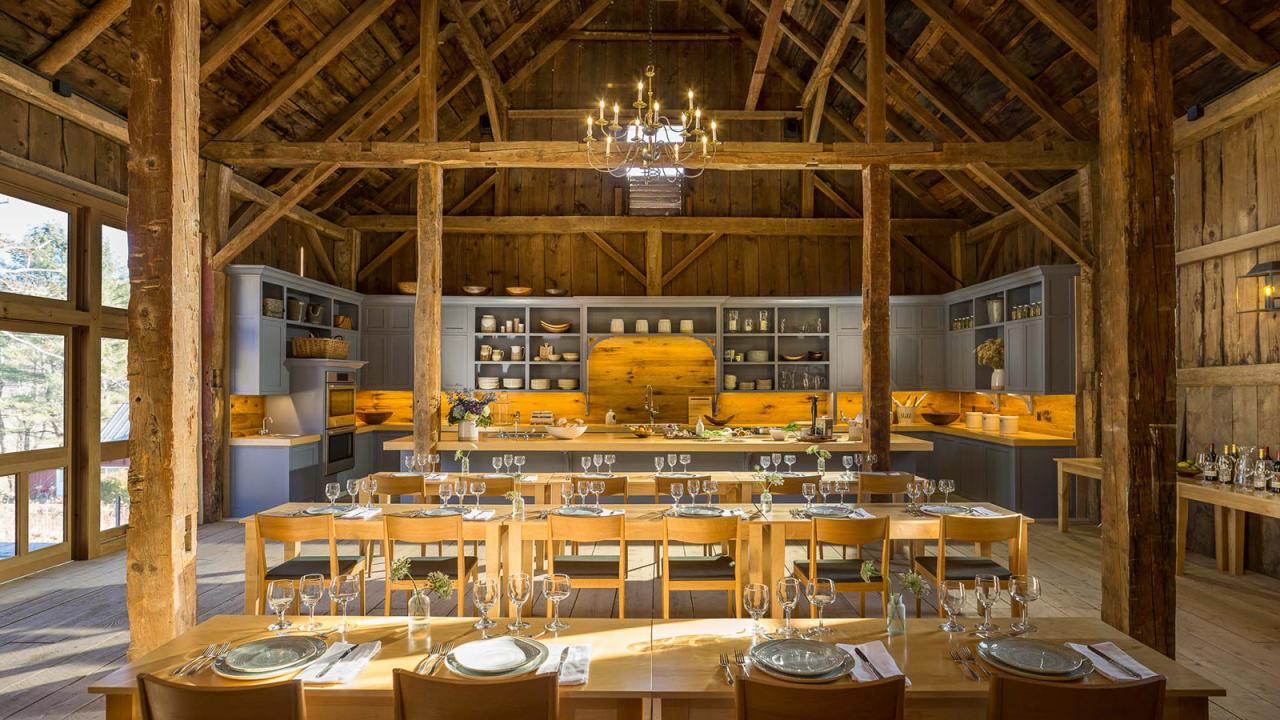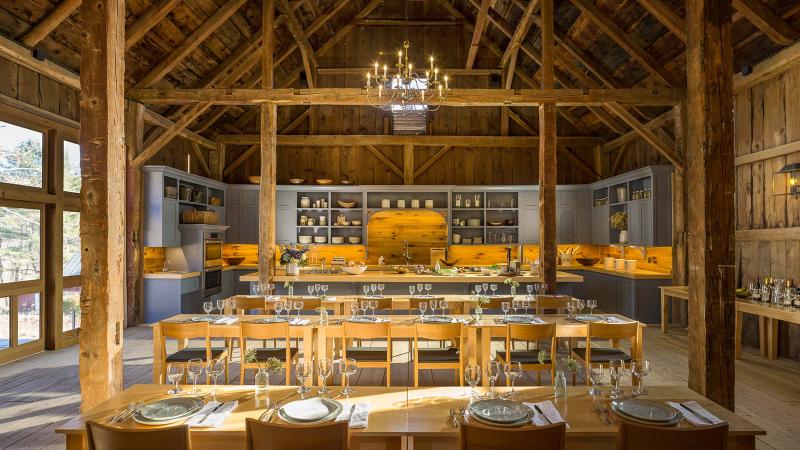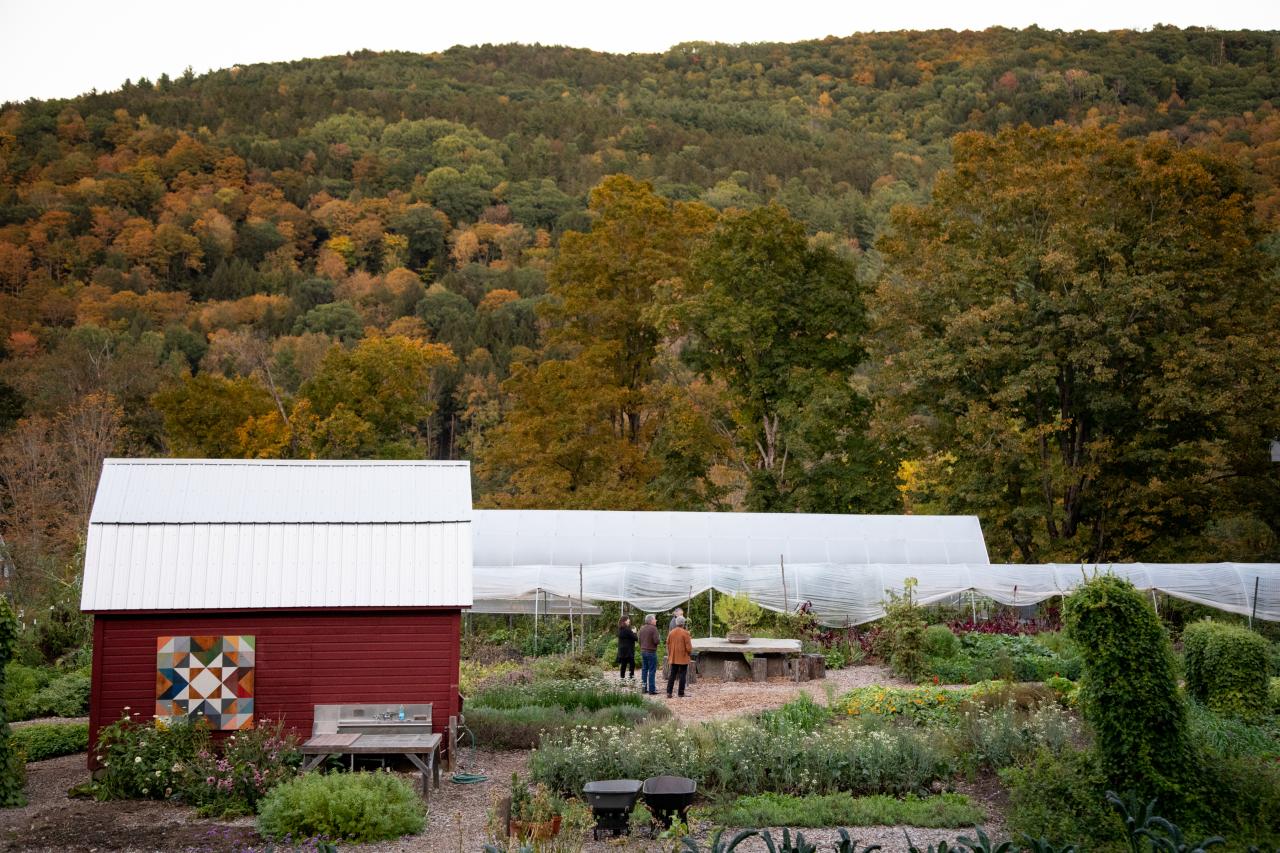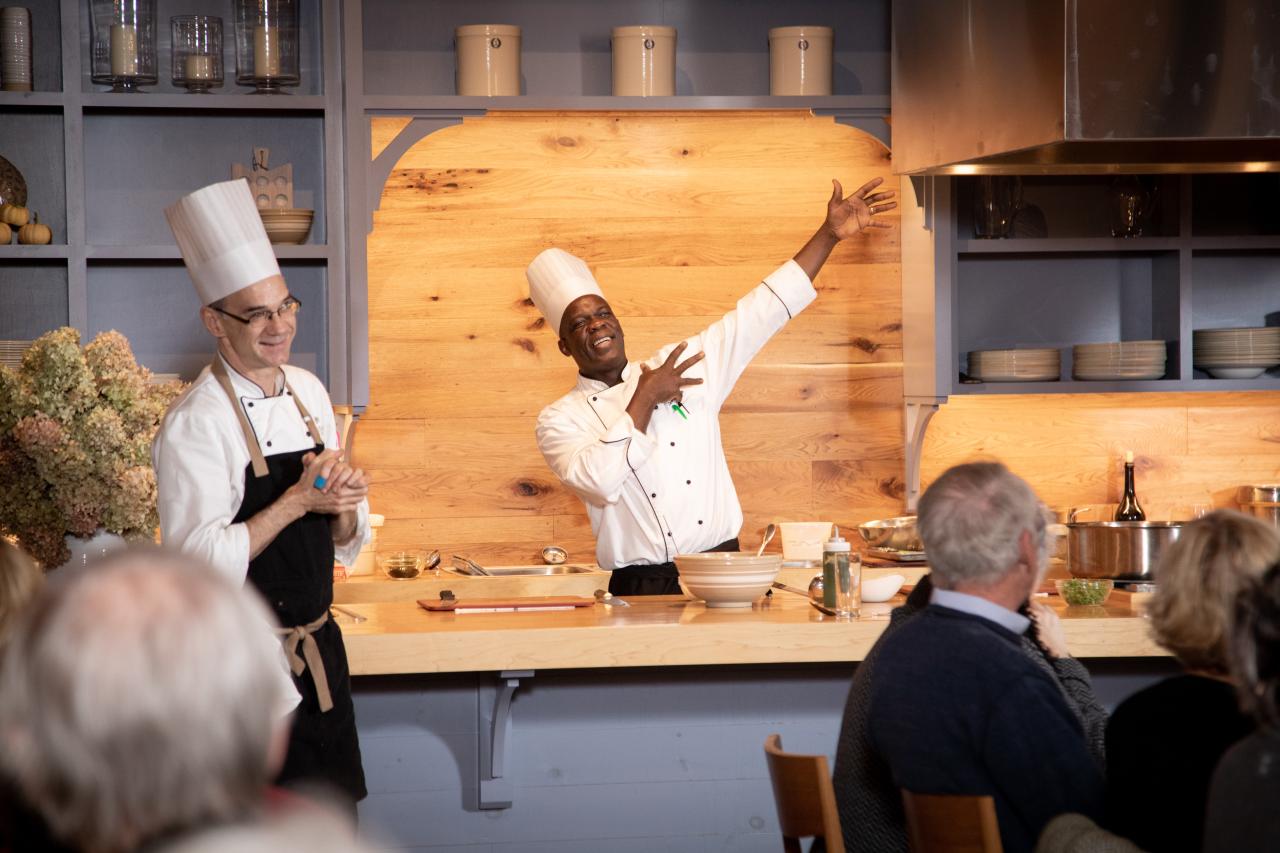 Open Seasonally
Kelly Way Gardens is a farm-to-table program started from scratch, providing the Woodstock Inn & Resort with an on-site holistic food supply straight from the ground. We specialize in unique and heirloom varieties and provide culinary inspiration to our chefs.
Join our Gardener Benjamin Pauly and Resort Executive Chef Rhys Lewis during Summer and Fall months for an evening of dining featuring the local artistry of the Vermont's Cheesemakers, Farmers, Beekeepers, and Dairymen while celebrating the bounty of Kelly Way Gardens.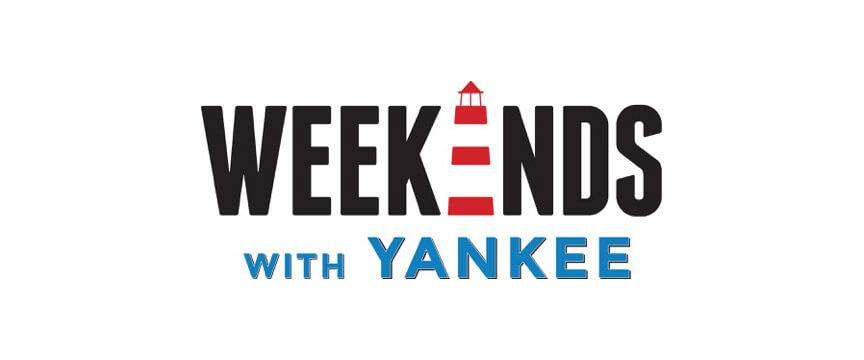 Yankee Magazine Red Barn Dinner
May 22, 2019
Garden Tour and Cocktails begin at 5:00pm
Dinner Served at 6:00pm
Join us for a celebratory Spring Red Barns feast at the Woodstock Inn & Resort, hosted by Amy Traverso, senior food editor of Yankee Magazine and co-host of Weekends with Yankee on public television. Located at the Resort's Culinary Studio at Kelly Way Gardens, Amy and Chef Rhys invite you to a four-course dinner to experience their favorite seasonal and regional flavors in a menu featuring Vermont-made Yankee Food Award winning products, from cheeses to charcuterie to sweets. In addition to this culinary celebration of the Spring harvest, learn more about Amy's experiences filming Weekends with Yankee and get her behind-the-scenes perspective of filming at the spectacular Kelly Way Gardens, where she learned about cooking with heirloom squash. See the menu here.
$75 plus tax and gratuity - 22% gratuity will be automatically added to your bill at the end of the night
Cash Bar with local and craft beers, wines and cocktails.
For reservations please call 802-457-6640; or email fbres@woodstockinn.com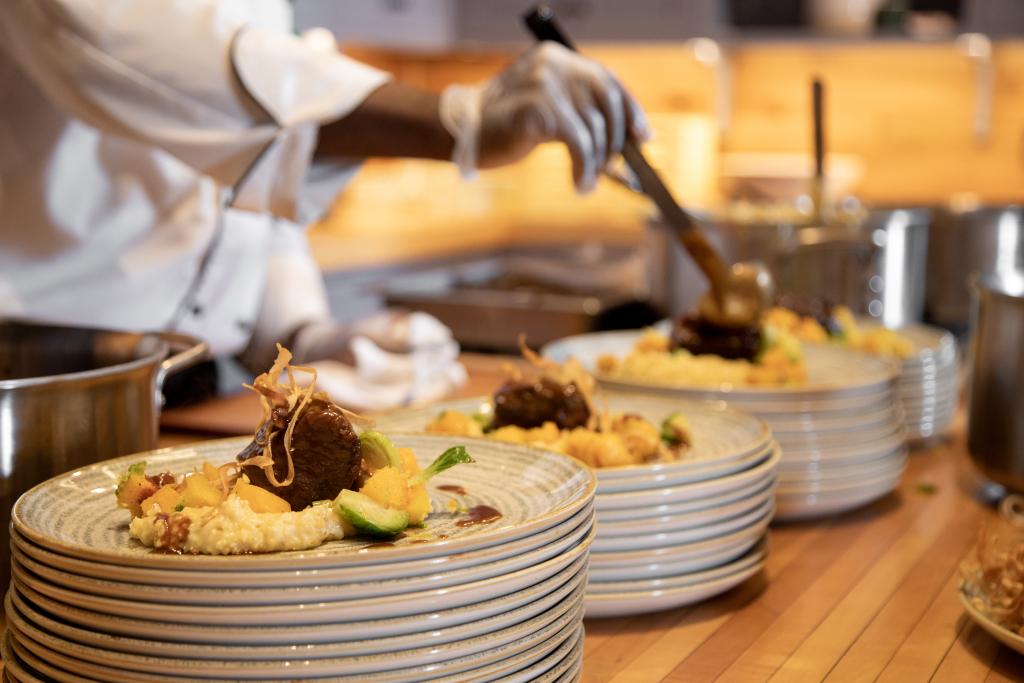 2019 Series
Join us in 2019 for our Red Barn Dinner Series on the following dates: 
June: 16th, 23rd, 30th
July: 7th, 14th, 21st, 28th
August: 4th, 11th, 18th, 25th
Cocktails 6pm-7pm; Dinner 7pm-9pm
$75 plus tax & gratuity  - 22% gratuity will be automatically added to your bill at the end of the night
Cash Bar with local and craft beers, wines and cocktails
Join us in 2019 for our Red Barn Fall Foliage Dinner Series on the following dates: 
September: 8th, 15th, 22nd, 29th
October: 6th
Cocktails 5pm-6pm; Dinner 6pm-8pm
$75 plus tax & gratuity  - 22% gratuity will be automatically added to your bill at the end of the night
Cash Bar with local and craft beers, wines and cocktails
Make a reservation by calling 802-457-6640 or emailing fbres@woodstockinn.com