Garden Tours, Tastings & Events
at Kelly Way Gardens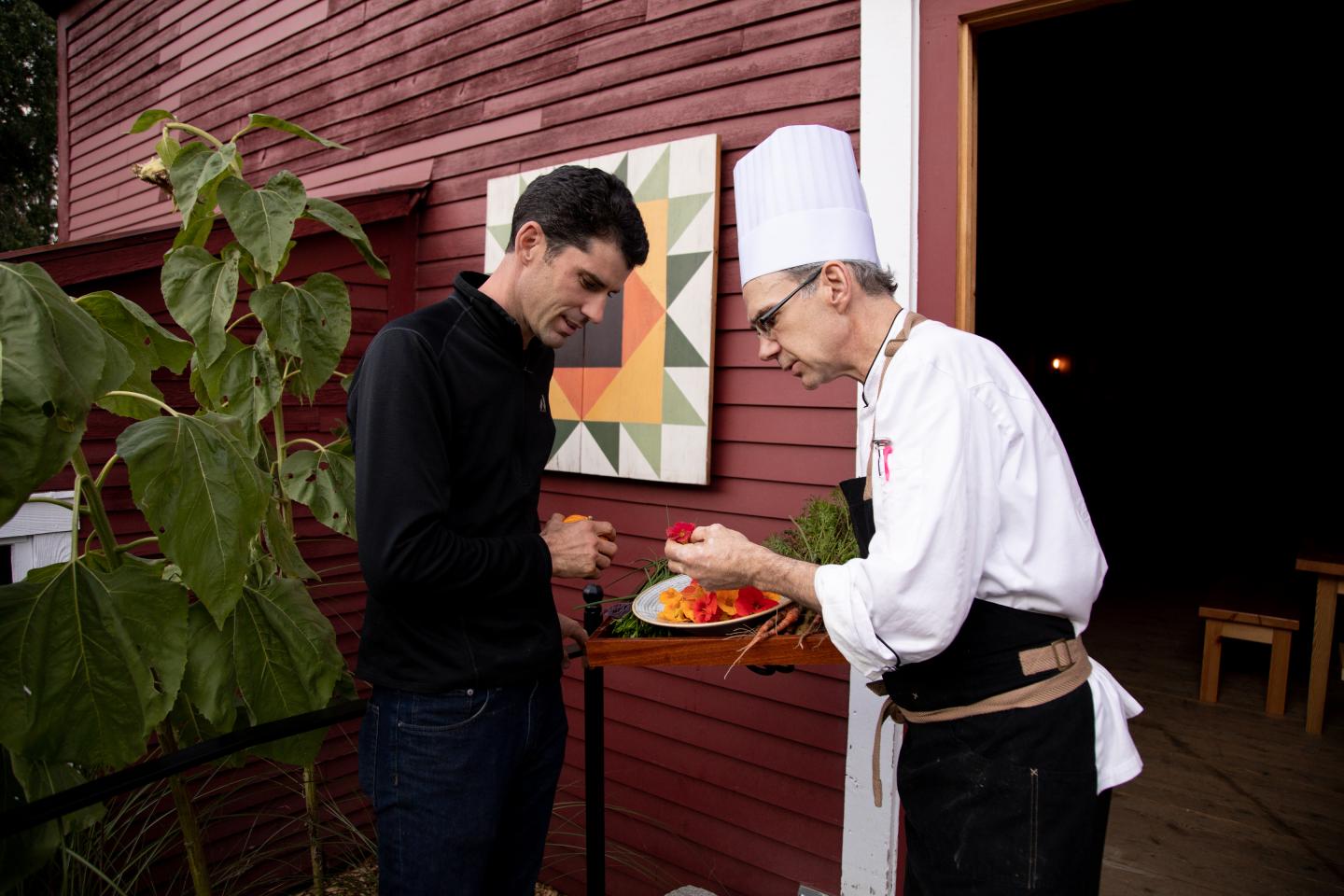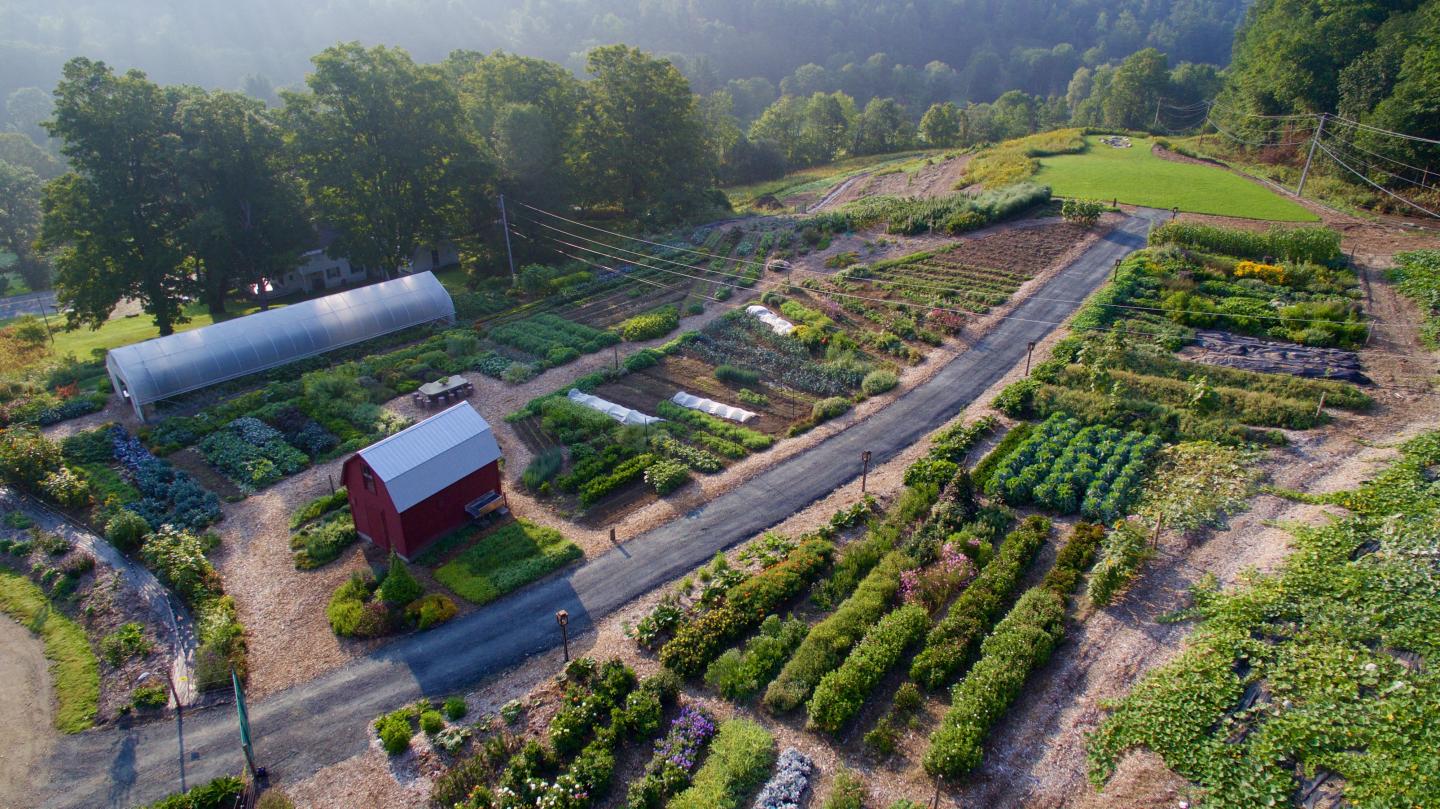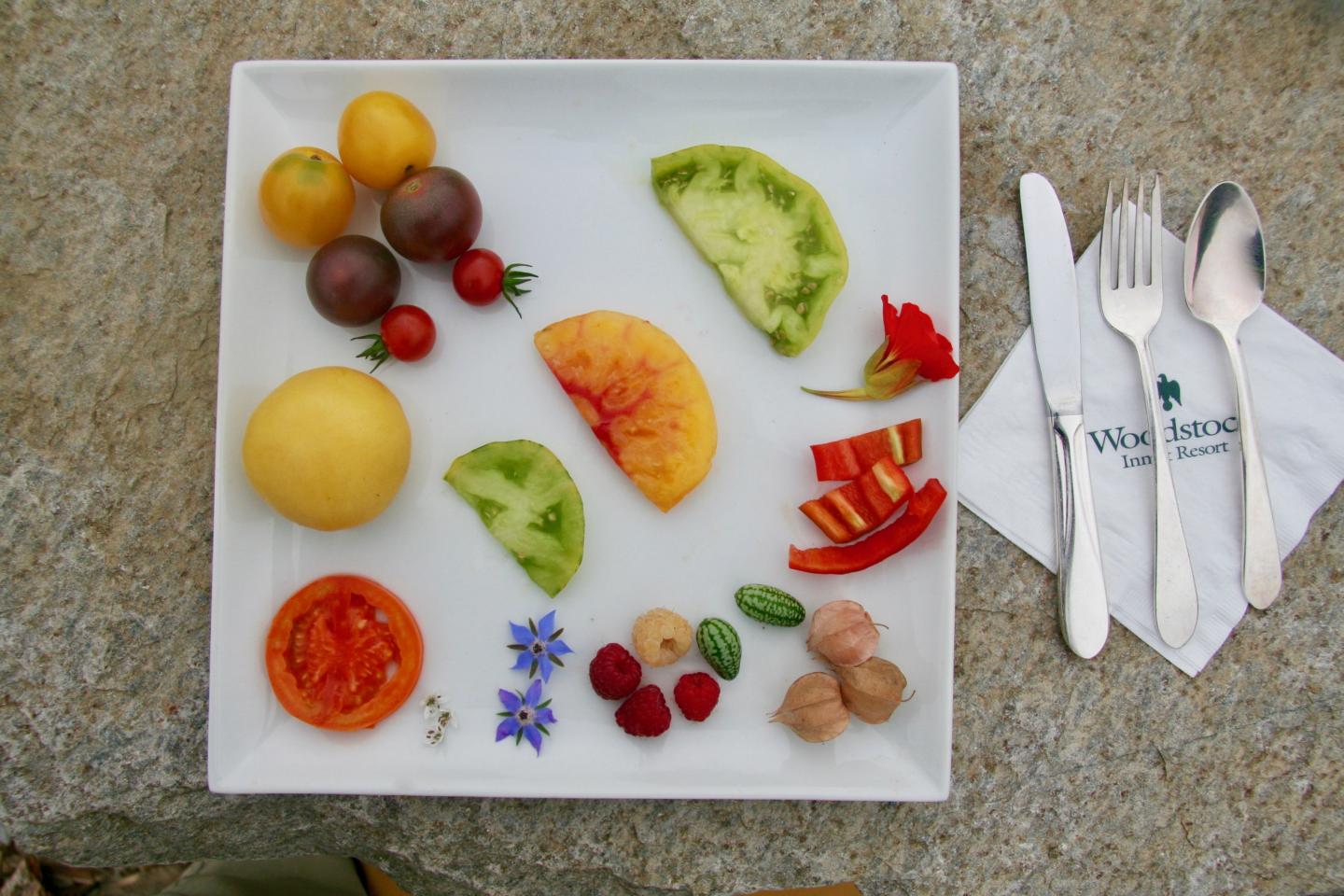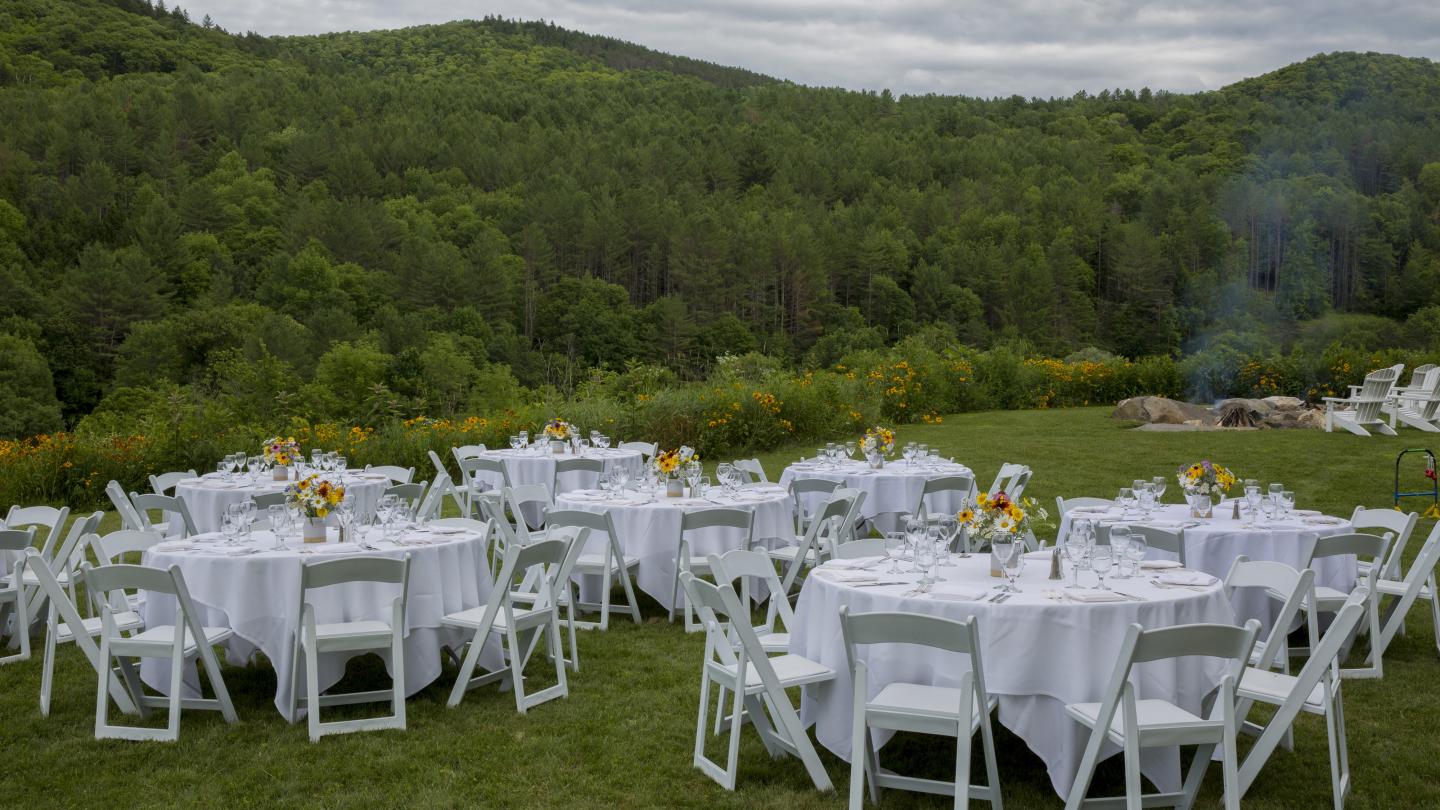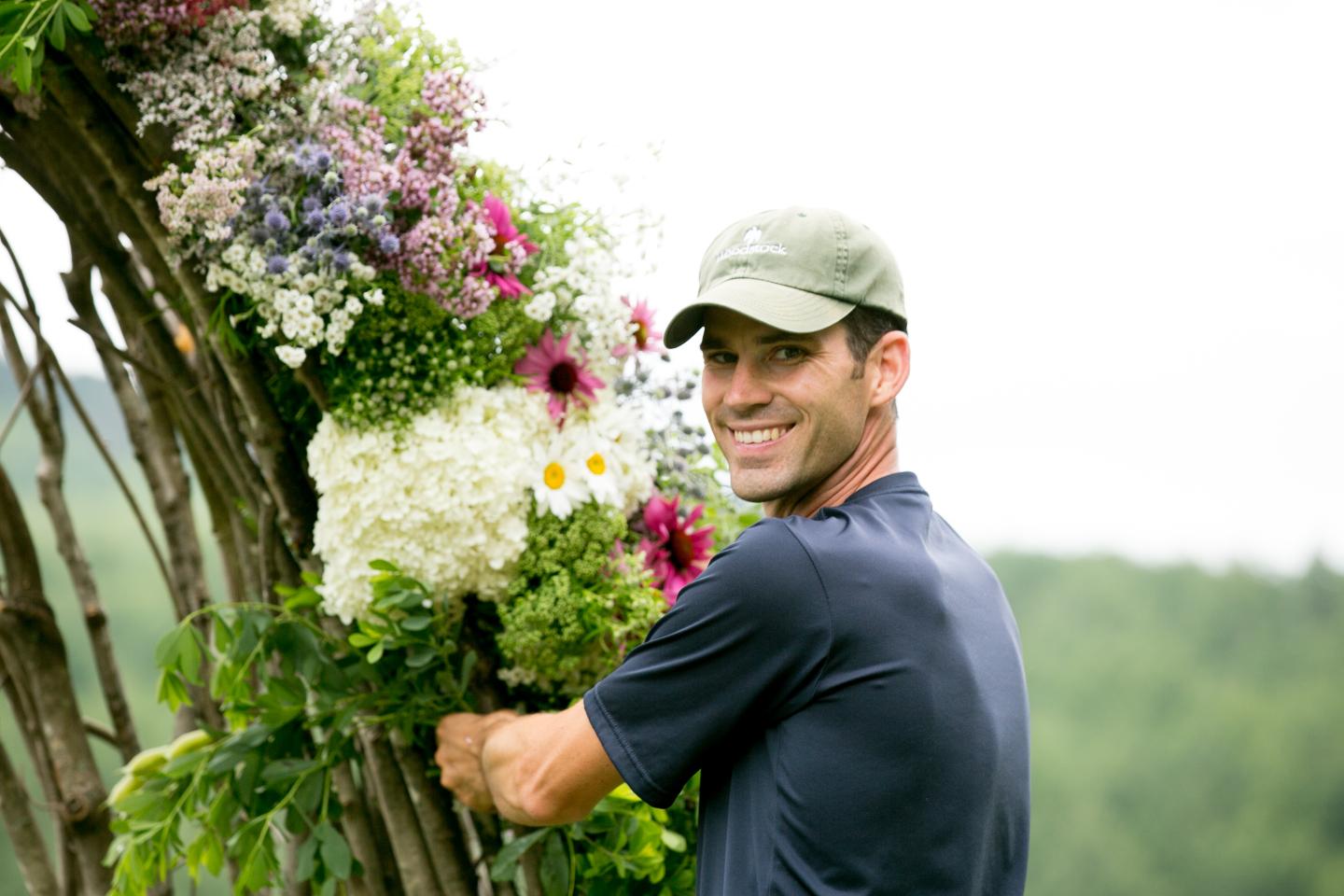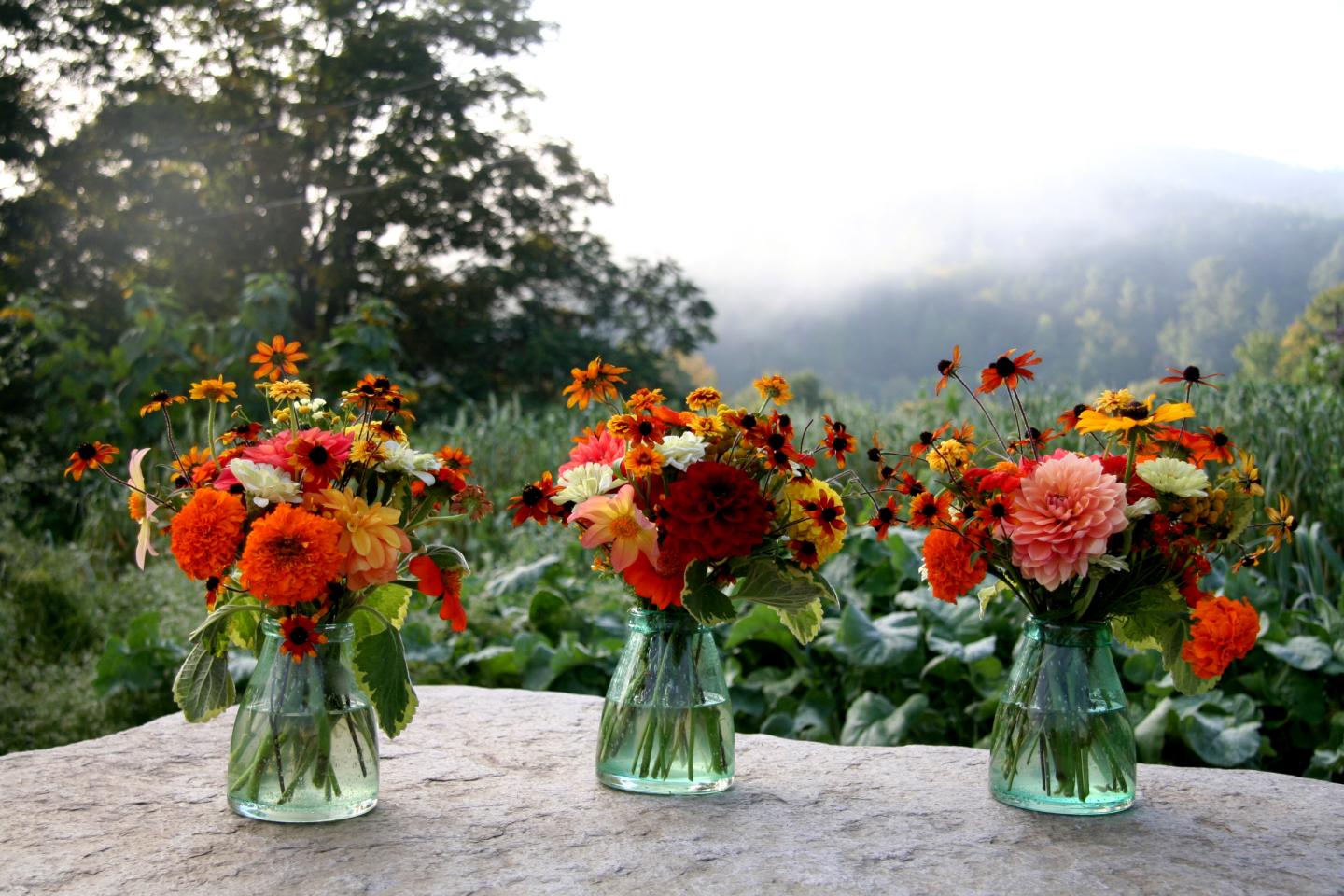 Discover the fun, engaging, and magical side of gardens with tours and events led by our team of gardeners! 
Open May - October
Garden Tours
Can You Dig It? Agriculture Pun Tours
Wednesdays June 14 - September 13, 3:00-3:30pm
Feel the beet of summer, and get the scoop on organic gardening as you bee our tour guest at our 3-acre market garden. Pun participation encouraged. Learn More!
Family Sensory Tours
Fridays, June 16 - September 15, 3:00-3:30pm
Join us as we touch nature, smell the flowers, hear the birds chirping, enjoy the sights, and taste the fresh produce that is Kelly Way Gardens. Learn More!
Self-guided Tours
We encourage guests to come by and peruse the produce, flowers, and garden pathways at their own leisure. Ask the gardeners questions and join us in our restaurants to taste what we grow!
Garden Displays
Throughout the season our garden displays show off the most artful side of gardening! Enjoy walking through the unique Sunflower House and strolling beneath the Gourdwalk. Learn more about these Garden Displays here. 
Garden Tastings & Programs
Annual Great Tomato Tasting
Saturday, August 26, 12:00-1:00pm
Join us to sample fresh-from-the-vine tomatoes right where they are grown in the garden. Learn More & Reserve Your Spot!
Home Garden Pickling & Canning
Saturday, August 12 & 19, 1:00-3:00pm
Learn how to preserve your home garden with this beginners' class on pickling and canning! Learn More & Reserve Your Spot!
Why Waltz When You Can Salsa?
Thursday, August 24 & Saturday, September 2, 1:00-3:00pm
Using fresh tomatoes, herbs, and veggies, this class will show you how simple it is to make one of summer's tastiest sides. Learn More & Reserve Your Spot!
Red Barn Dinner Series
Select Wednesdays June - September. Dates released one month in advance. 
A genuine garden-to-table experience! See more about these famous dinner events here.