Garden Tours, Tastings & Events
at Kelly Way Gardens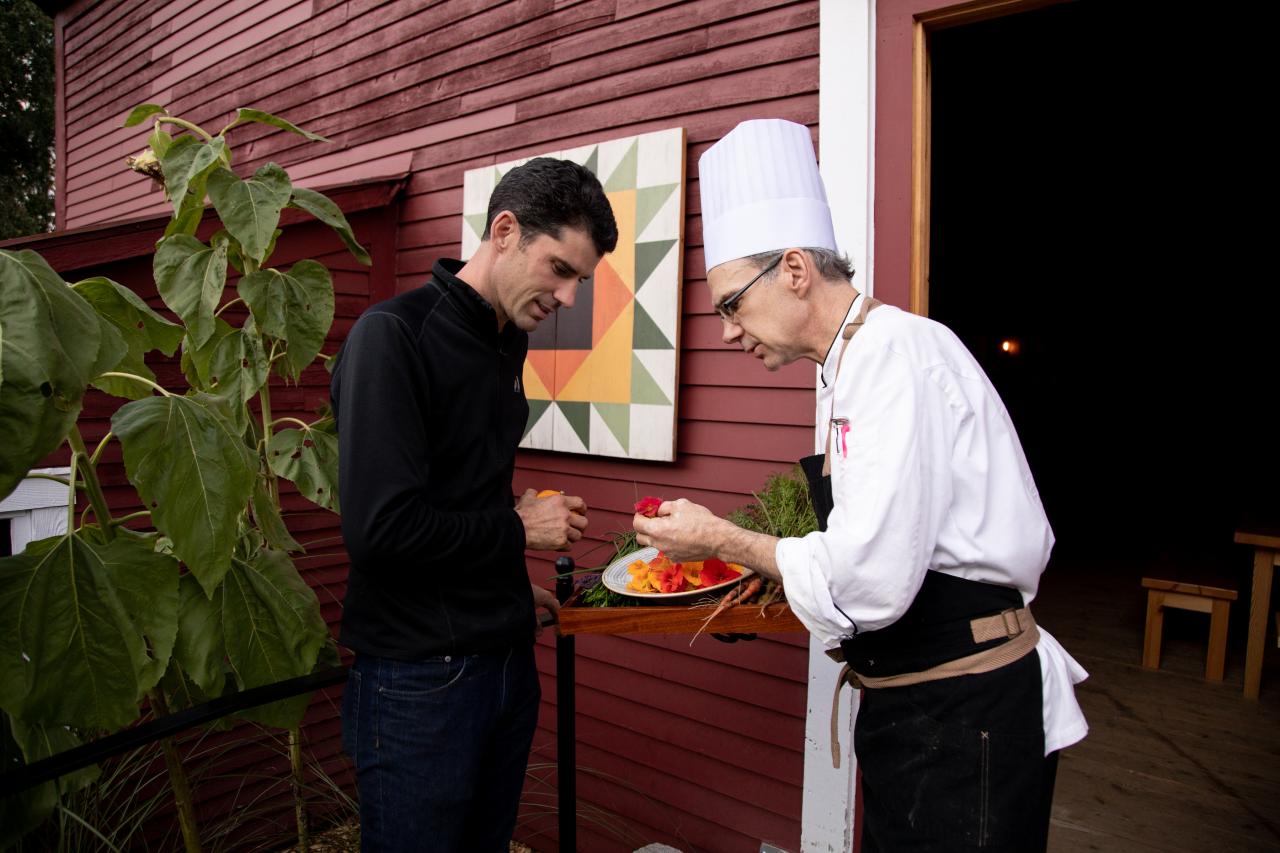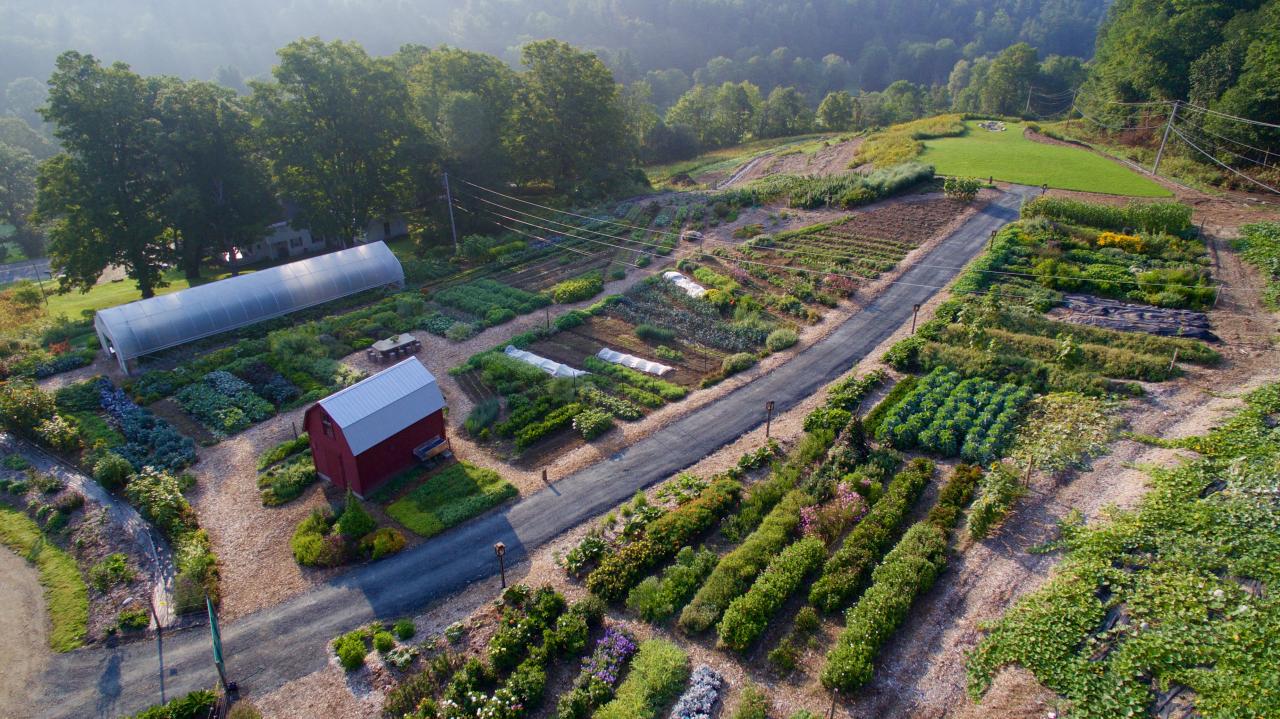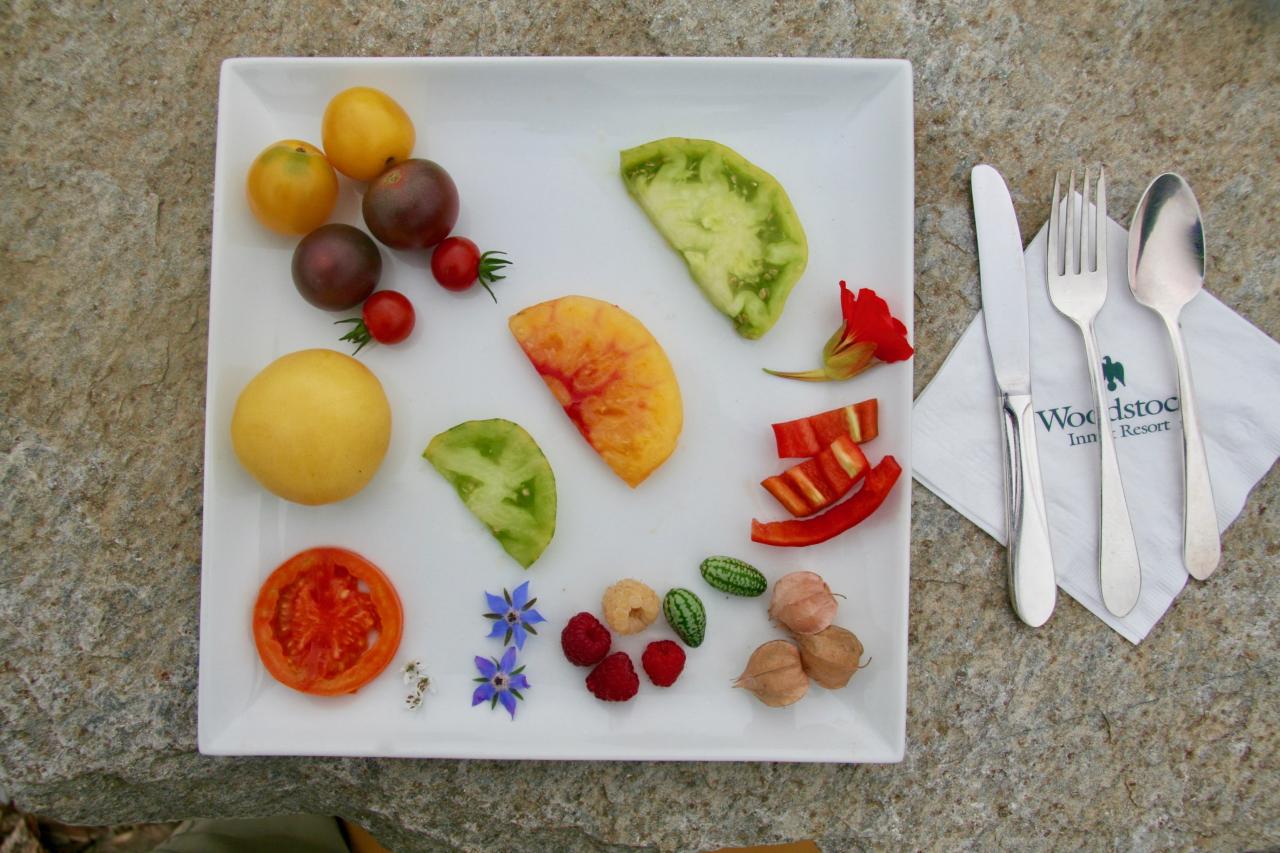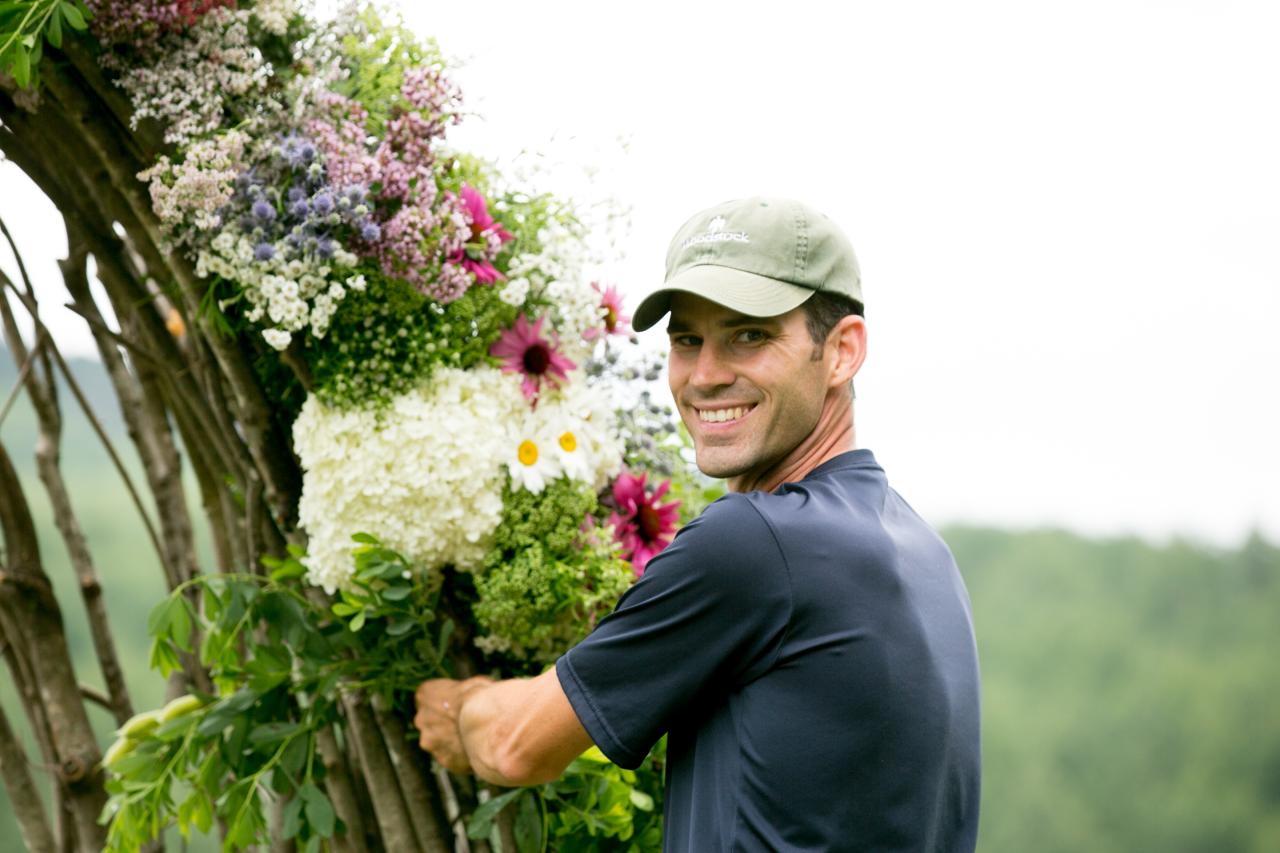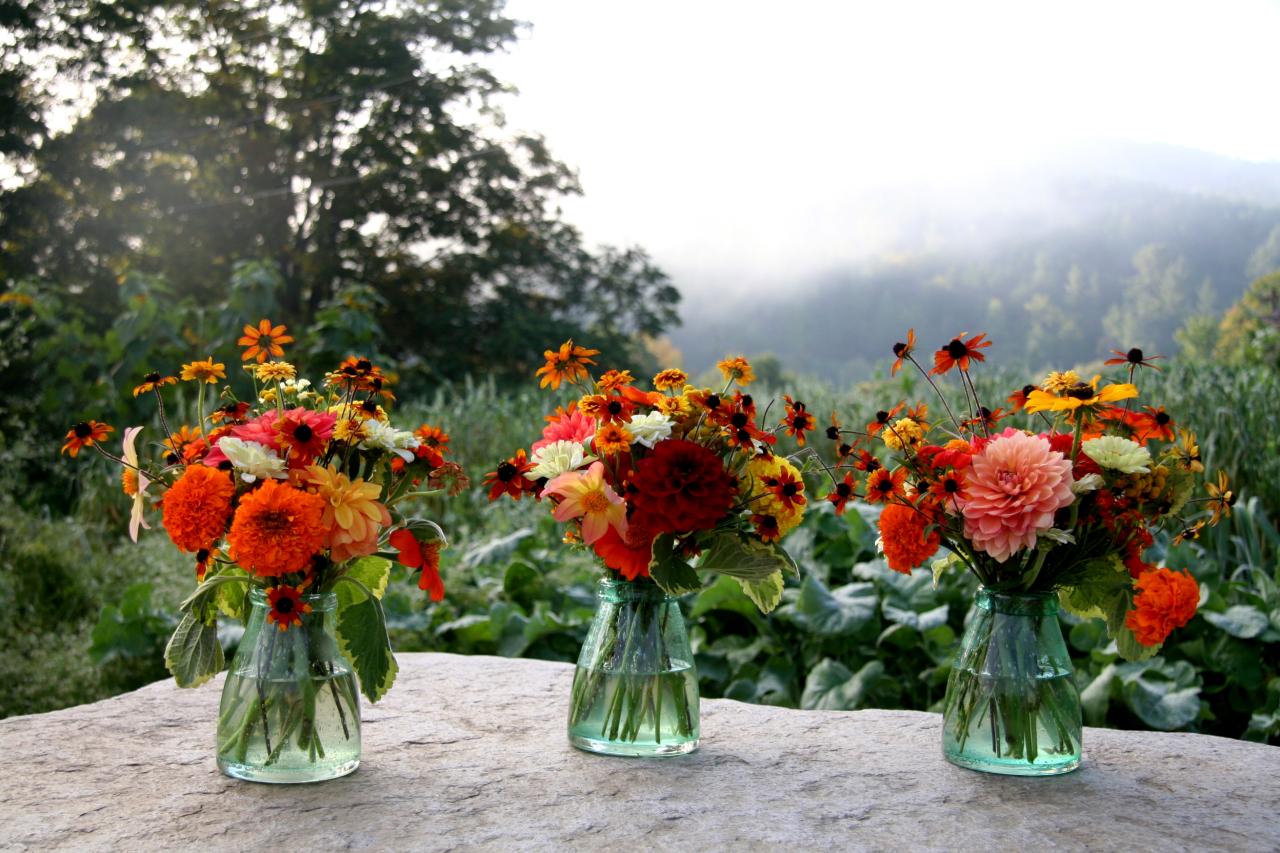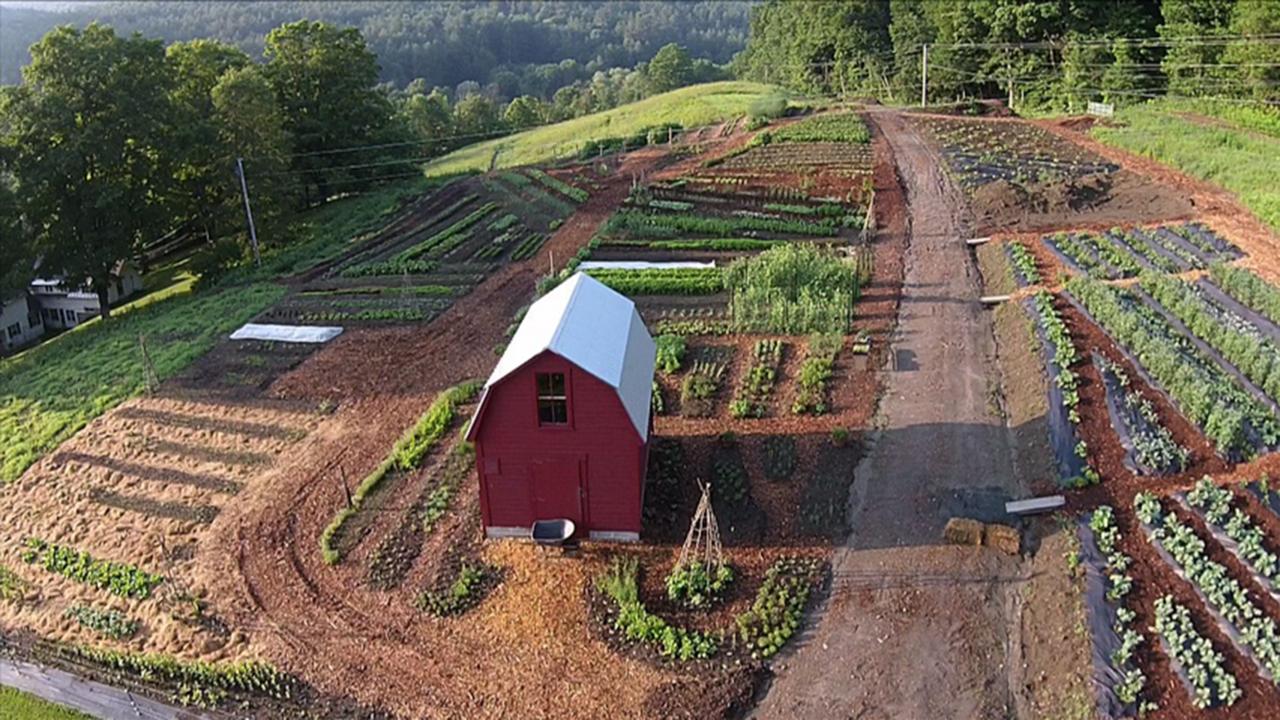 Open Seasonally - Closed for Winter
Kelly Way Gardens Five Senses Tours
Thursdays, June 6 - September 26
3:00 - 3:30pm
Complimentary for Inn Guests, no reservations needed
Enjoy a sensory stroll through the garden as we engage with the unique tastes, smells, textures, sights and sounds of the season. We will use our senses to explore our 3 acres of certified organic culinary and cutting gardens at Kelly Way.
Family Tasting Tours
Tuesdays, July 2 - August 27
3:00 - 3:30pm
Complimentary for Inn Guests, no reservations needed
Join our Gardeners as we nibble our way through the garden while visiting our families of Gourd and Bean fairies. 
Full Moon Firesides
Full Buck Moon: Tuesday, July 16th, Moonrise 8:34pm
Full Sturgeon Moon: Thursday, August 15th, Moonrise 8:22pm
7:30pm to 9:30pm+ 
Complimentary for Inn Guests
Location: Kelly Way Gardens Lawn
Pop popcorn over the fire and top it with fresh garden herb butter, grab a cup of Kelly Way chamomile and honey tea, and take in the moonlight in Vermont. 
Heirloom Tomato Tasting Cart in the Lobby
Wednesdays, August 7 - September 11
4:00 -5:00pm
$5 per person, no reservations needed
Location: Inn Lobby
Enjoy summer in its most delicious form with an Heirloom Tomato Tasting Plate curated by our artisan gardeners.
6th Annual Great Tomato Tasting
Saturday, August 31
3:00 – 4:00pm
$25 per person; Please call concierge 802-457-6609 to make a reservation.
Taste the buttery smooth flavor of Great White, the exceptionally sweet and completely unique profile of Esterina, the delicate fuzziness of Wapsipinicon Peach and the outstanding heirloom 'tomato-ness' of one of my favorites, Aunt Ruby's German Green.  We have 55 varieties of tomatoes growing this year!  We'll start off with a set tasting plate of several of our favorites as we walk you through the amazing world of heirloom tomatoes and then let your palate loose on all our available varieties for you to vote on your favorites. 
Summer Garden Tour Series 
Saturdays, May 18 - September 21
9:30 – 10:30am
Complimentary for Inn Guests, no reservations needed
Let our gardeners lead you down the path to enjoying and experiencing the best of living in tune with the land.  These garden appetizer classes will tour you through the seasonal sensations grown on our 3 acre organic market garden, Kelly Way Gardens. Each week focuses on a different feature in the garden, see the whole schedule here. 
Red Barn Dinner Series
Sundays, June 16 - October 6
See more about these famous dinner events here.