Garden Tours, Tastings & Events
at Kelly Way Gardens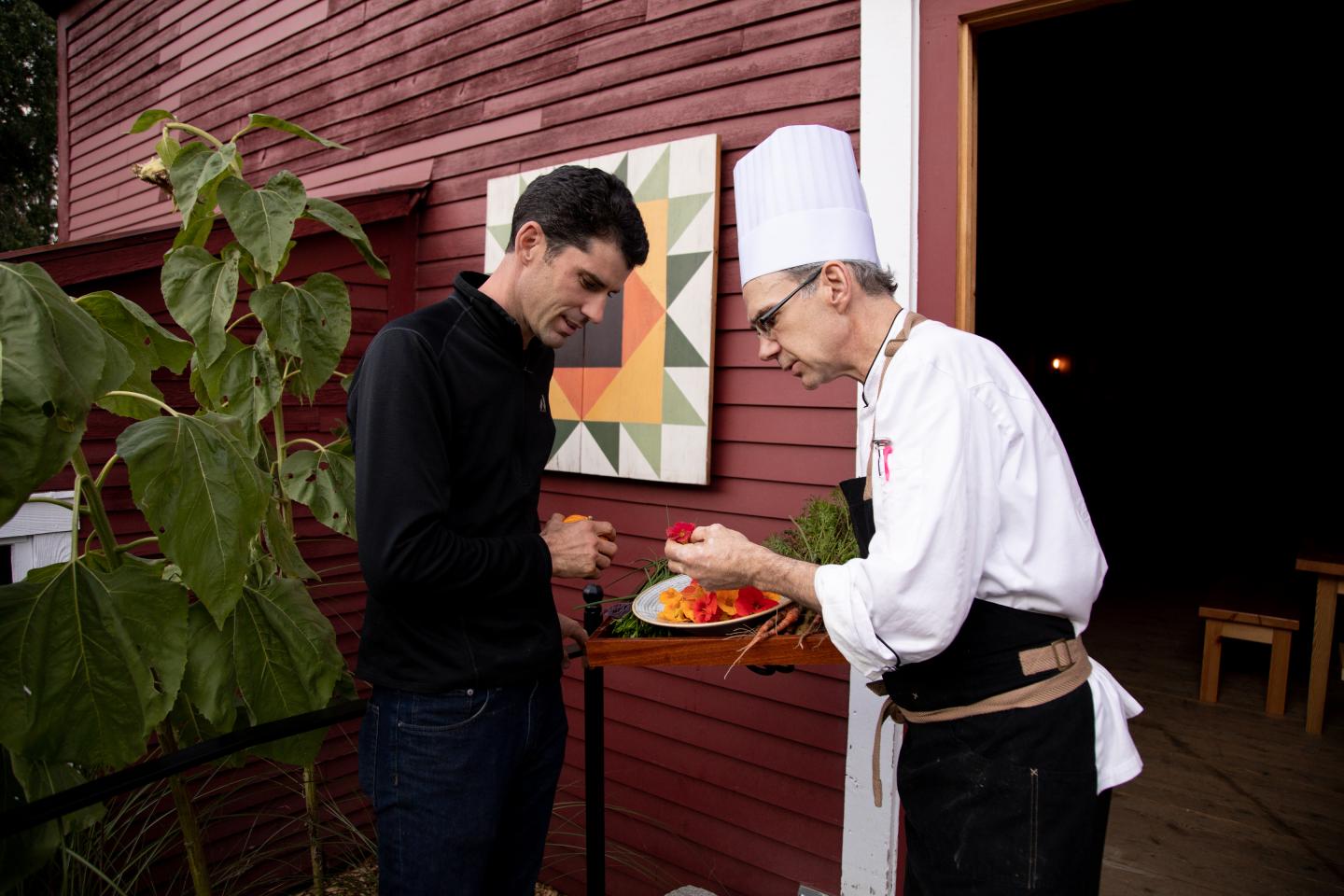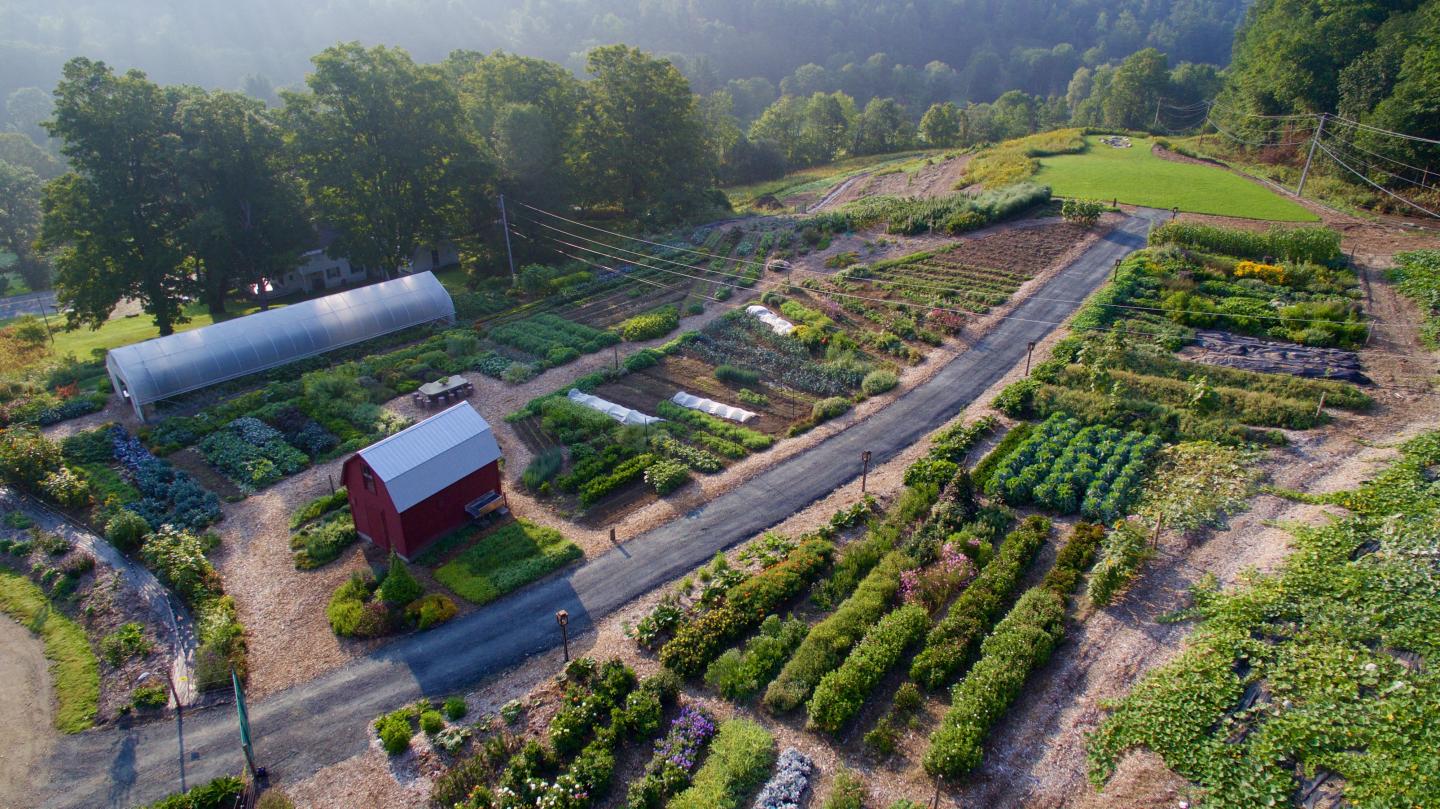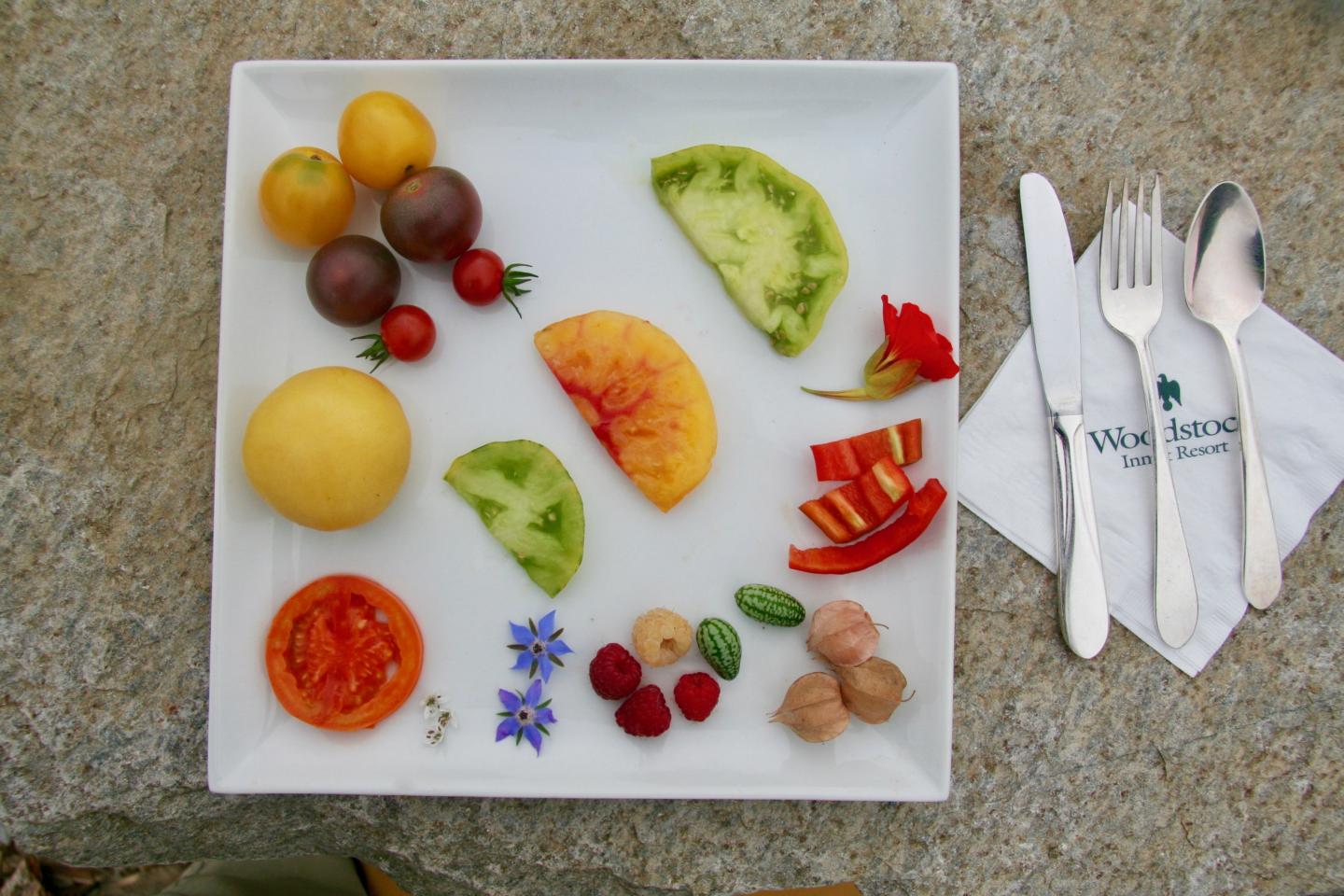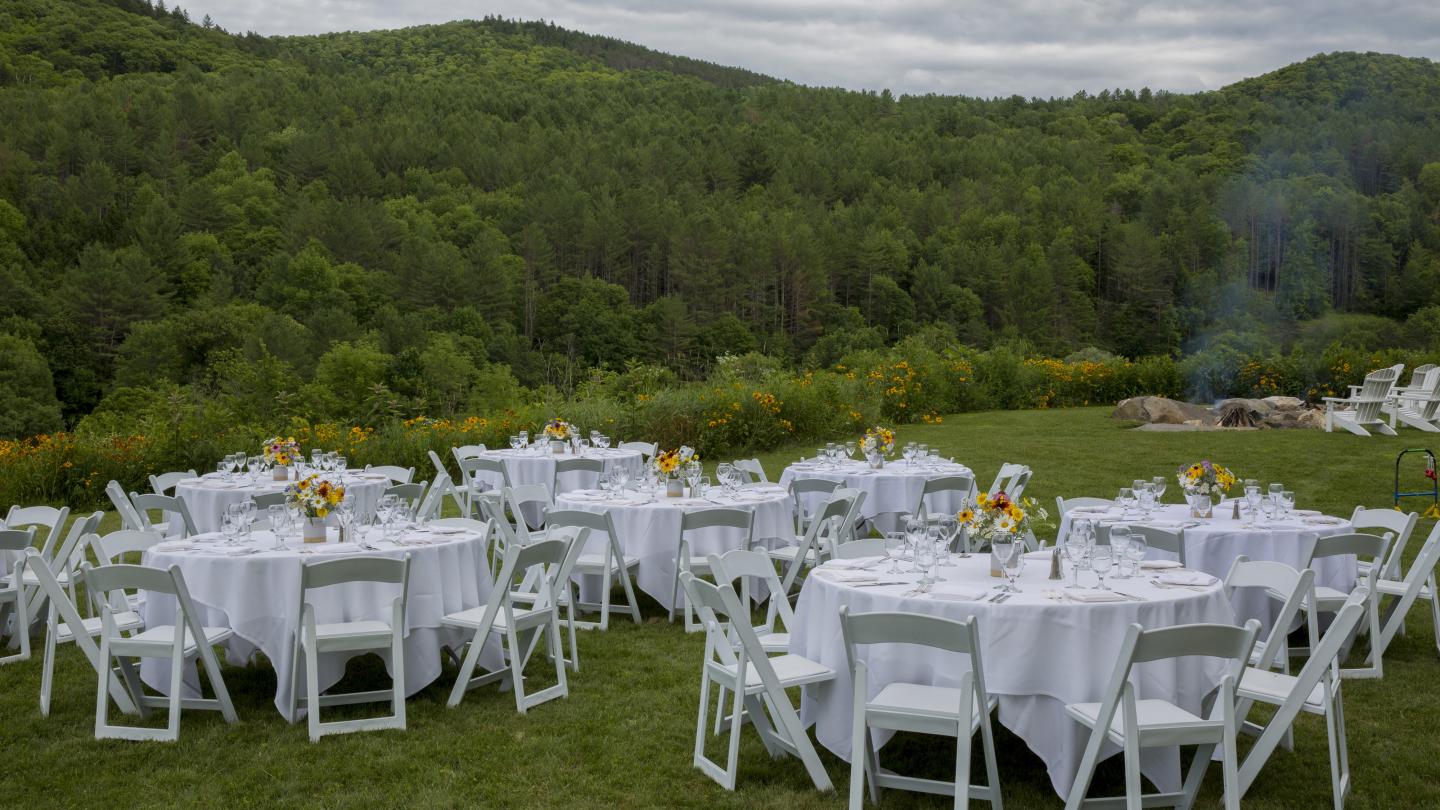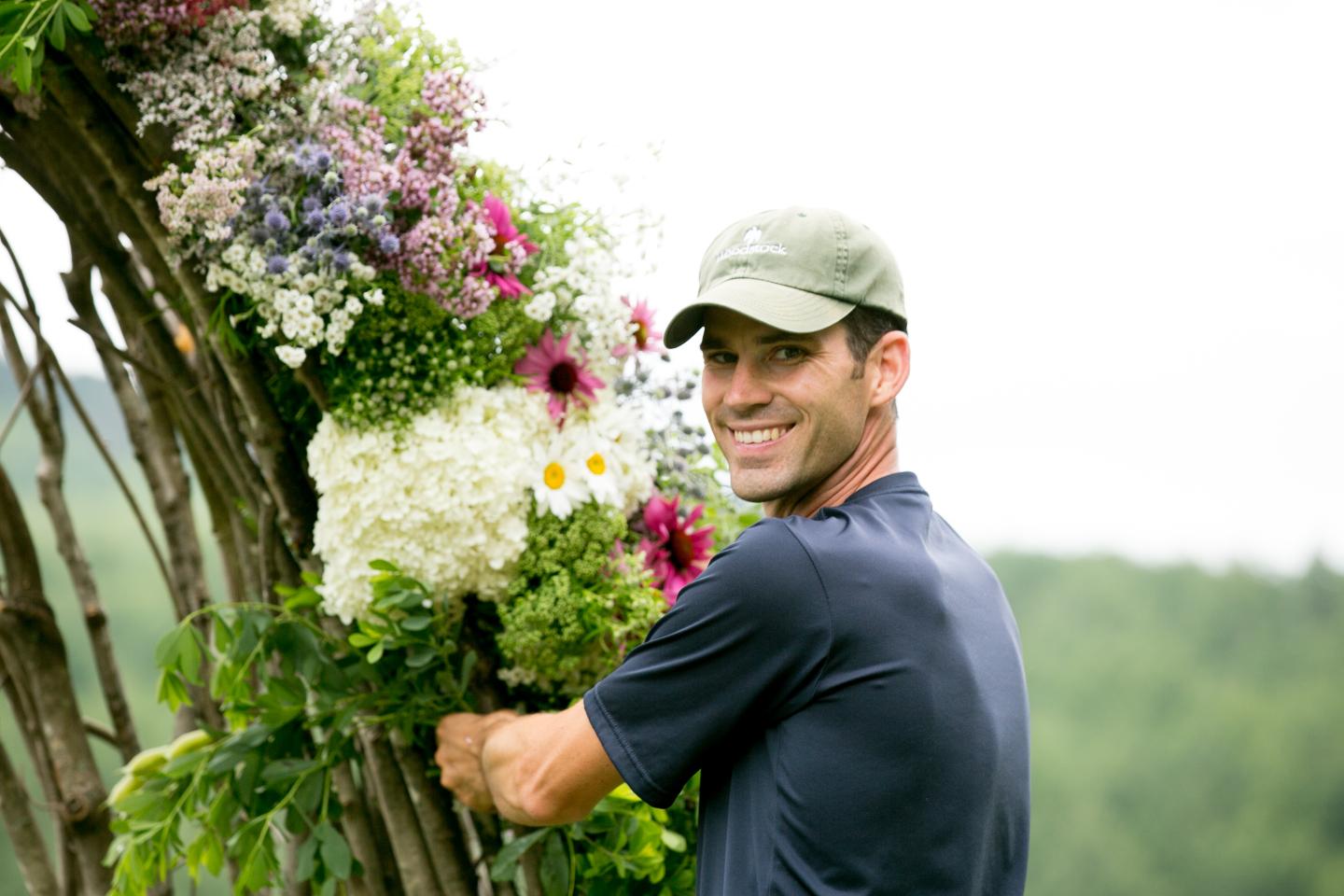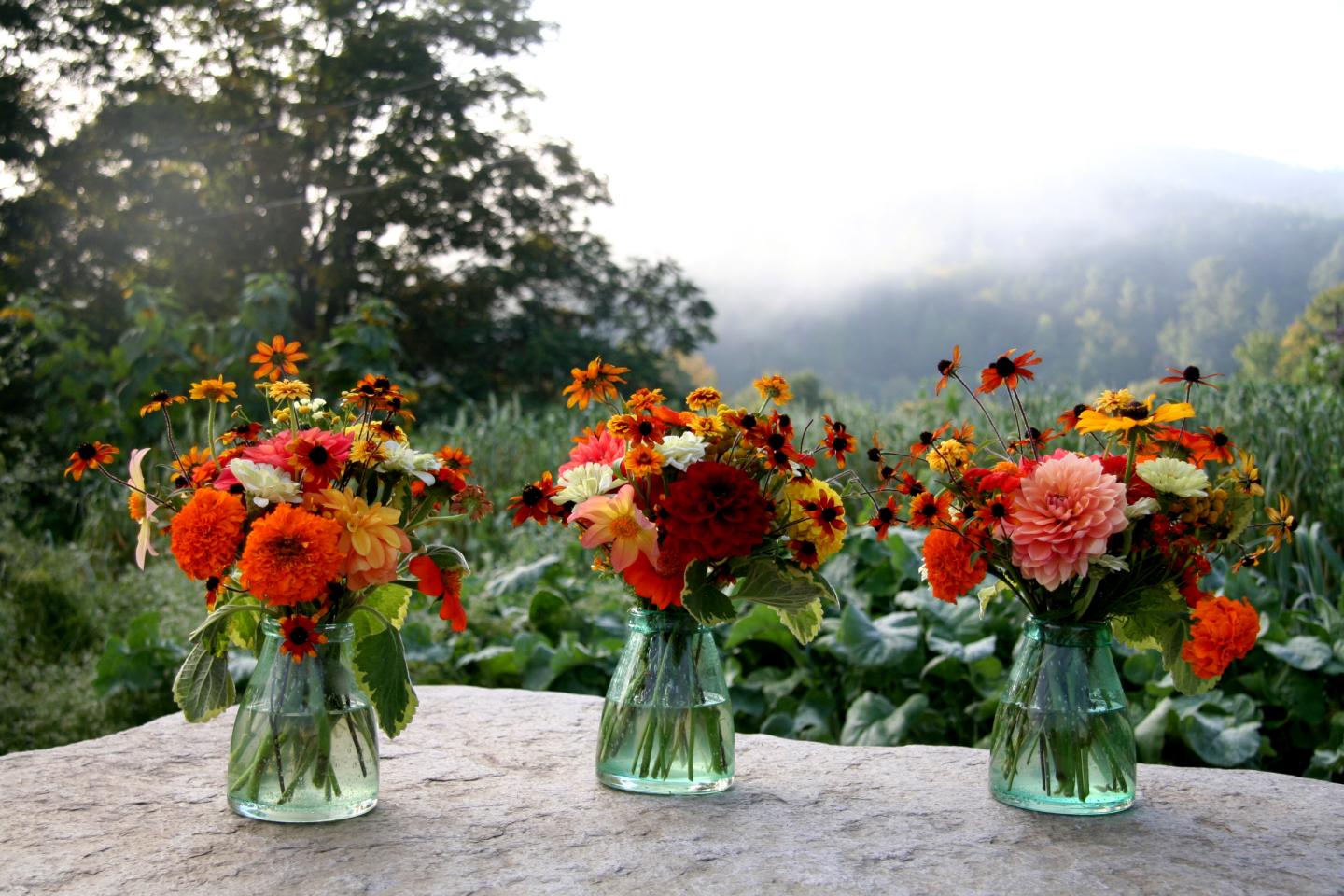 Closed for the Season.
Self-guided Tours
We encourage guests to come by and peruse the produce, flowers, and garden pathways at their own leisure. Ask the gardeners questions and join us in our restaurants to taste what we grow!
Red Barn Dinner Series
A genuine garden-to-table experience! See more about these famous dinner events here. 
Garden Displays
Throughout the season our garden displays show off the most artful side of gardening! Walk through the unique Sunflower House, stroll beneath the Gourdwalk and find all the Fairy Houses with your family. Learn more about these Garden Displays here.