Orvis© Endorsed Fly-Fishing Program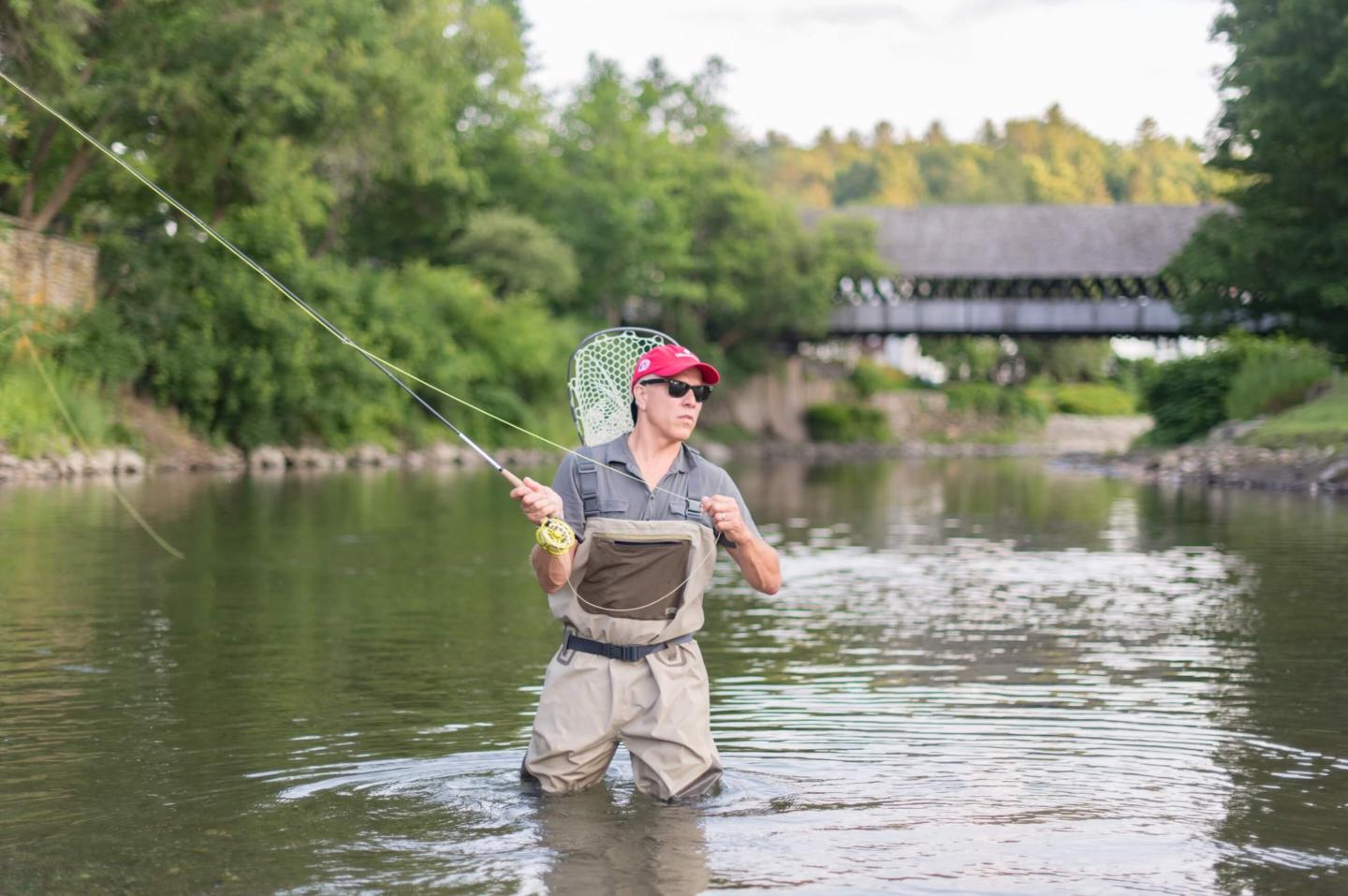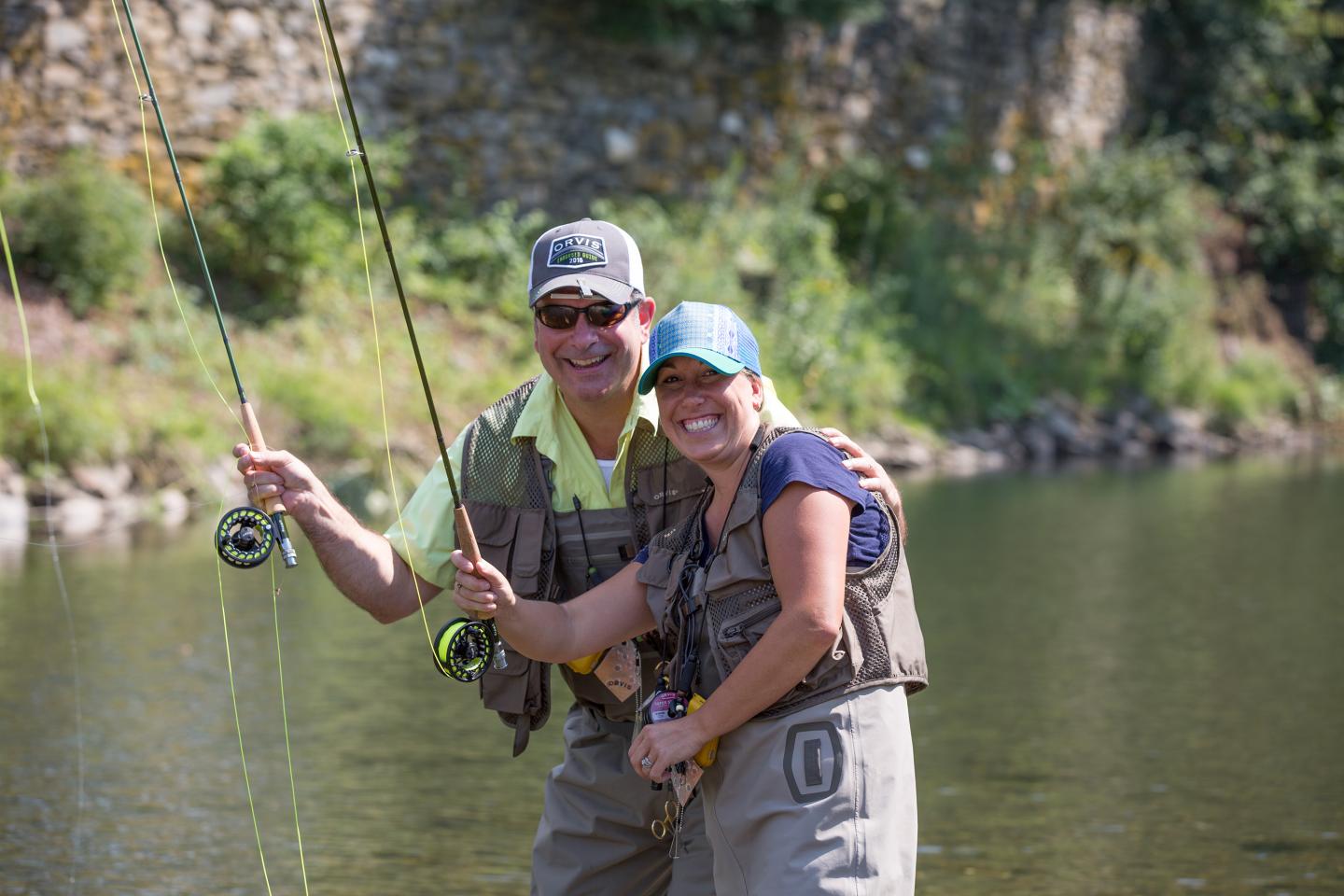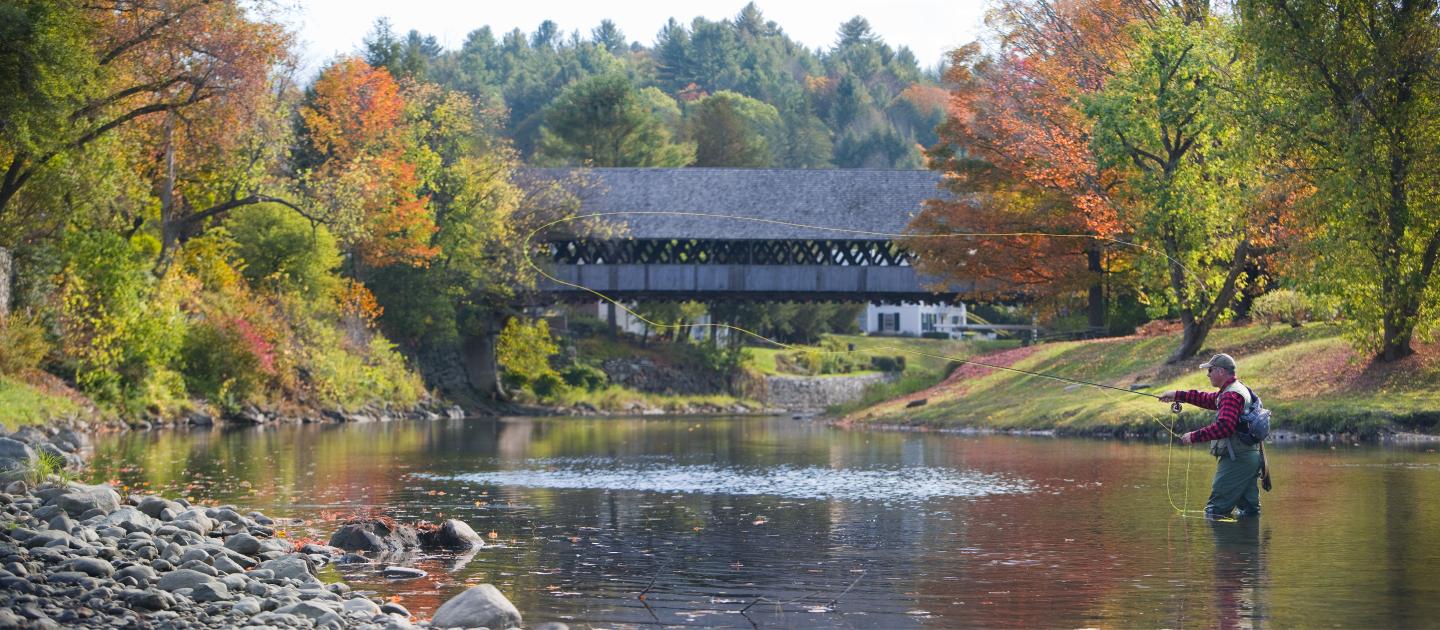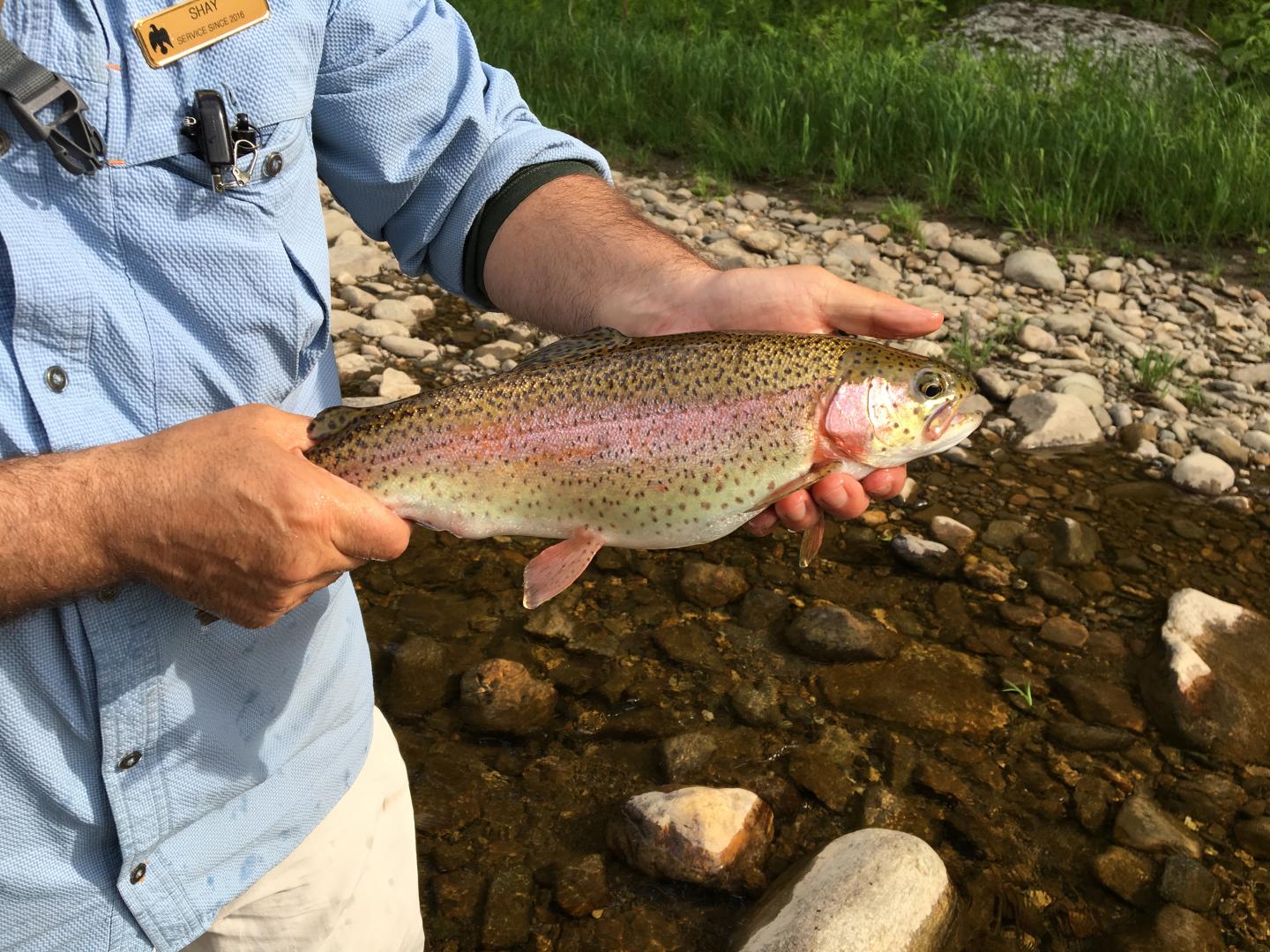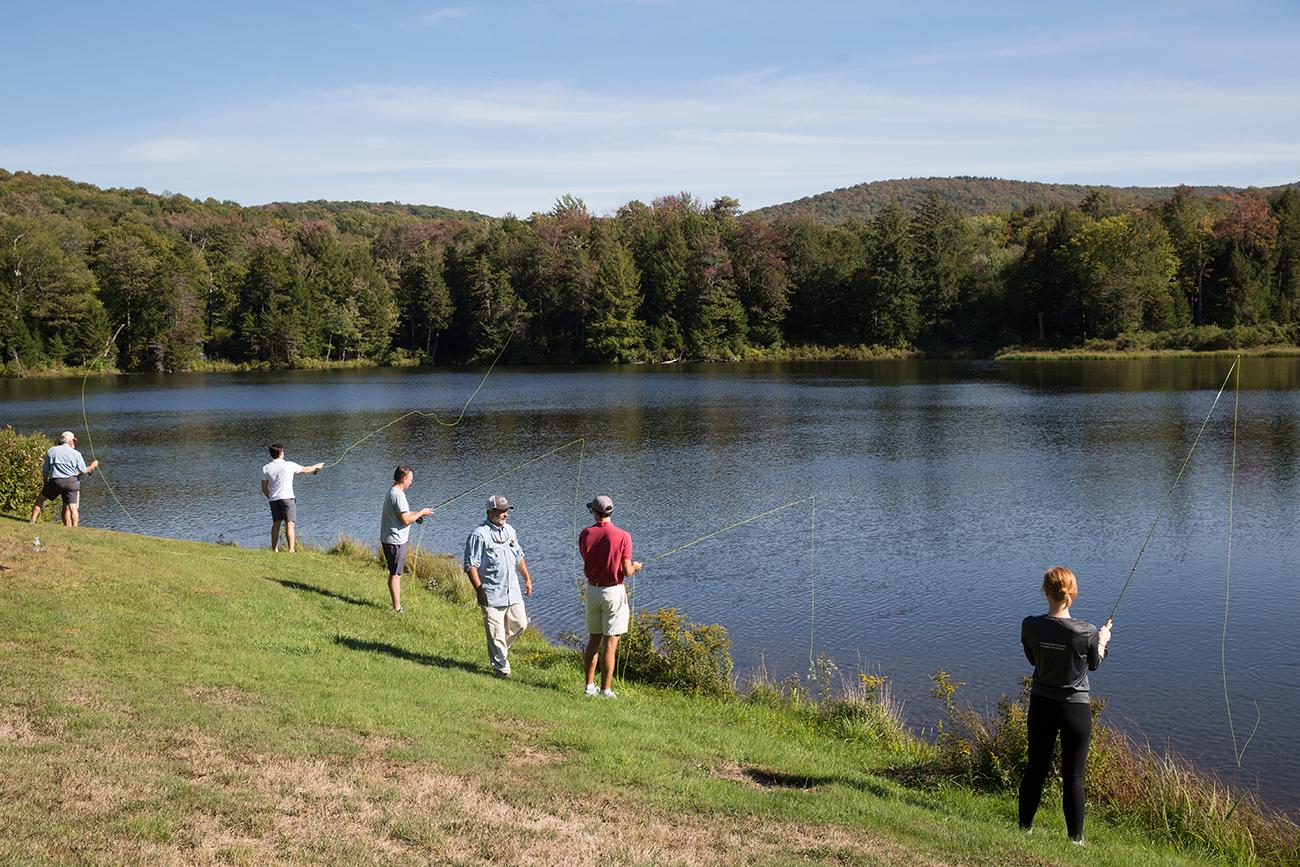 Our expert Orvis Endorsed Guides will help you with everything from setting up the rod, to fly selection, fishing knots and how to safely release your catch, all in a fun and friendly environment.
Lessons & Excursions include:
Explanation of freshwater fly-fishing gear
Fly casting techniques
Essential fly-fishing knots
Basic stream and pond entomology (the science of insects)
Proper fly selection
How to read water and currents
How to play, land and safely release fish
Learn more about our Fly-Fishing program! Find rates, specialized excursions, and all that we offer by clicking the button below. 
Schedule your fly-fishing experience today by contacting our Activity Center at 802-457-5530 or fish@woodstockinn.com.
Trips/lessons need to be booked a minimum of 24hours in advance.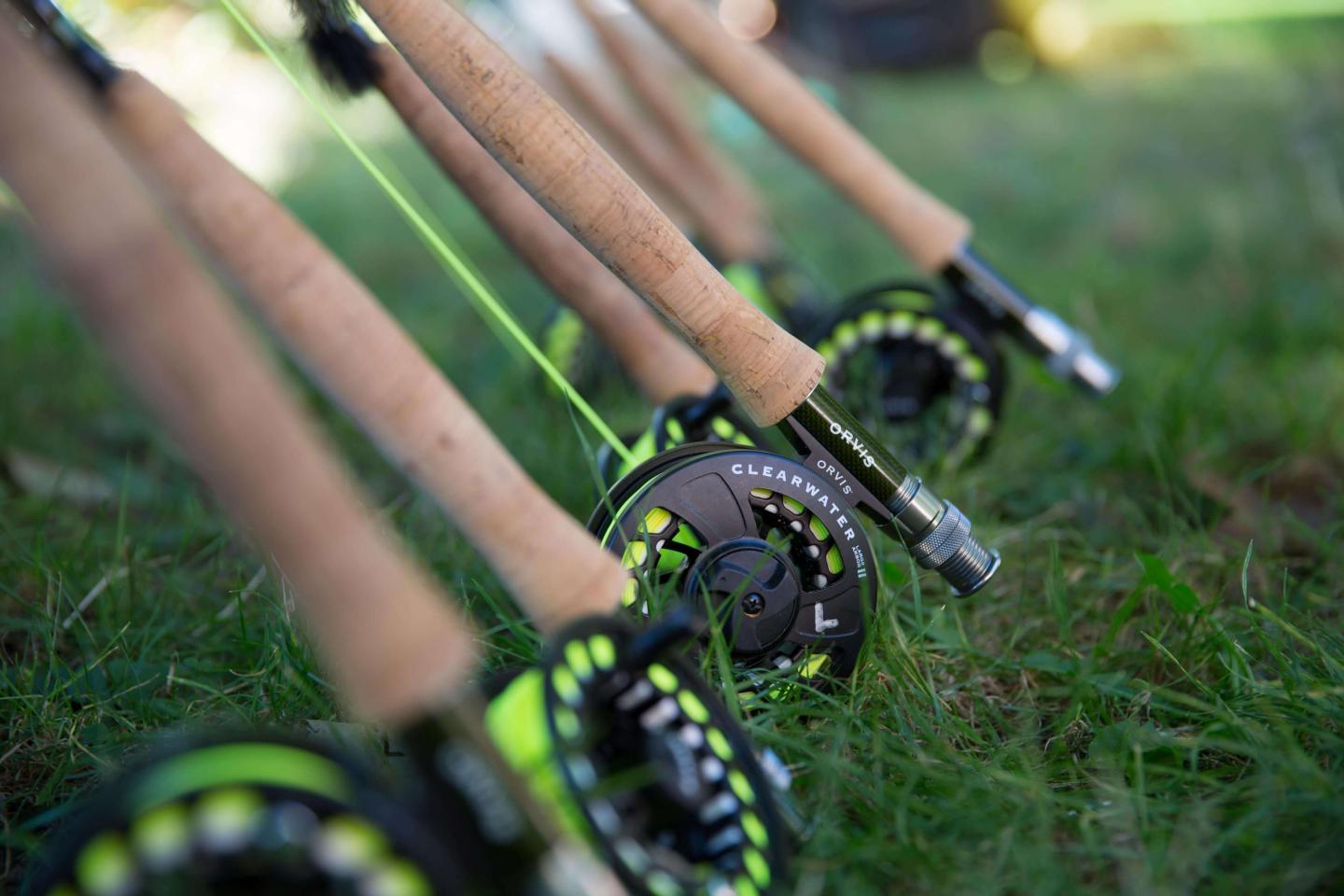 Orvis Fly-Fishing Shop
We are proud to be Vermont's only Orvis Authorized Dealer! The Orvis fly-fishing shop at the Woodstock Inn & Resort offers our guests and local community access to some of the industry's finest fly-fishing products and gear.
The Woodstock Inn & Resort Orvis Fly-Fishing Shop is located in the Activity Center.
Open Tuesday - Saturday, 9am-4pm
802-457-5530 | fish@woodstockinn.com