Orvis© Endorsed Fly-Fishing Program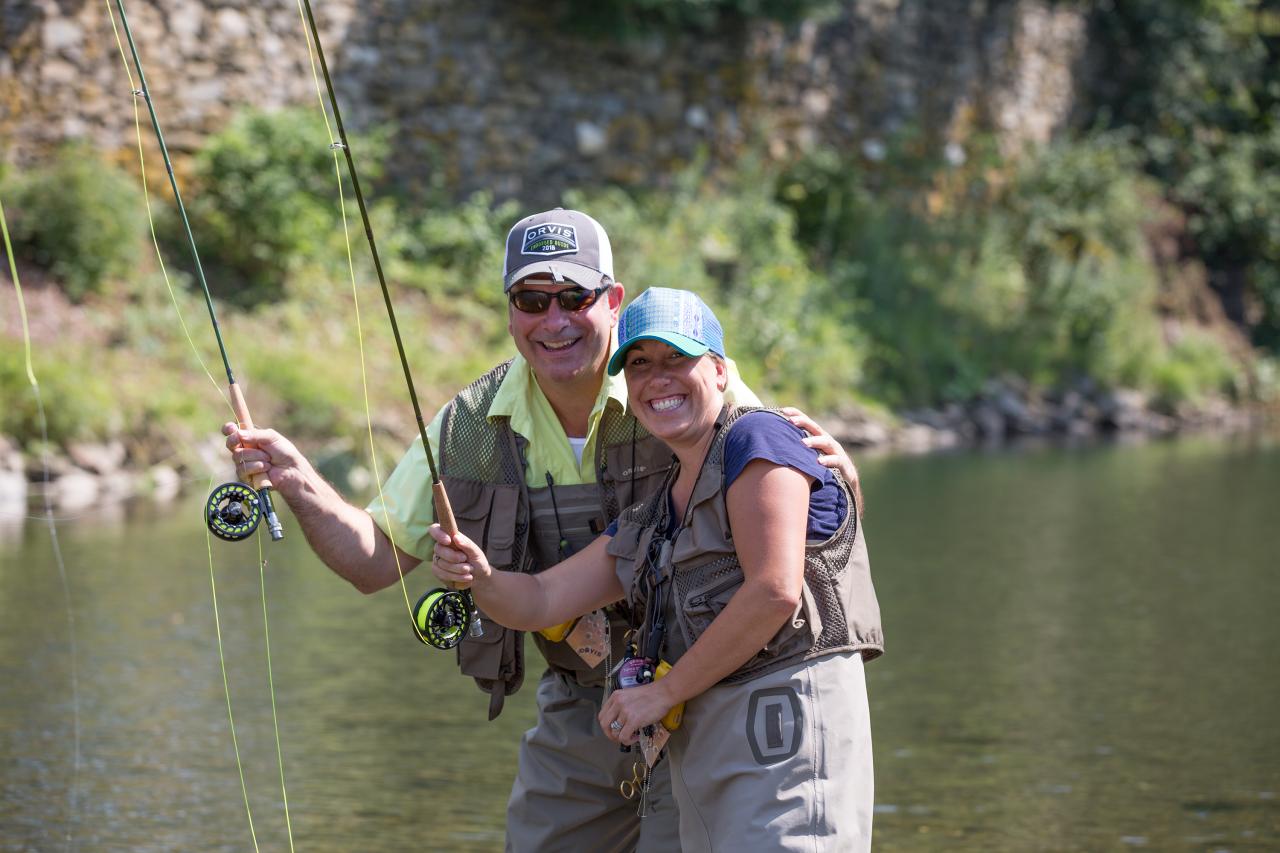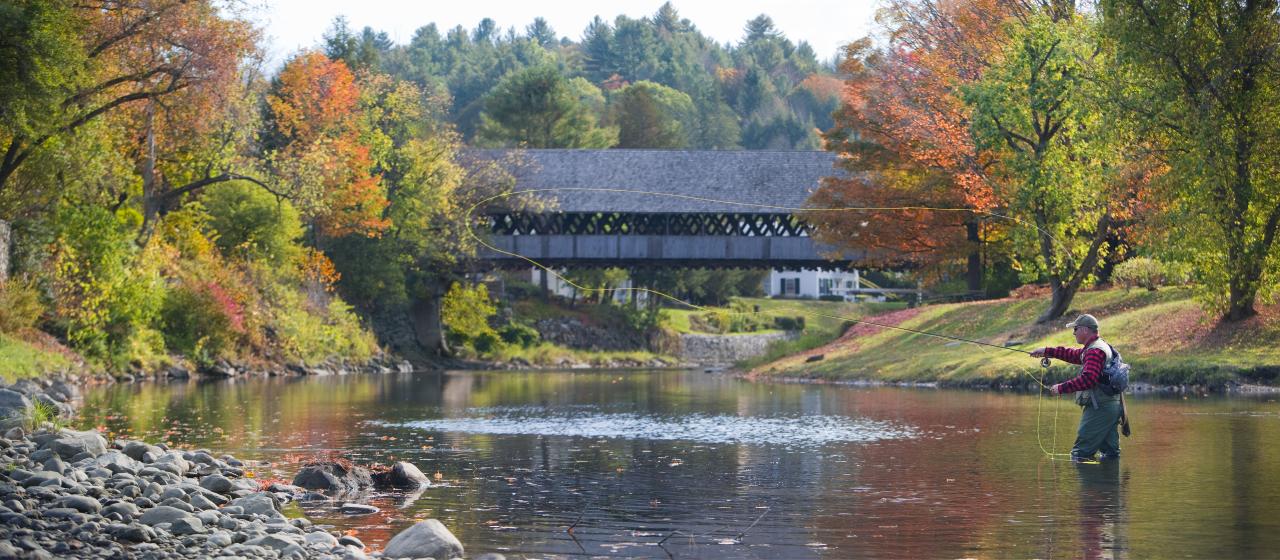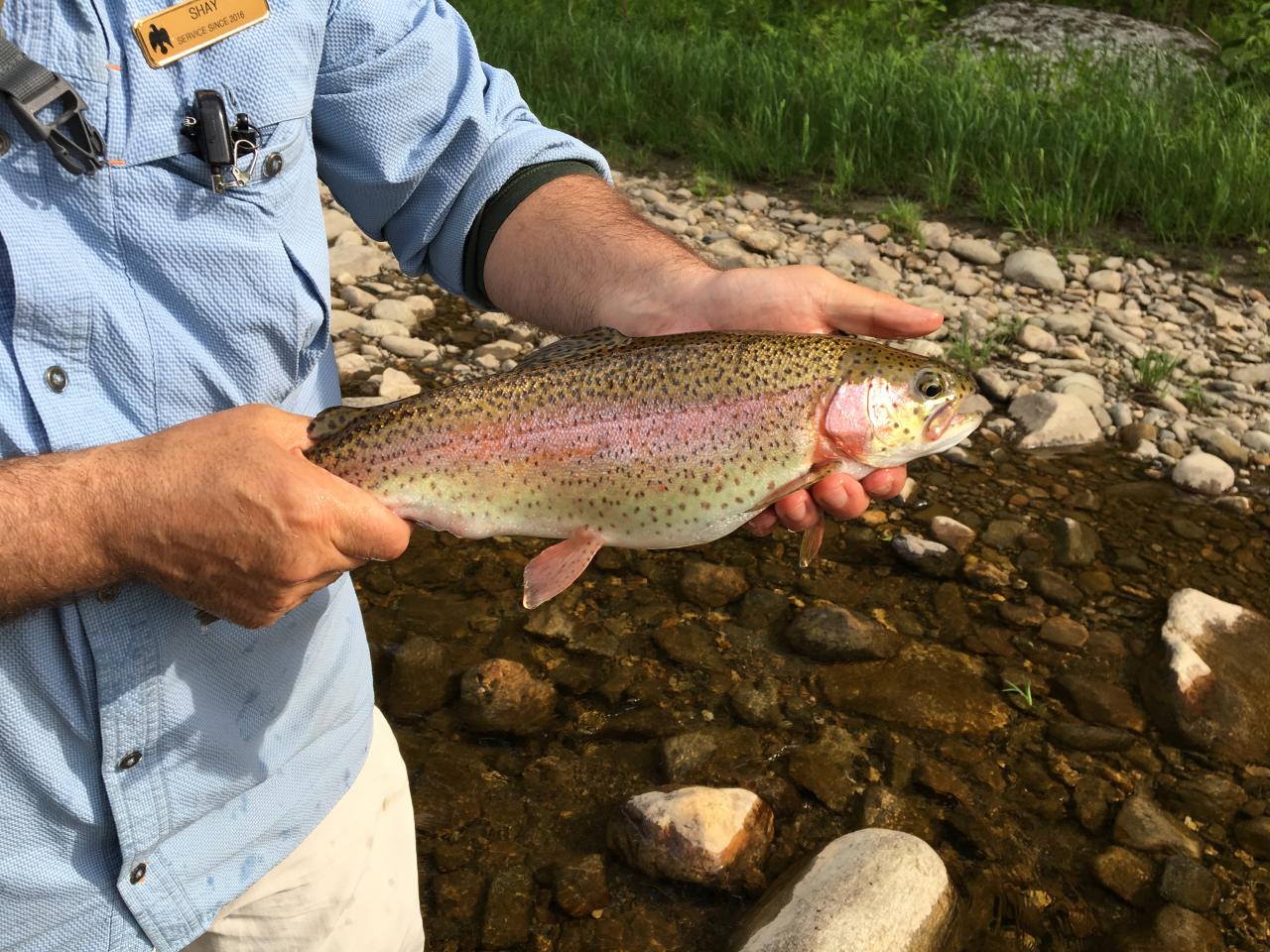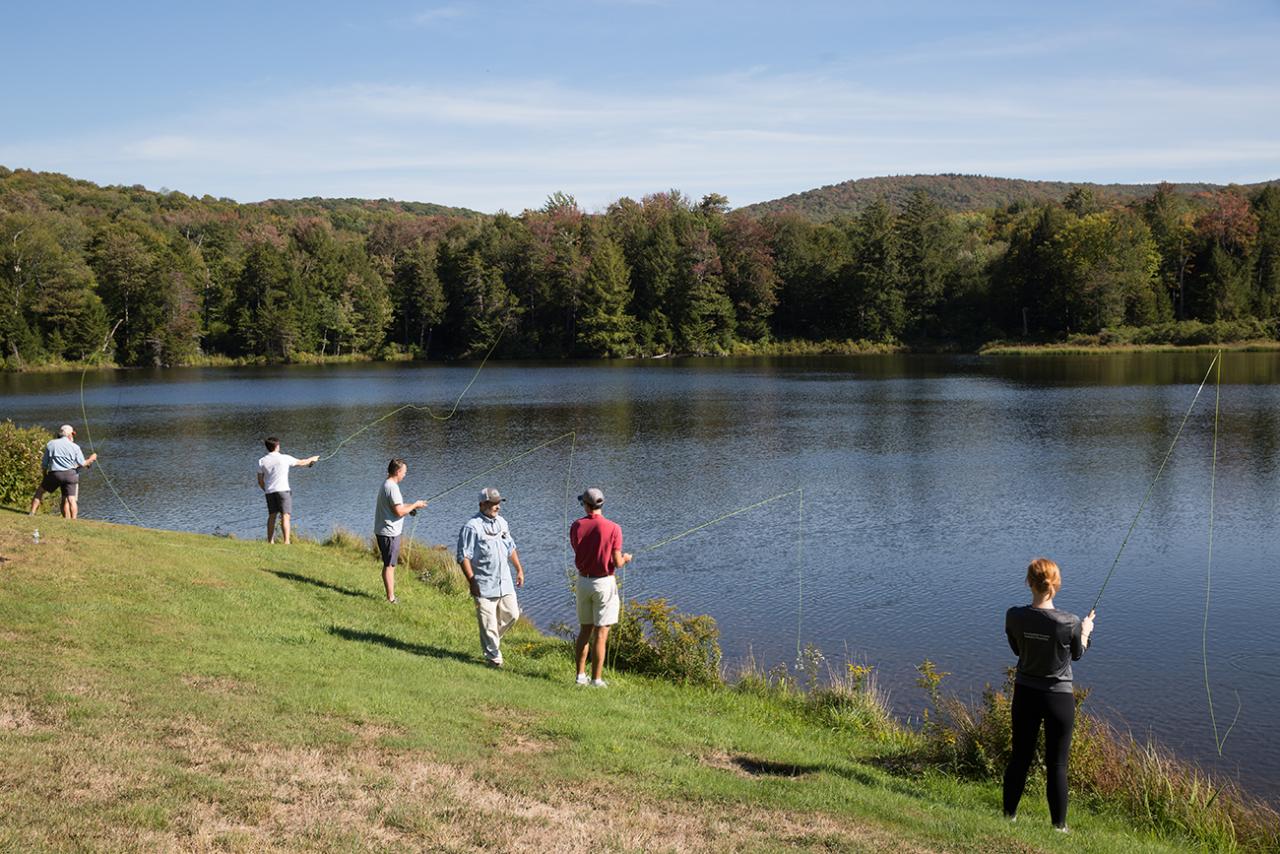 Our expert Orvis Endorsed Guides will help you with everything from setting up the rod, to fly selection, fishing knots and how to safely release your catch, all in a fun and friendly environment.
Instruction includes:
Explanation of freshwater fly-fishing gear
Fly casting techniques
Essential fly-fishing knots
Basic stream and pond entomology (the science of insects)
Proper fly selection
How to read water and currents
How to play, land and safely release fish
Schedule your fly-fishing experience today by calling our
Concierge at 802-457-6609 or
email us!
Trips/lessons need to be booked a minimum of 24hours in advance.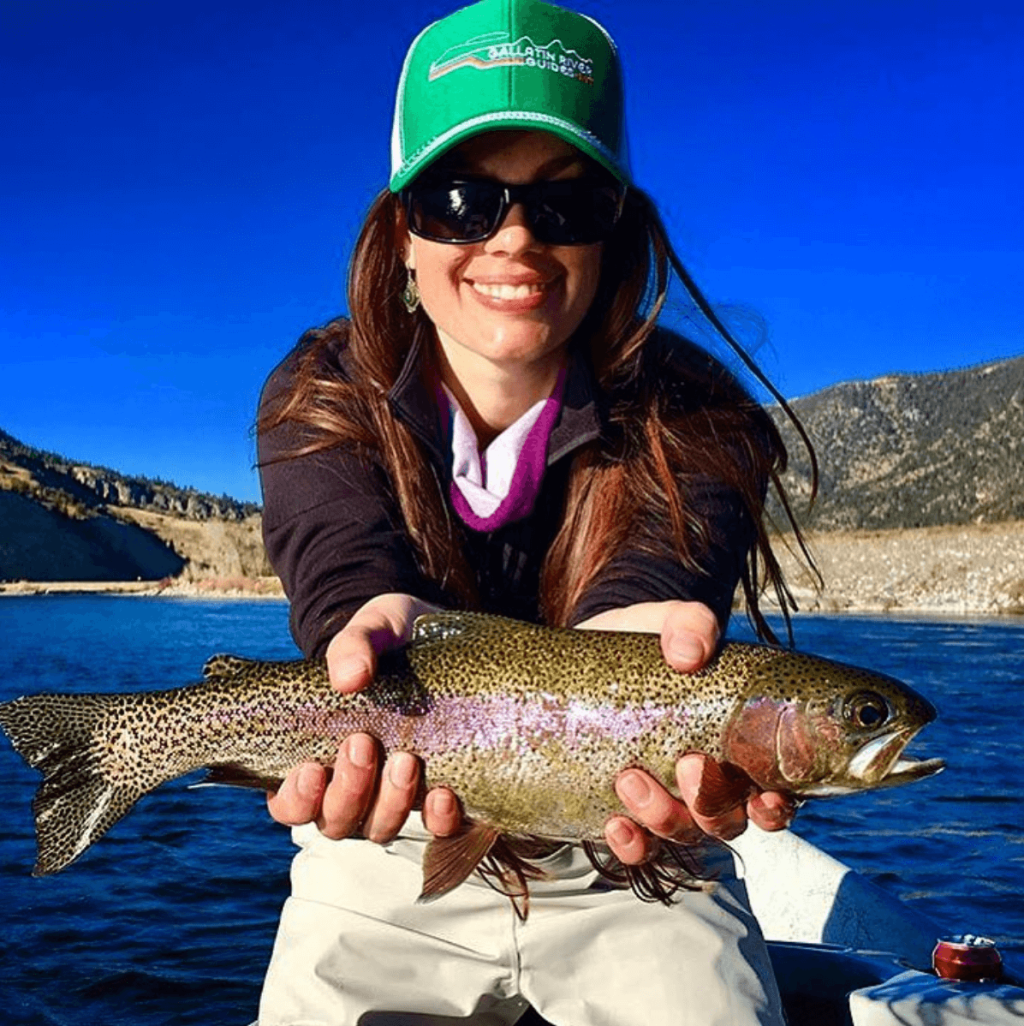 Fishing Programs
She Casts - A Women's Fly-Fishing Weekend
Join our Orvis Endorsed Guides at Suicide Six and surrounding waters for an intensive Two-Day Program that will teach you everything from Fly Fishing basics to more advanced tactics and skills. All Orvis equipment and gear will be provided.
September 28-29, 2019, Cost: $449 (plus lodging), Sign up: fish@woodstockinncom, or call 802-457-6609/802-457-6661. For lodging call 866-283-4001 to speak with one of our reservationists who can tailor your overnight stay.